When we're talking about UK cult streetwear one of the brands that have been steady weaving through that domain is Cetra Visions. Owned by merch king Marino Morwood, Cetra has been consistently releasing fire pieces that will have you bursting out of lockdown. Starting off with hooded varsities back in 2019, the brand has expanded its range to include graphic print tees, sunglasses and even silk shirts.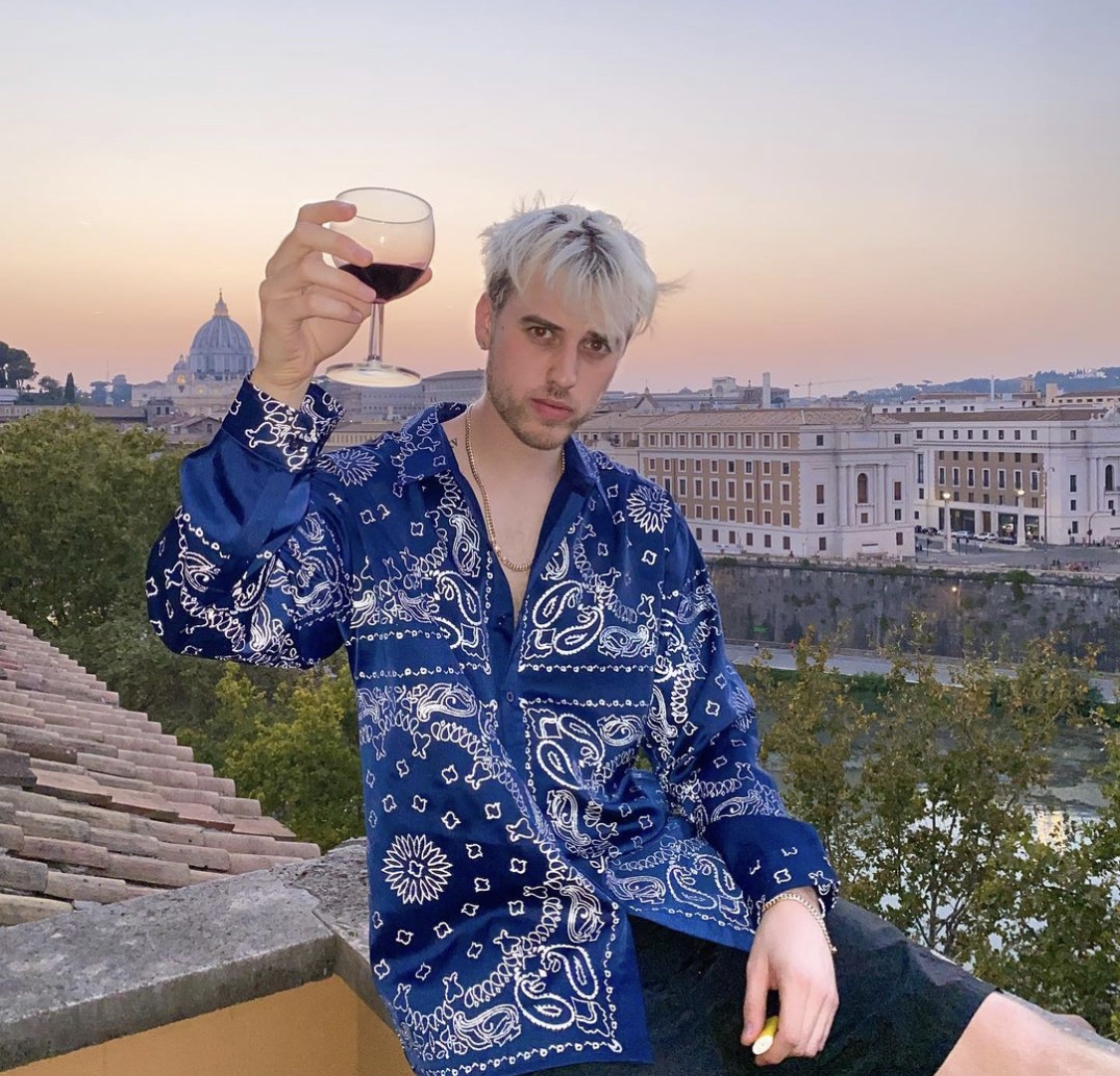 Cetra's latest release is a vibrant sweatshirt with a printed mountain landscape in an orange to pink gradient which brings a summer vibe to a winter piece. Cetra has shown time and time again that they know how to create products with excellent print work, as a result I'm keen to seen which other printed garments are released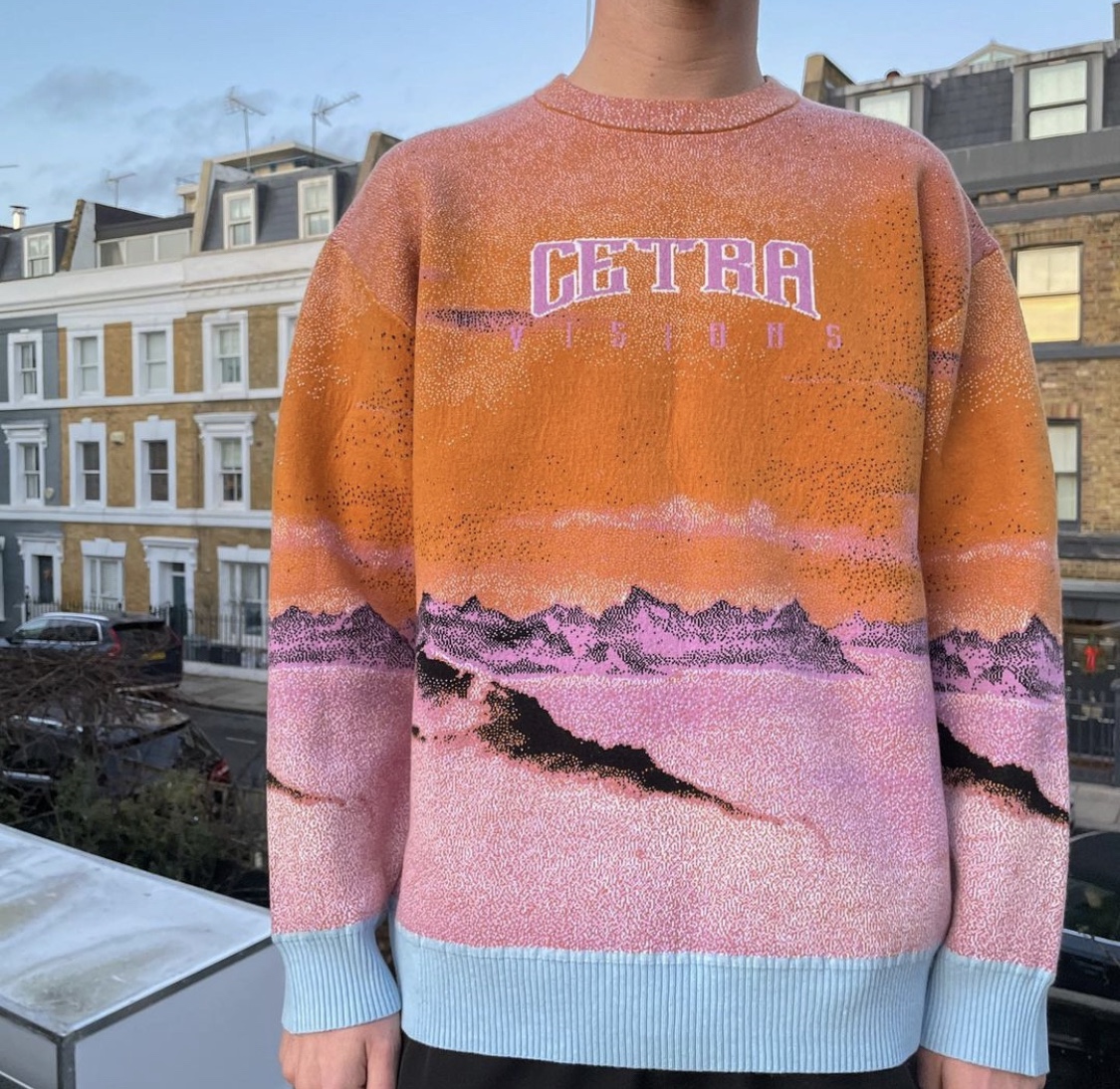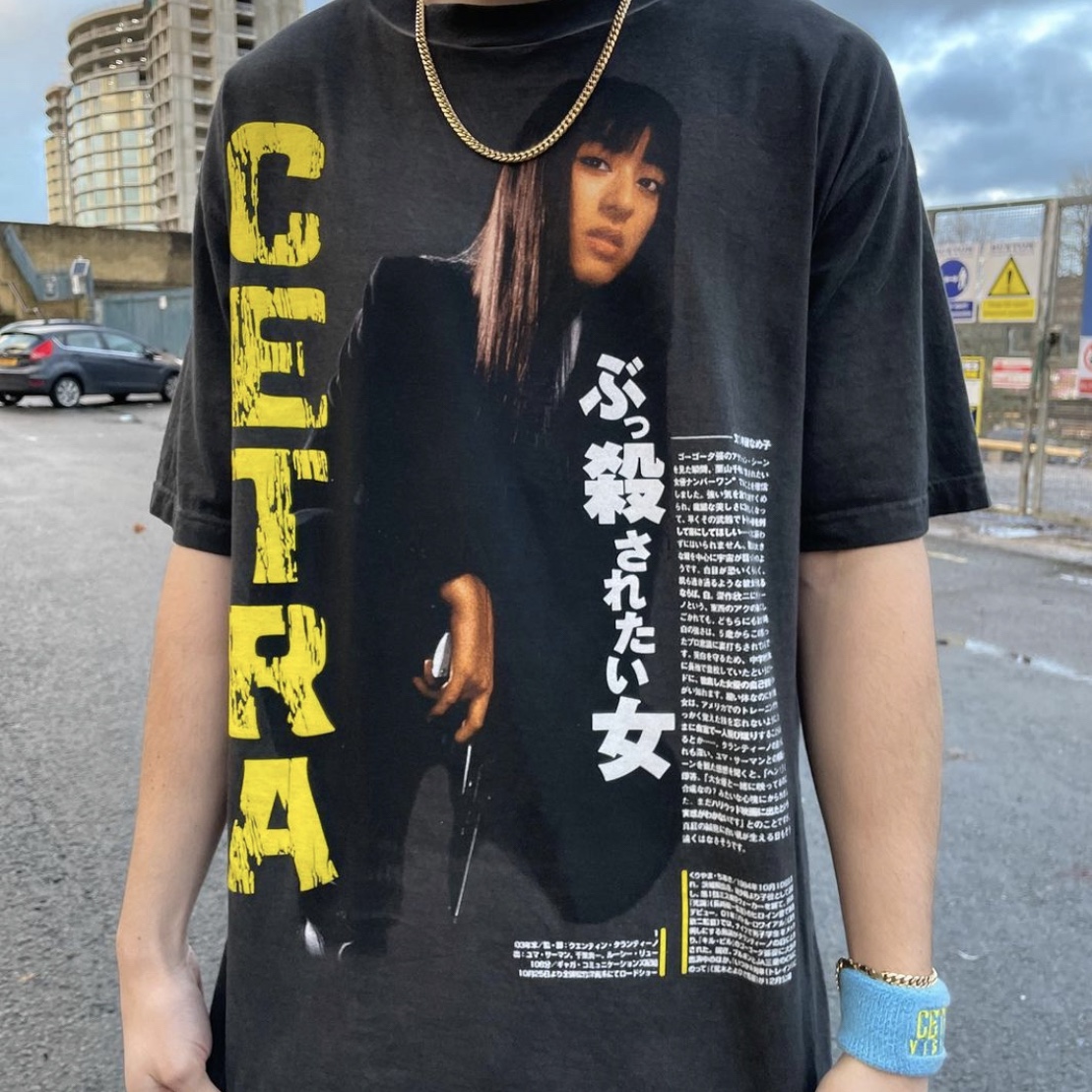 When the world reopens, I won't be surprised to see Cetra Visions in the streets, and in huge venues as its likely to become the official merch creator for a number of artists (you read it here first). With this many collectible pieces, the brands obvious progression is a testament to Marino's 20/20 Vision.