You already know I'm a sucker for neutral colours and earthy palettes, any brand that provides this in abundance instantly has my attention. One brand that consistently supplies pieces with smooth tones and buttery feels is 90z Back as it exemplifies minimalism.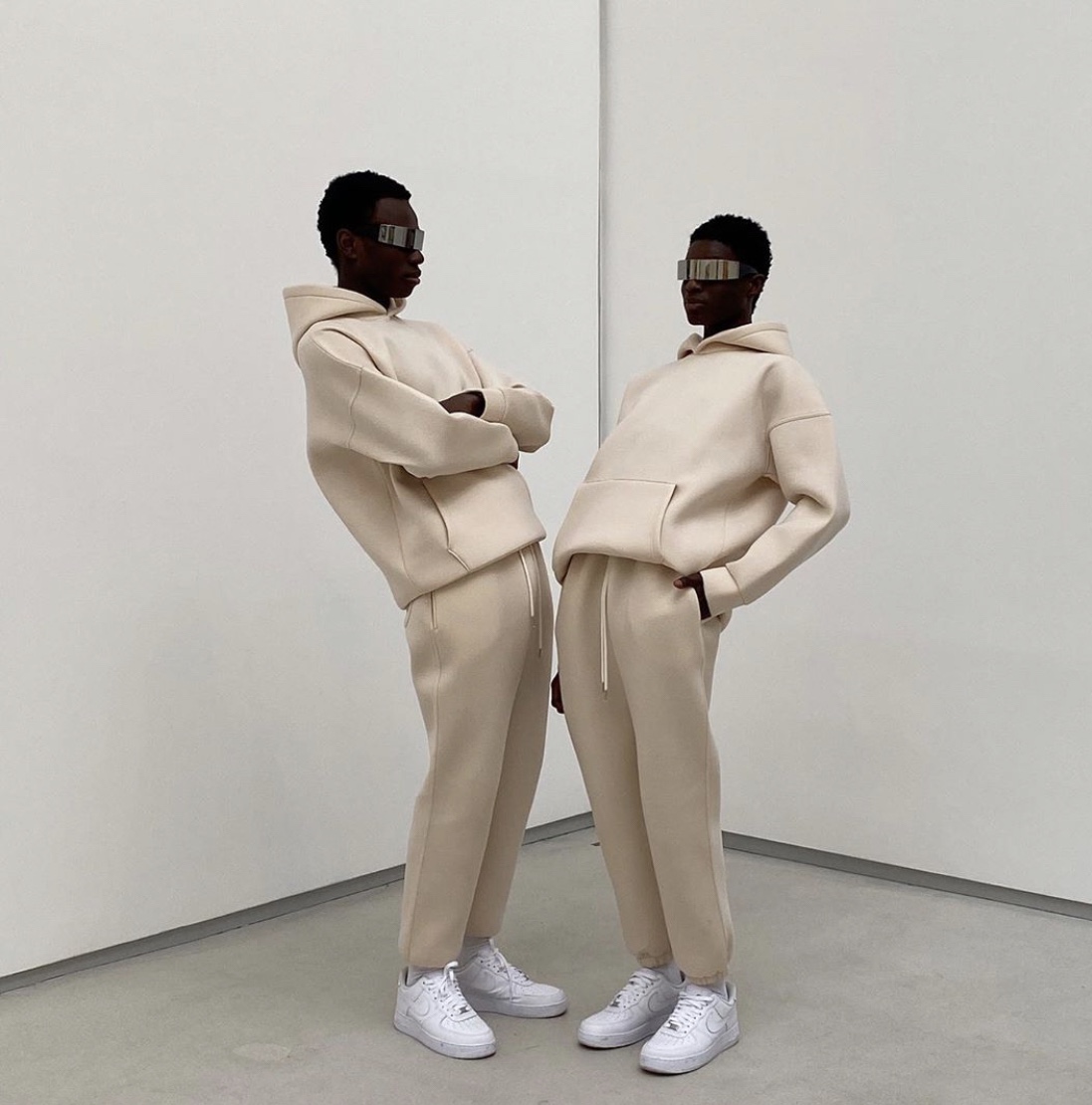 From its milk white hoodies to slate grey sweatshirts, the brand makes the ultimate cozy boy fits. The garments are constructed using neoprene to achieve a clean look. 90z Back clothing allows the wearer to look well put together with minimal effort. If this is what the brand is able to achieve with essential wear, I can only imagine what they'll release when they introduce more complex outerwear into their collection.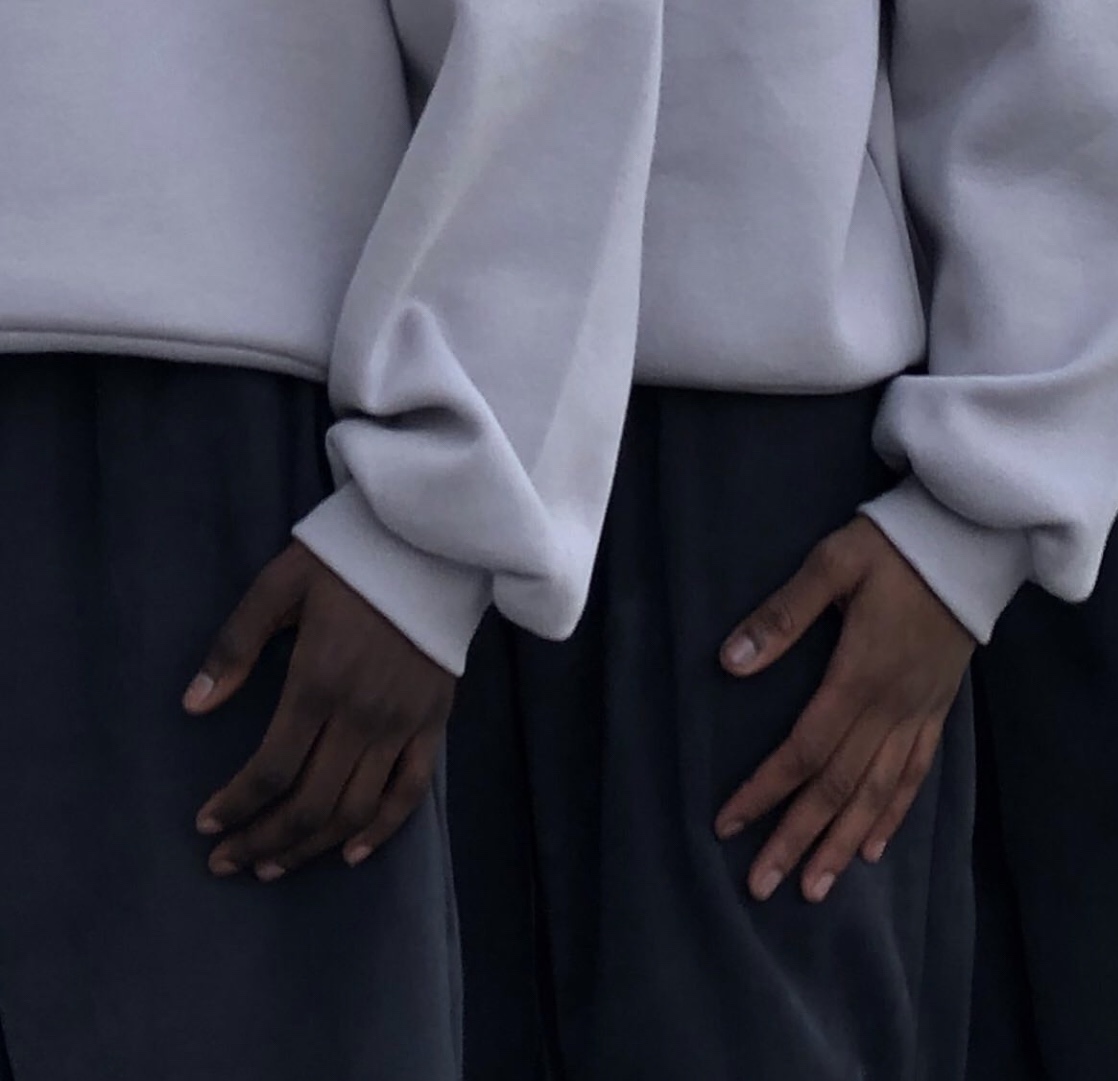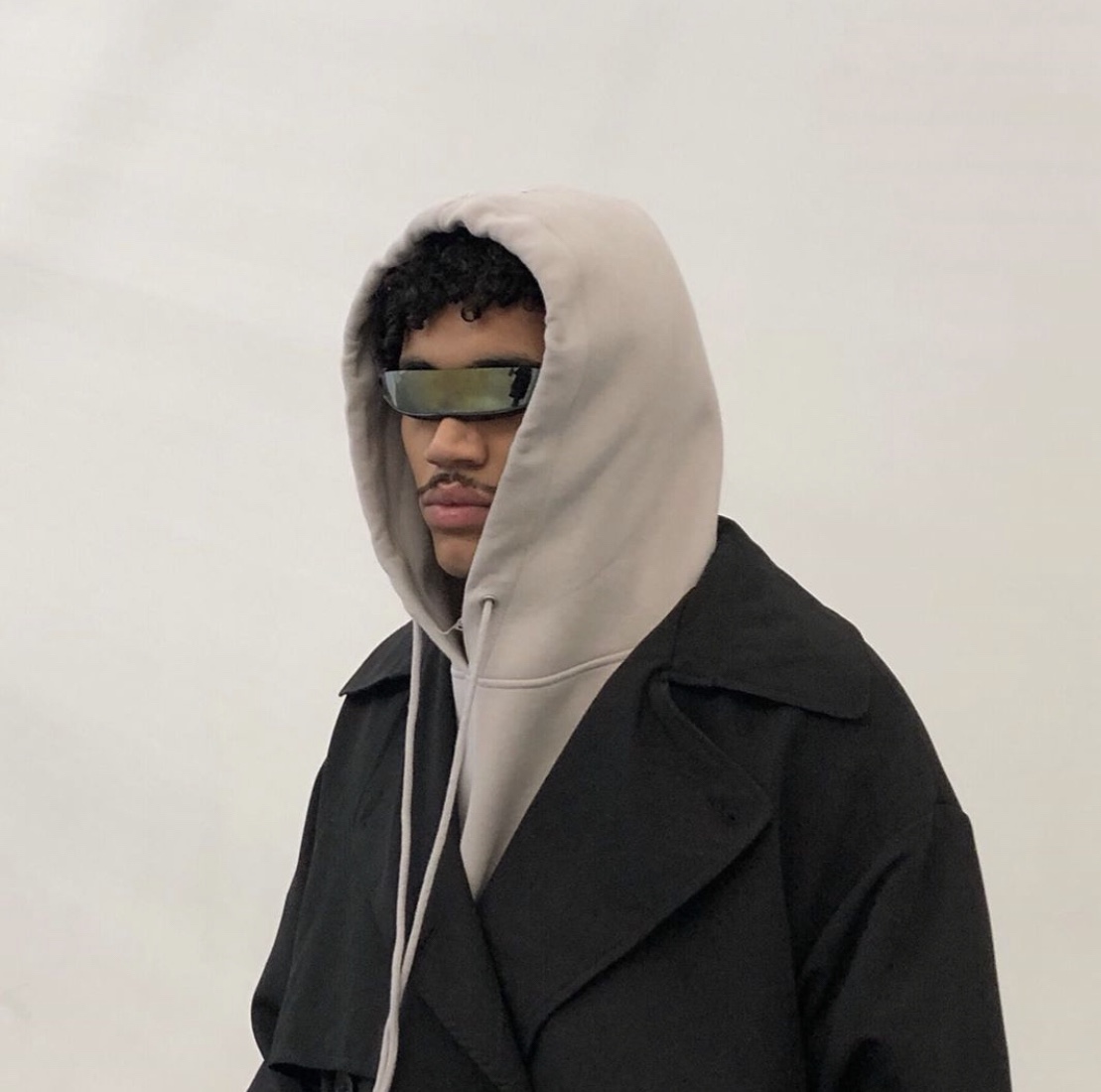 To give us a taste of what's to come, yesterday the brand premiered a beautifully tailored Trucker Suit in 'bleached cement' and 'butter' as part of their Gen 3 collection. These pieces are a monochrome dream; simplistic and tasteful, they're sure to be the focal point of facile fit pics this summer. With these clean designs its clear 90z is bringing effortless back.