It's always great to see your favourite fit inspo individuals move off into their own business ventures especially when they're fashion related! Most women are familiar with Maria Beltre popularly known as @looseunicorns who launched her own brand 'Could Be Maria', and based on what I've seen so far, it's gonna be a hit!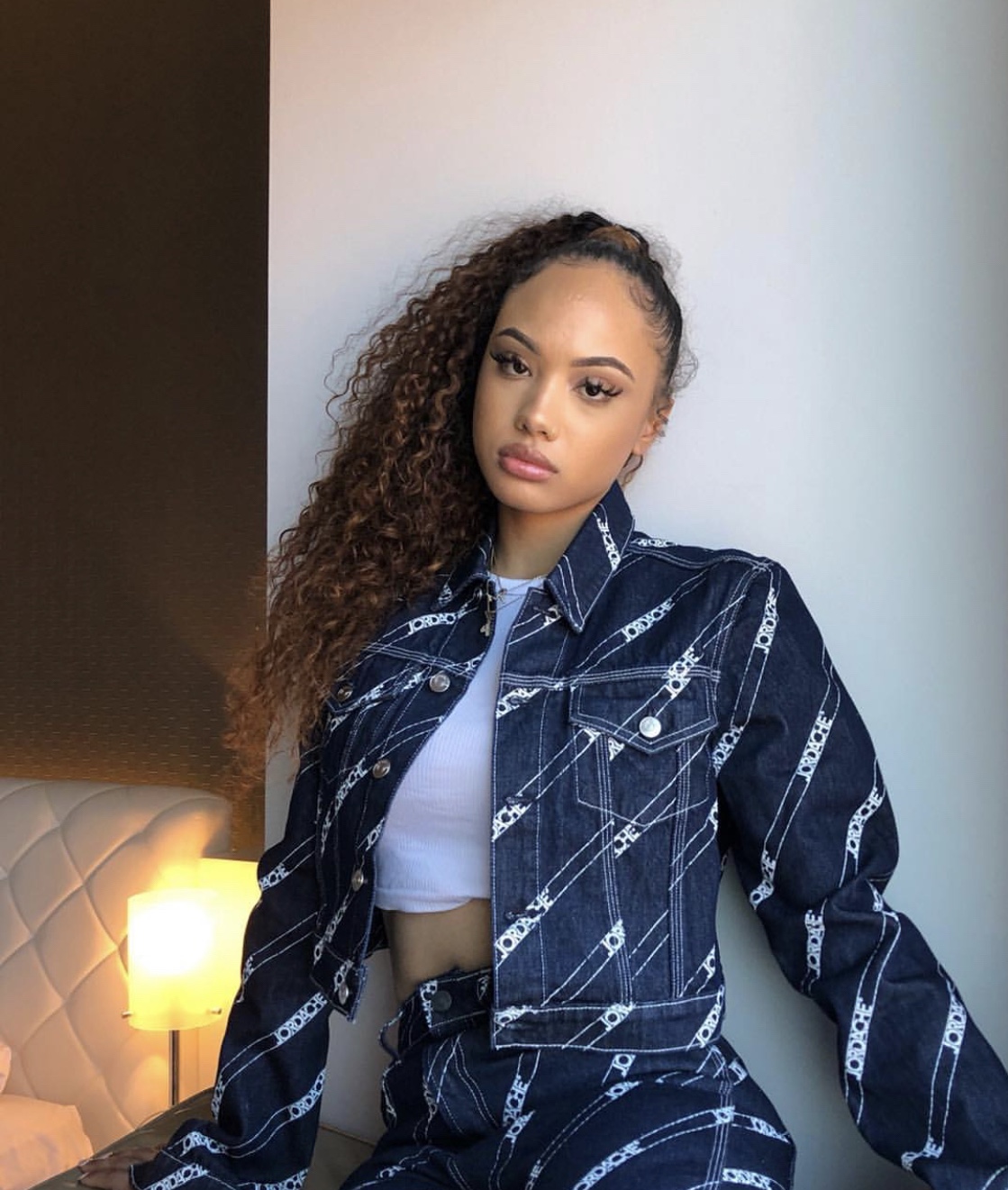 Maria confesses that she came up with her boxy two piece set after not having enough clothes on holiday and cutting one of her boyfriends jackets. This genius move led to her baby blue and black utility-esque cargo set.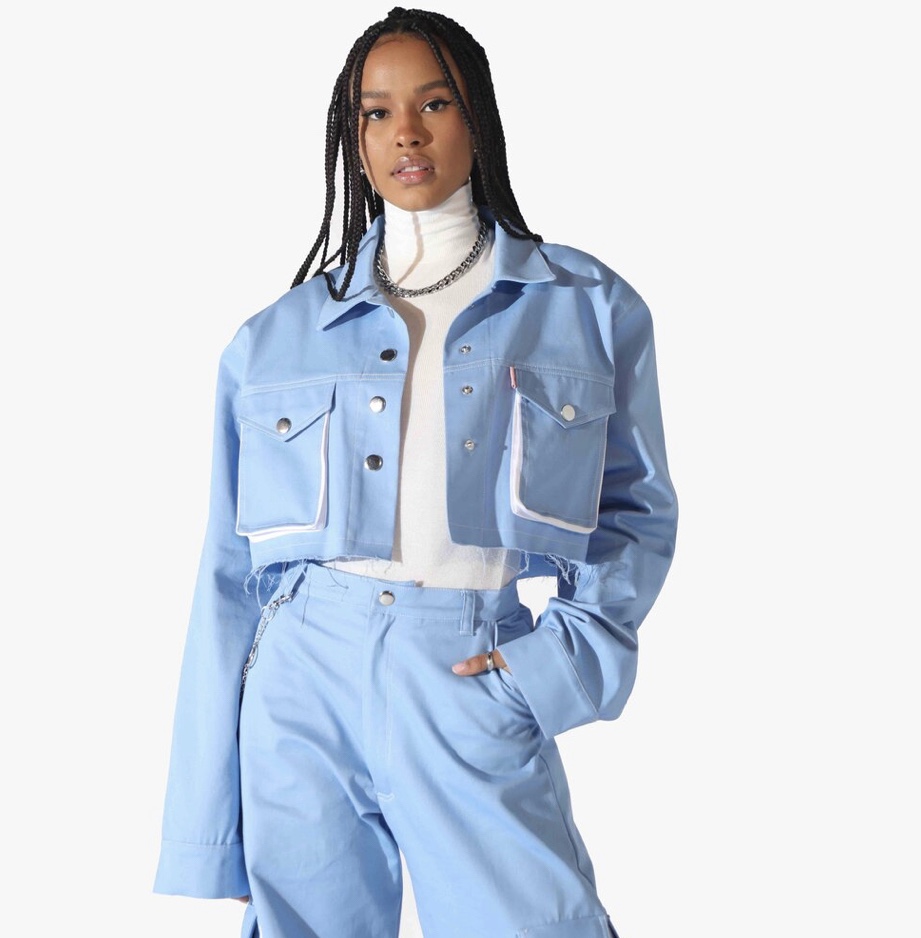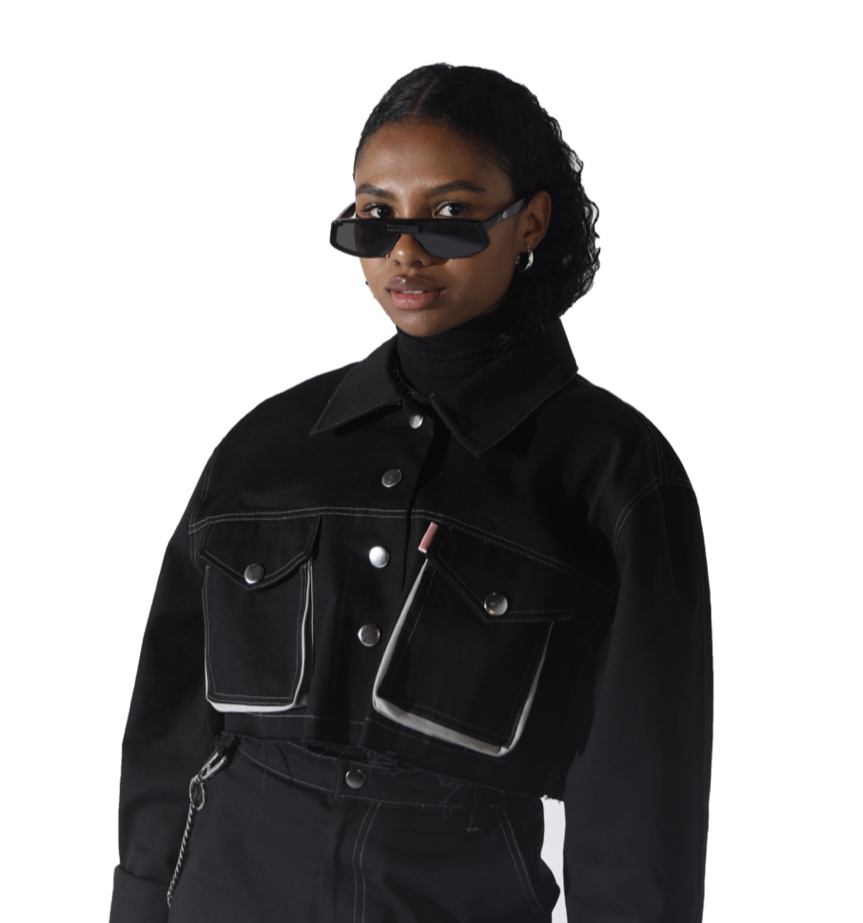 The pieces are perfect for the tomboy aesthetic. This 90s reminiscent staple would do well in a range of pastel and autumnal colours so I'm interested to see what comes next.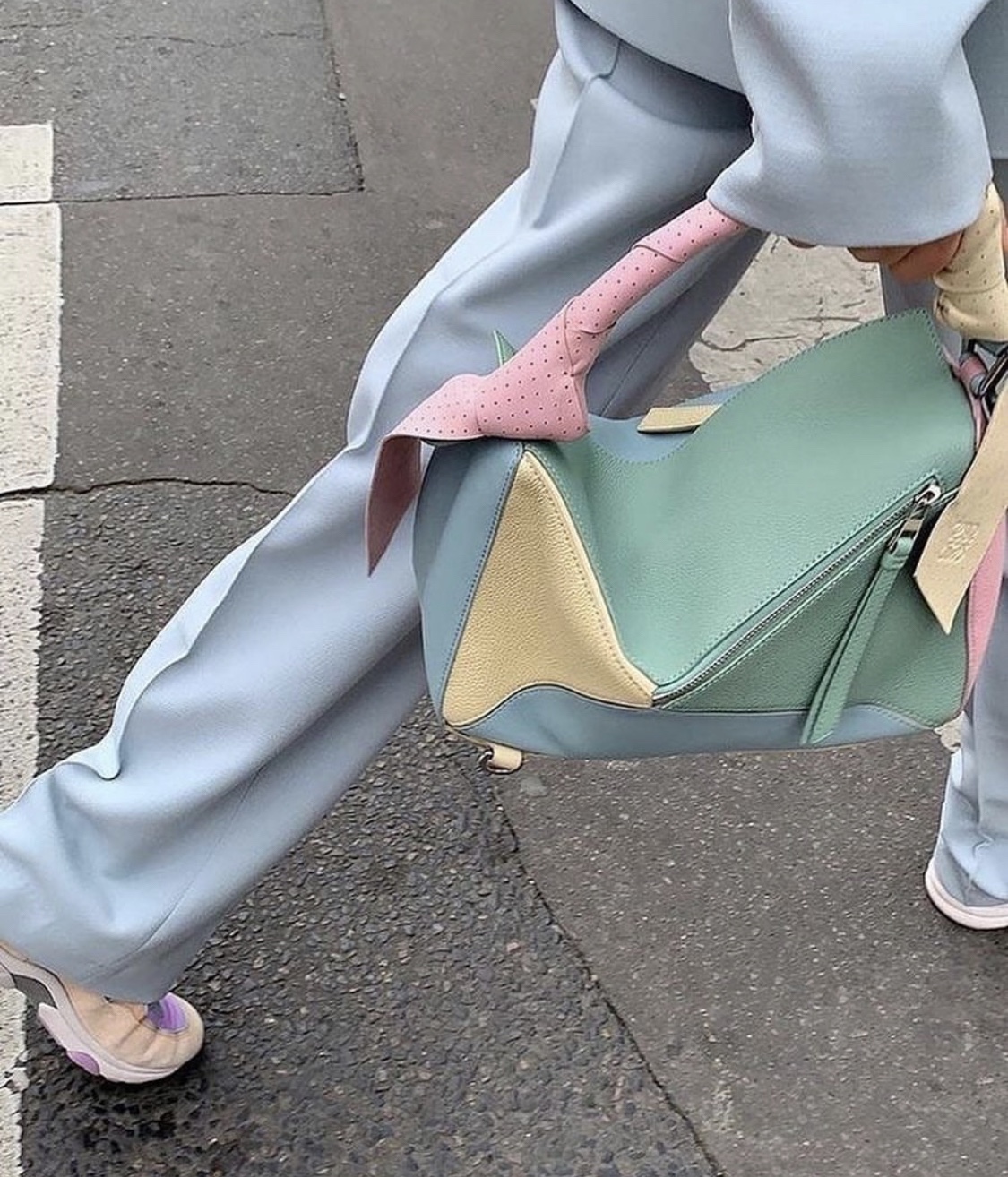 With her garments being made in Brooklyn, I won't be surprised if we get more New York inspired styles, which will further feed into her nostalgic 90s essence. Either way, Maria's pieces are gonna be a problem for the summer ahead!