Sweater Vests have always been a love of mine, mainly as a result of loving Tyler the Creator's preppy style. In recent years its seen a resurgence and is no longer viewed as stuffy corporate attire. Nowaday's sweater vests are great for injecting a bit of fun and quirkyness into your wardrobe. One brand that goes beyond simply creating sweater vests in a range of colours is Adam Jones.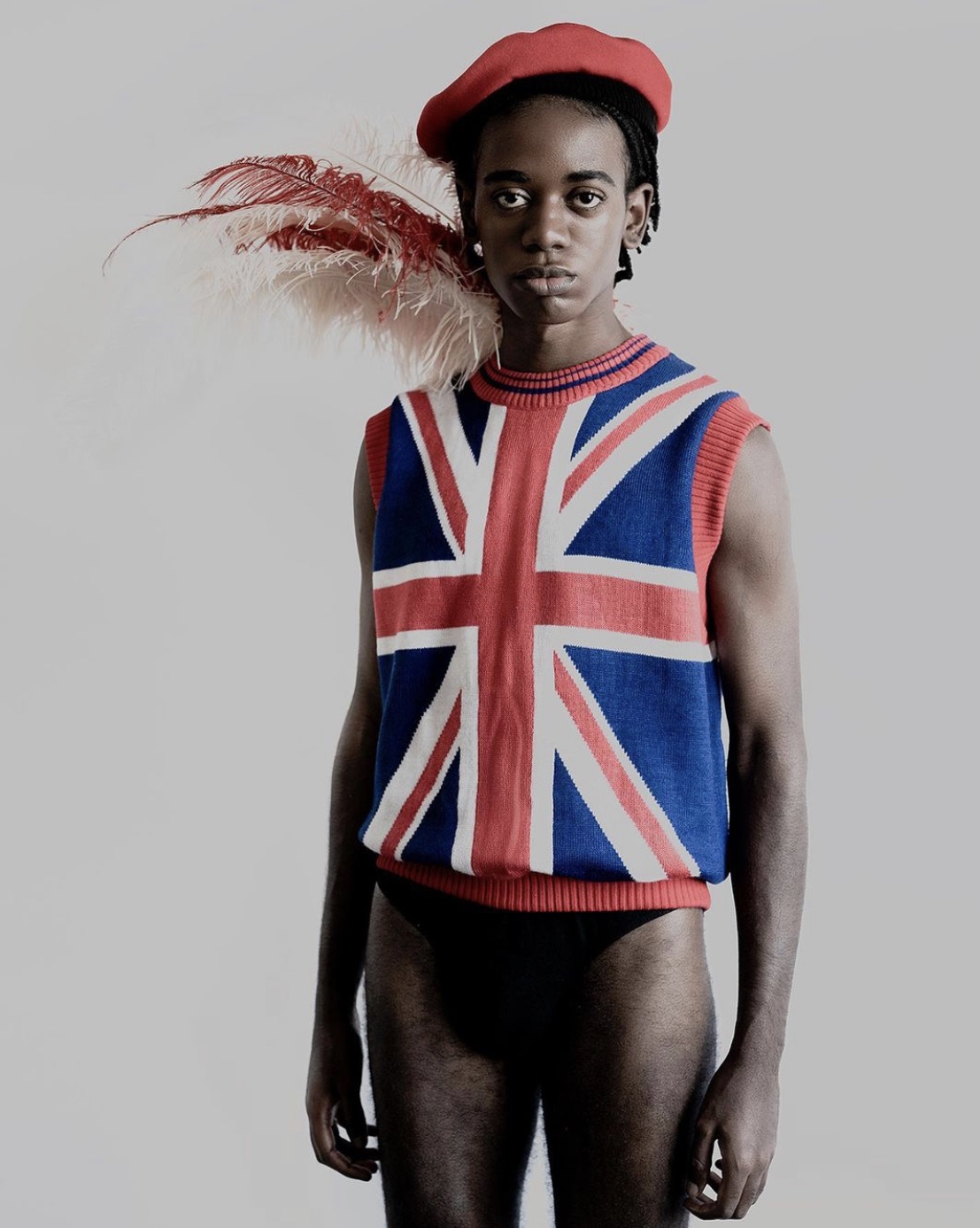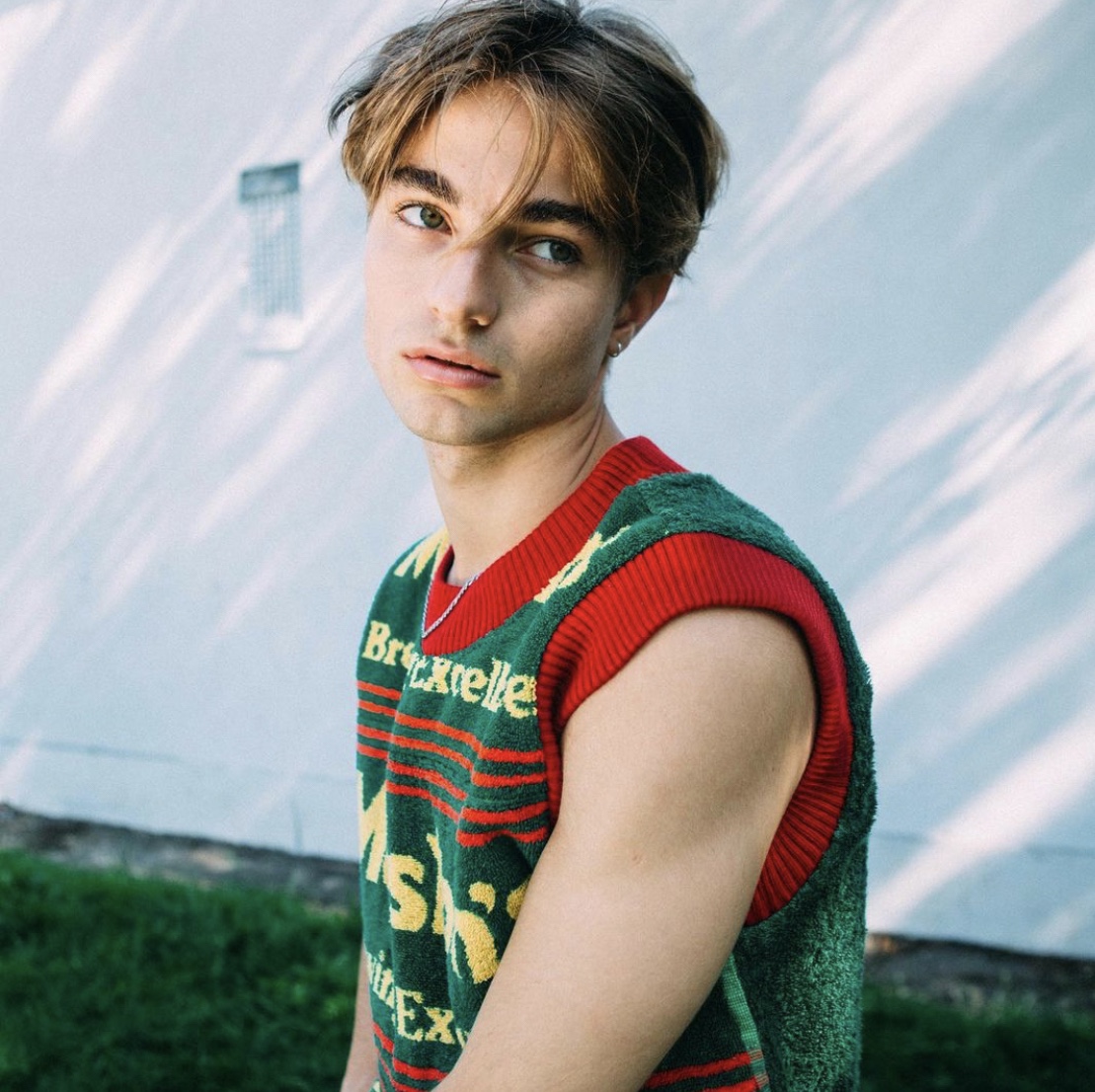 The brand has a unique focus when creating sweater vests as it features logos of Pub favourites such as Carlsberg, Stella Artois, and Guiness. The toweled grandad vests could be the uniform of breweries, as Jones churns out pieces that celebrate some much loved British beverages. In the age of increasing brand collaborations, I wouldn't be surprised if we saw an official collaboration with a beer or ale maker.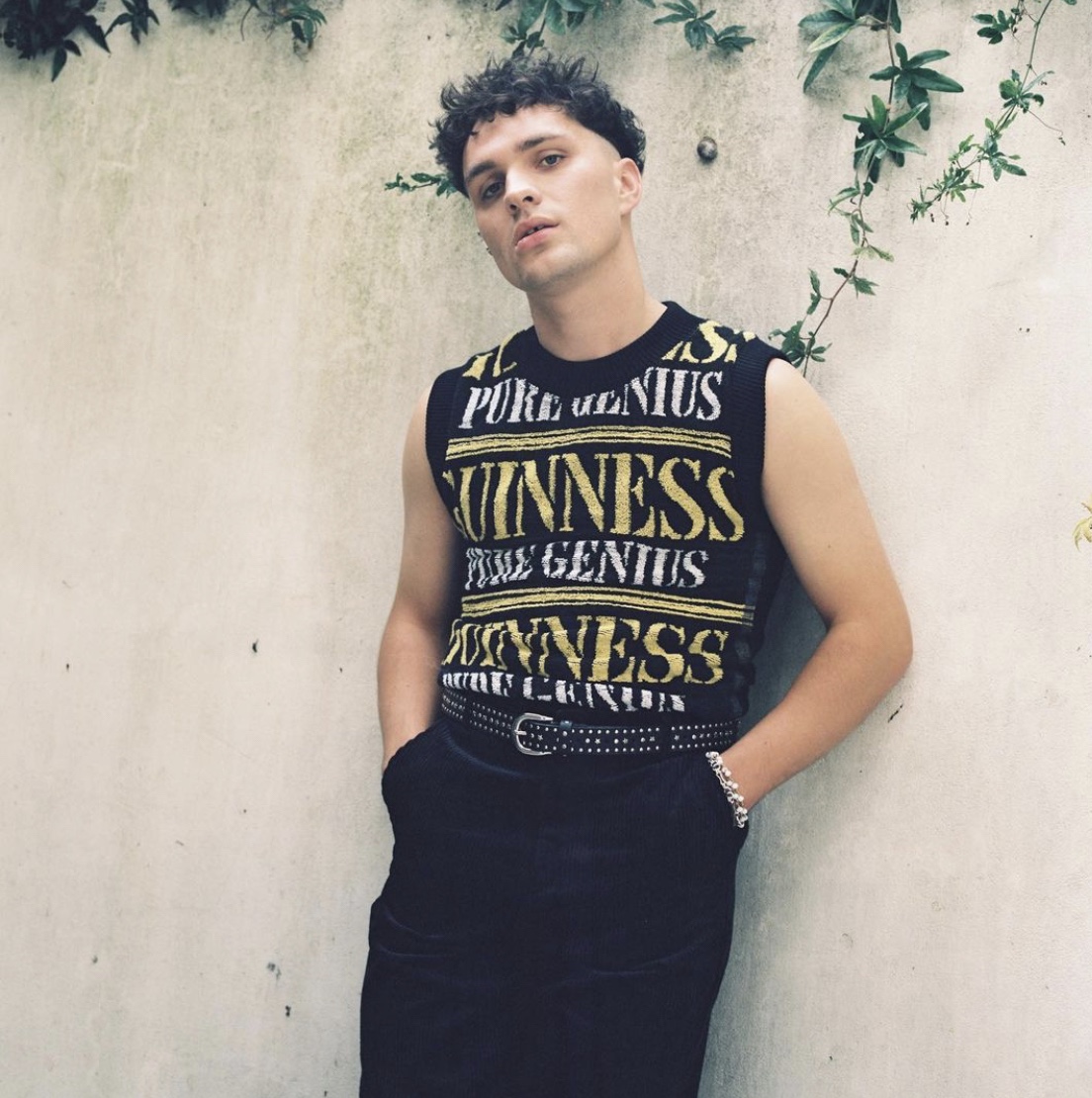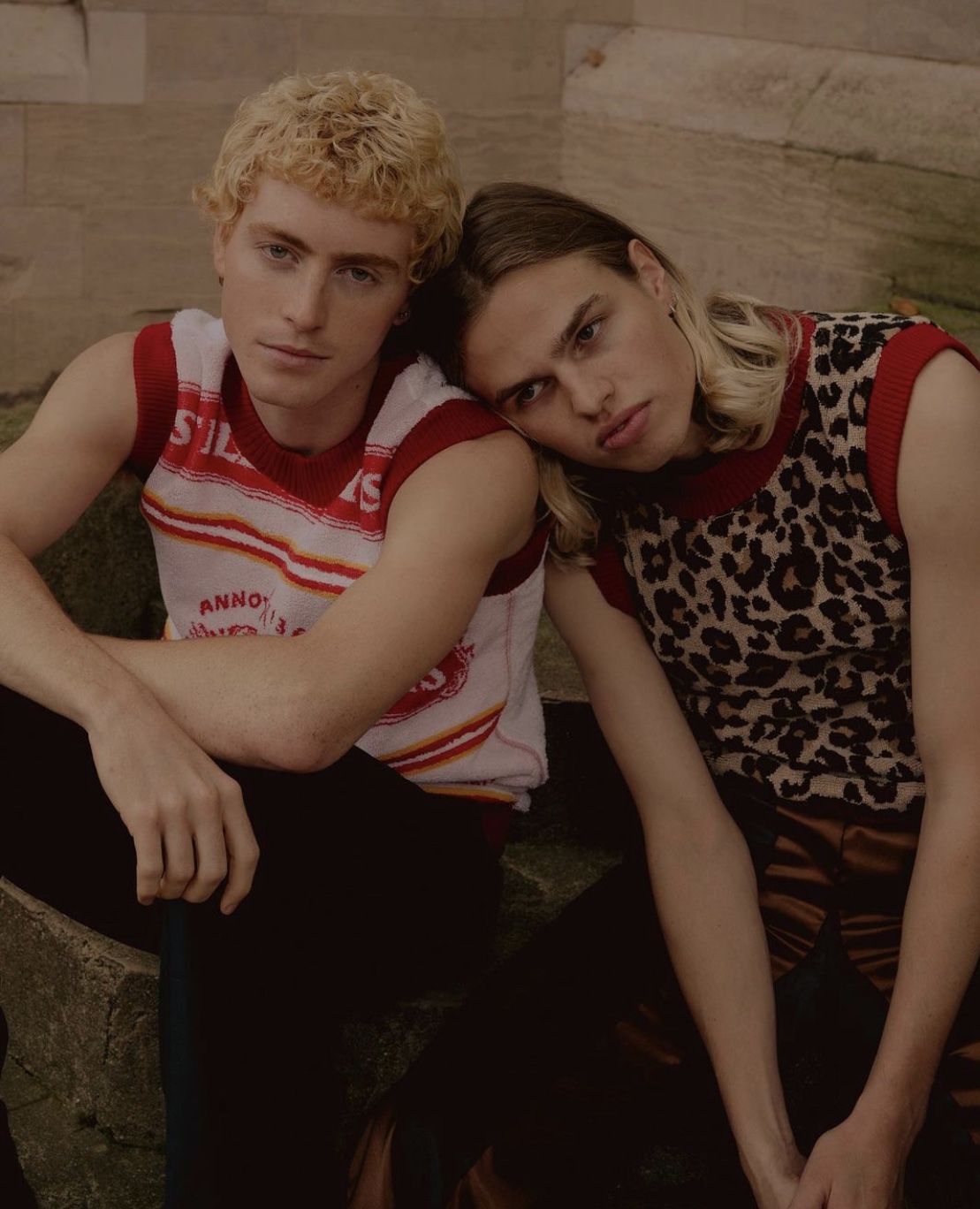 Jones goes a step further by repurposing these beer & tea towels into totebags and has even expanded his range, deviating from the beer theme, to create some beautifully printed shirts and trousers. The brand is quintessentially British, and celebrates the coarse pub culture which goes well with its relaxed yet playful aesthetic. These pieces will be a great addition to a spring wardrobe, so cheers Adam!