As you know, I've been covering an increasing number of Nigerian brands. There's something about finding a brand located in a warmer climate, perhaps its knowing that they are experts in the Spring Summer wardrobe; knowing exactly how to make functional yet sexy attire. Studio Bonnitta is no exception to that; as the brand makes flattering womenswear pieces prime for vacays and heatwaves.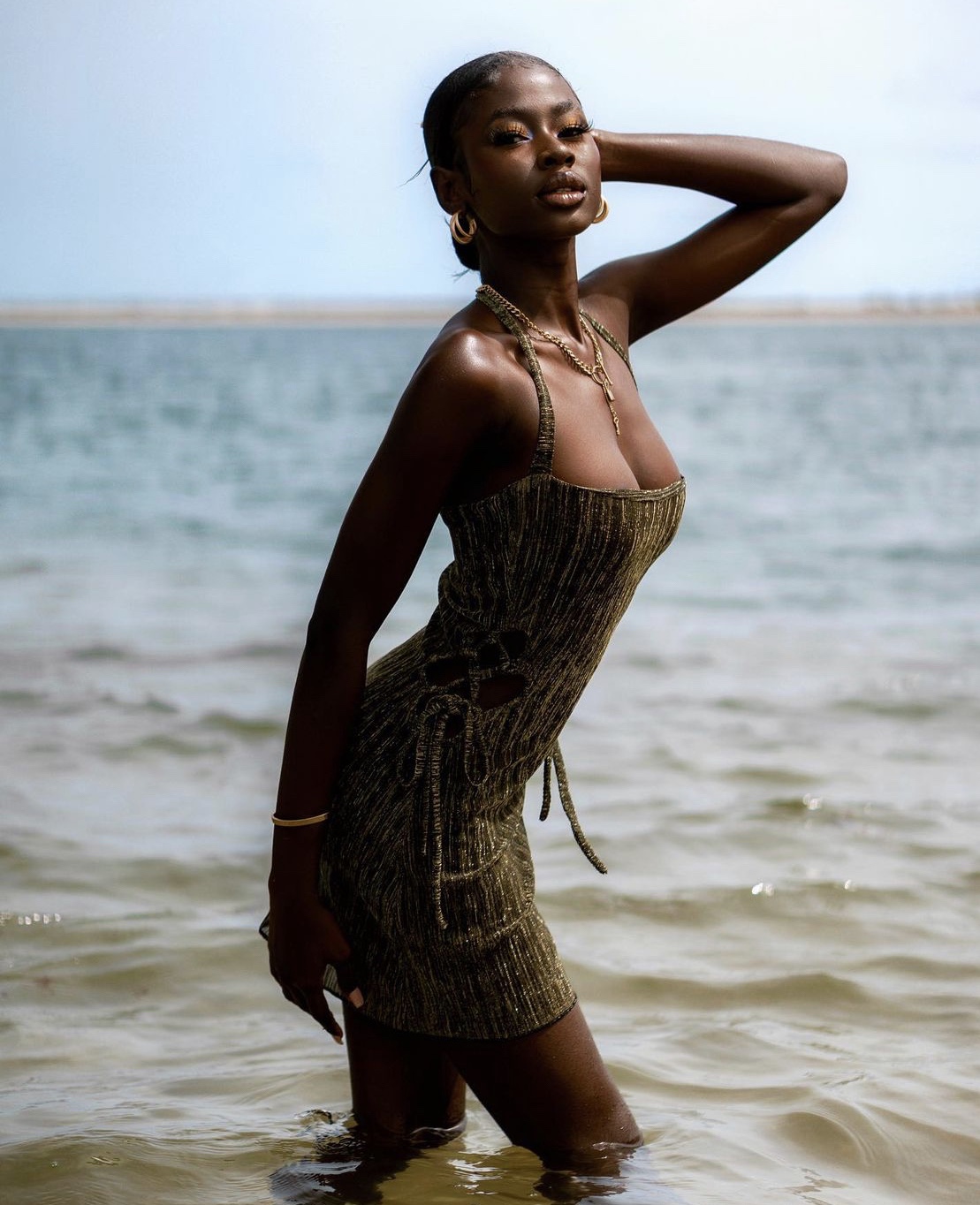 If there's one thing Studio Bonnitta understands, its dressmaking. Each of its pieces are alluring as they complement the female body. The transluscent dresses with side detailing and the popular 'Cha' set are huge favourites. The brand's halterneck tops come in perfectly at the torso while still showing the side profile which makes it perfect for dressing up or down.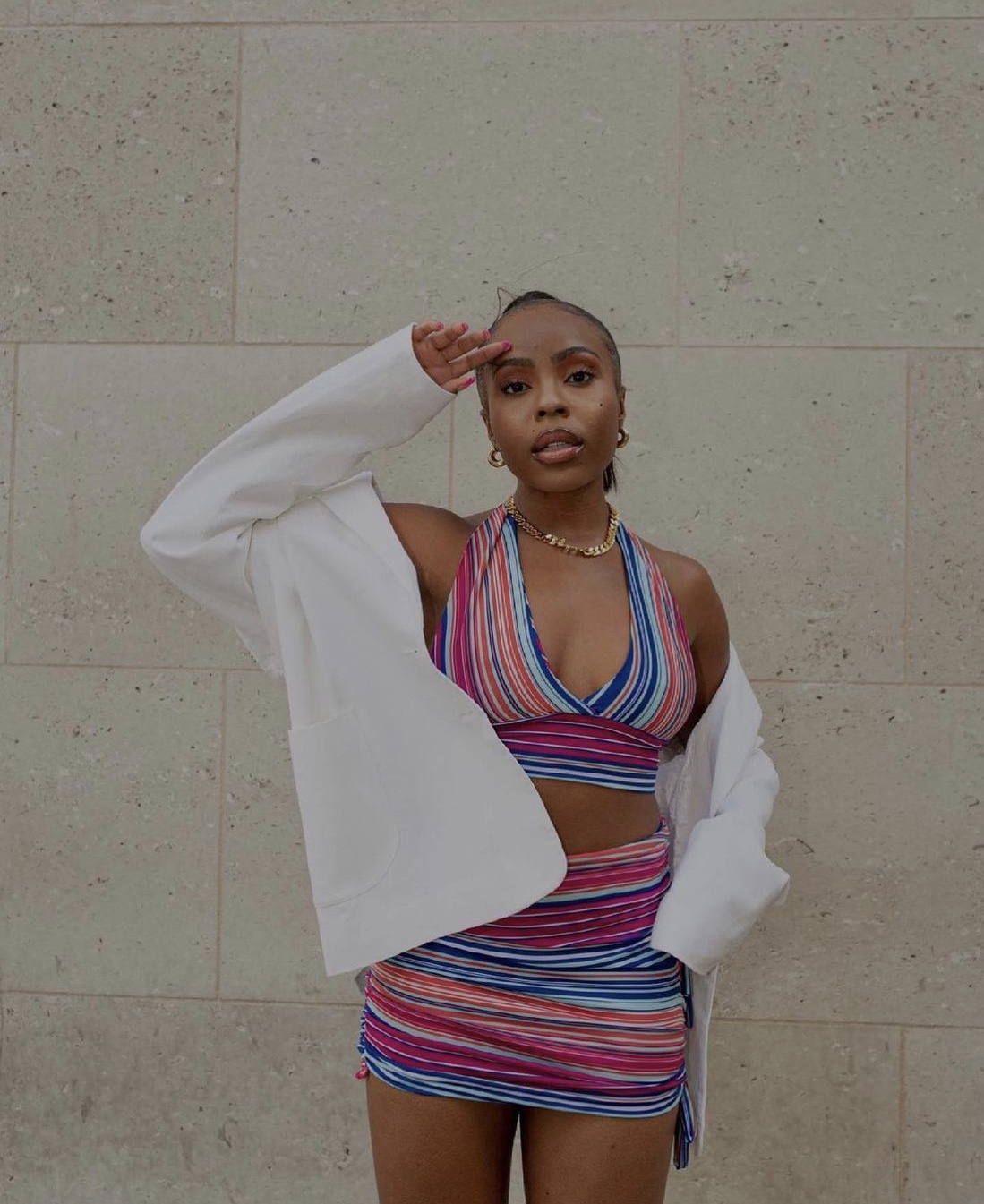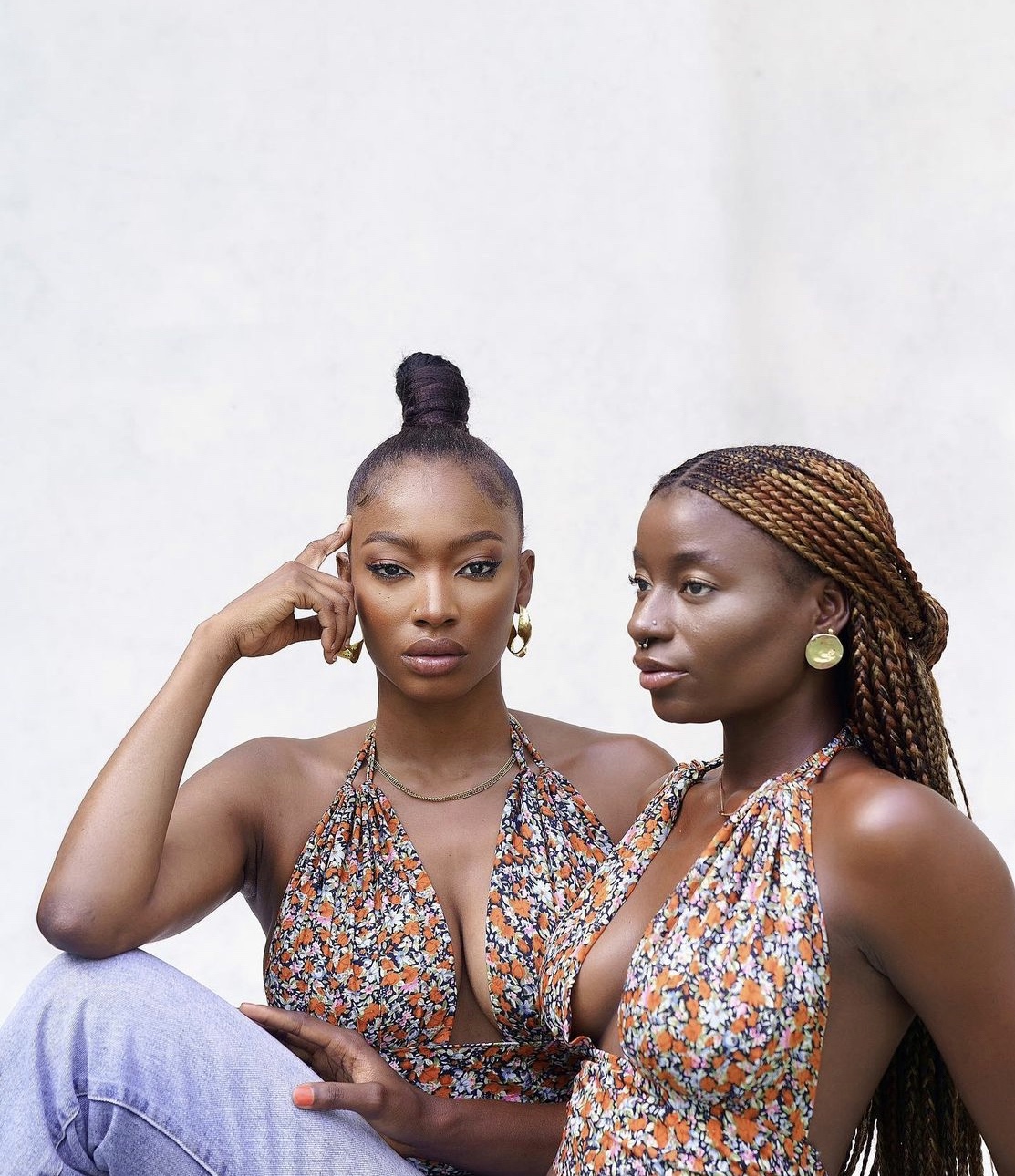 Studio Bonnitta uses colour to inject vibrancy into its pieces, the 'Cha' set features a mix of vertical and horizontal stripes in an array of colours whilst the halter tops sport a floral orange print. It also plays around with other prints from leopard to tie dye effect, which compliment the structure of the garments, and will have you feeling like a bad bonita!