Basketball may be seen as a high intensity sport but in my eyes so is shopping, and this next brand found a beautiful way to merge the two together. Tomme* is a brand whose creative genius is welcomed in this time where upcycling is king. The brand champions sustainable fashion by upcyling basketballs (and more recently tennis balls) and turning them into handbags.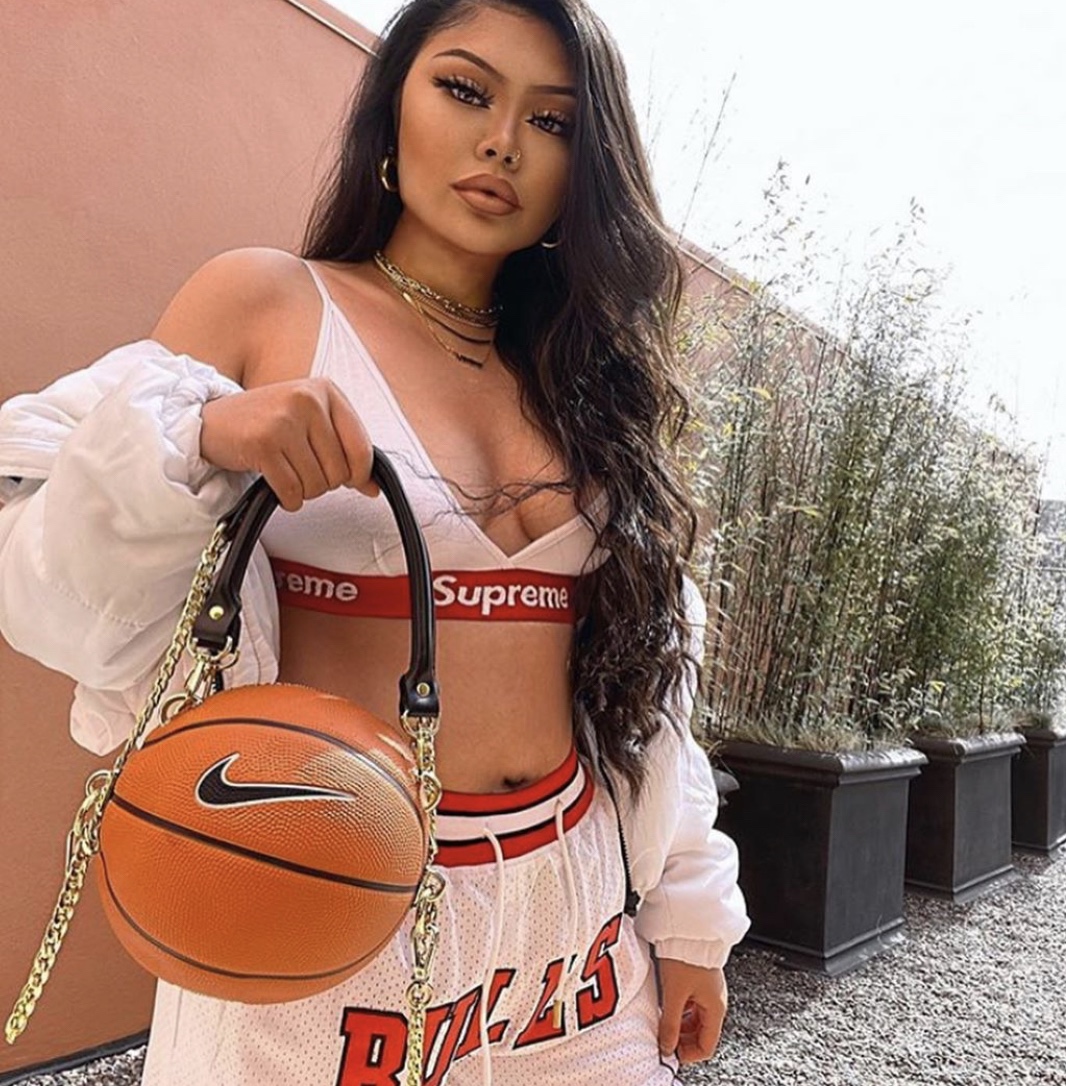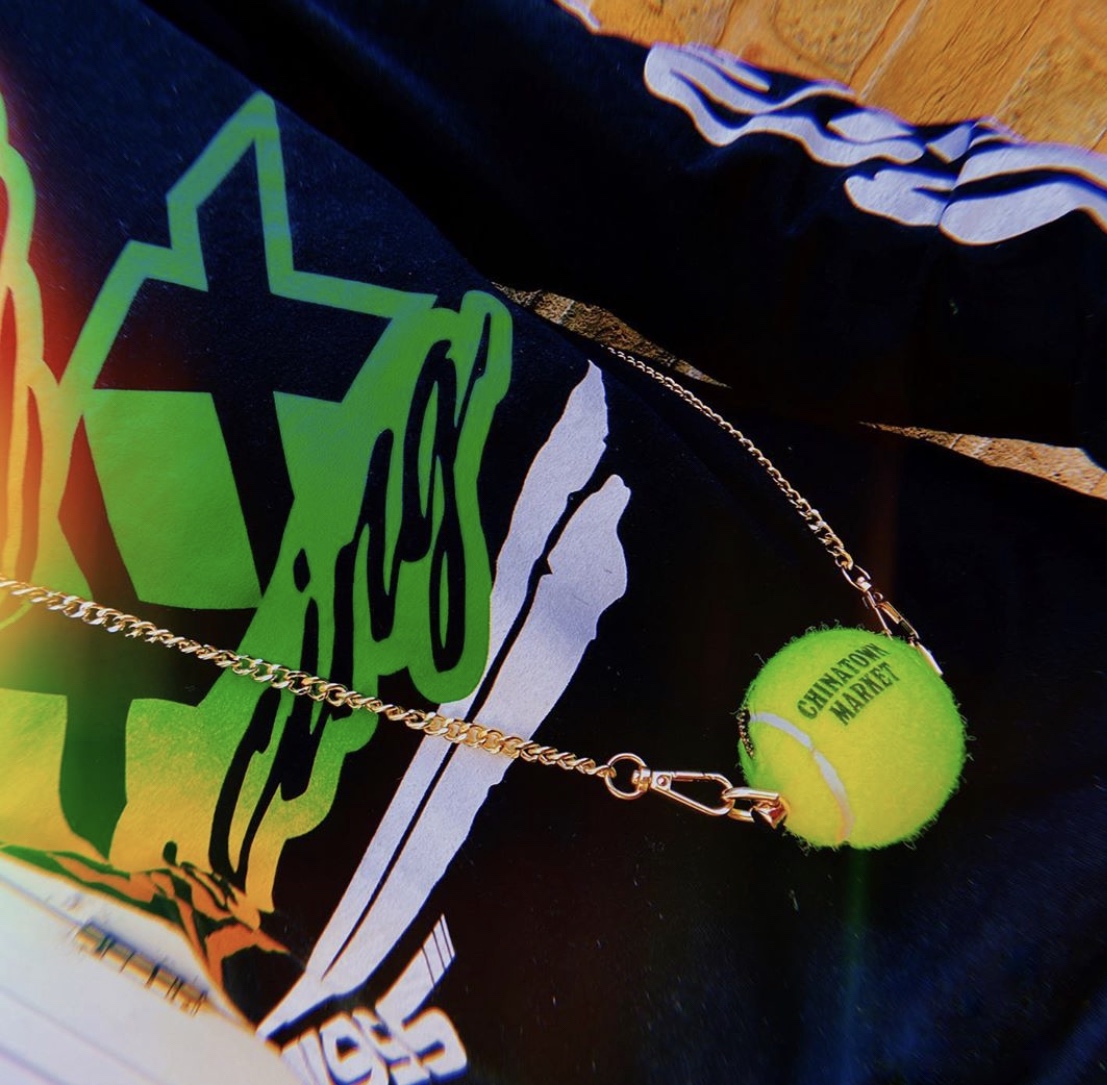 While you might imagine the traditional basketball, Tomme uses a variety of colours for a vibrant line of accessories, from pink to lime green, and even their own custom Tomme basketball is set to drop soon. The brand has a created a niche statement piece, you can't help but be drawn to.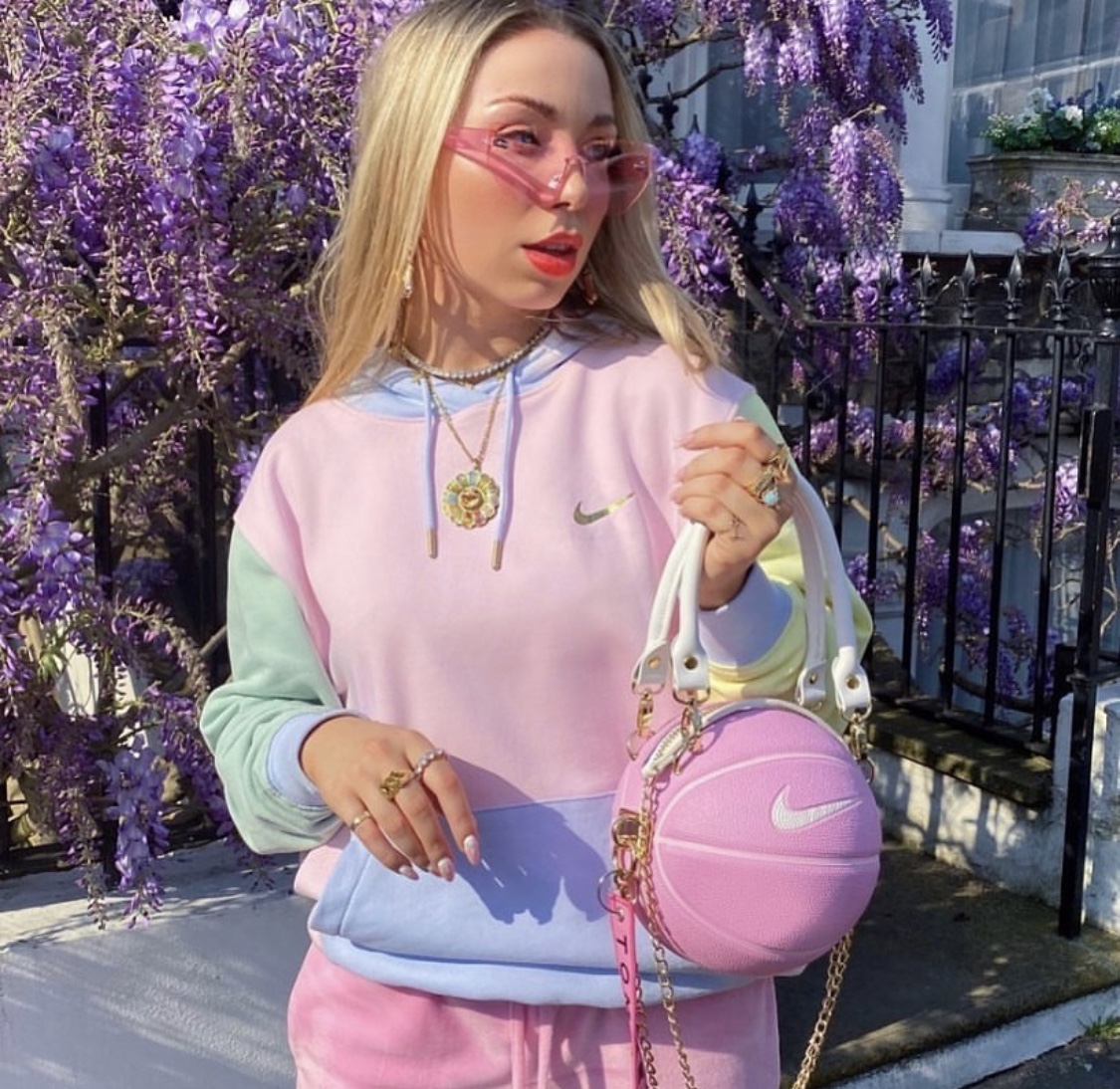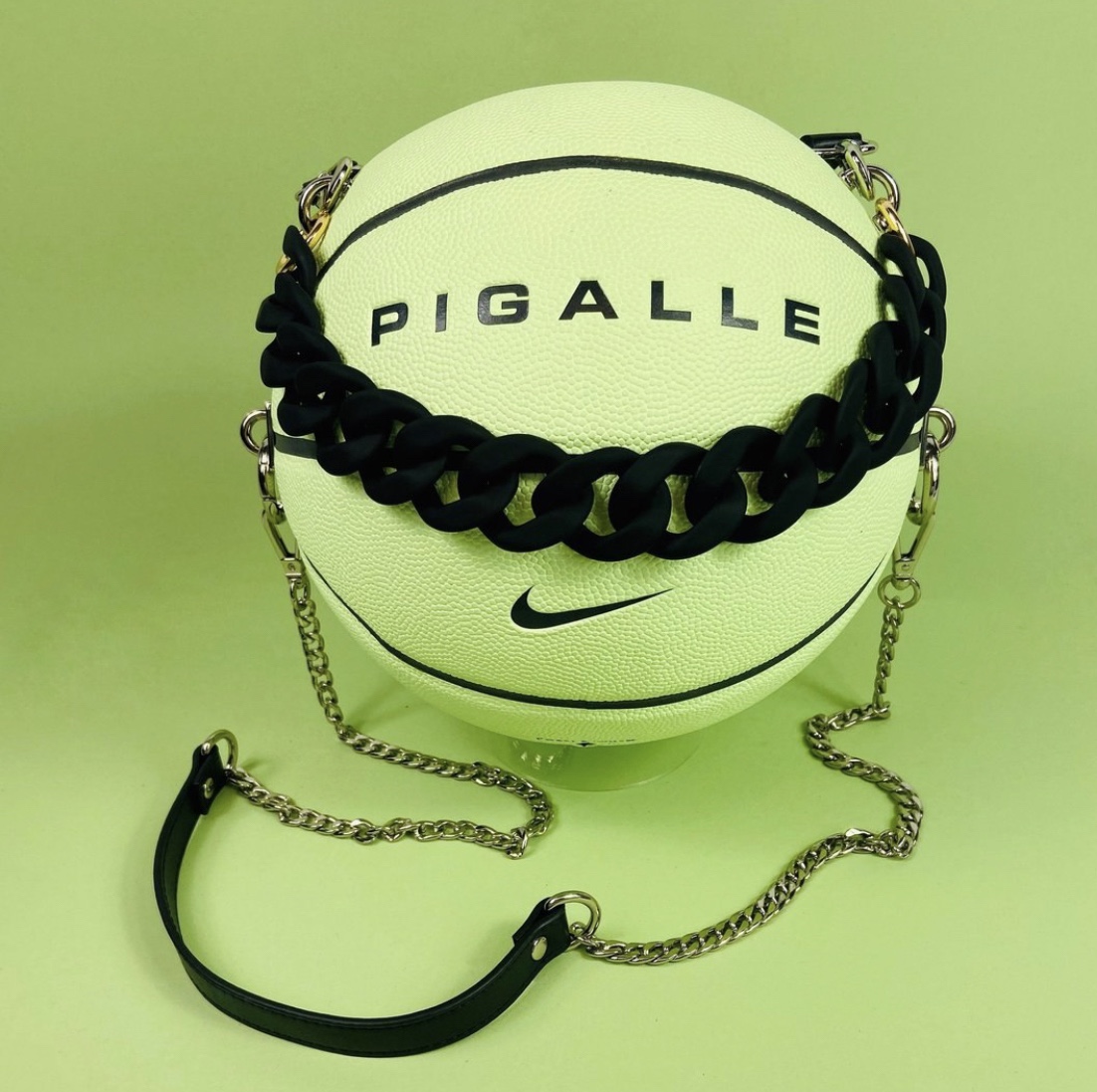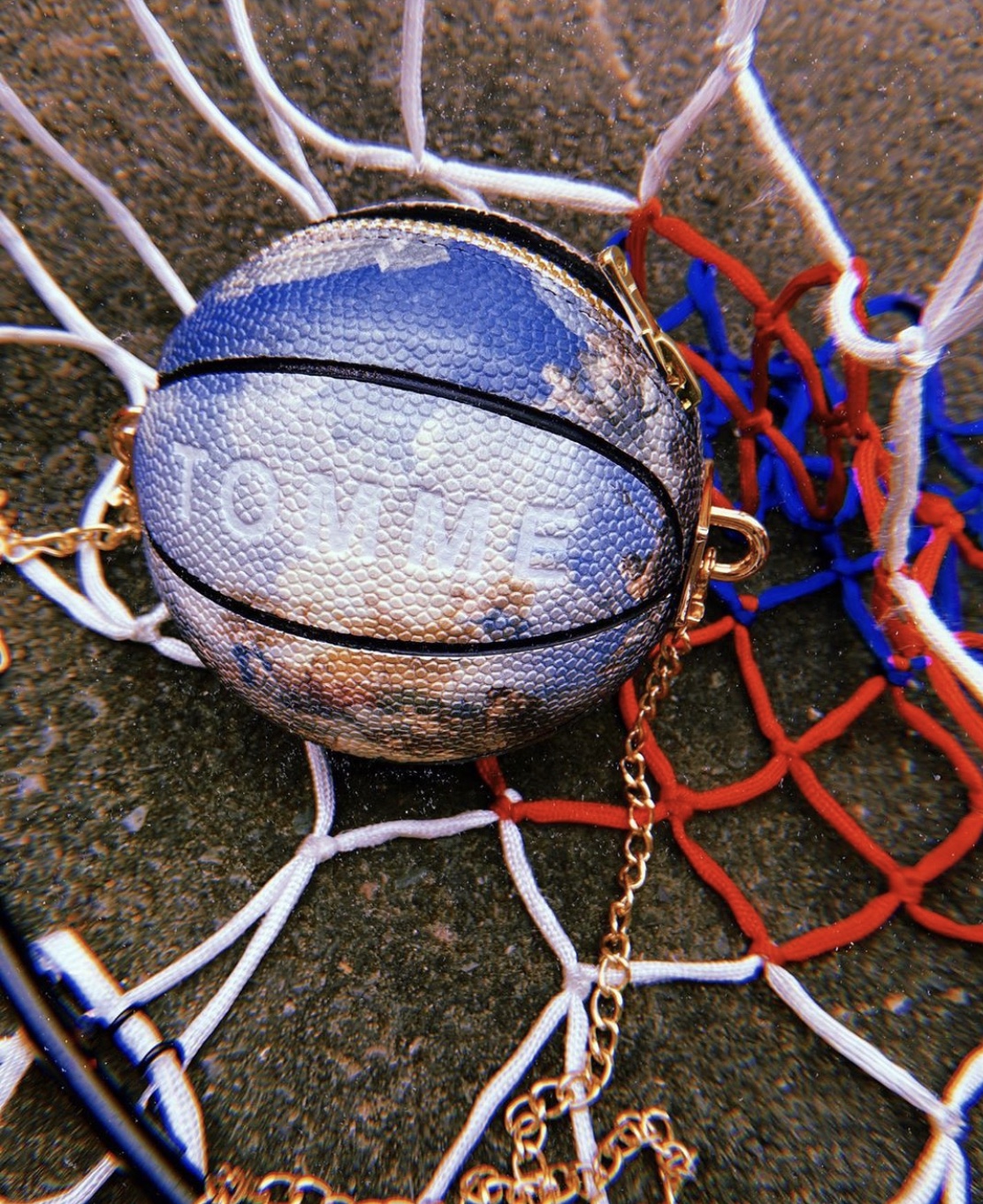 I'd be interested in seeing if Tomme follow the recent trend of Louis Vuitton and Prada in making bags that come with a smaller purse on them; imagine a large basketball and a mini basketball on the same cross body. Regardless the brand is a hit among women especially those into streetwear.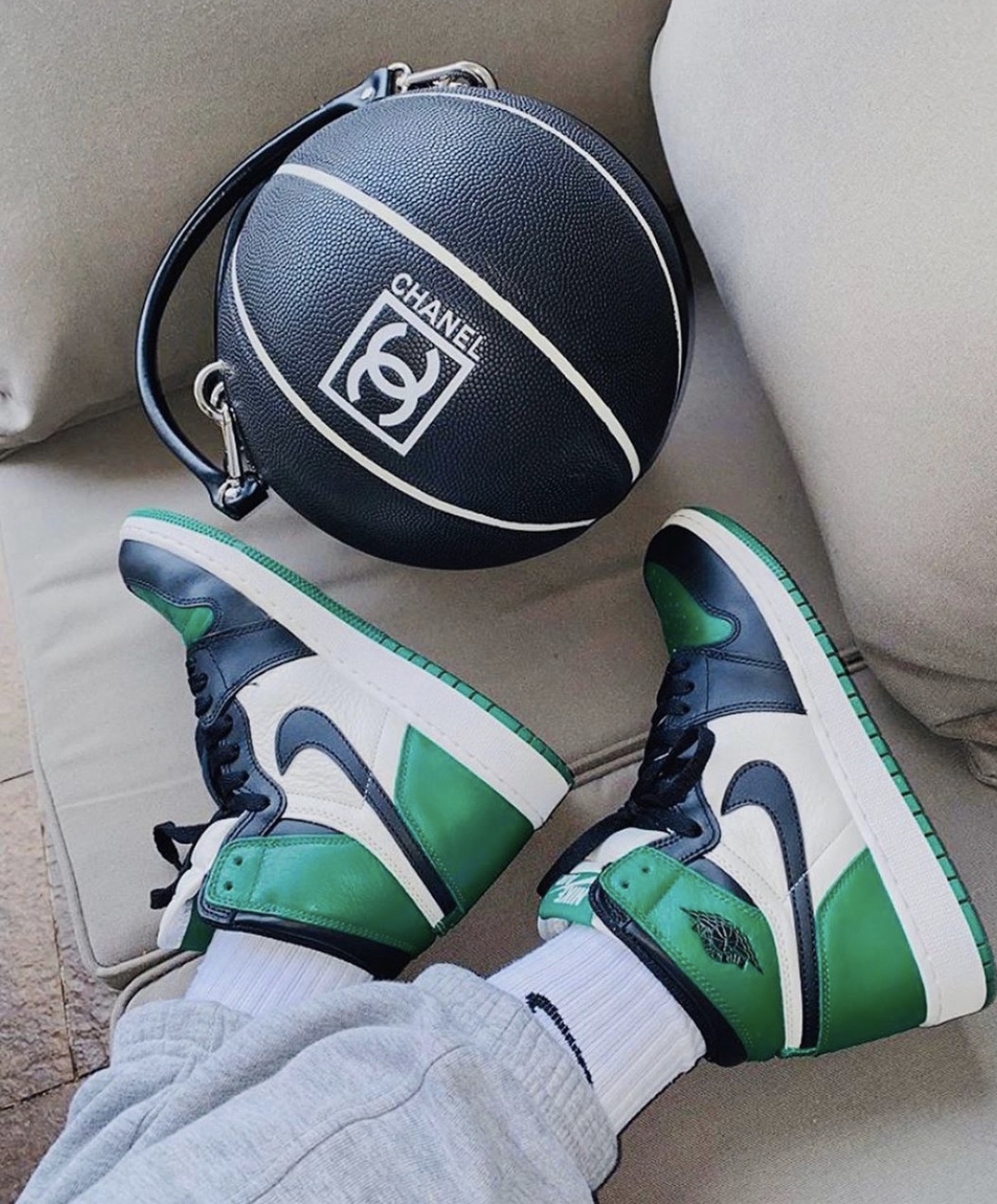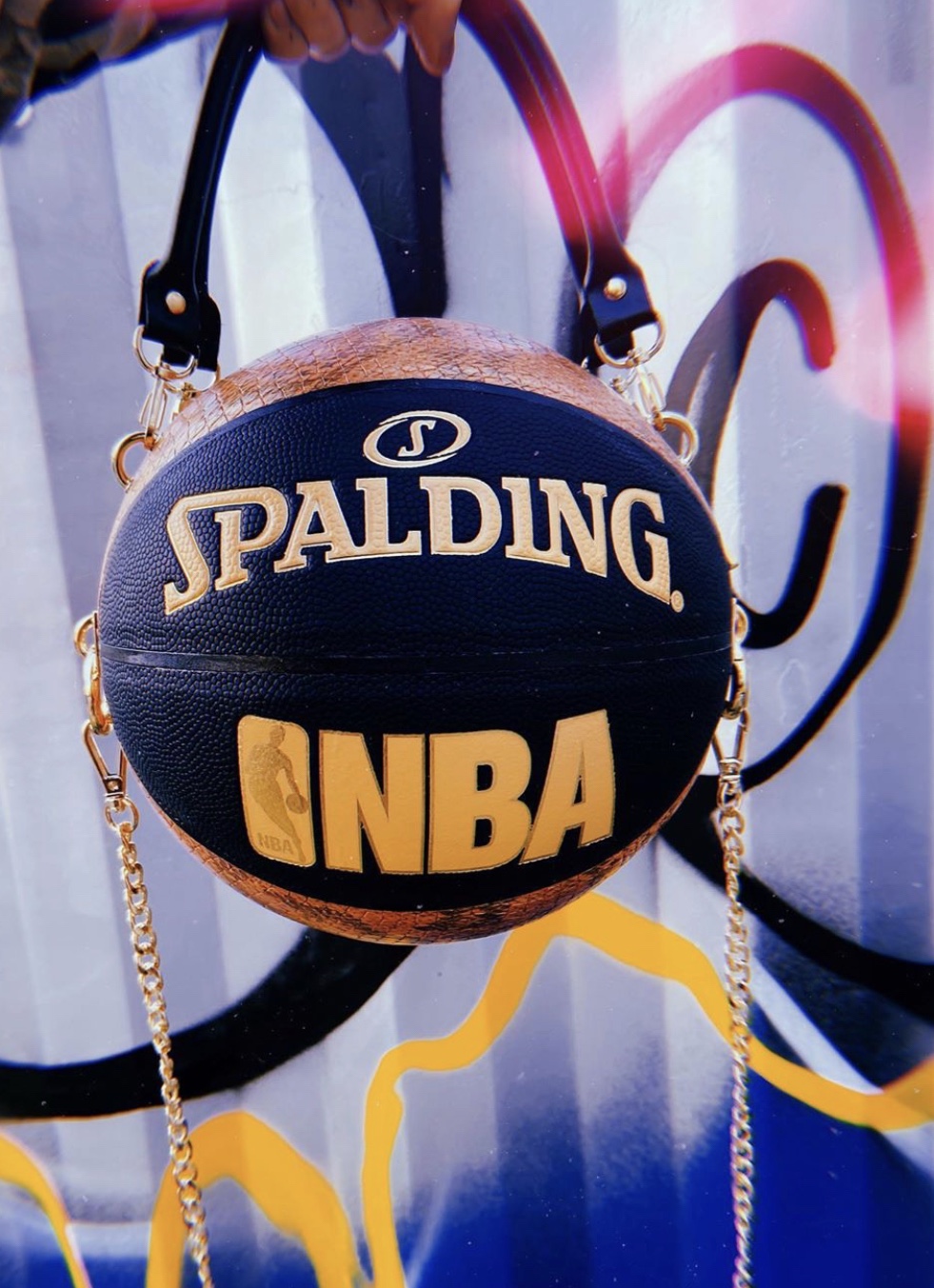 I'd love to see Tomme do an official collaboration because they've proven their merit in what they can do with another brand's products. Tomme has created season appropriate accessories, that will have you in your bag all summer long!