Its no secret that I'm always on the hunt for good denim, and US brands have been providing this in abundance. Whilst the distressed look has been prominent for some time, brands are finding more innovative ways to customise. One brand that's been switching up its approach to customisation is Muse Brnd.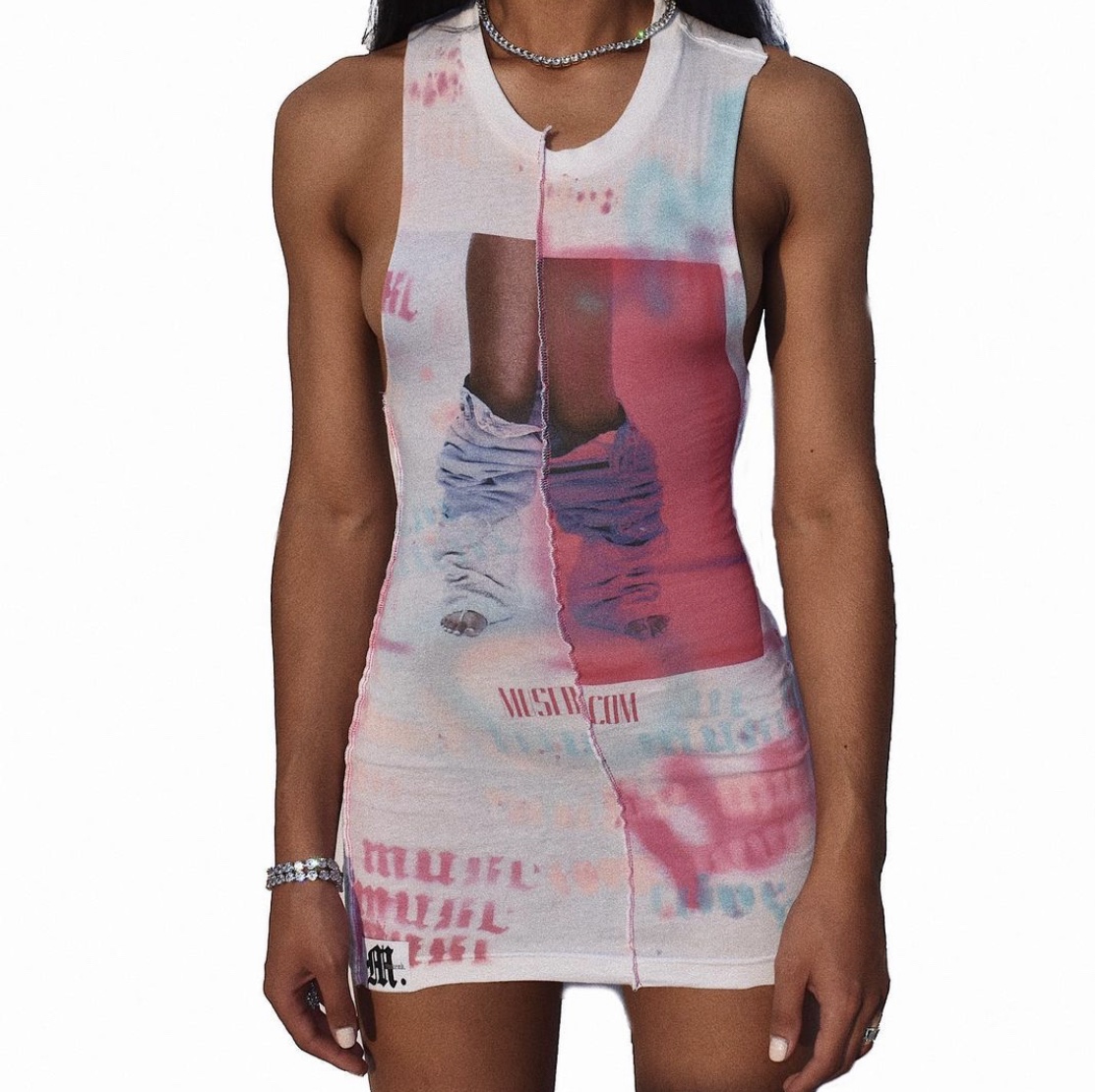 Muse Brnd takes a bolder approach to customisation far beyond the standard ripped jeans we are used to. The brand uses additional elements such as spray painting and gems to achieve its rock and roll look. Its denim co-ords are for sure statement pieces, and could easily be released in a array of colours.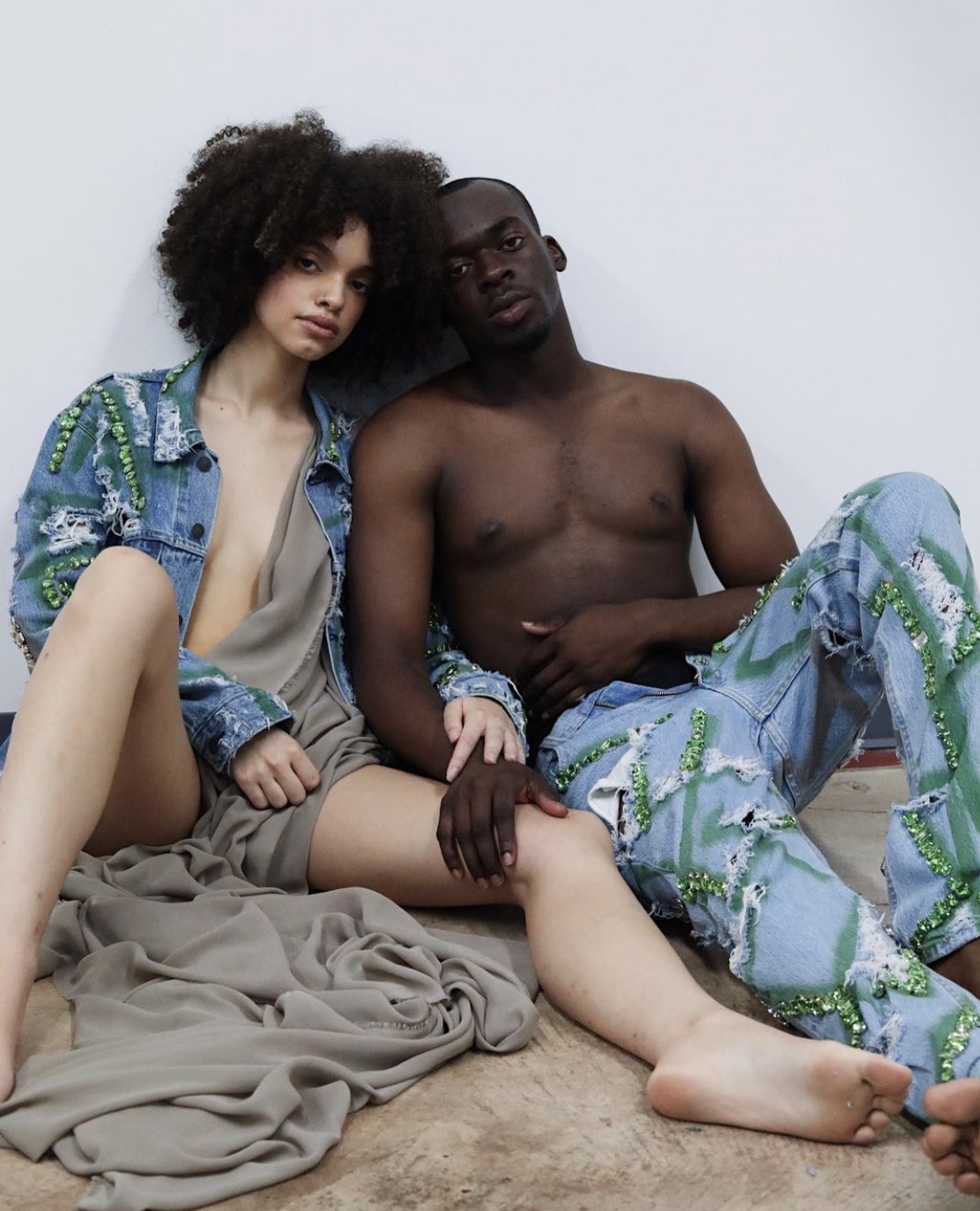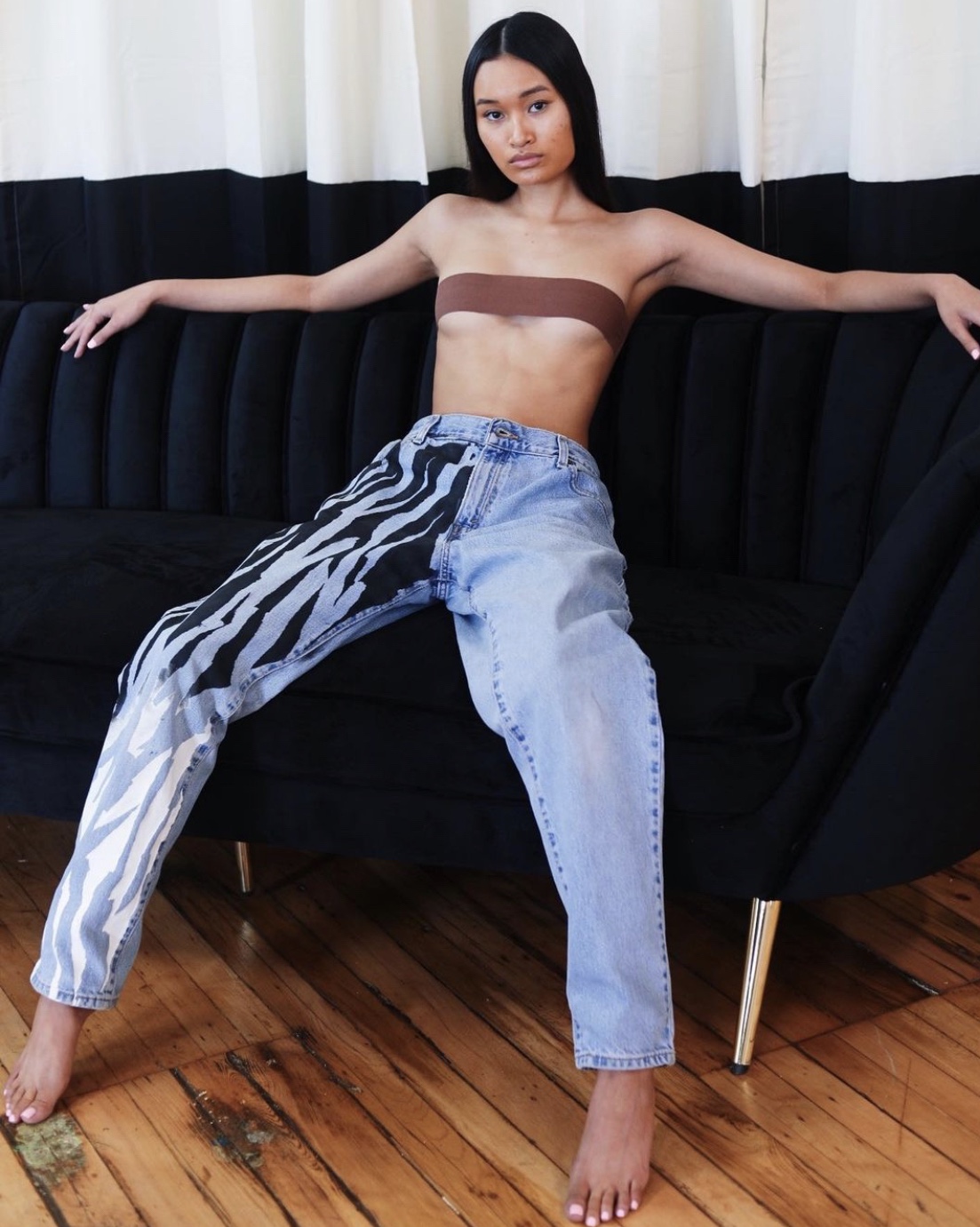 The brand also toys with repurposing denim to create niche garments, The double denim pants is a hot take on sagged trousers, and its denim cuffs are an unconventional method of transforming shoes into boots. Its clear that designer Miaysha enjoys exprimenting with the material and testing its limits as she uses its structure as a canvas for new styles. Miaysha certainly is angling her way into becoming the denim muse for us all.