While most of the world is on pause, some of us have been fortunate enough to visit warmer climates and experience the thrill of getting dressed up again. For those that didn't, 2021 is a chance to rectify this. Being glammed up is something that we've all missed, one brand that is primed for this opportunity, is Nigerian based brand Mazelle Studio.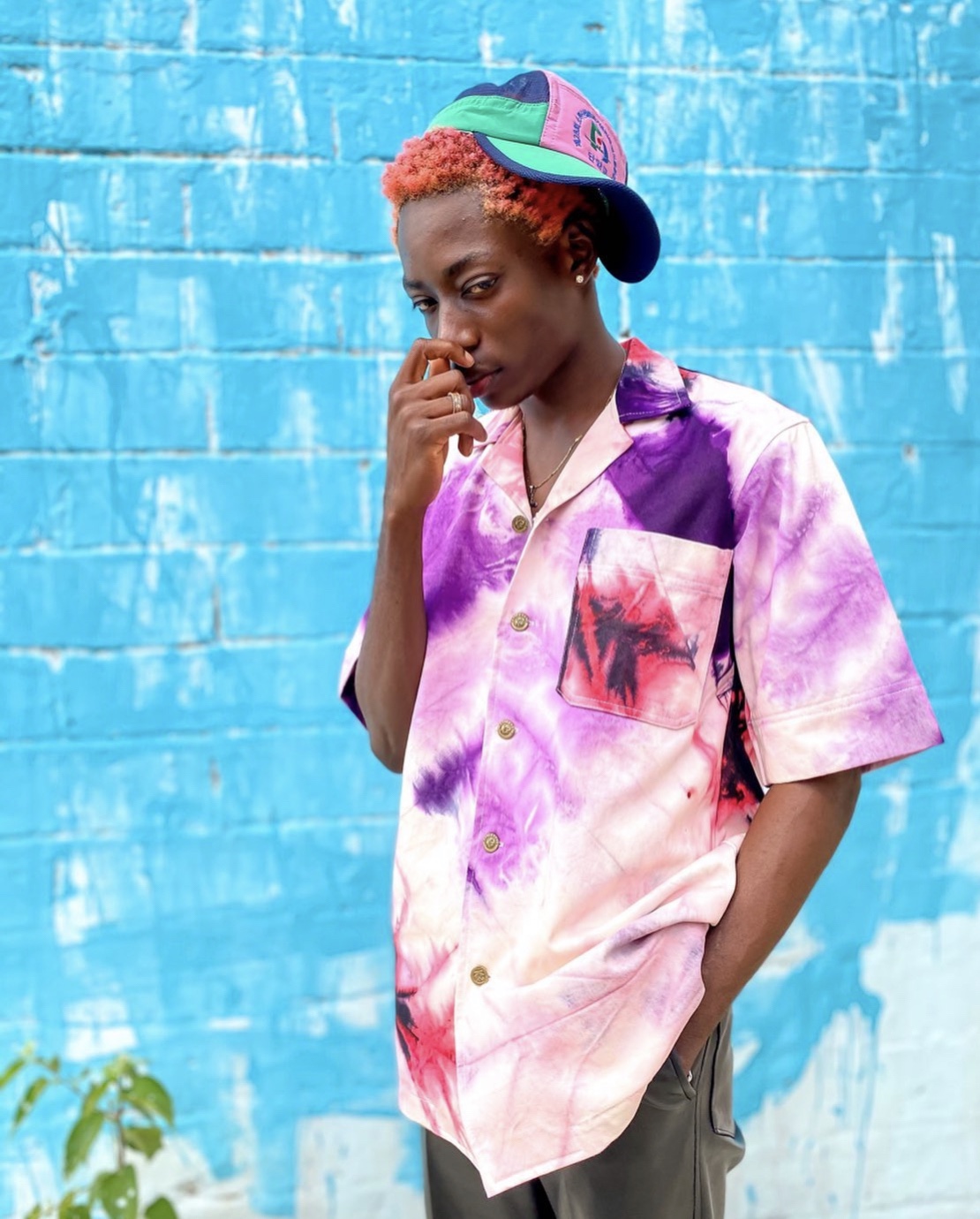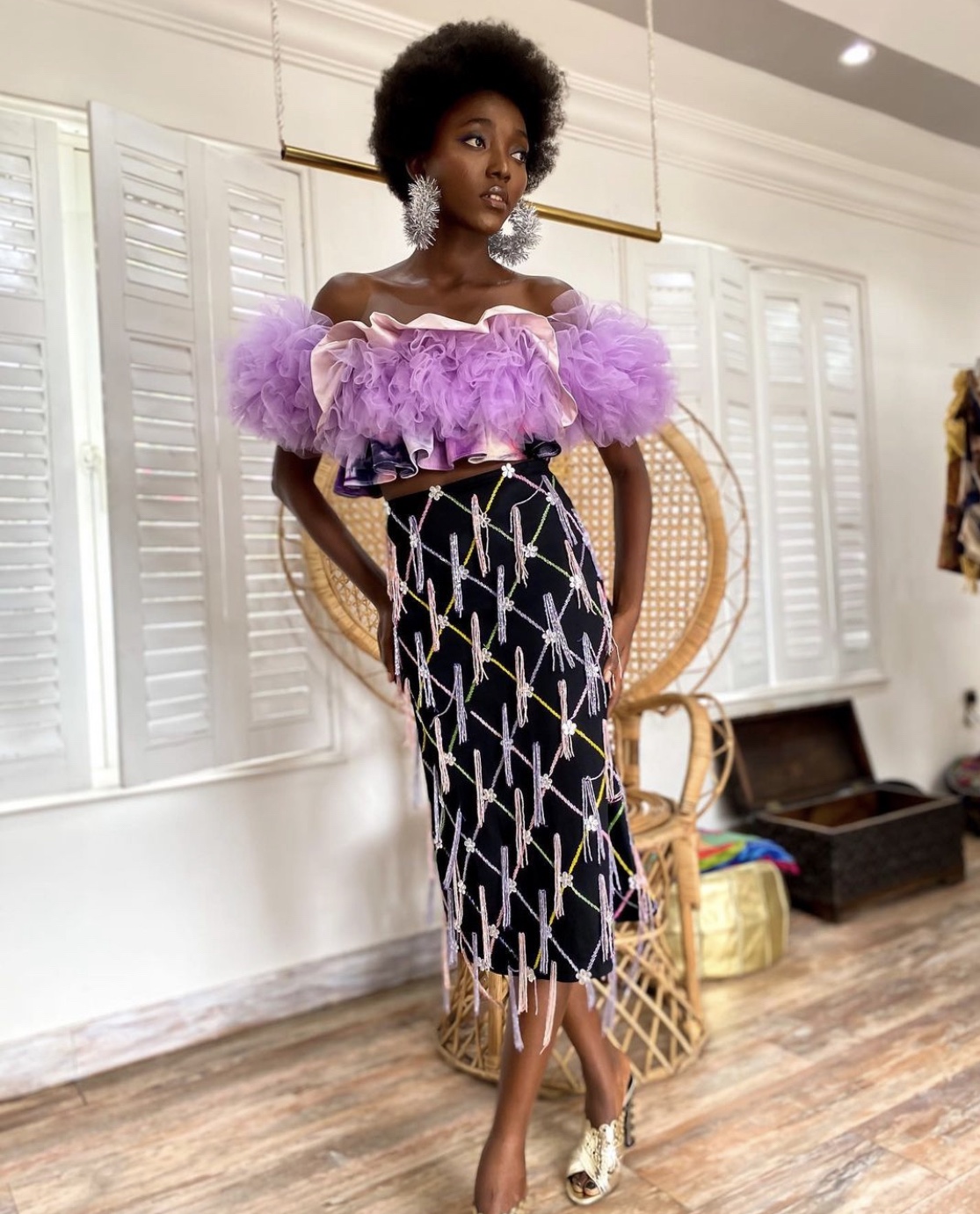 When you think of flattering, vibrant attire with interesting cuts and designs, Mazelle Studio has pieces in abundance. Their recent collaboration with UK retailer Not Just Another Store debuted a range of dainty cream coloured garments that looked both delicate and classy thanks to the use of mesh and ruched lining. Besides this netural coloured collection, Mazelle has consistently shown its skill in bringing pieces to life using an outpouring of colour.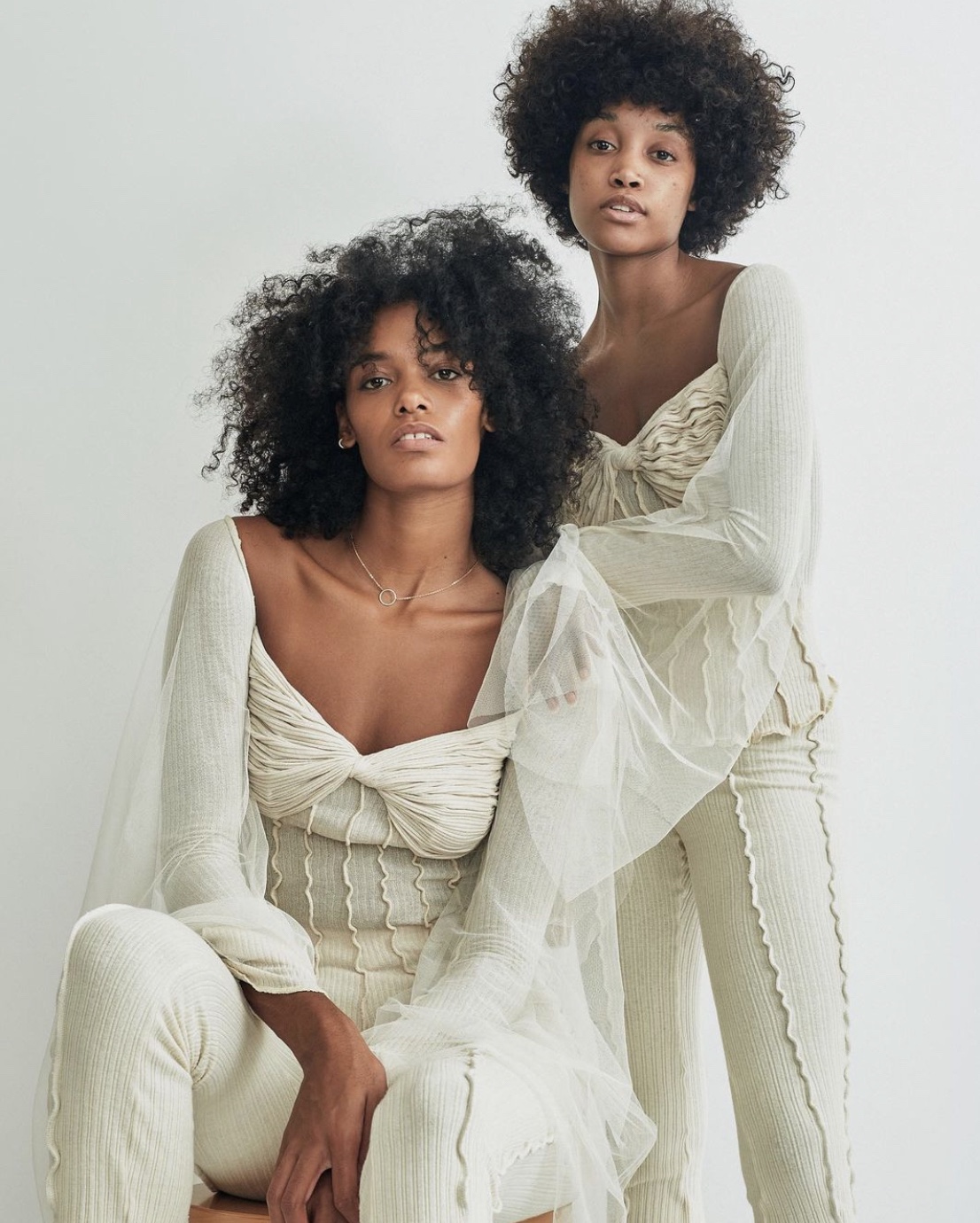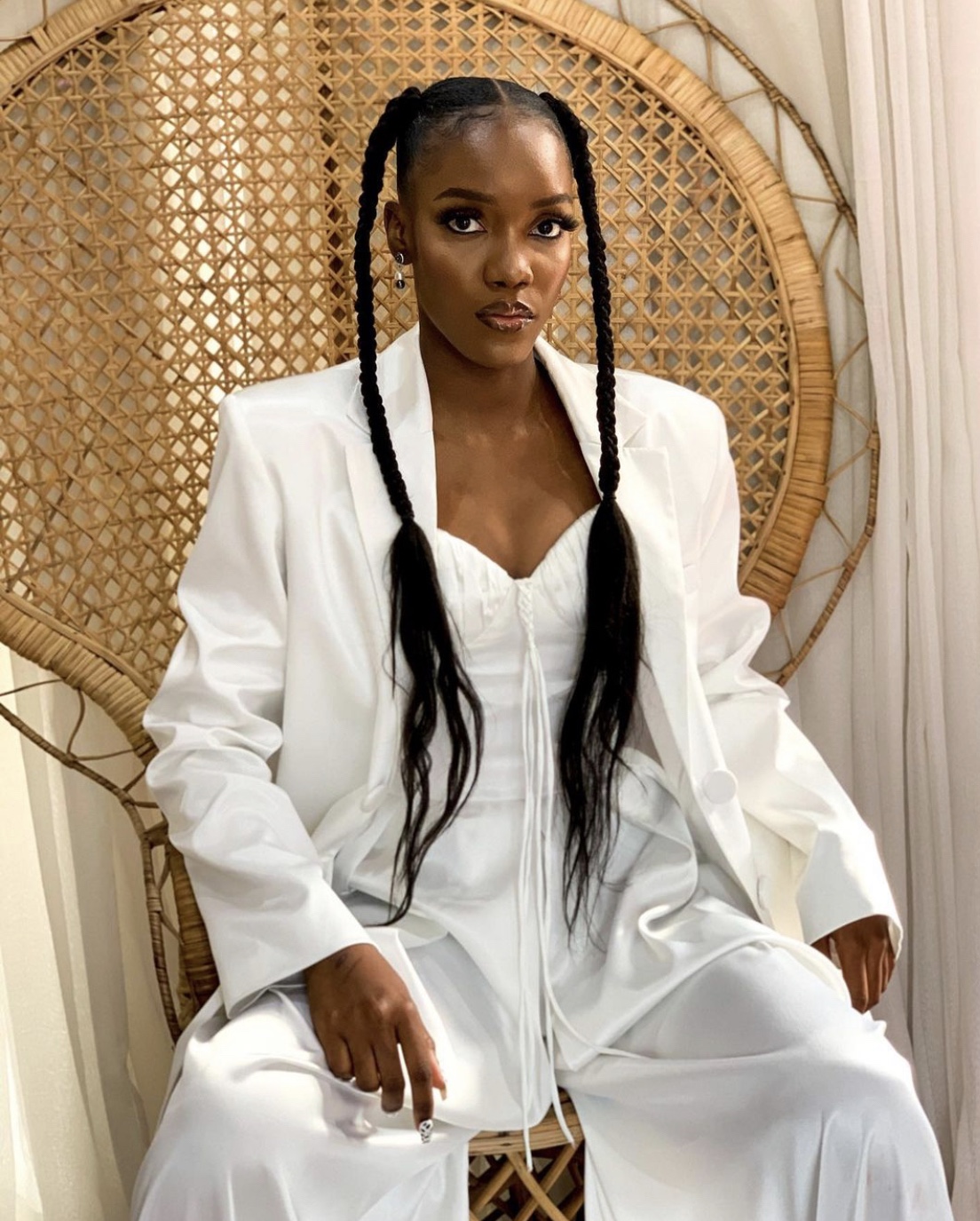 Its tie dye shirts feature a kaleidoscope of colours, from deep purple to moss green and orange, but its womenswear really sets the bar for elegance. Whether its the regal puff sleeved dresses, or its 'Ayoka' Jacket with its frilled shoulders, or even the puffed mesh crop tops; the brand is adept at creating well tailored pieces from complex designs. Whatever you choose to wear, its guaranteed you'll be the belle in Mazelle!