While new clothing brands are in abundance on the internet, its still pretty novel to find footwear brands. For the past year I've been watching the developments of UK brand Clints. The brand has consistently adapted its 'TRL Footprints' Trek shoe primed for adventure and a favourite for those who appreciate the great outdoors and all the terrain it has to offer.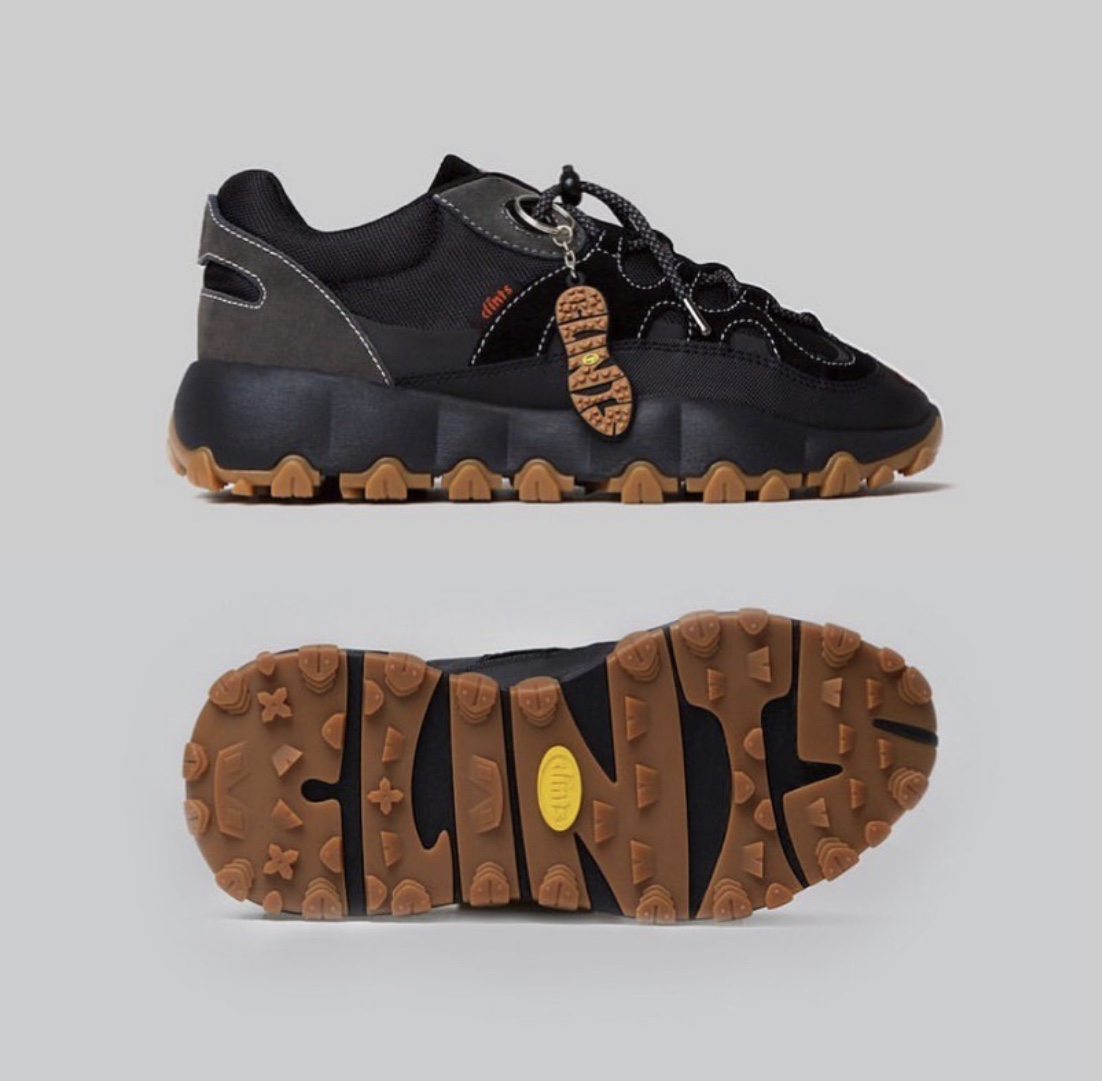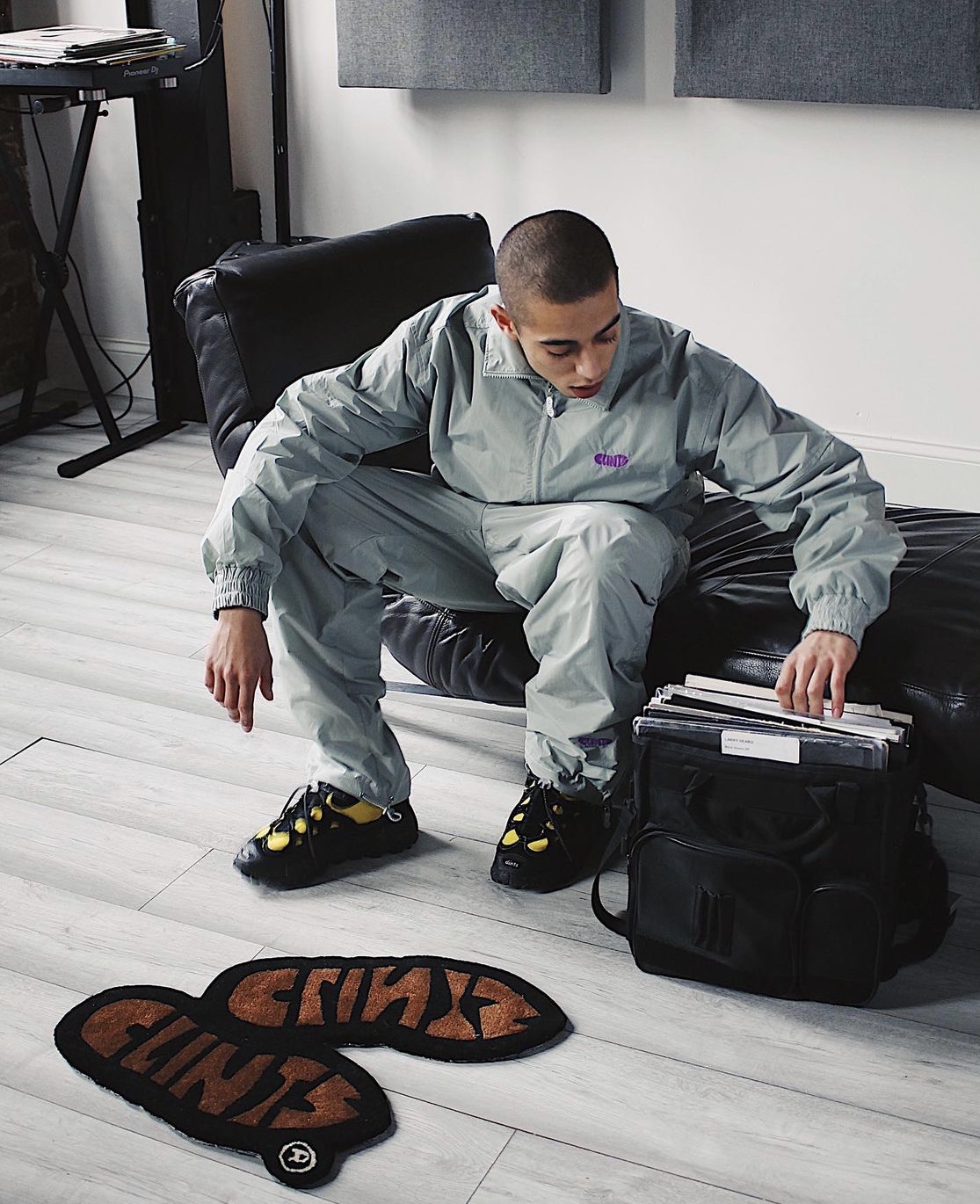 Everything about the TRL is functional; set to release in a honey bee yellow and black colourway, the brand continues to draw inspiration from nature. As a self-confessed sneakerhead there's certain things you look for in a shoe, they have to fit the overall aesthetic they're intended to create, and Clints are no different. The midsole of the shoes is kept as a neutral colour, the soles have ample grip and a unique print, loopholes are used instead of eyelets, and the industrial hiking laces feature a removable hangtag that could double as a keyring.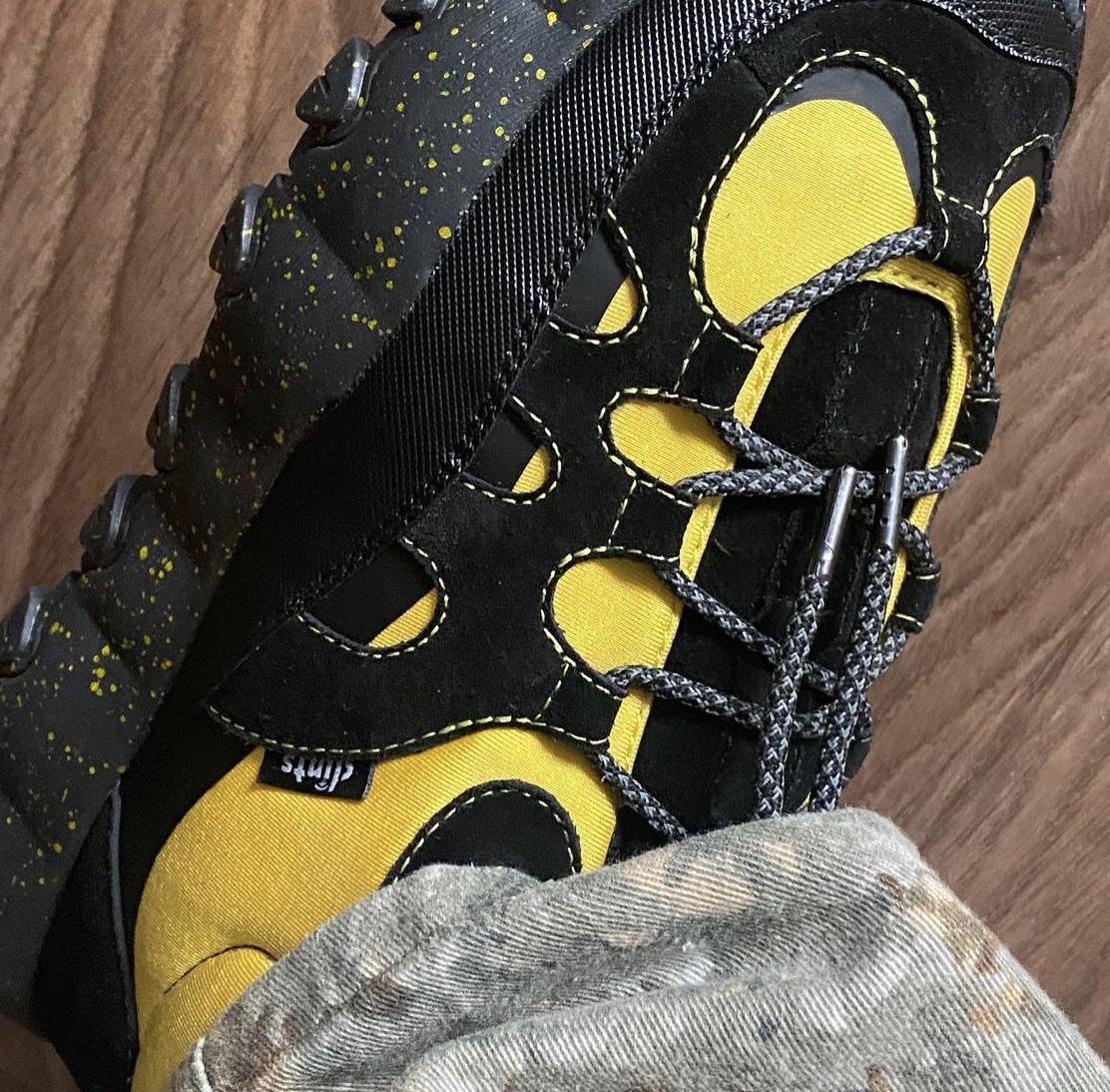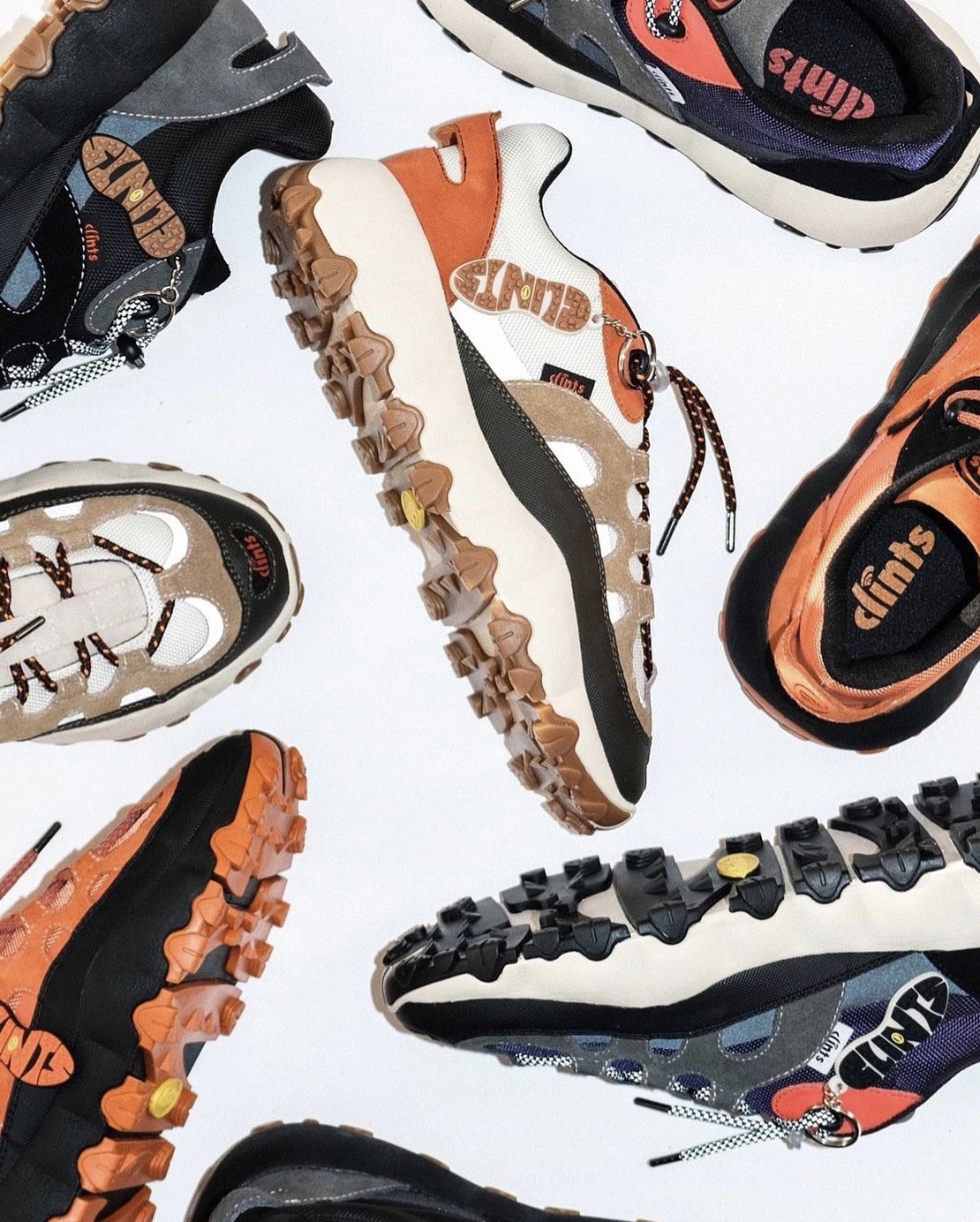 Alongside its signature footwear, the brand also released a series of streetwear pieces from tracksuits to varsity jackets and windbreakers. Each of these complimentary pieces are perfect attire for a trek and almost incentivizes you to get out; even if its just to flex your fit. Moving away from popularized footwear brands, Clint creates products for those that are confident enough to blaze a trail!