Its rare that an Instagram ad will make me pause and actually want to explore a brand, but UK brand Saint Giovanni De La Mode changed that, as its quickly become the brand of choice for UK influencers. As a relatively new brand Saint Giovanni has risen to success primarily because of its graphic print work, and their ability to rework classics with modern design.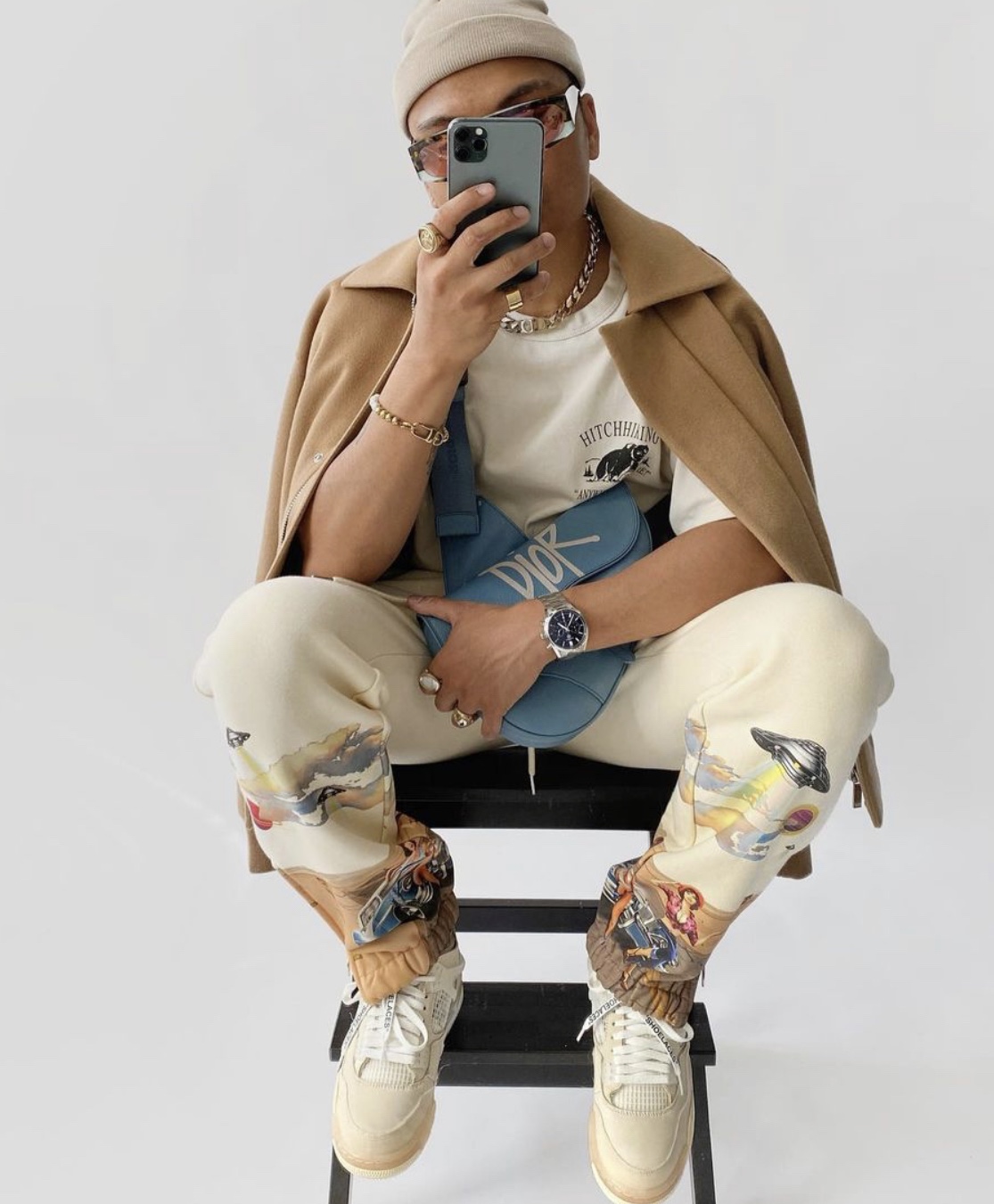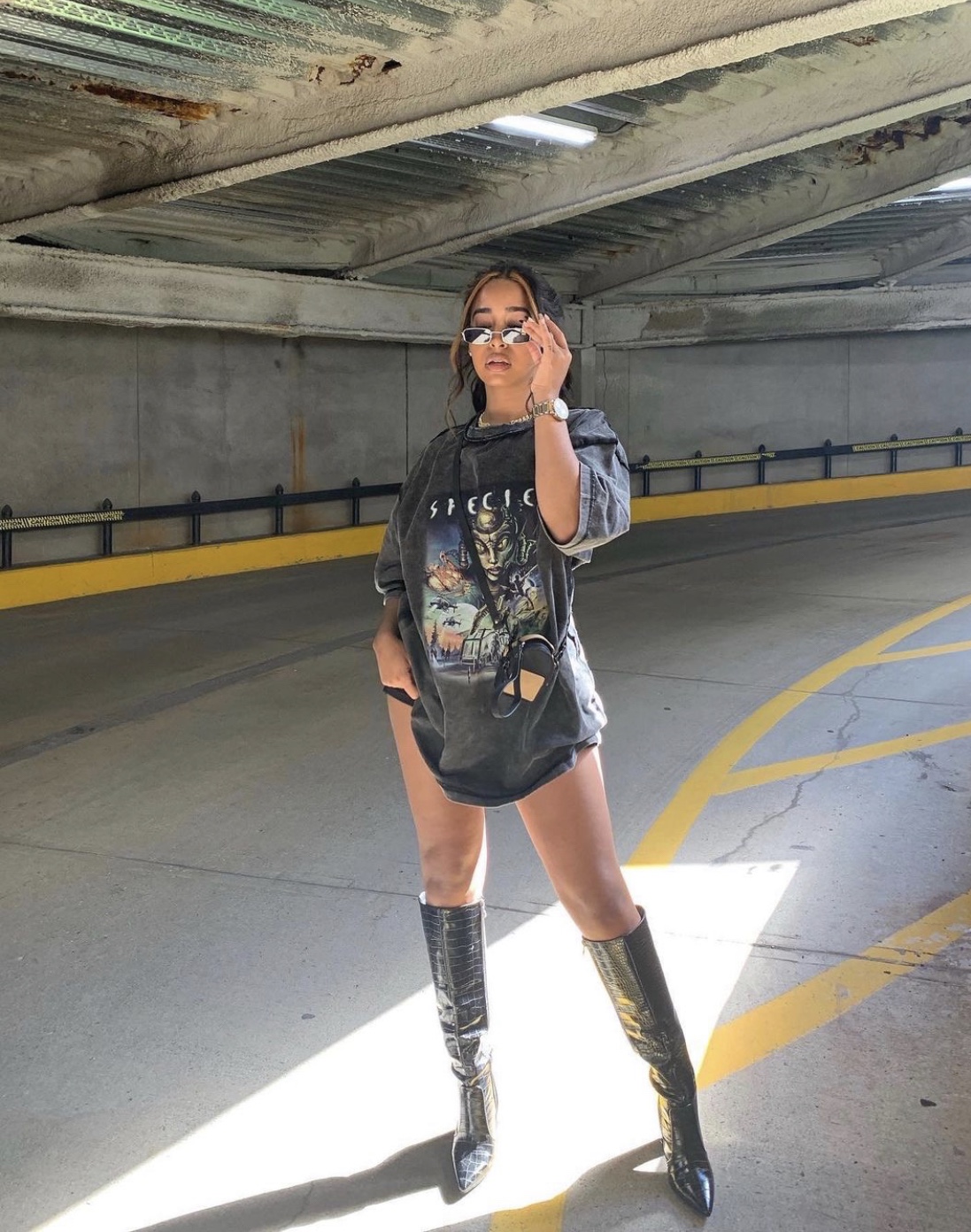 The brands M&M track pants available in beige and black have been popularised on Instagram as they feature a detailed graphic print at the bottom which is fairly unusual for essentials. As a clear favourite; this graphic has also been replicated on its puffers and hoodies. Saint Giovanni has a clear understanding of what is cool in streetwear, opting for earthy colours, intriguing sci-fi related prints, and baggy fits that work well particularly for sneakerheads.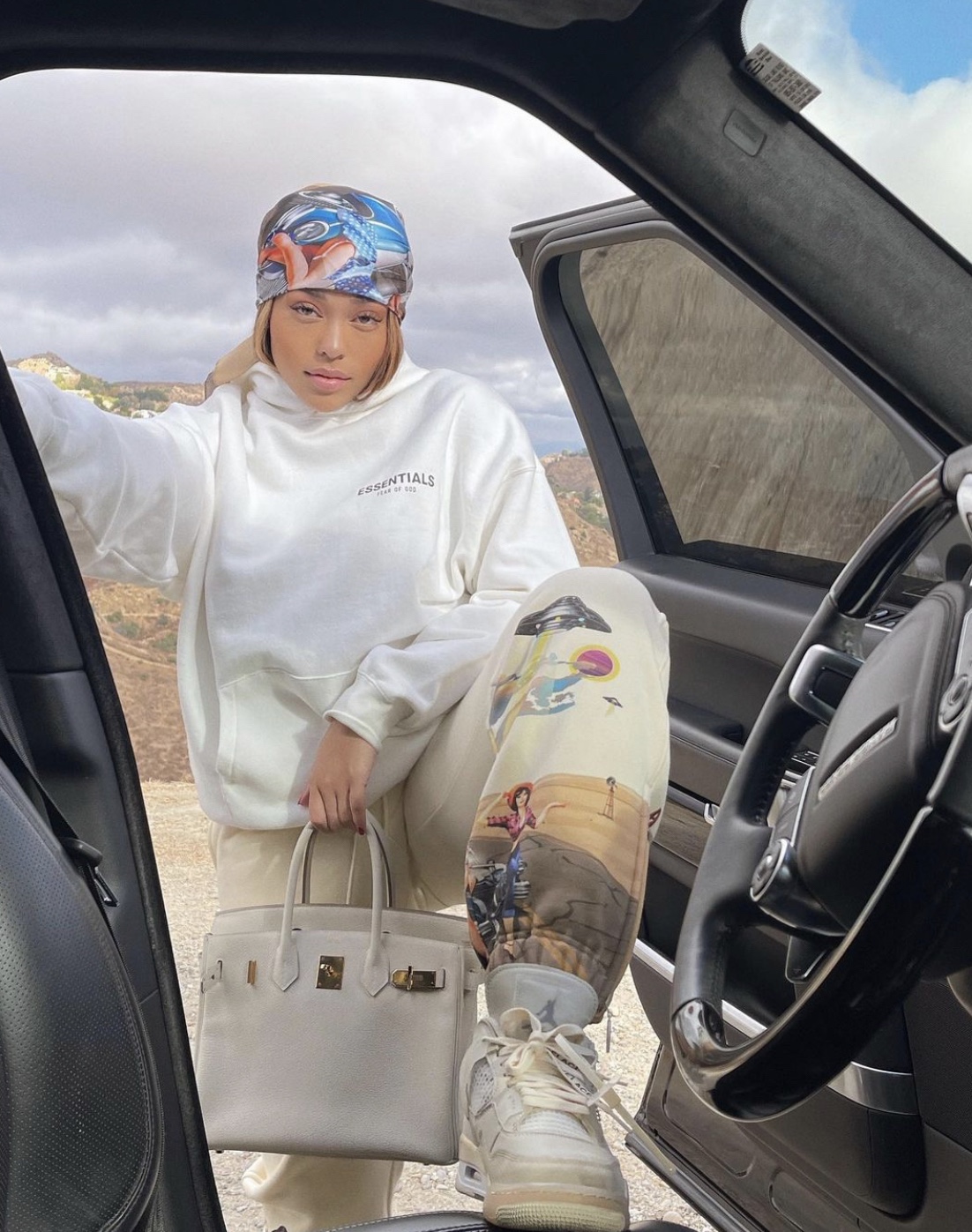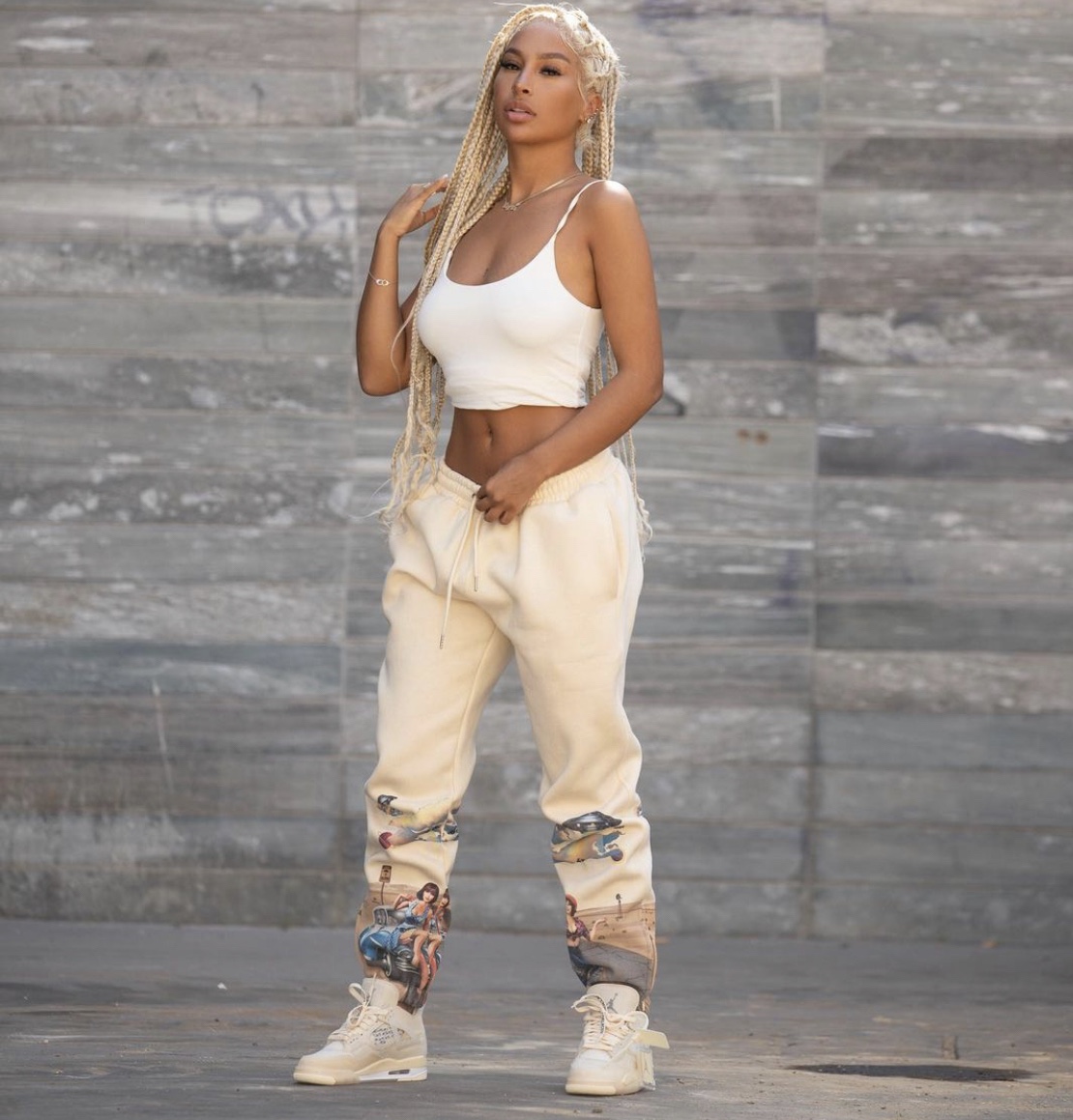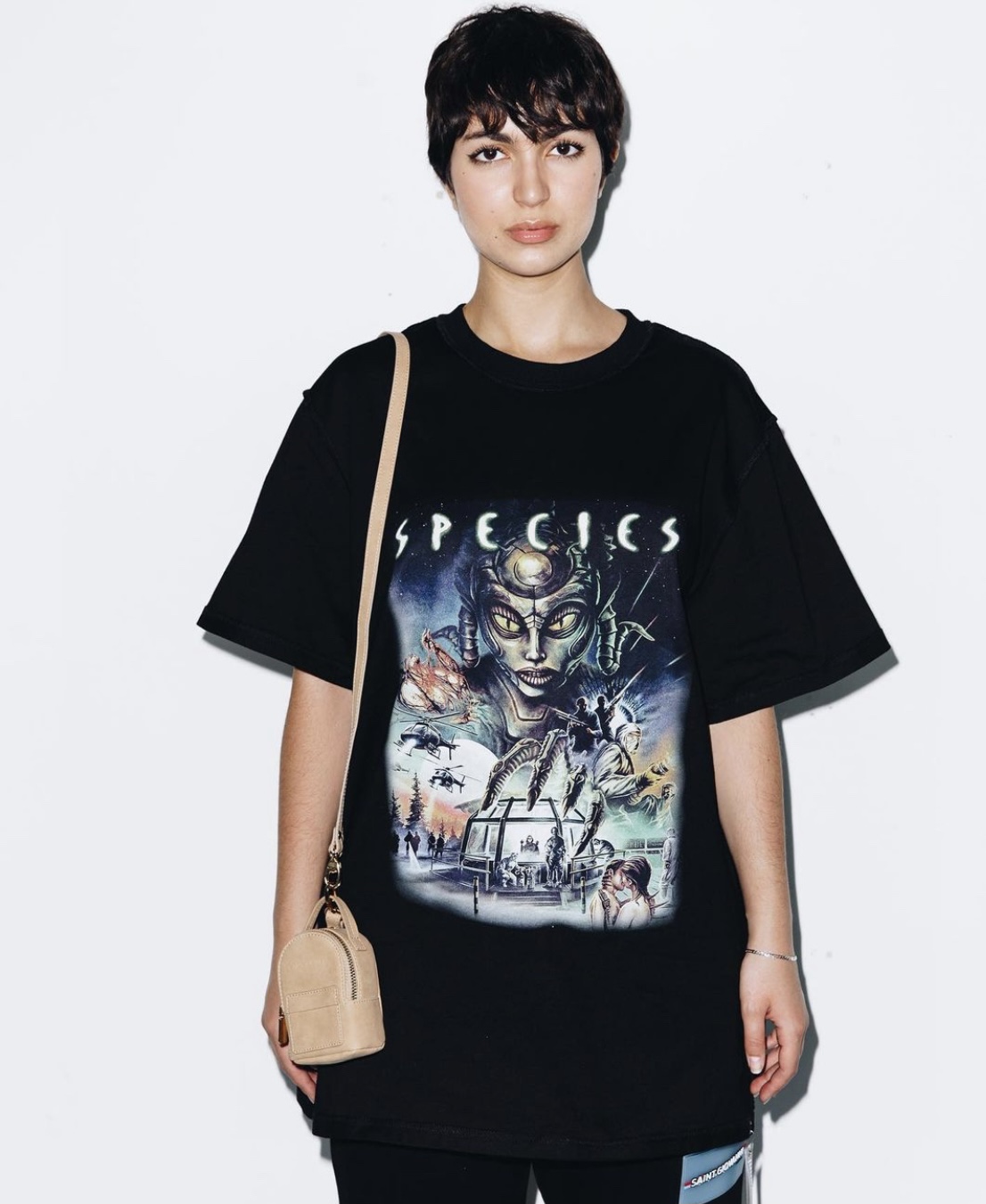 My personal favourite from the brand's current collection is the utilitarian style cropped puffer jacket, which features contrasting panels and even a clip-on external mini pochette similar to those seen on Louis Vuitton and Prada bags. This is a welcome take on the standard puffer and works well as a statement piece to any outfit. With its consistent ability to remain on trend, Saint Giovanni's is the ideal streetwear brand to bless your wardrobe with.