Real fashion heads know that the accessories are just as important as the outfit. A good accessory will bring the outfit together and apply just the right touch of finesse to it. Trucker hats have risen in popularity in the last year with an increasing number of new brands making their own, but one brand seems to have perfected the craft of making the right type of trucker hat that is colourful interesting and the right balance of embroidery and embellishment.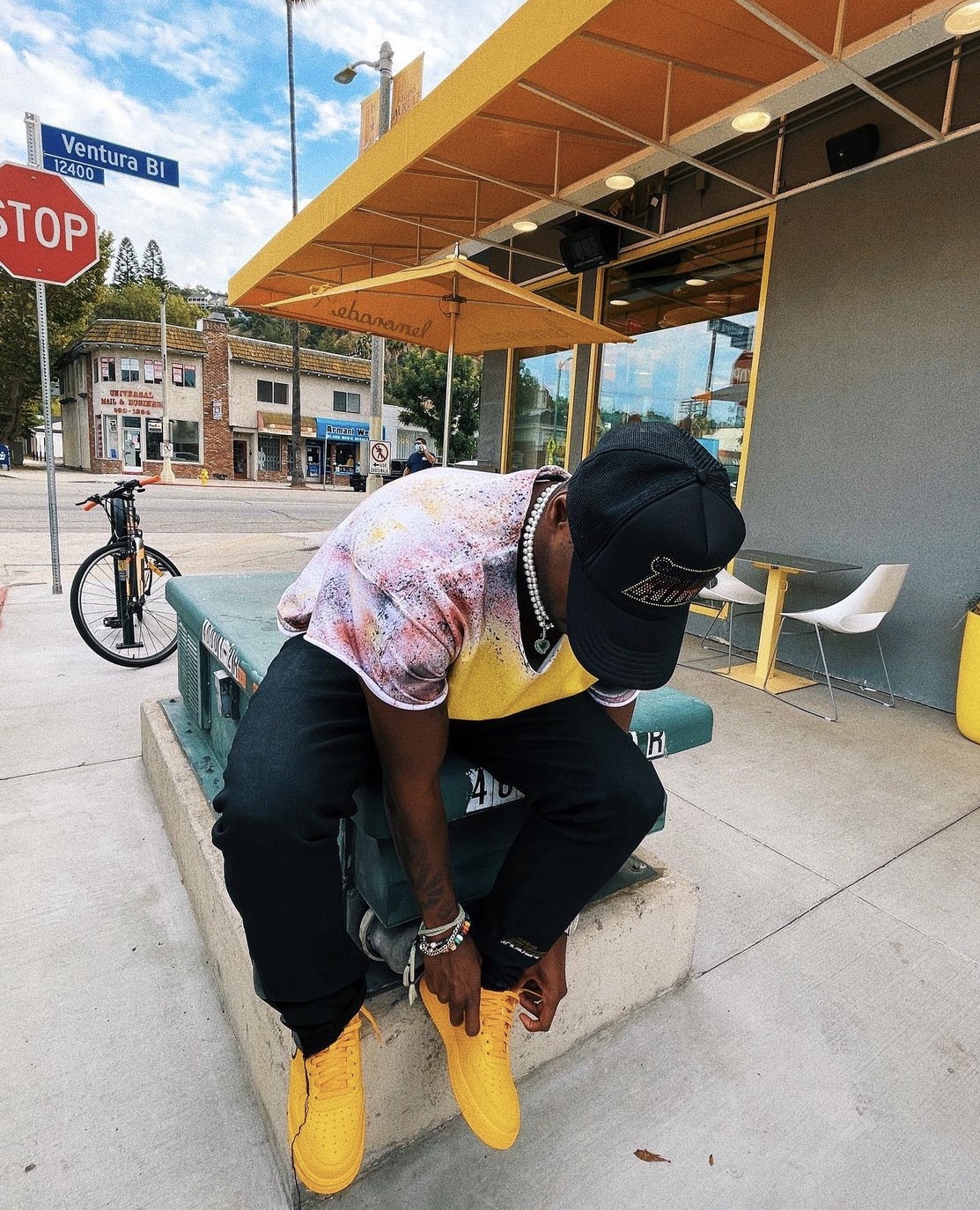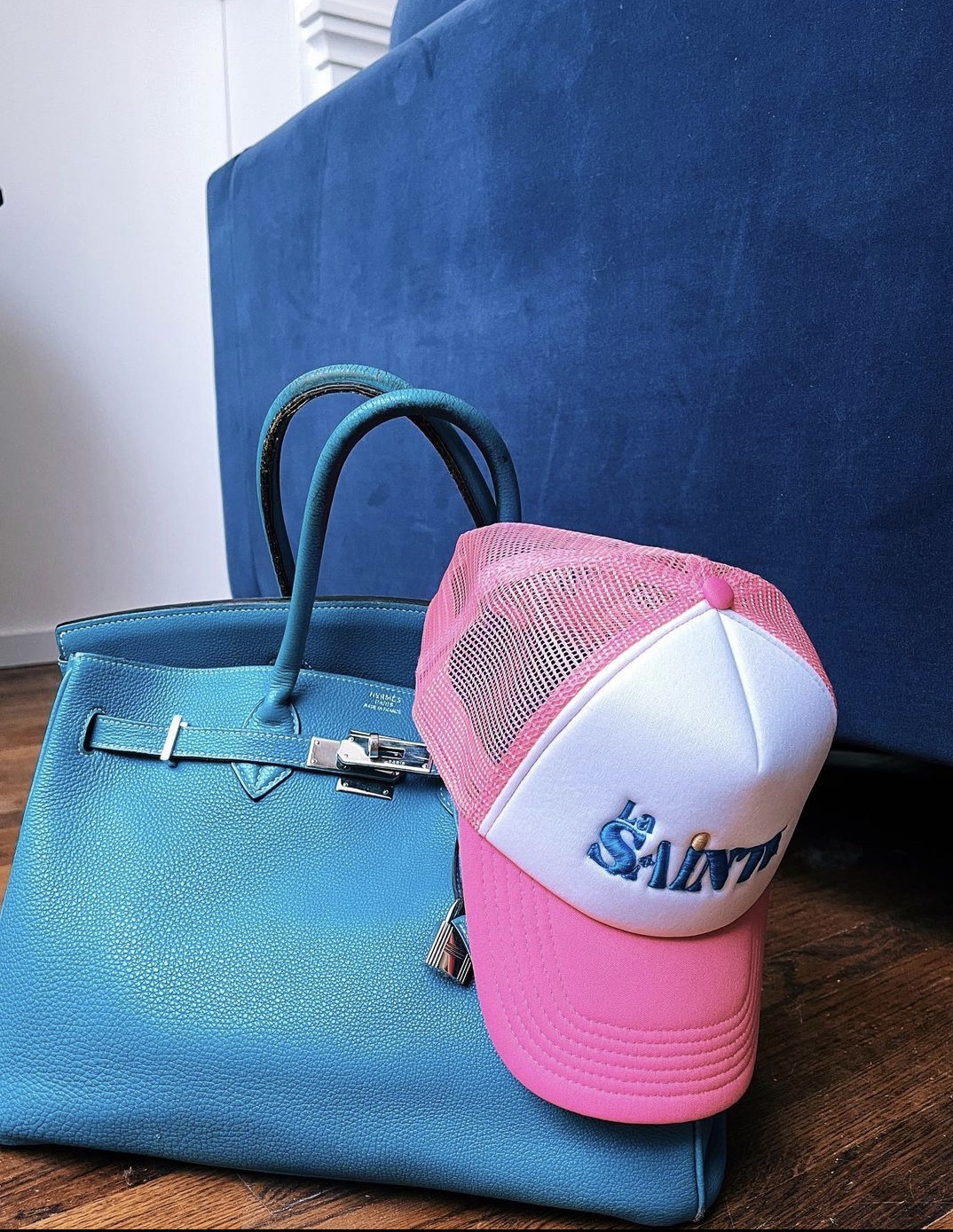 La Sainte Air is the latest brand to join the trucker train and they've expanded their brand to include t-shirts and a super vibrant varsity jacket (patiently waiting its release). These hats take on a transport theme, embroidered with "La Sainte Air Service" for the ultimate workman accessory. For those that require something bolder there's also the 'Air' Trucker hats embellished with ombré diamanté.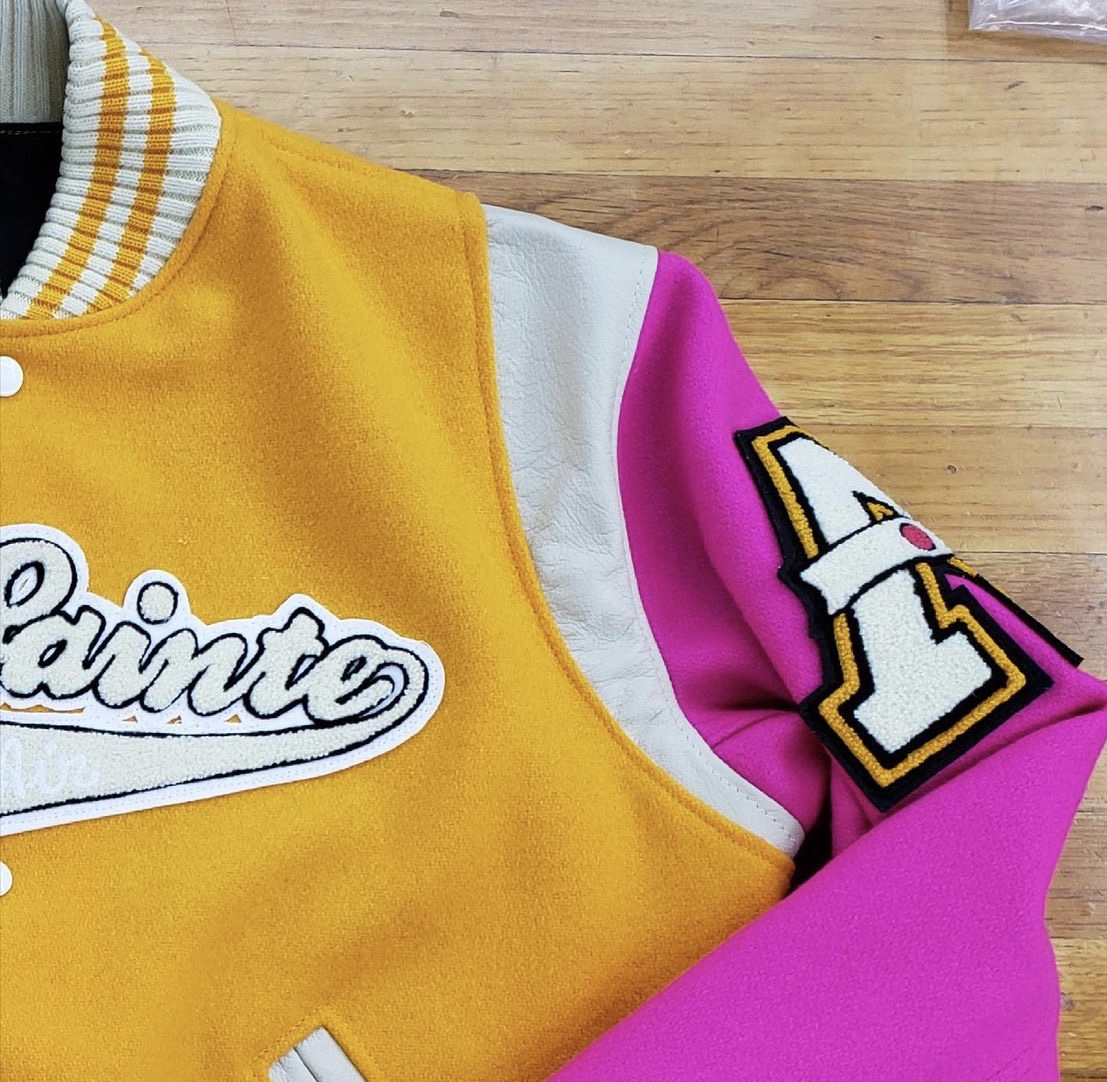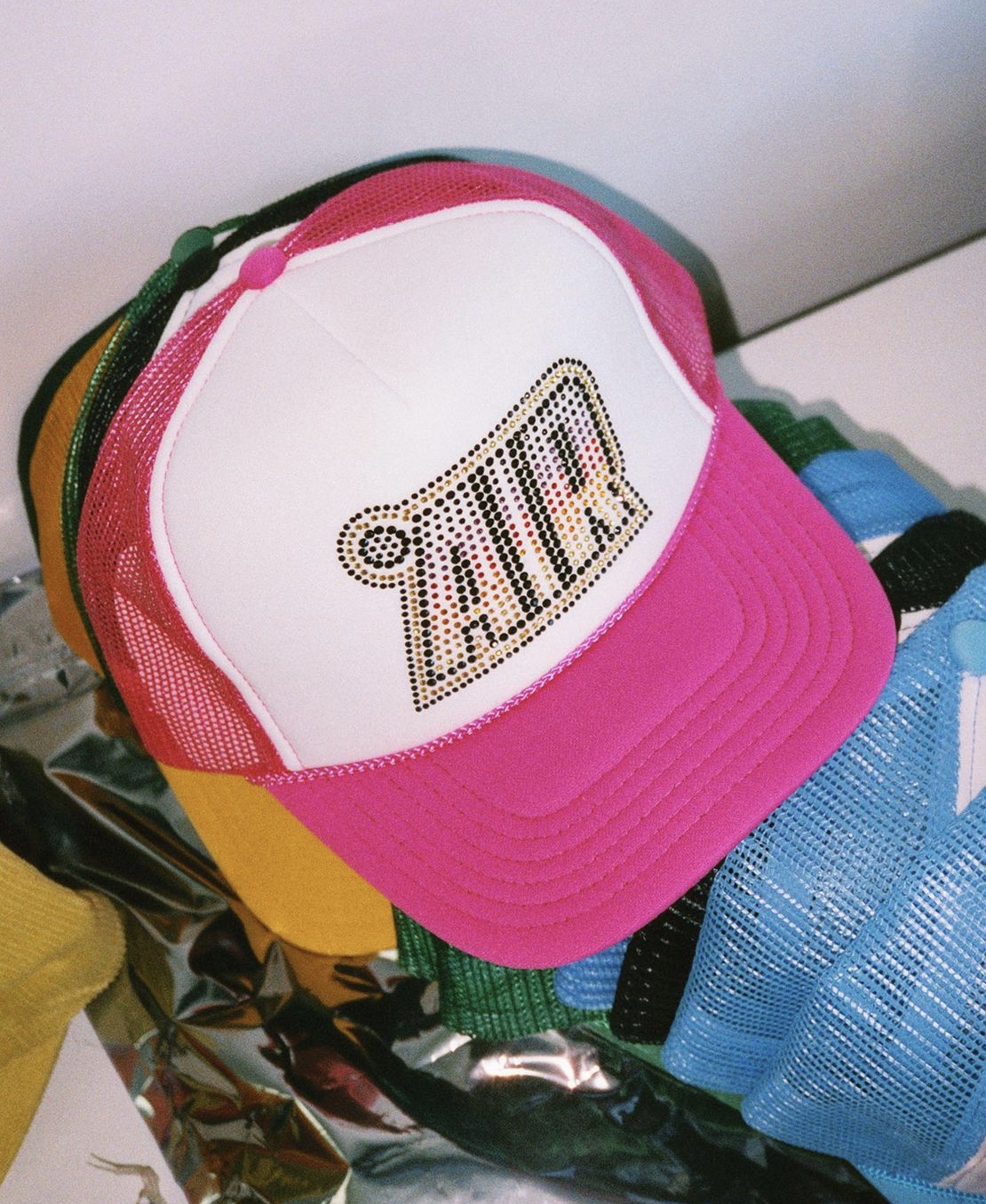 Seen on the likes of designer and cultural tastemaker Mateo Berry, La Sainte is only bound to get more popular as it brings in a new wave of colourful trucker hats designed to compliment your fits. If your looking for some Nigo era inspired truckers then La Sainte is the right brand to bless your head with.