With the sudden change in weather, cozy boy season has dawned on us and its time to bring out the puffers, but rather than sticking to the generic high street brands, one brand that can help elevate your puffer game is The Butterfly Bloomed.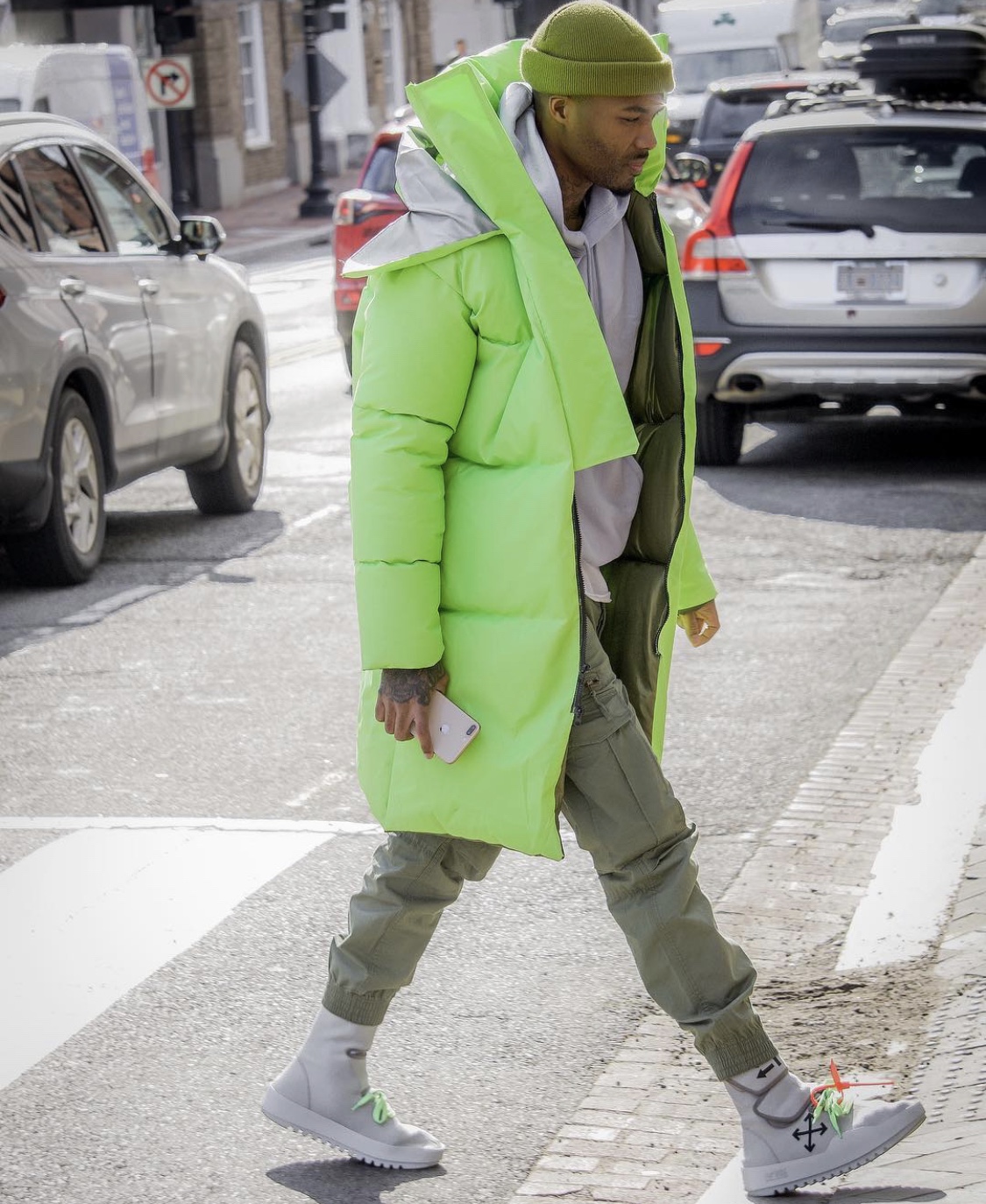 The Butterfly Bloomed makes these extra cozy cropped puffers that look like they could protect you from even the harshest conditions. Rather than adopt the usual monotone colouring, the brand creates these indulgent pieces using colours like electric blue, cotton candy, and even shimmering black diamond. There's a tendency for people to think that jackets like puffers dull out an outfit, but that is not the case for the Butterfly bloomed as their jackets take center stage.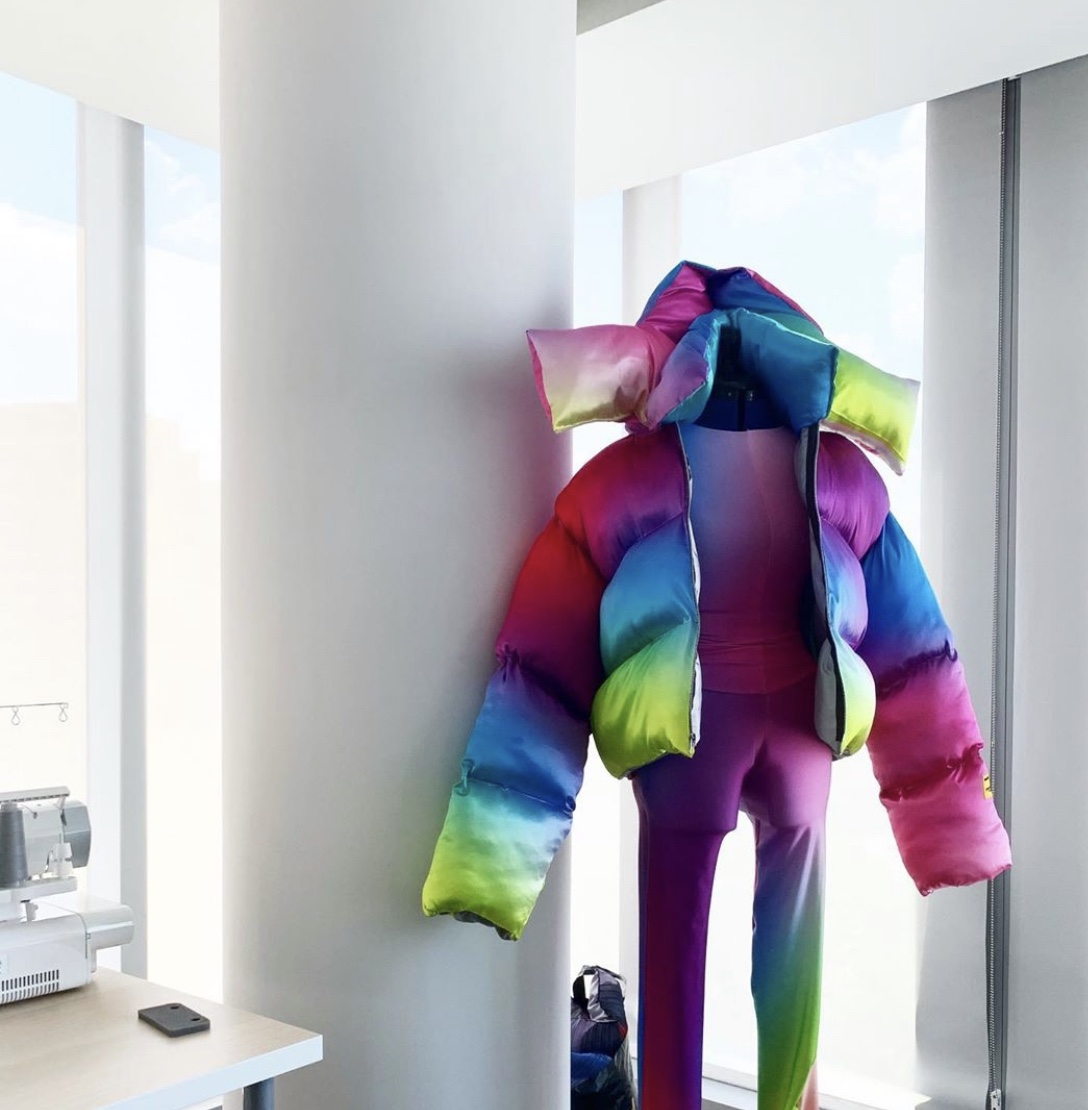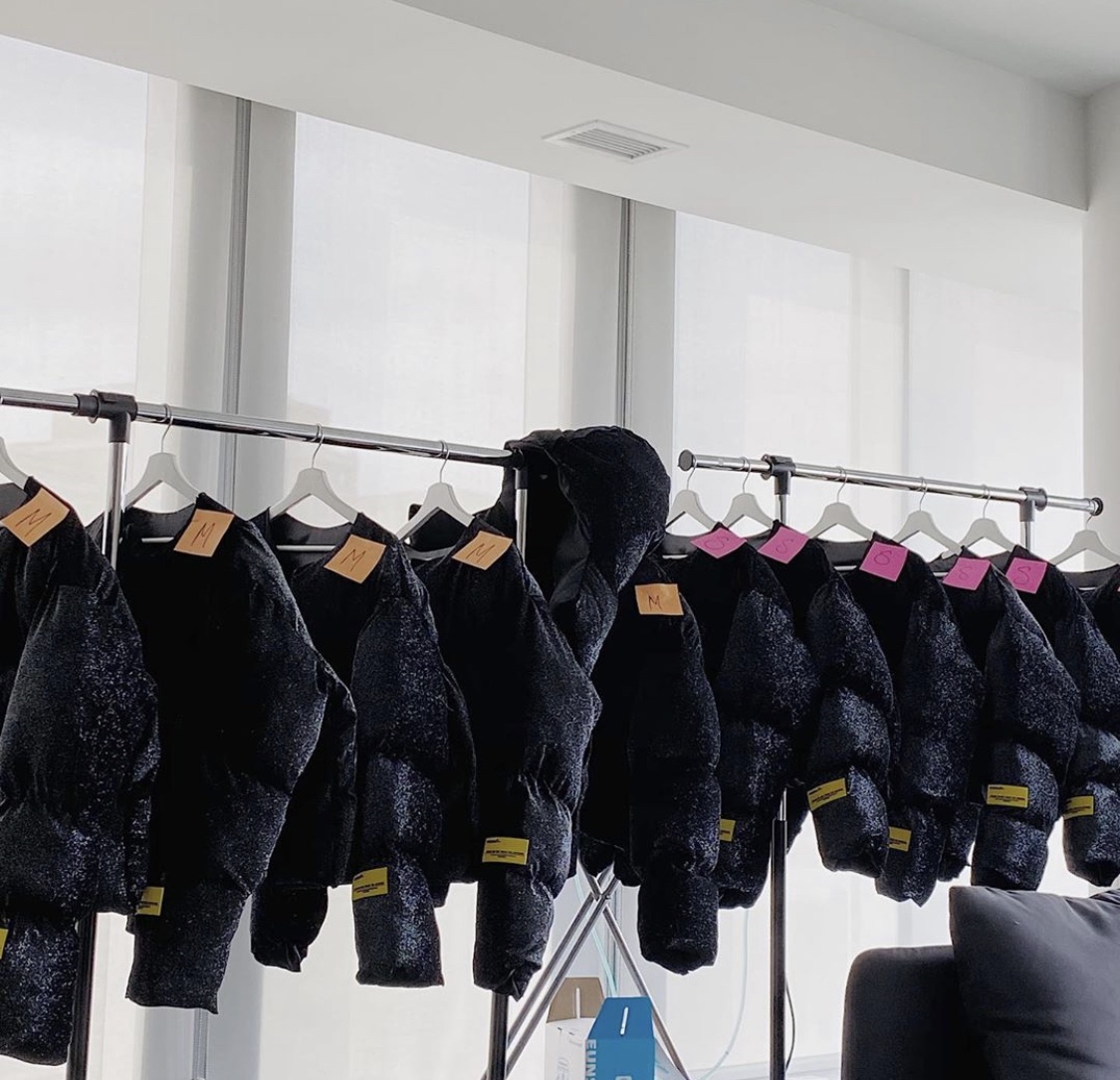 The brand has found a way to manipulate a bulky garment and turn it into a fun yet structured and functional piece. I'd like to see The Butterfly experiment more with colour, perhaps we might see more autumnal hues with a twist, or maybe even material changes. Either way, what's clear is that The Butterfly will have you blooming in winter.