If I'm going to wear clothing with words on it, those words better have meaning that I can resonate with. One brand that offers clothing with impactful statements is skate and streetwear brand Barriers NYC.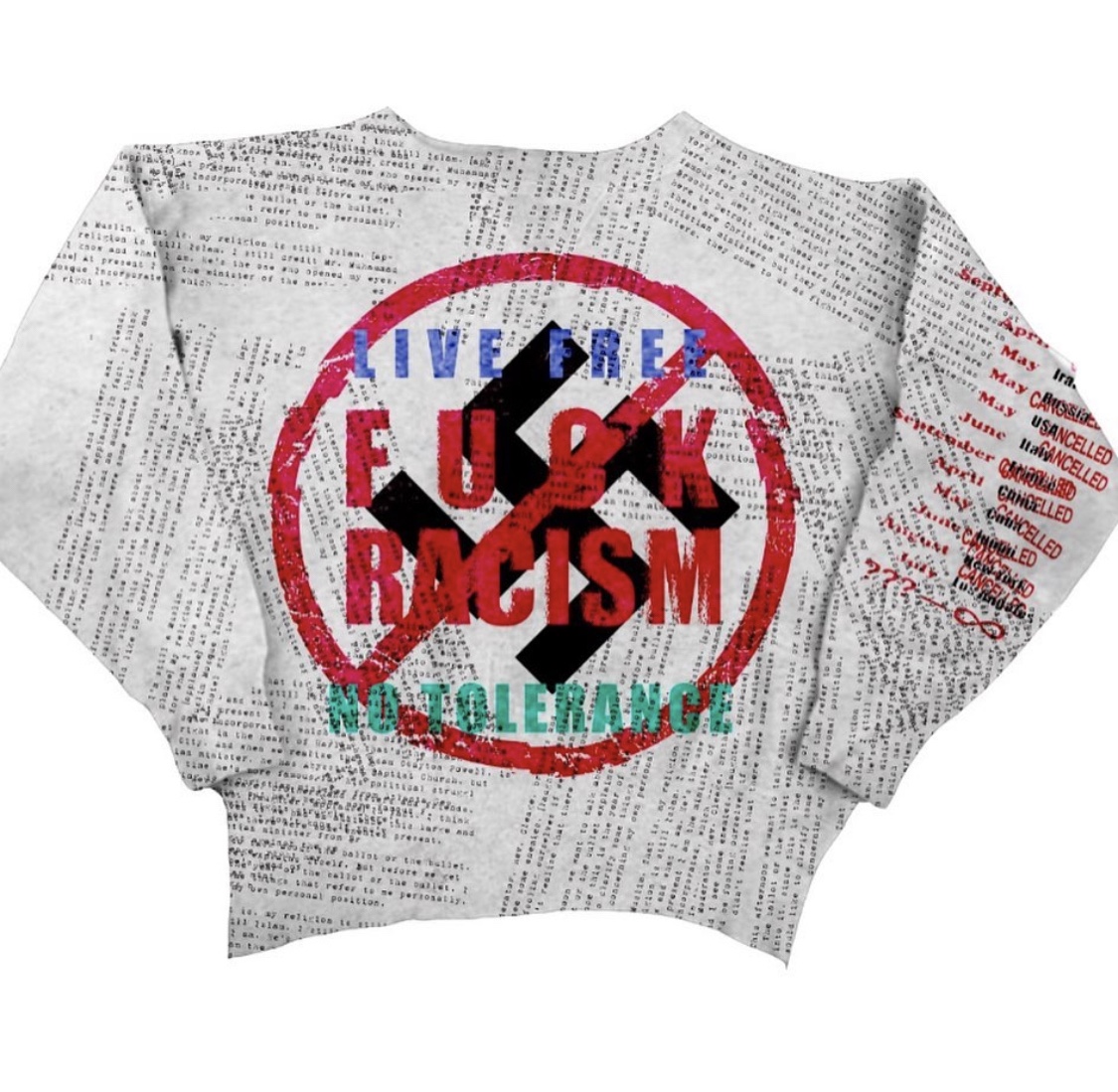 Barriers has been educating the scene long before the BLM movement was popularised. From highlighting injustices within the prison system to corralling unity within the black community, and more recently celebrating black women with their latest release. Barriers uses clothing as their platform of choice to speak on pertinent issues.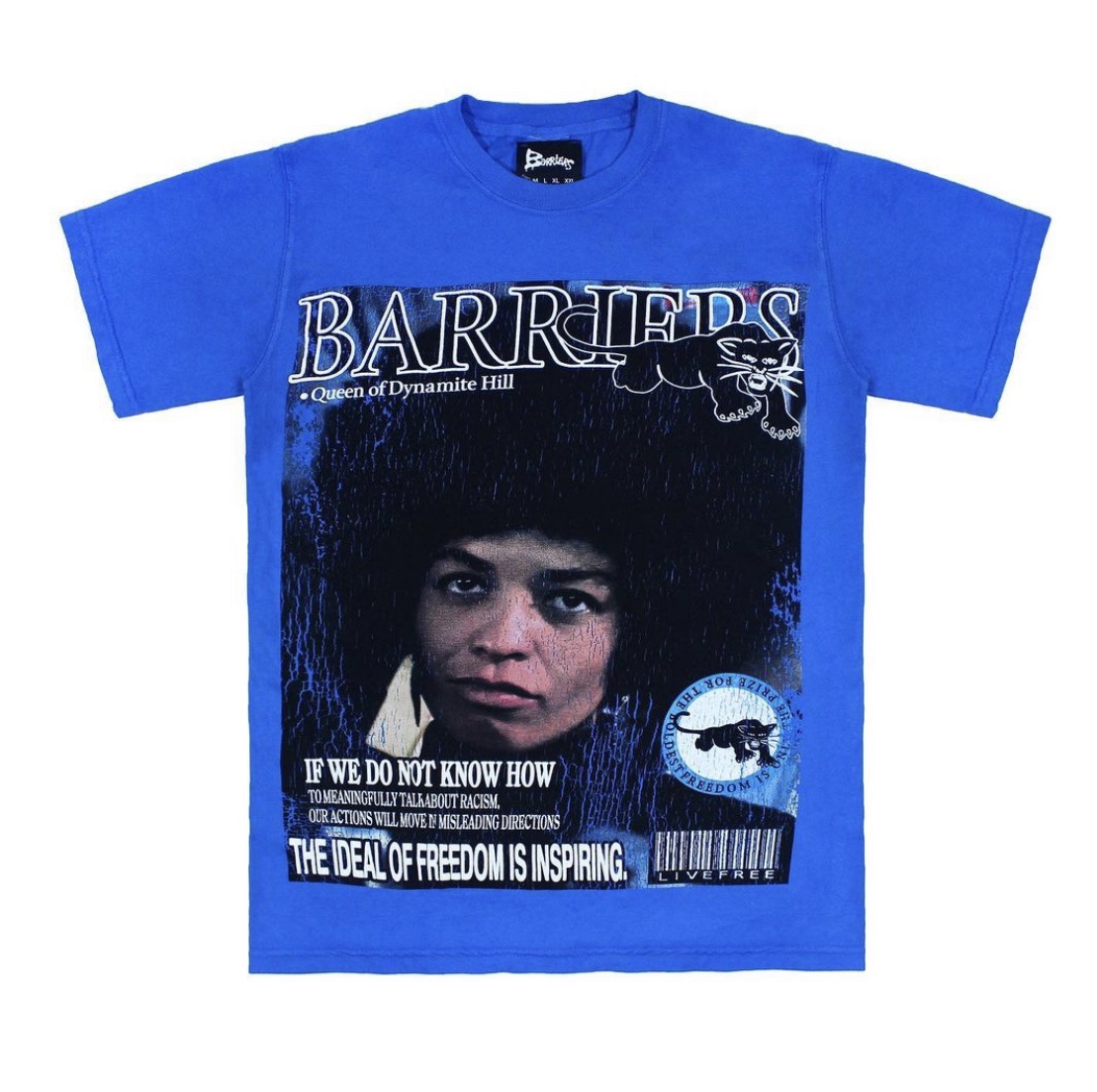 Whether it's the famous 'Huey P. Newton' hoodie or their Million Man March Tee, Barriers has used fashion as a form of story telling and unifying in protest. Wearing pieces from Barriers certainly instills a sense of pride and belonging. With prints so bold and provoking, I have no doubt that they're often conversational; which is precisely what is needed in today's climate.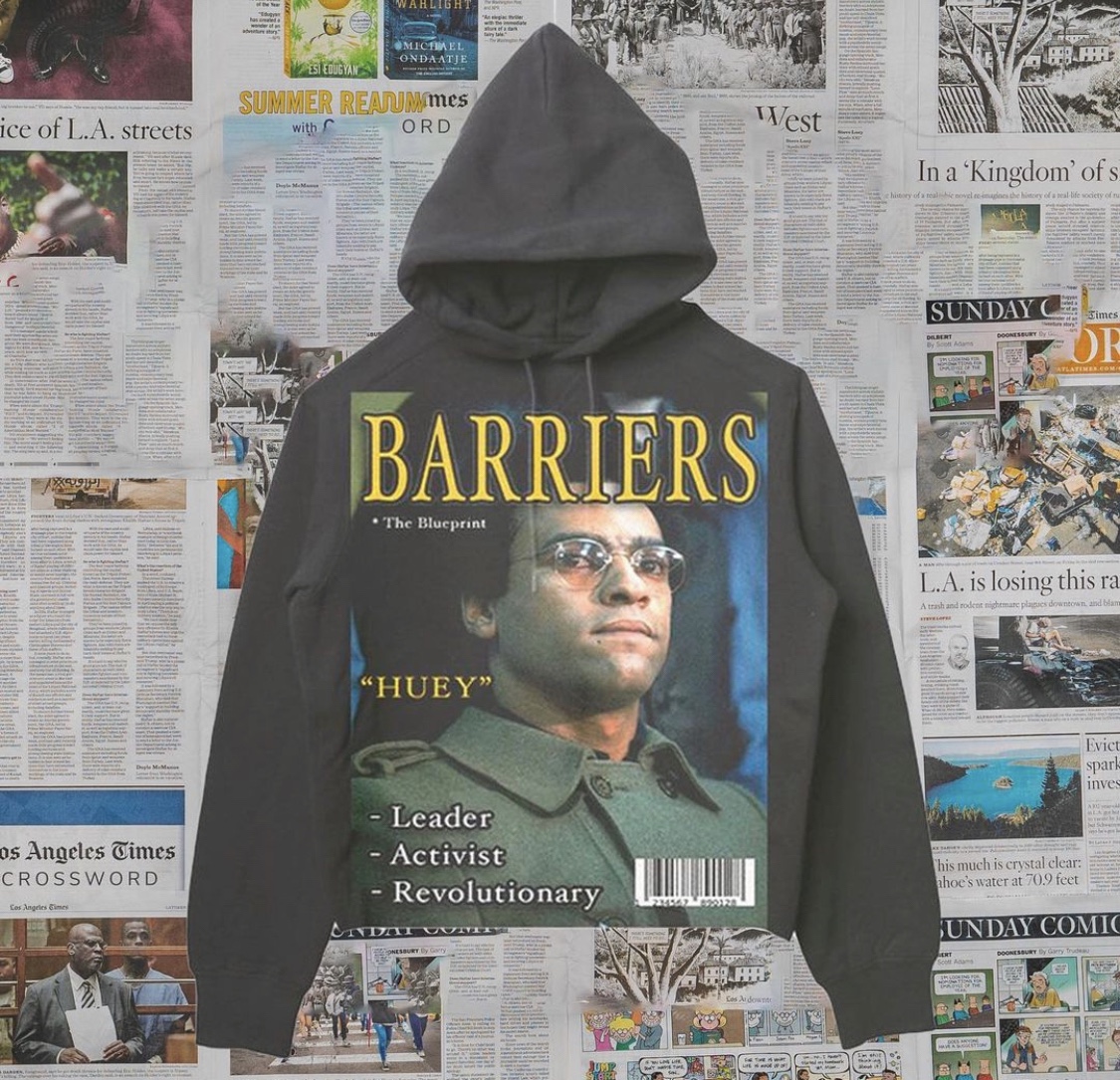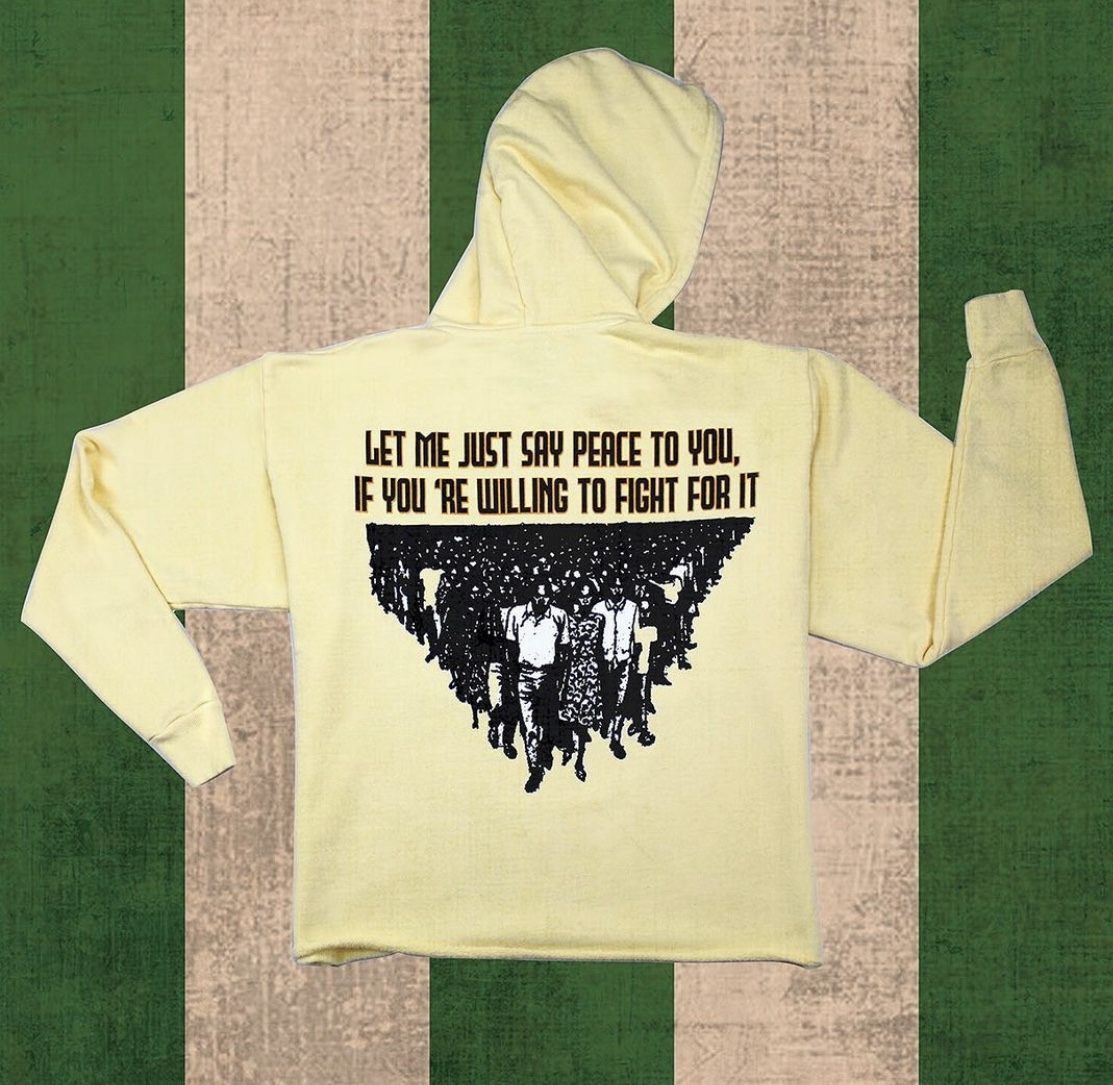 Ironically (or deliberately) the brand actually brings down barriers as its graphics and meaning is an open display of our core values and complex history as a race, which in turn gives us as black people, the courage to share our stories and unify against injustices from both within and outside of our social spheres.