With summer well and truly underway its time to bring out our most colourful pieces. As someone that's been it playing safe during lockdown, this might mean upgrading your wardrobe to include some more vibrant outerwear. One brand that showcases boldness with a burst of colour is Blue Marble.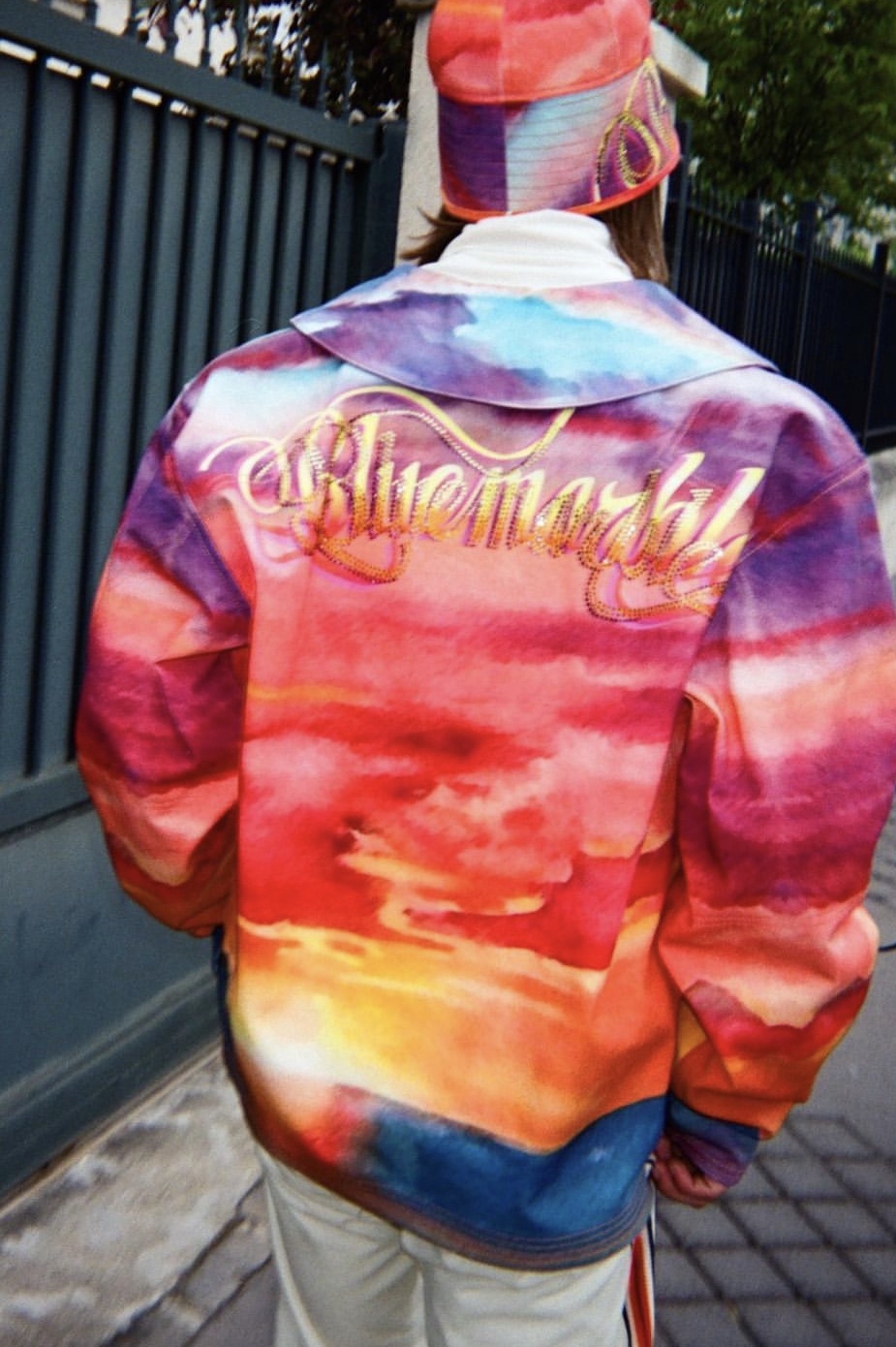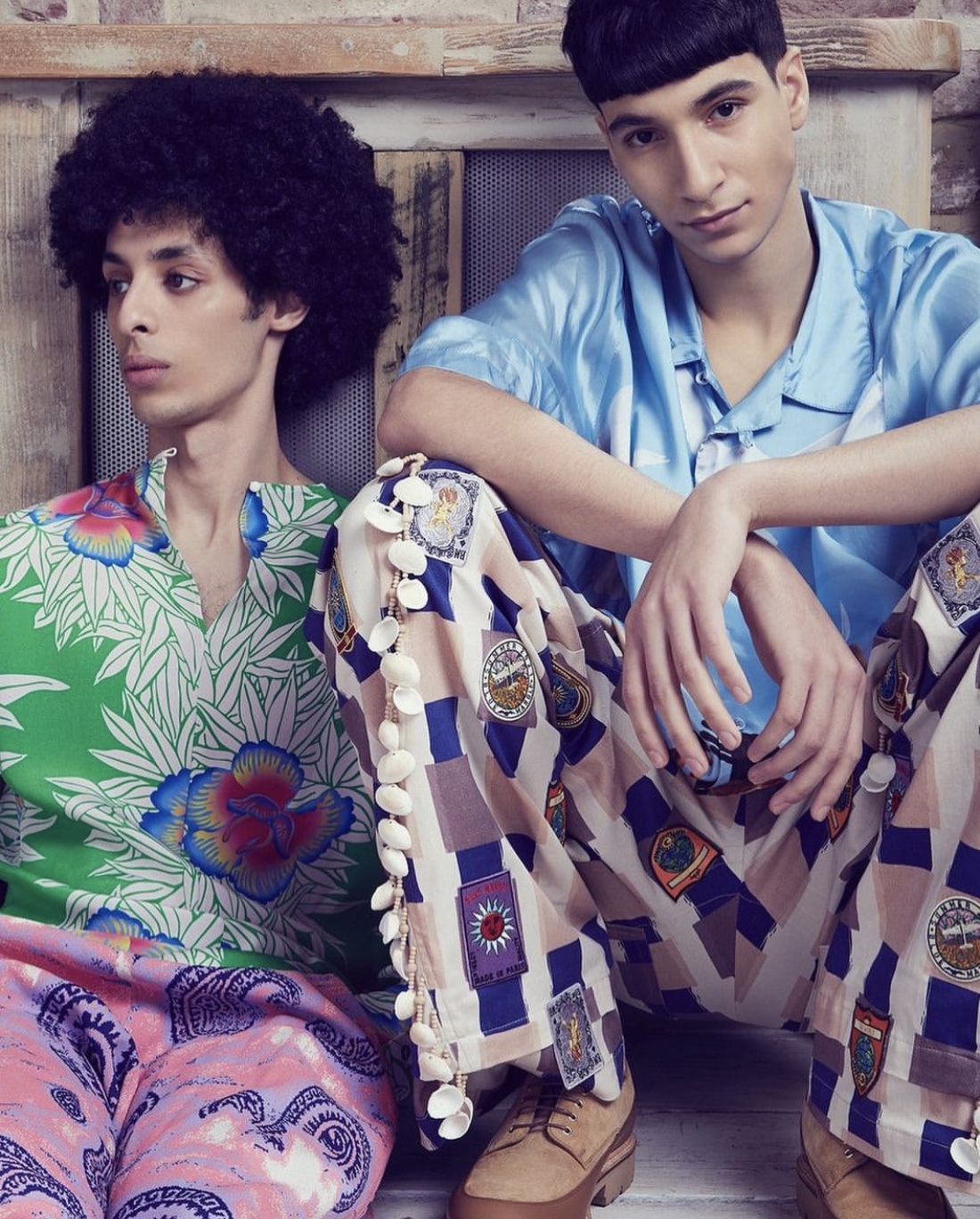 The Parisian brand is sure to brighten up your wardrobe with its kaleidoscope of colourful pieces from its statement sunset denim jacket to its psychedelic silk shirts. Blue Marble appears to have fun with their creations, opting for hues of pink and purple on rich textures. The brand is certainly not for wall flowers, evident in it being seen on striking characters such as influencer Gregory Robert and artist Trinidad James.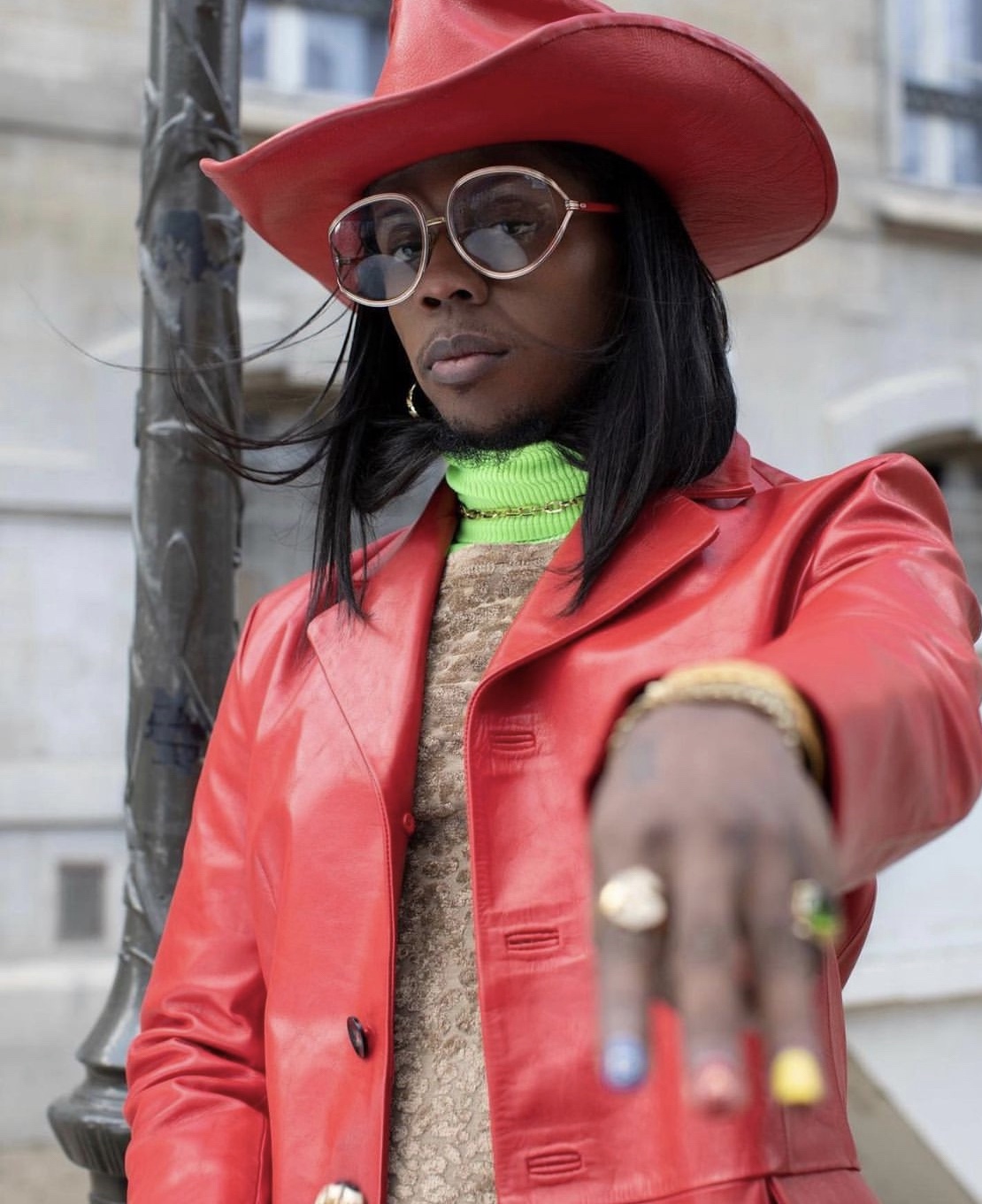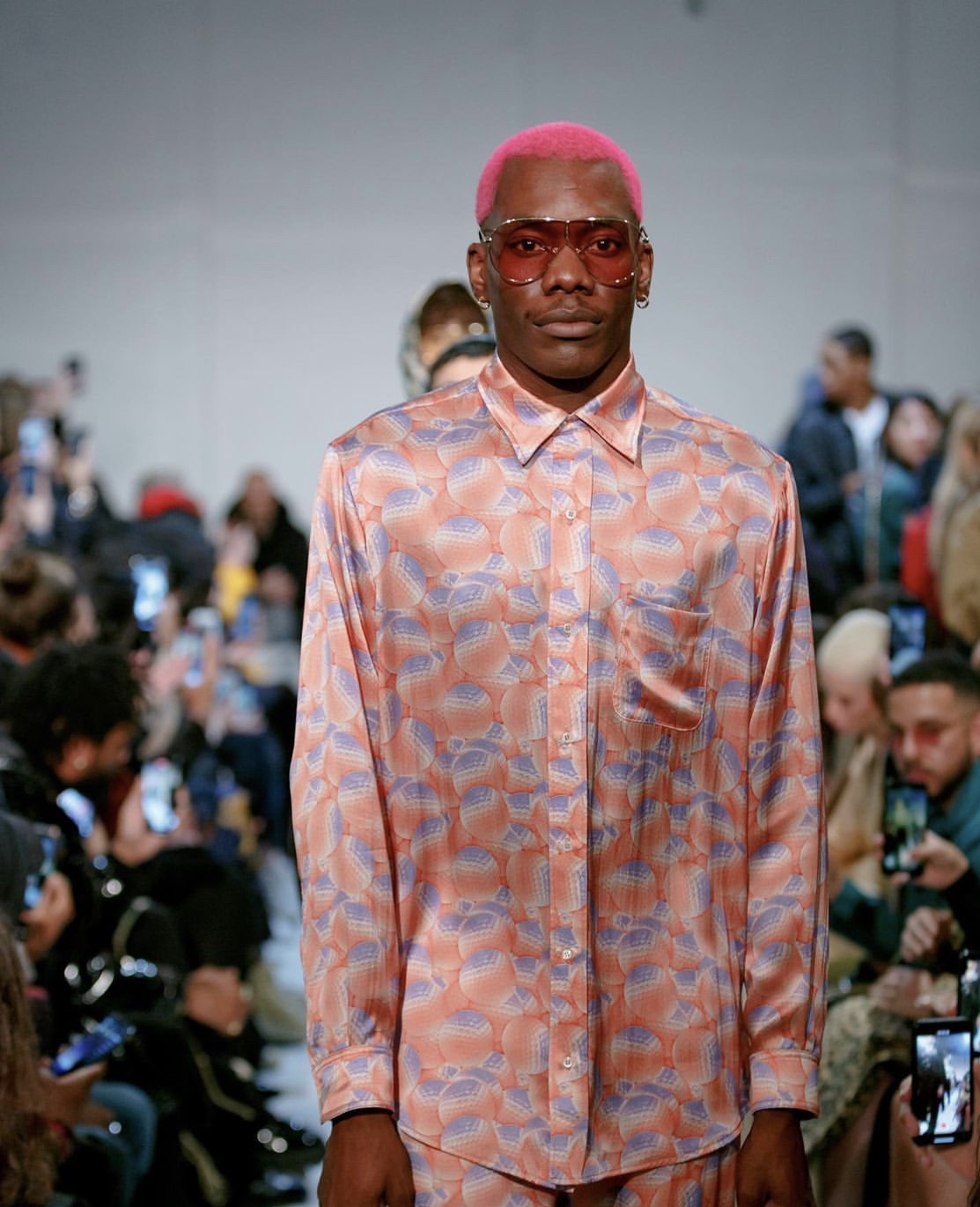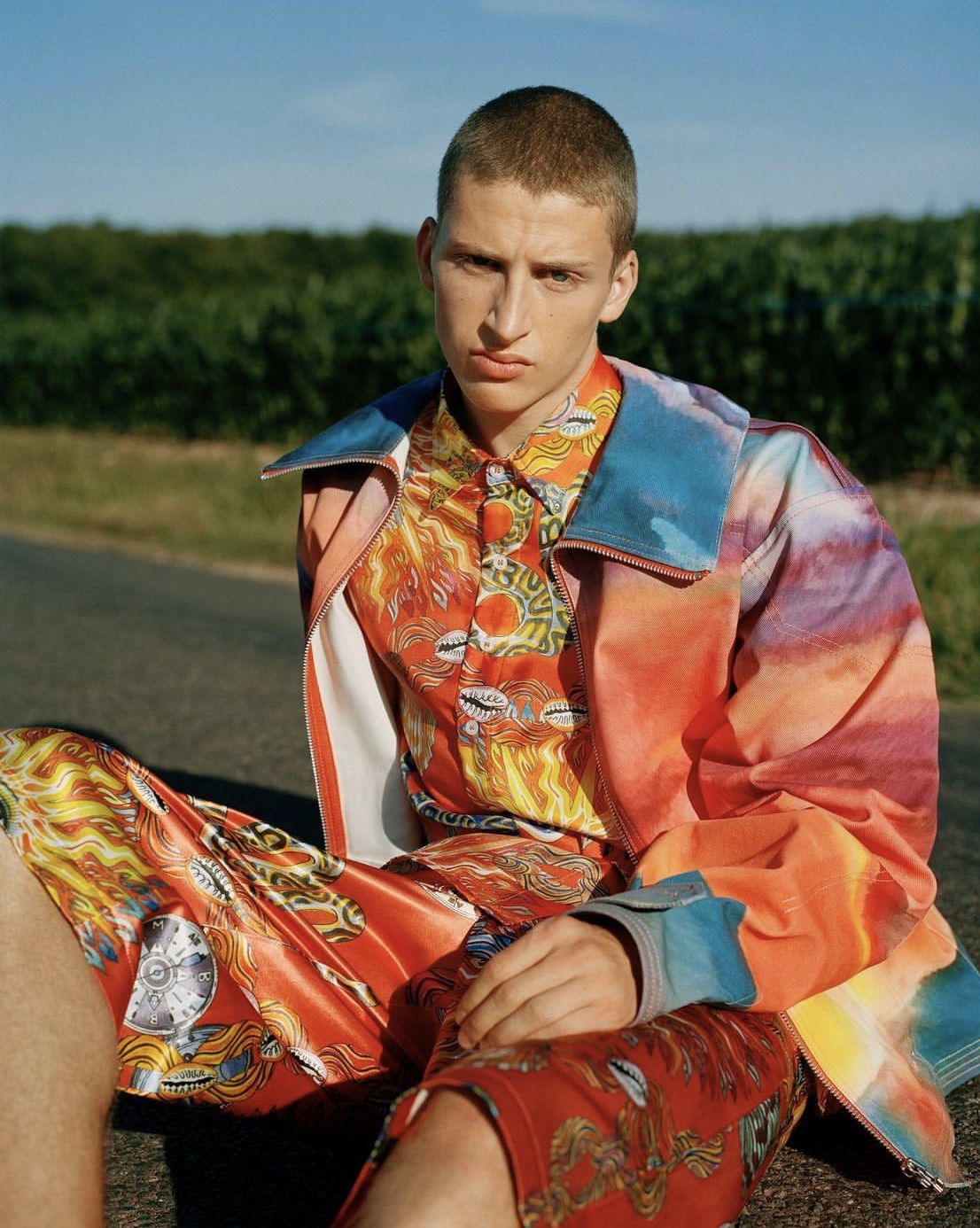 Blue Marble is what I imagine a daydream to look like, a constant stream of curiosity as designer Anthony Alvarez pushes ideas to the extreme. The clash of prints and colours is tastefully executed and presents a consistently fun yet luxurious look to the brand. Blue Marble is exactly what you need when bursting out of hibernation as the brand truly harnesses the essence of summer.