As the days get shorter and the nights get colder, its tempting to be lazy and keep it casual. One brand that makes it easy to keep cozy yet stylish, is Cold Laundry.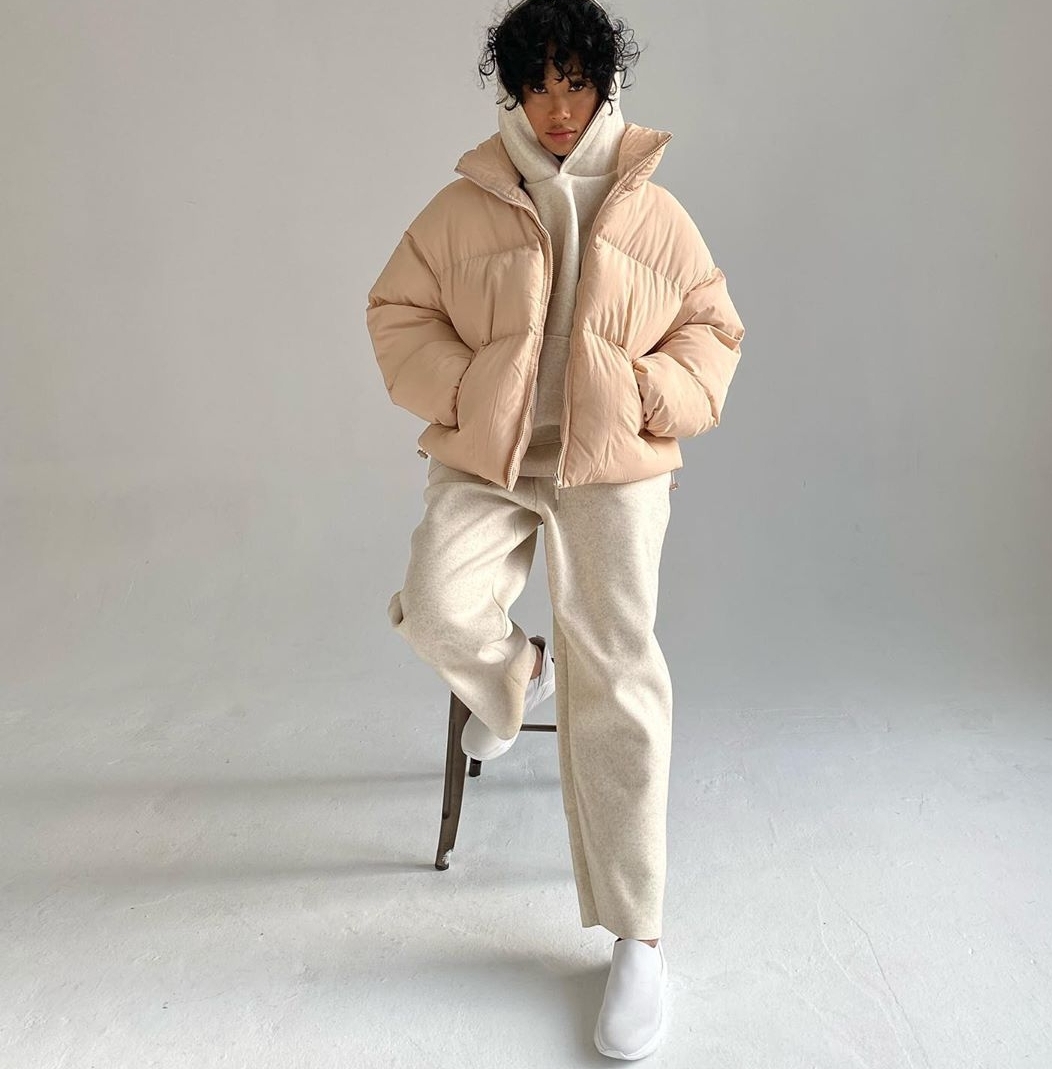 The brand has become a London favourite, and its clear to see why. Cold Laundry creates pieces utilising a neutral colour palette that is so visually appealing!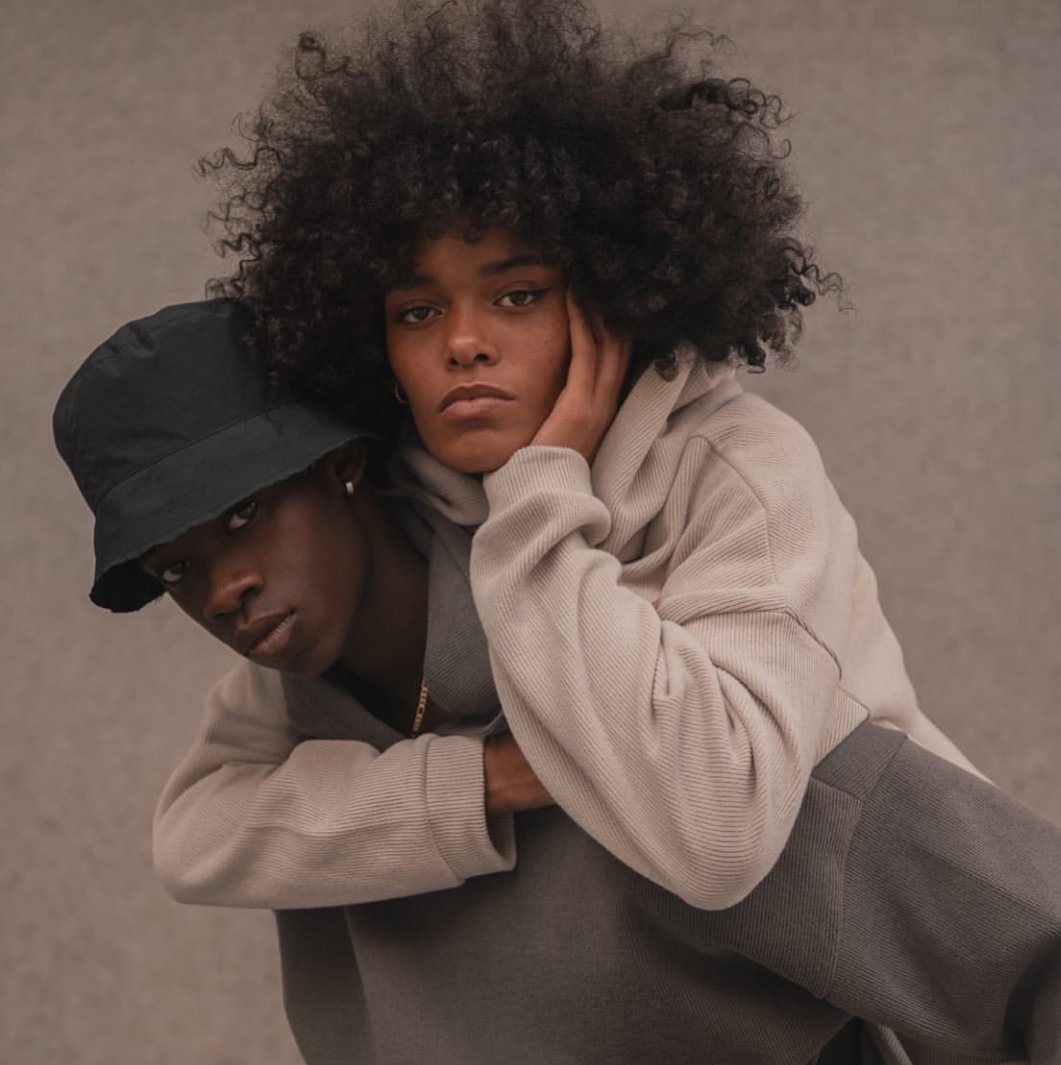 From dark grey tracksuits, to mocha brown puffas, the brand provides effortless comfort. These high quality pieces are perfect for the season. At the pop up located in Boxpark Shoreditch, it was hard to not fall in love with every item.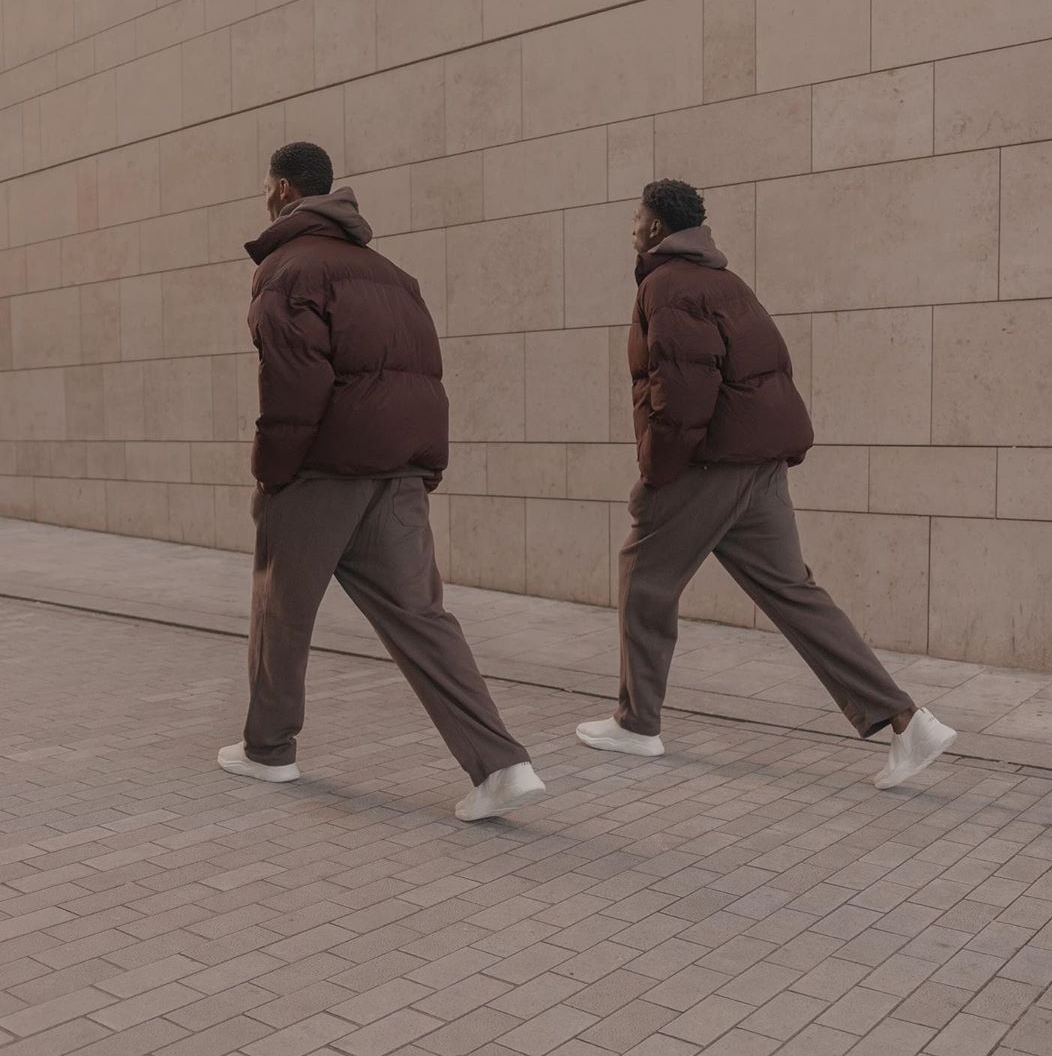 All equally matched and perfect for layering, the brand exudes a clean aesthetic that separates itself from the onslaught of brands experimenting with earthy palettes.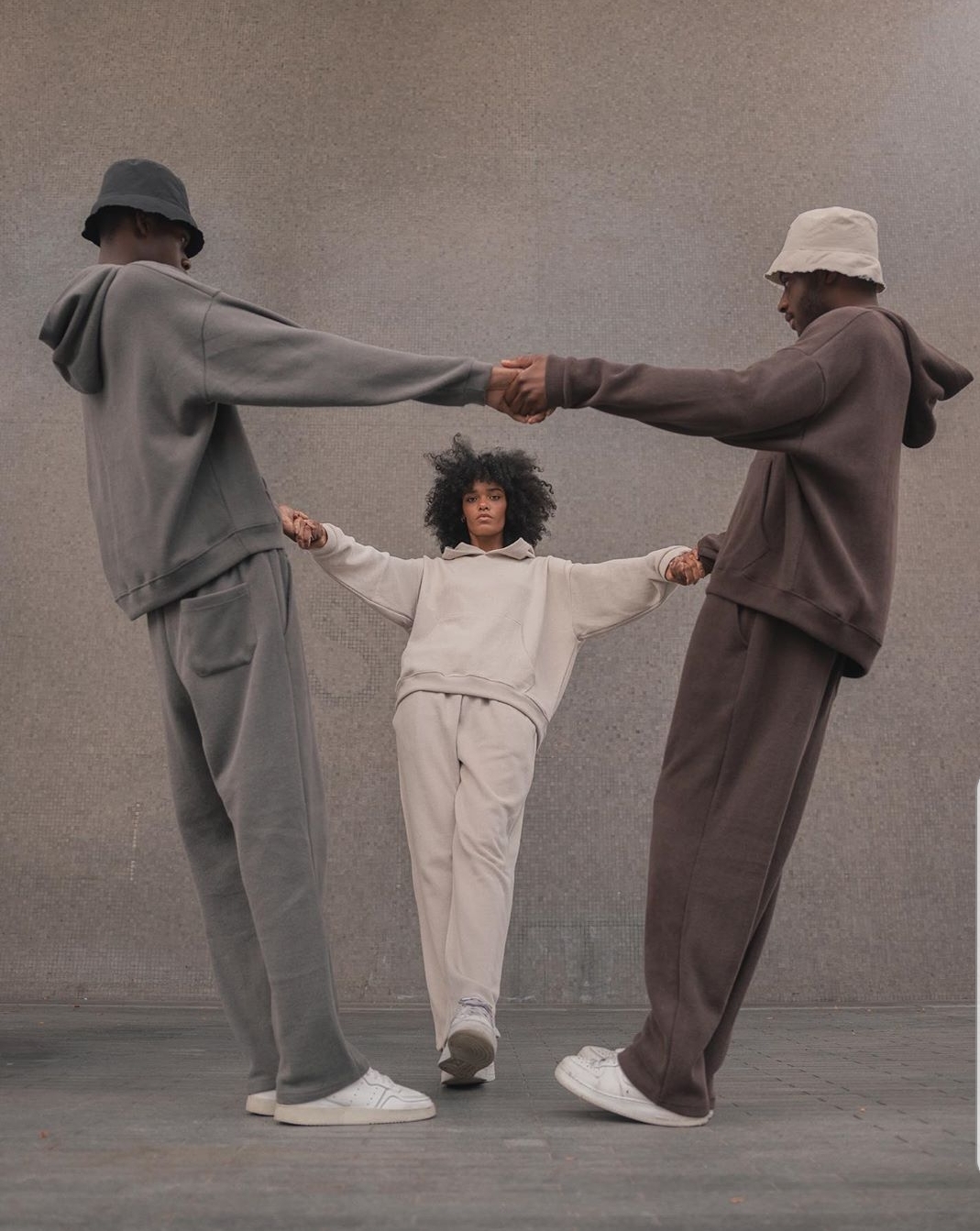 There is something classic about about Cold Laundry, you cant help but be drawn into the fabrics; a brand that truly cuts across the noise of fashion. Although fairly simplistic in design, there is a richness and depth to the tones, that I intend on indulging in far beyond the winter season.