Since the days of Commes des F*ck down, I've reserved a special place for brands based on satire. One brand that caught my attention during the lockdown is Corona des Garcons. As you may have already guessed from the name, the brand takes staple streetwear pieces and adds quotes relating to the pandemic in the same style.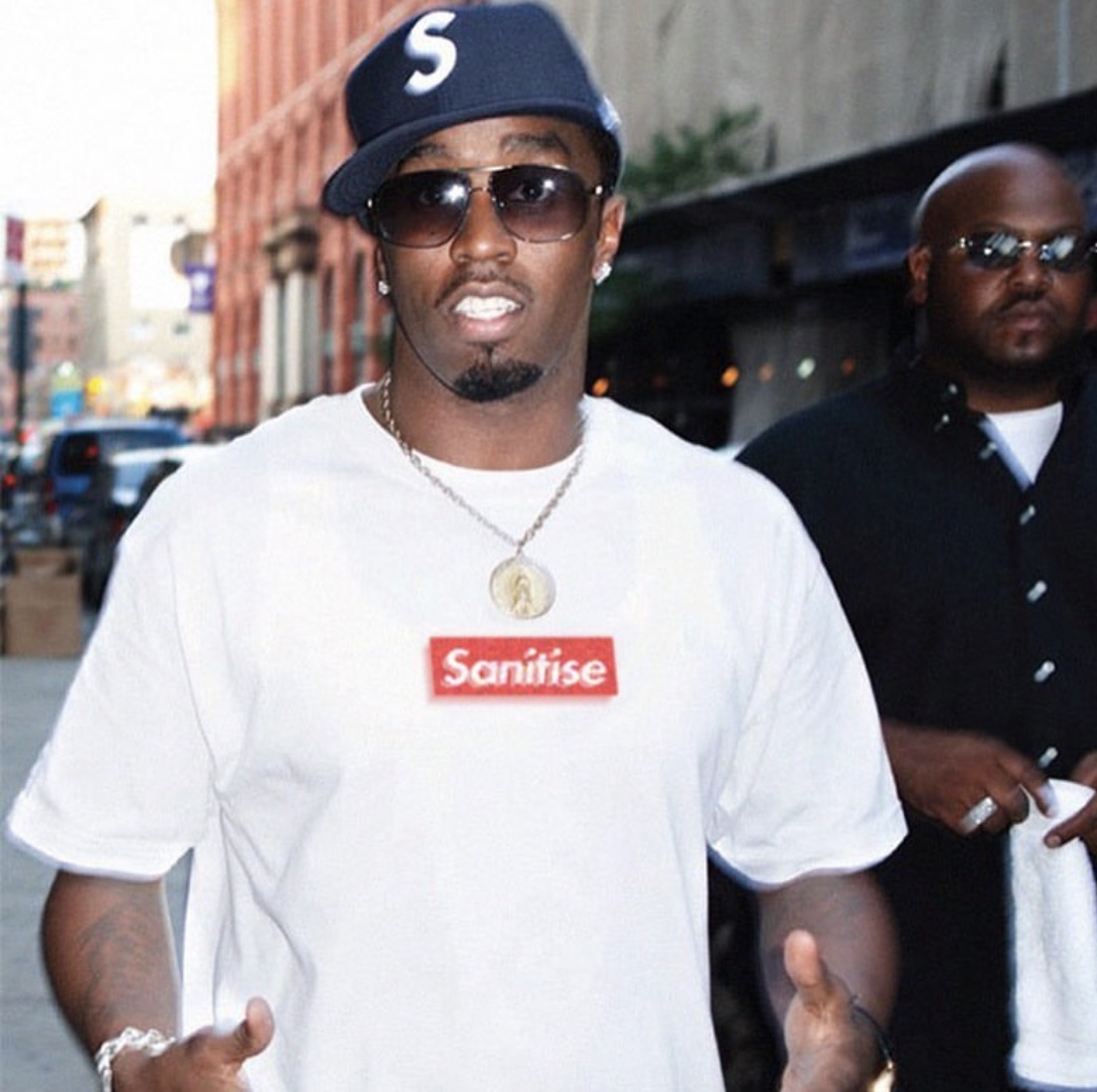 Some of my favourite pieces have been satirized such as the famous Supreme Box Logo, which has been replaced to say 'Sanitize' instead of Supreme, or the Cactus Plant Flee Market 'Ye Must Be Born Again' hoodie, now transformed to say 'Ye Must Stay Inside'. The use of humour does carry a serious element to it, as 100% of profits made by the brand is donated to the World Health Organisation's COVID-19 Solidarity Response Fund.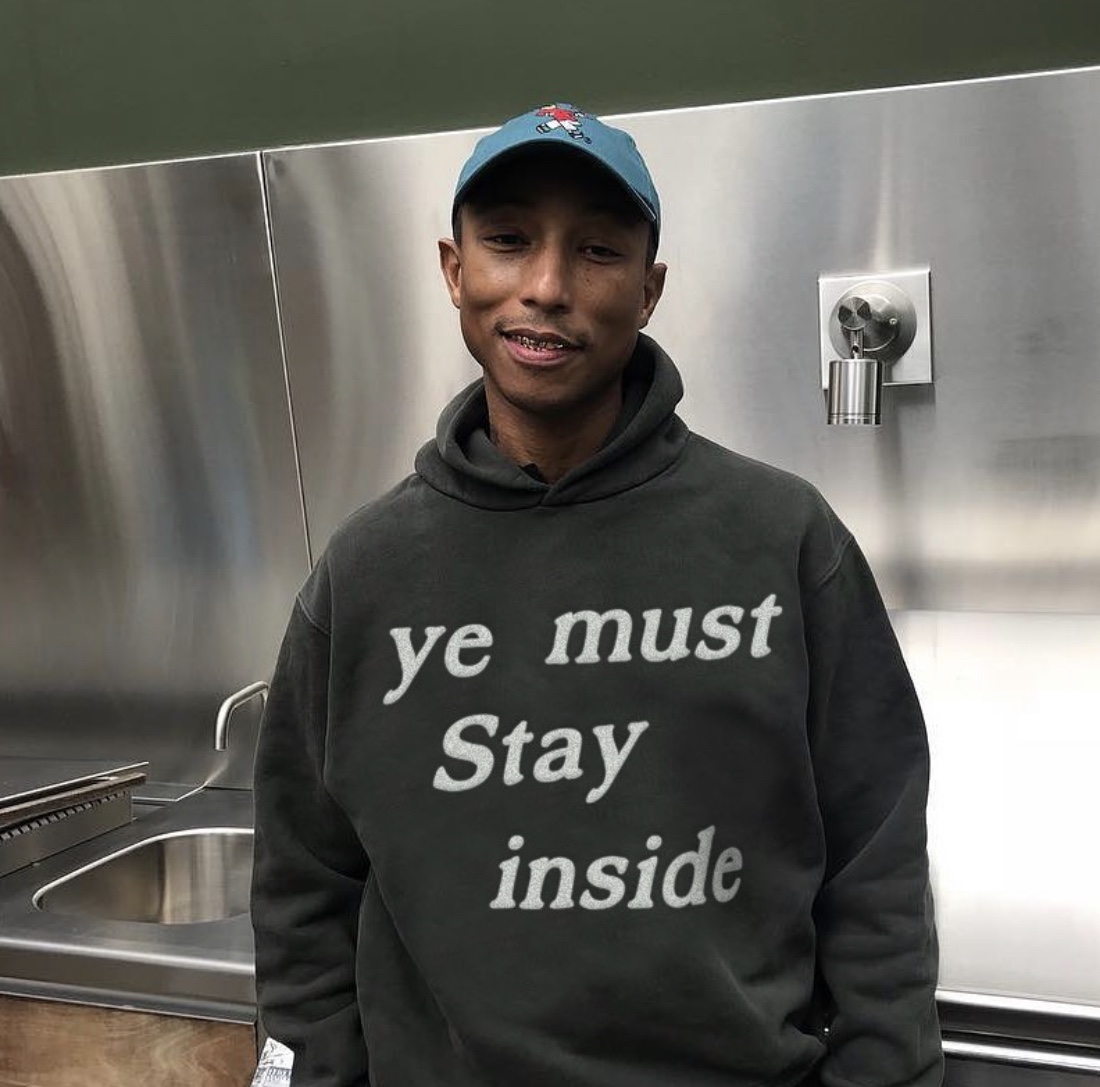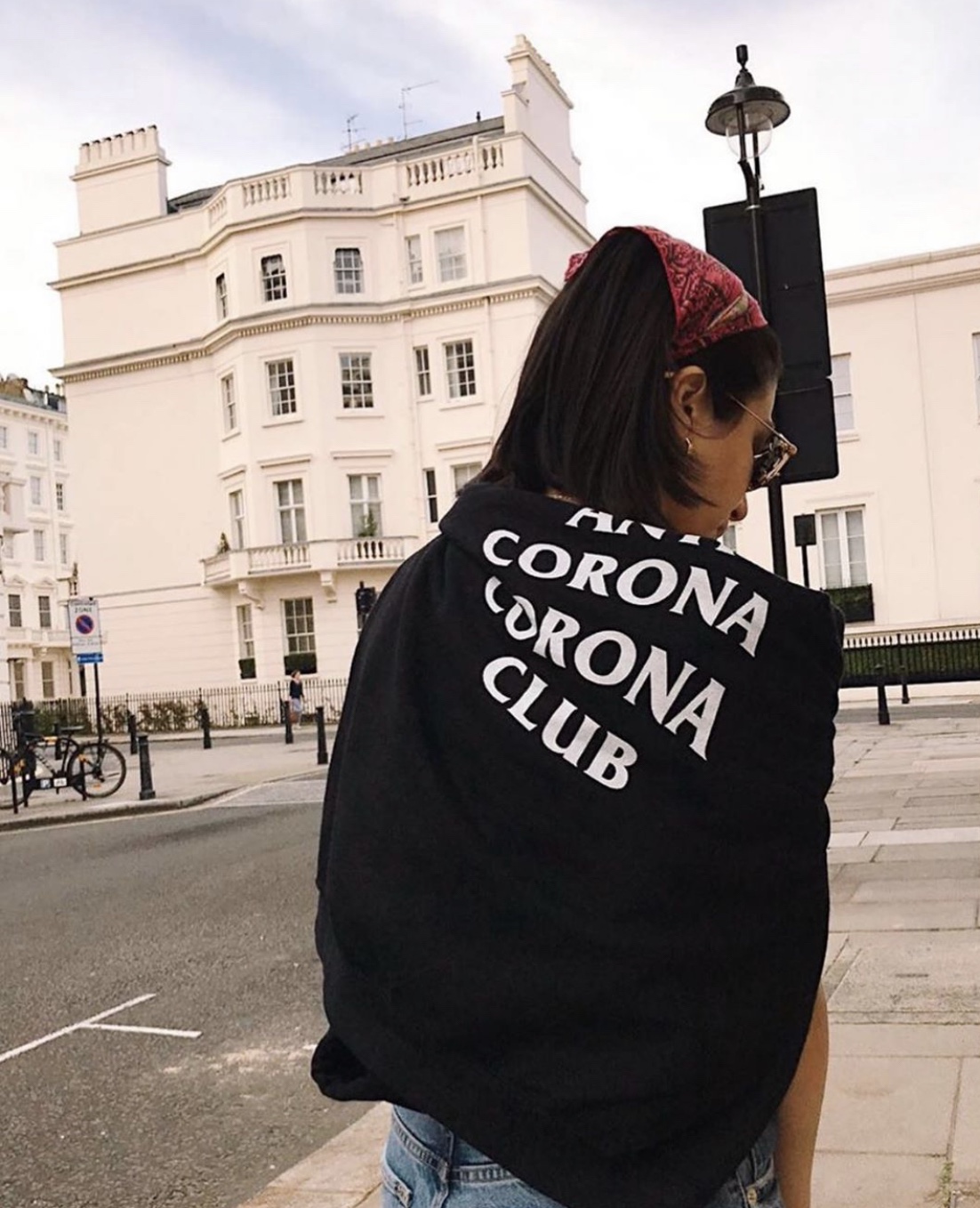 With a brand like this the merchandise possibilities are endless, I'm eagerly awaiting a 'Just Zoom It' Nike tee, or even an "Off-Line" Off-White hoodie. The brand's identifiable humour translates well on the designs, and is a welcome way to make a worthy donation to a cause, while showing off our drip (from a safe distance).