With Fall well and truly underway, it's definitely time for the knitwear to come out if it hasn't already. For most ladies there is little appeal to putting on some clunky ill-fitting knitted jumper but that no longer has to be an option.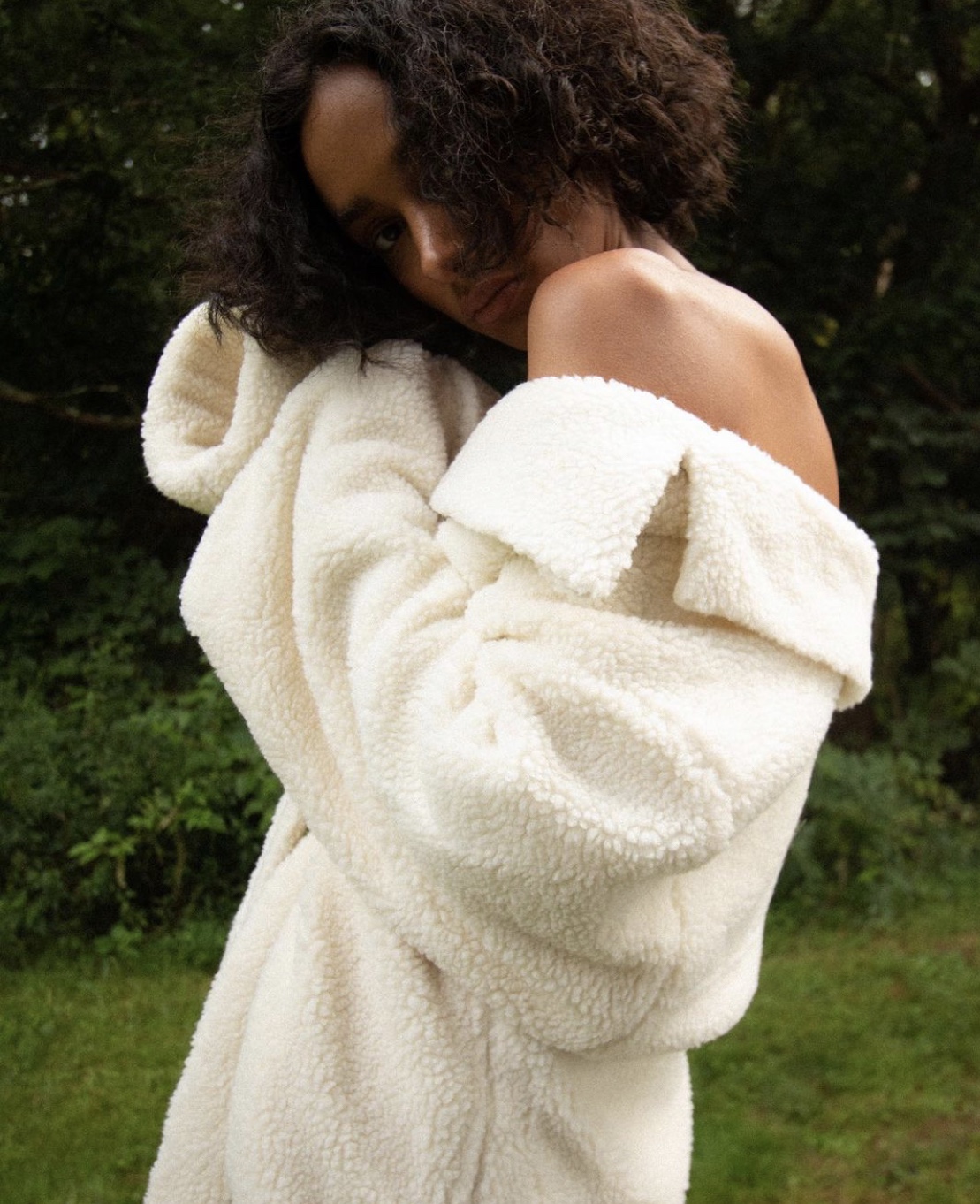 New York based designer, Danielle Guizio has been steadily making waves within fashion due to her signature jumper with oversized safety pin closure. This tie dye dream has fast become a statement piece for females globally.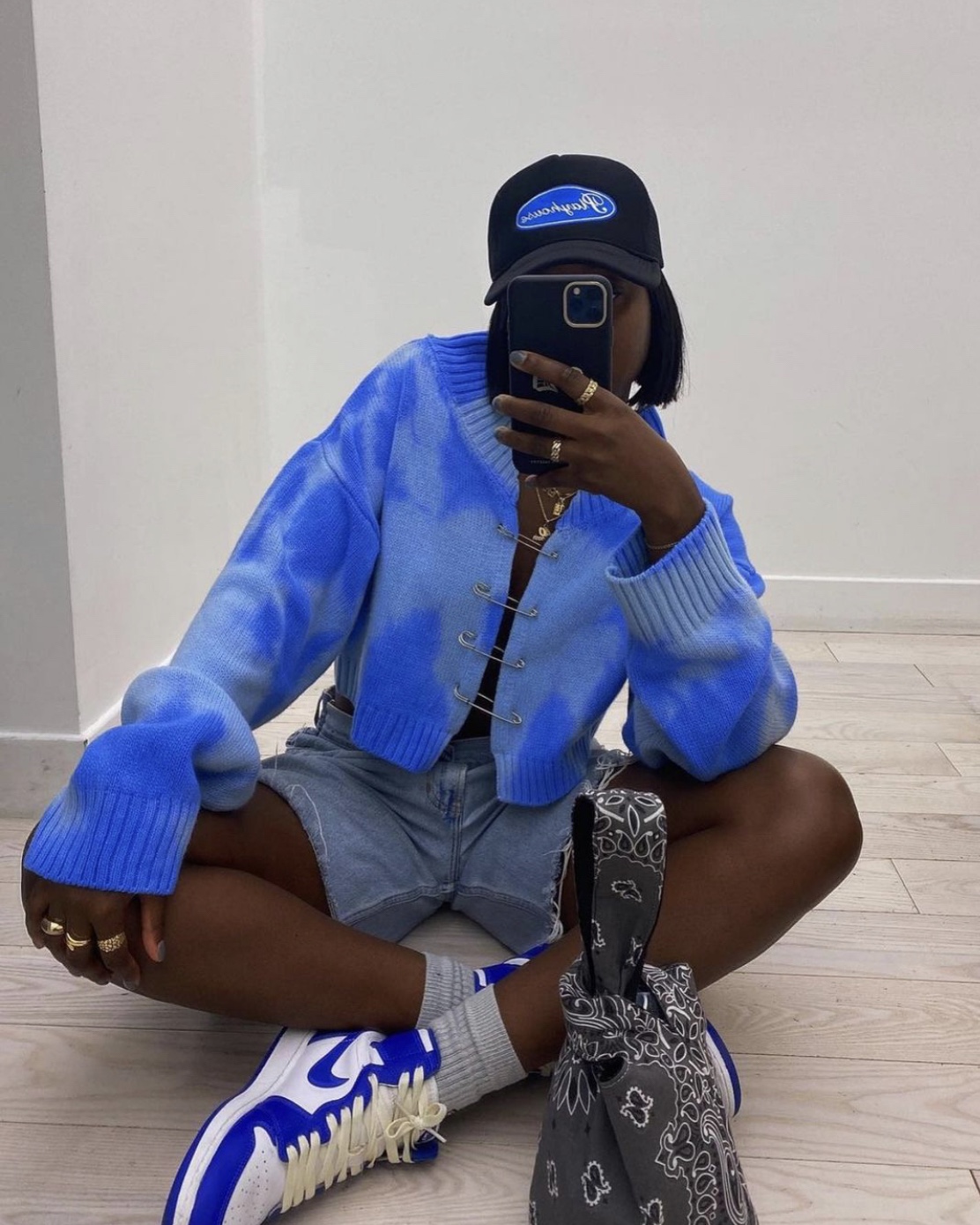 Guizio has real understanding for feminine accents and delicate touches to really bring a piece together. Her jumpers are cropped to only slightly reveal the midriff, while the spacing within the closure shows off a small part of your torso. On her bodysuits the ruched and mesh element in texture provides a sexier look and feel which is accentuated by the off shoulder cut.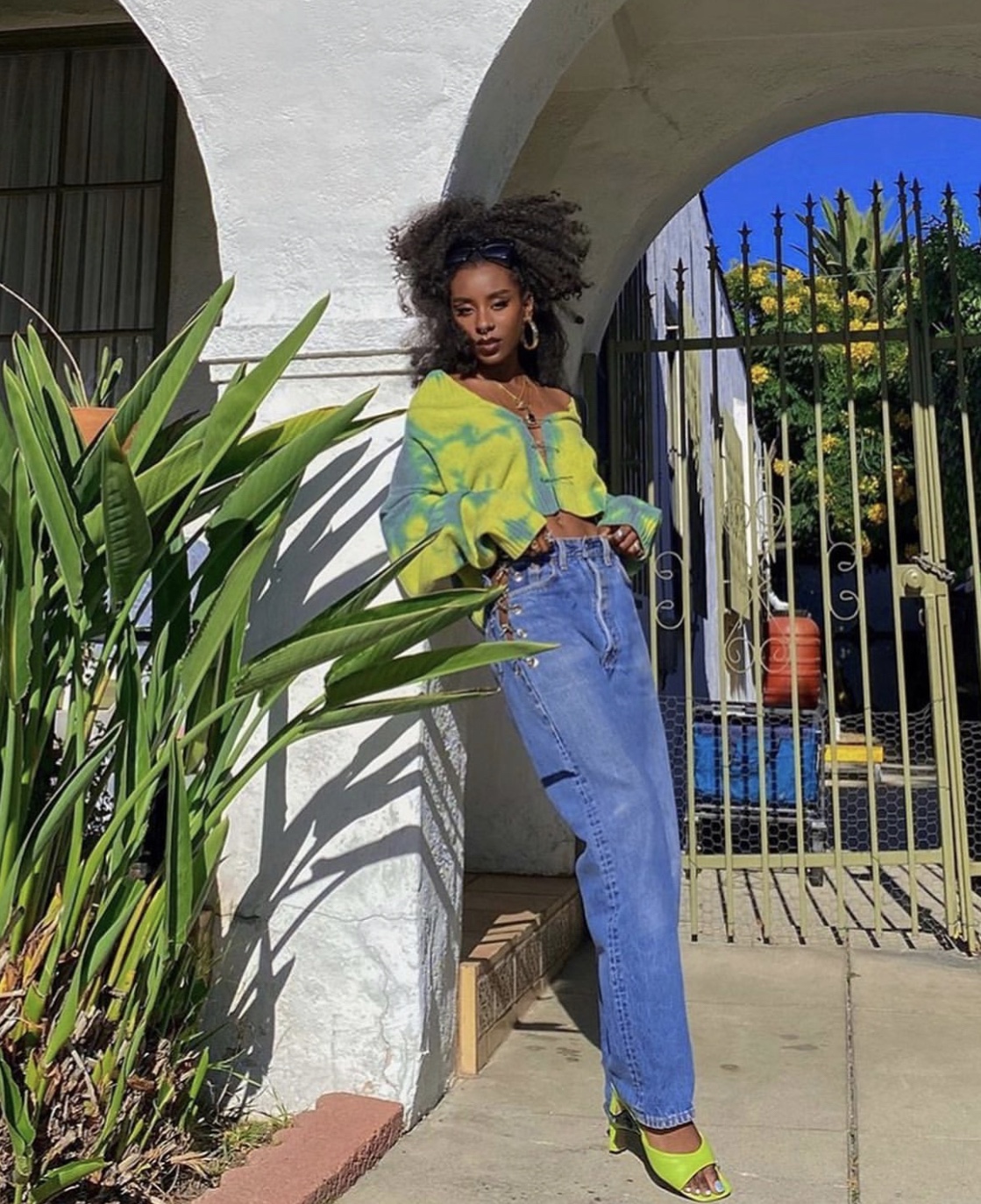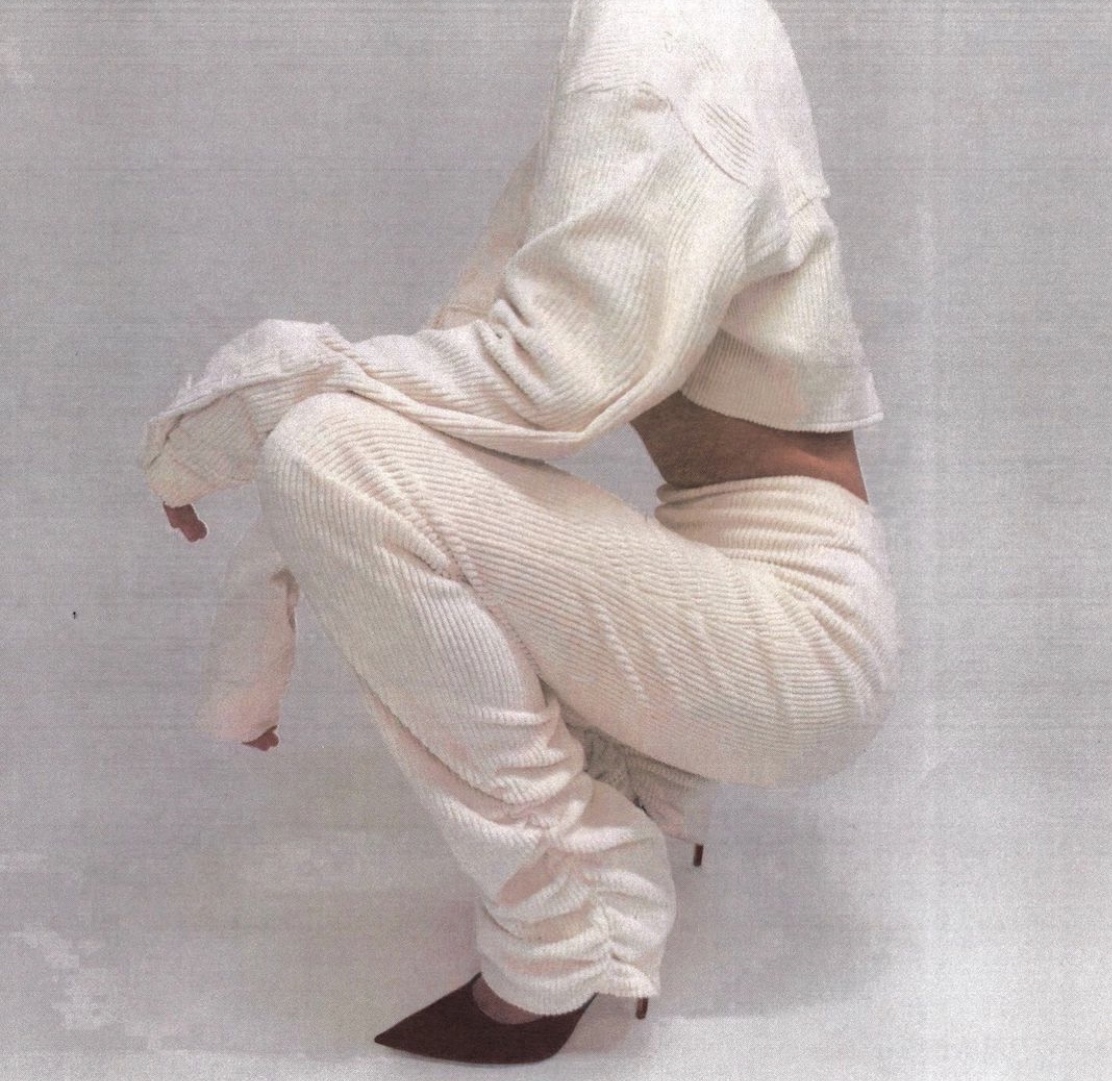 Danielle has found a way to keep womenswear sexy and chic while remaining seasonally appropriate. Her brand is exactly the type of clothing that could become the staple archetype for womenswear as it breaks away from the explore page to the streets. When looking at her pieces I can't help but think, damn Danielle you really did that!