With summer well and truly underway, it's time to brighten up the wardrobe and take in all the colours of the rainbow. One brand that has consistently given us vibrant pieces is Atafo.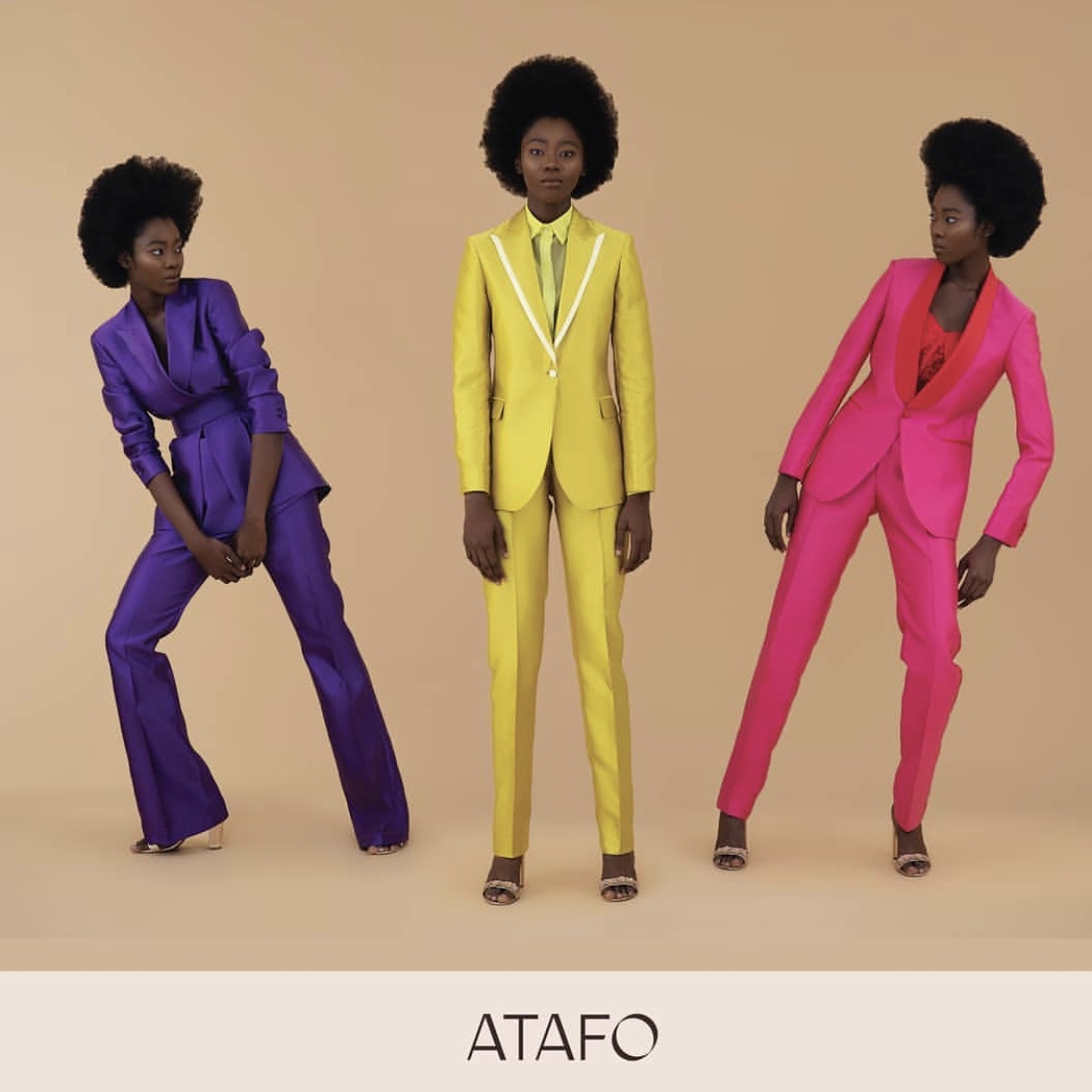 Nigerian designer, Ohimai Atafo has mastered bespoke tailoring, by offering a range of perfectly androgynous suits and garments. Atafo presents structured clothing beautifully, from flared suits to boxy tunics and clean lined shirts; all featured within their SS20 collection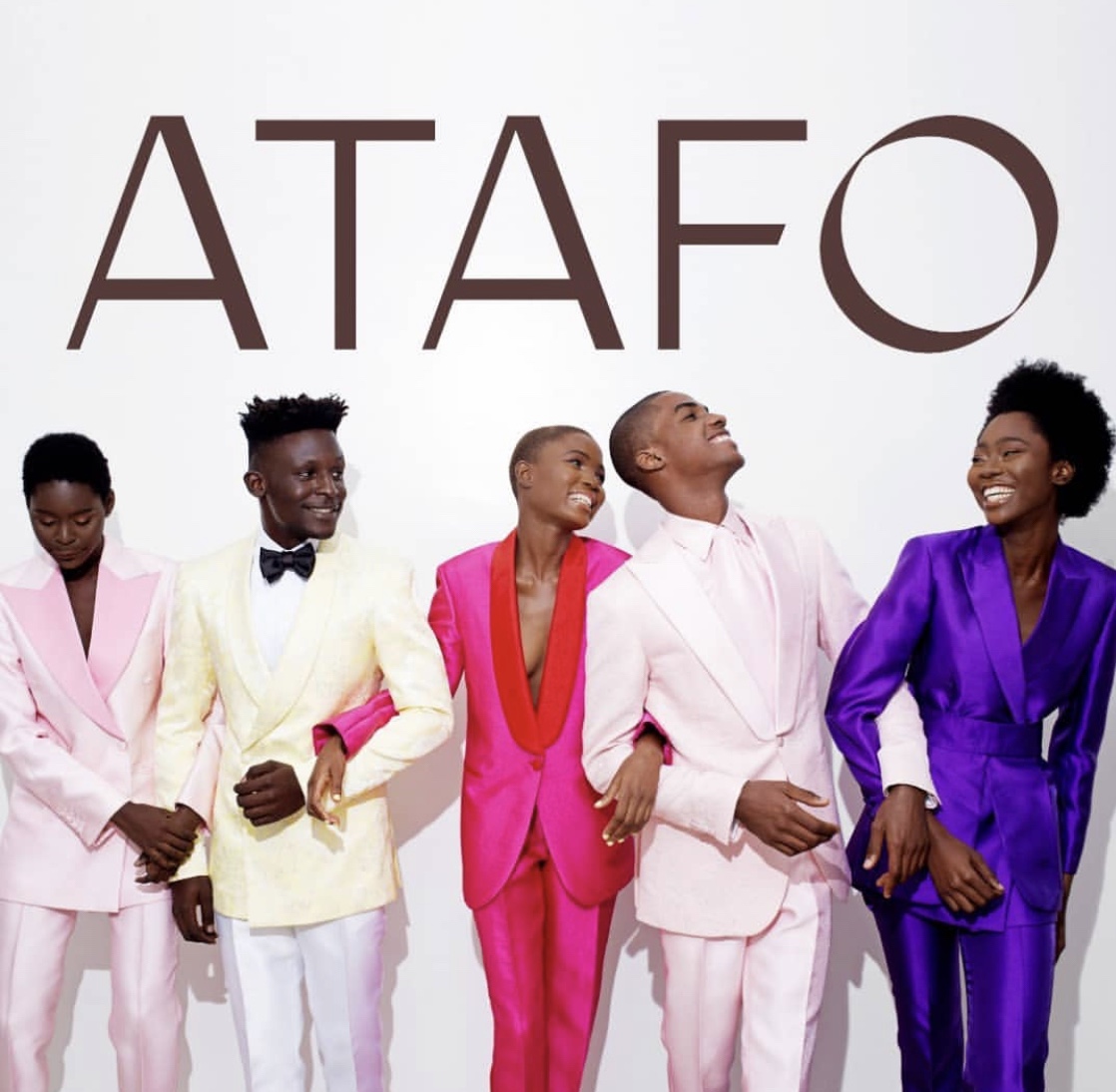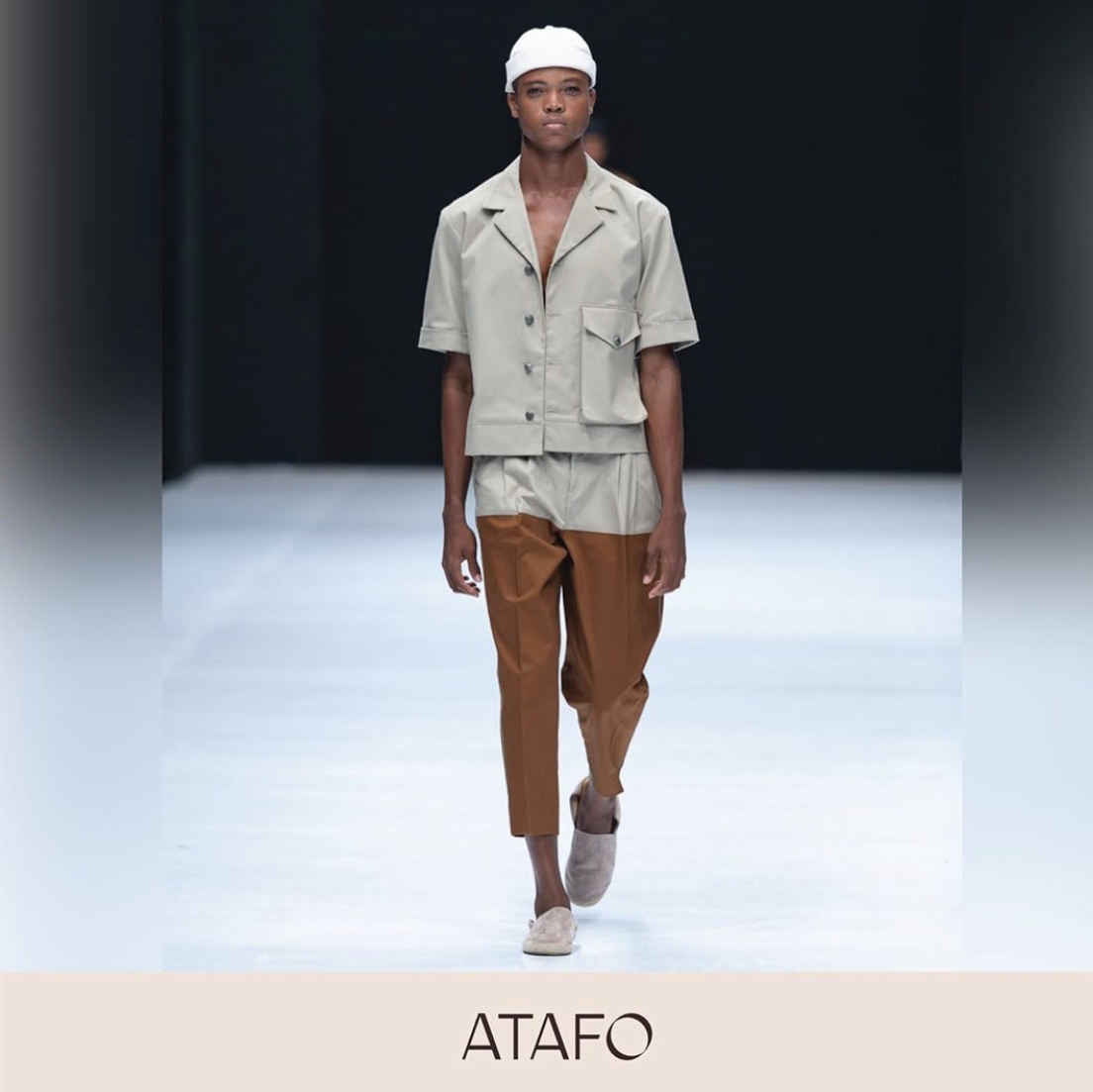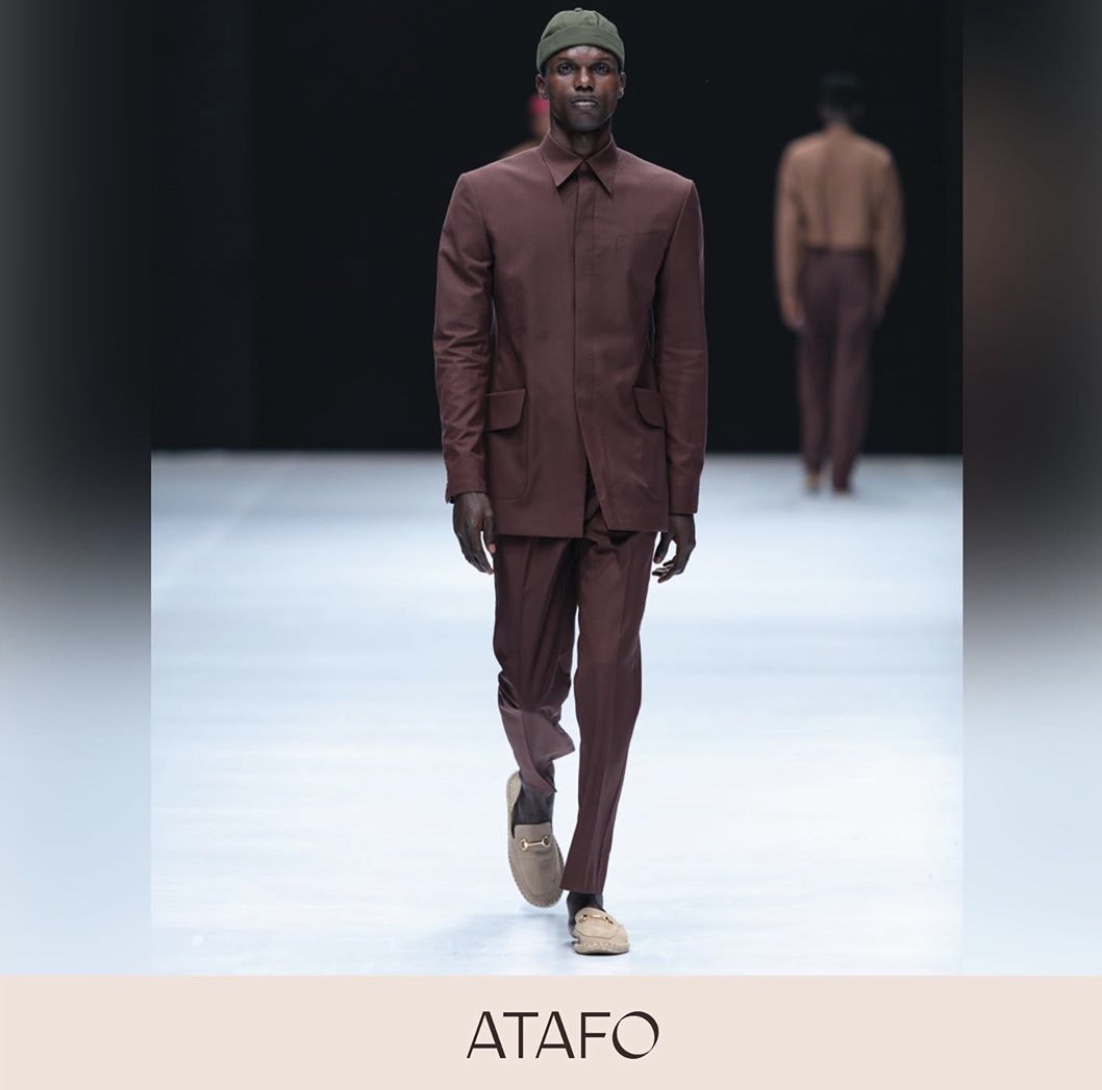 The brand embodies contemporary African attire, and are able to show depth and range from daywear to evening wear. In doing so, it represents those that wish to look both sophisticated and fun!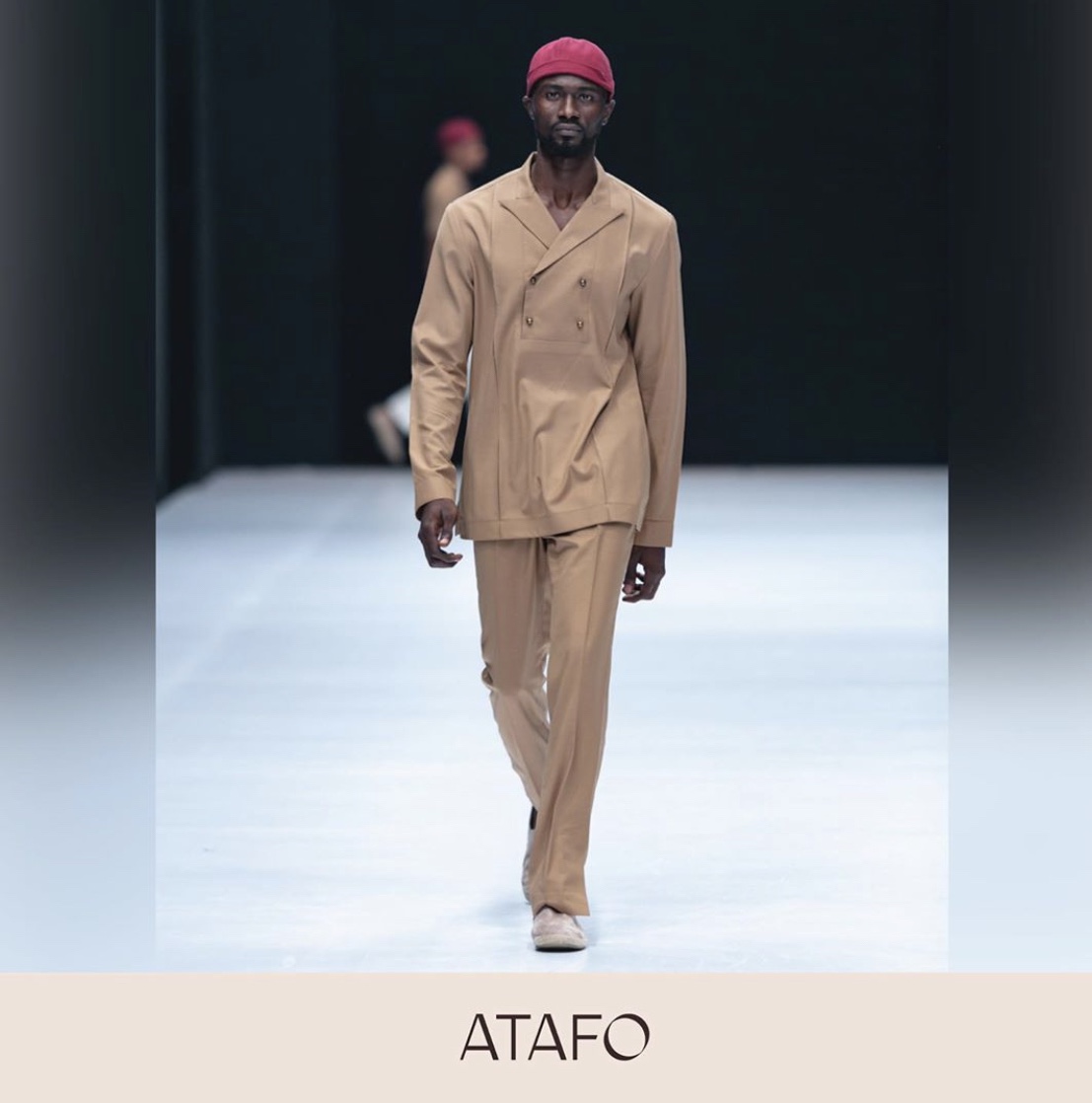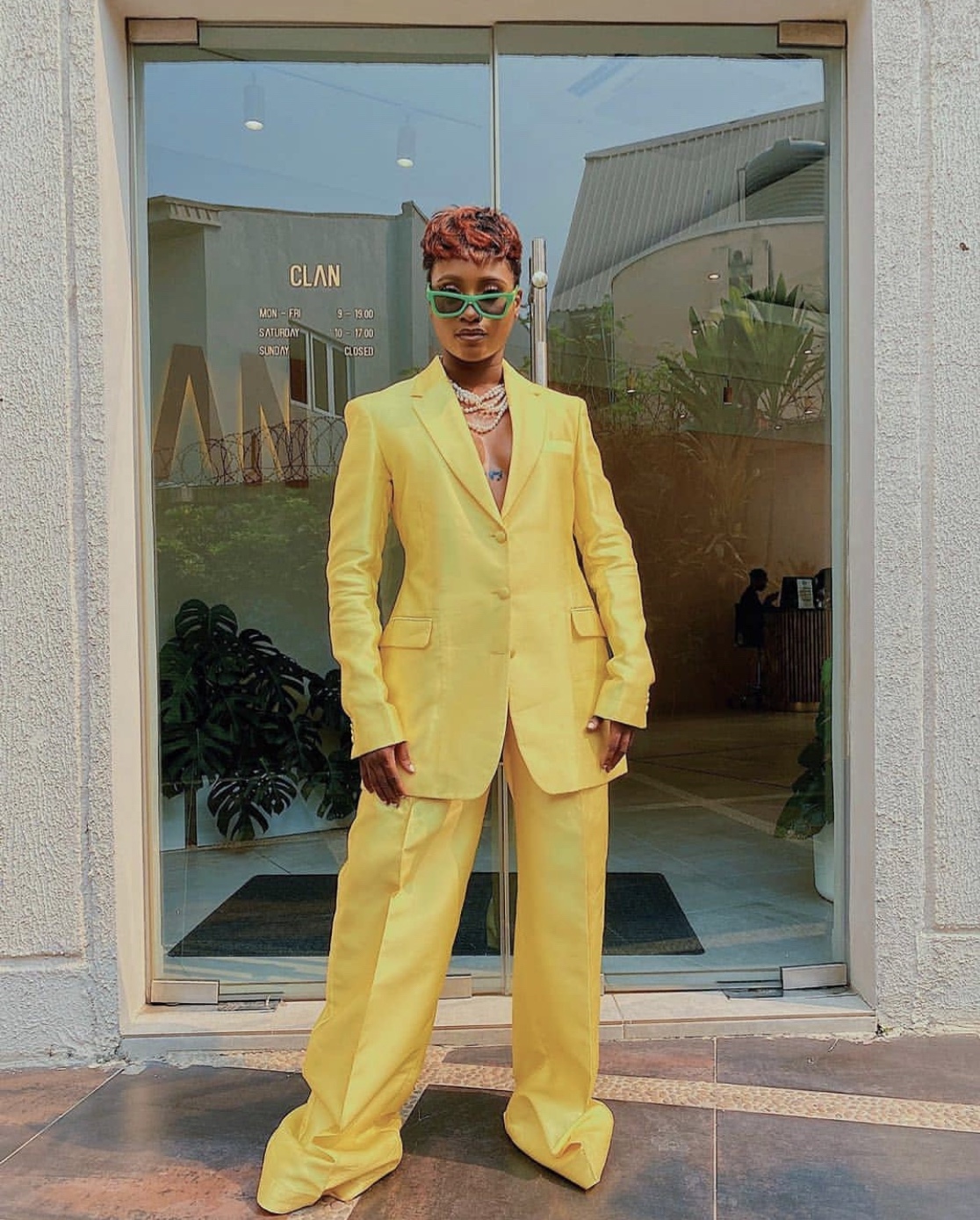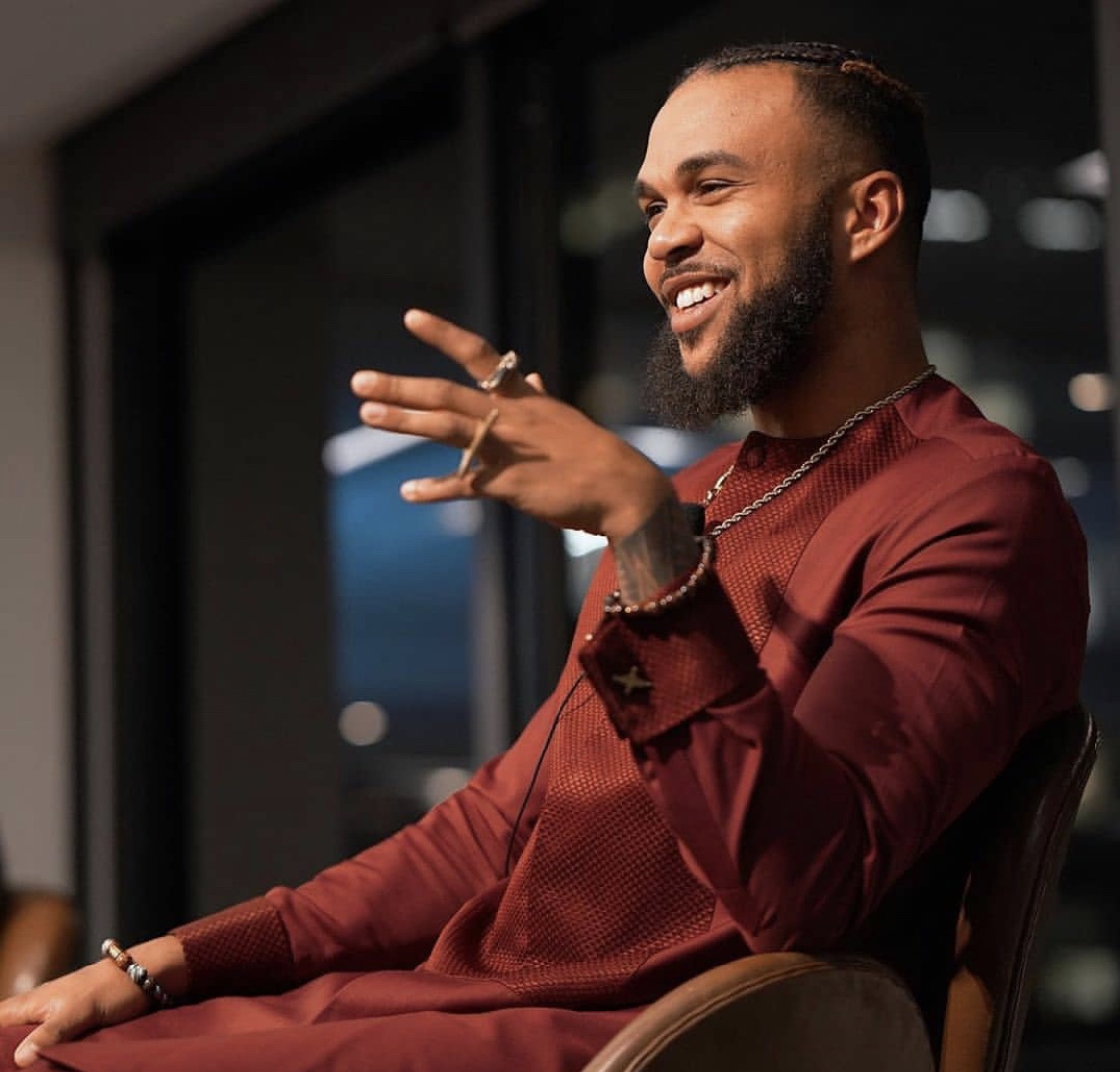 Even their more casual pieces exhibit form, fit & function as they are made with relaxation and movement in mind. Atafo provides unbridled elegance to set you head and shoulders above the rest and is a true gem within African fashion.