With the lockdown beginning to ease, we're already looking forward to an opportunity to get dressed up again and as its been so long, real effort has to be dedicated to it. One brand that makes being chic effortless is Dion Lee.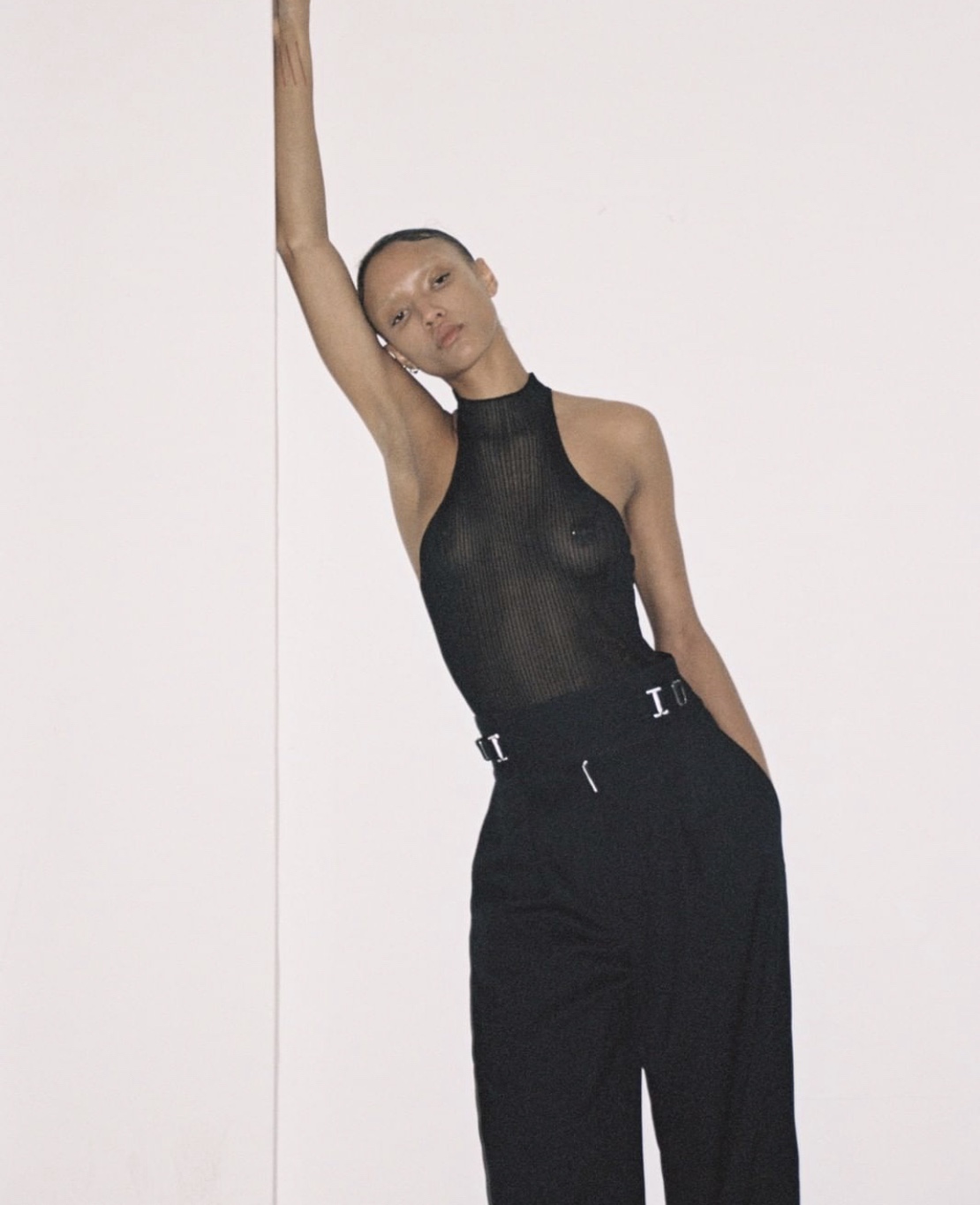 As a lover of holsters and harnesses,  Dion Lee instantly captured me with his SS20 collection which featured gorgeous garments such as holster tanks, leather harnesses, and beautifully structured trousers. Dion Lee's androgynous aesthetic appeals to a personal preference as the brand creates what can only be described as 'buttery' pieces perfect for a fluid physique.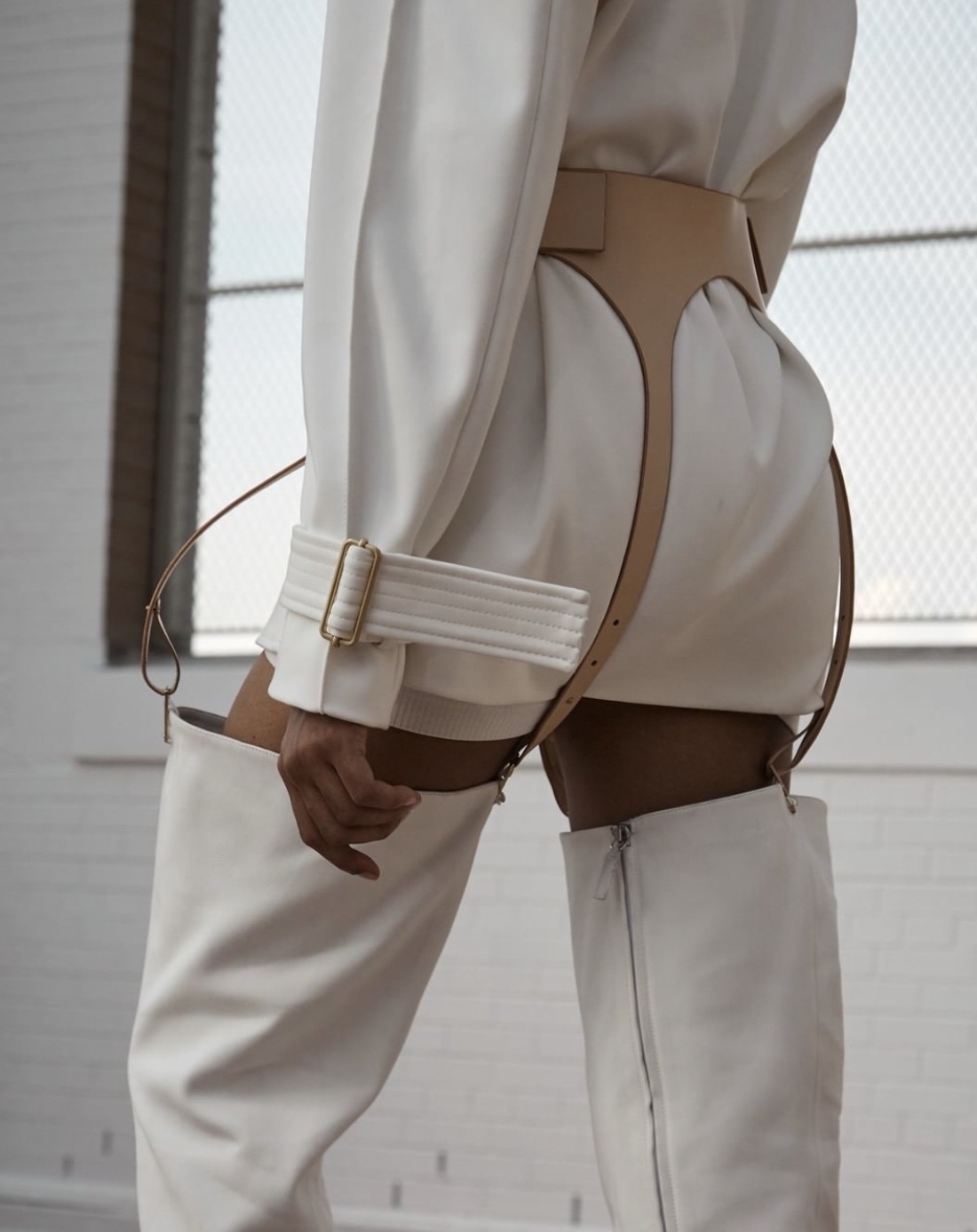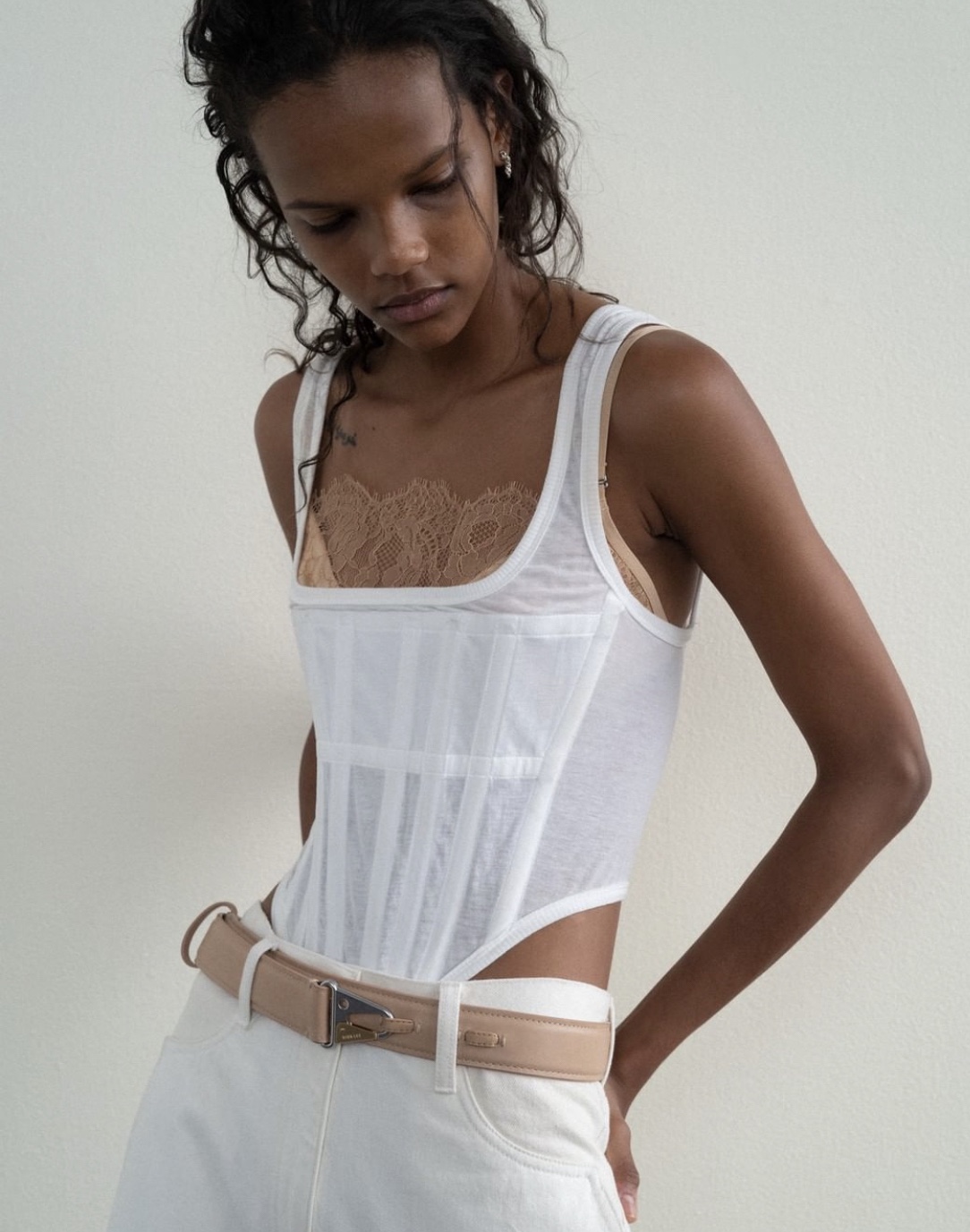 Lee's masterful combination of minimalism and structure, results in the creation of a landscape of form fitting garments that are an ode to genderless design. He truly understands the body and creates clothing that are flattering to subtle yet sexy areas such as clavicles, hips, and shoulders.  Dion Lee, makes exactly the type of pieces you wear when you wish to indulge in and celebrate your anatomy.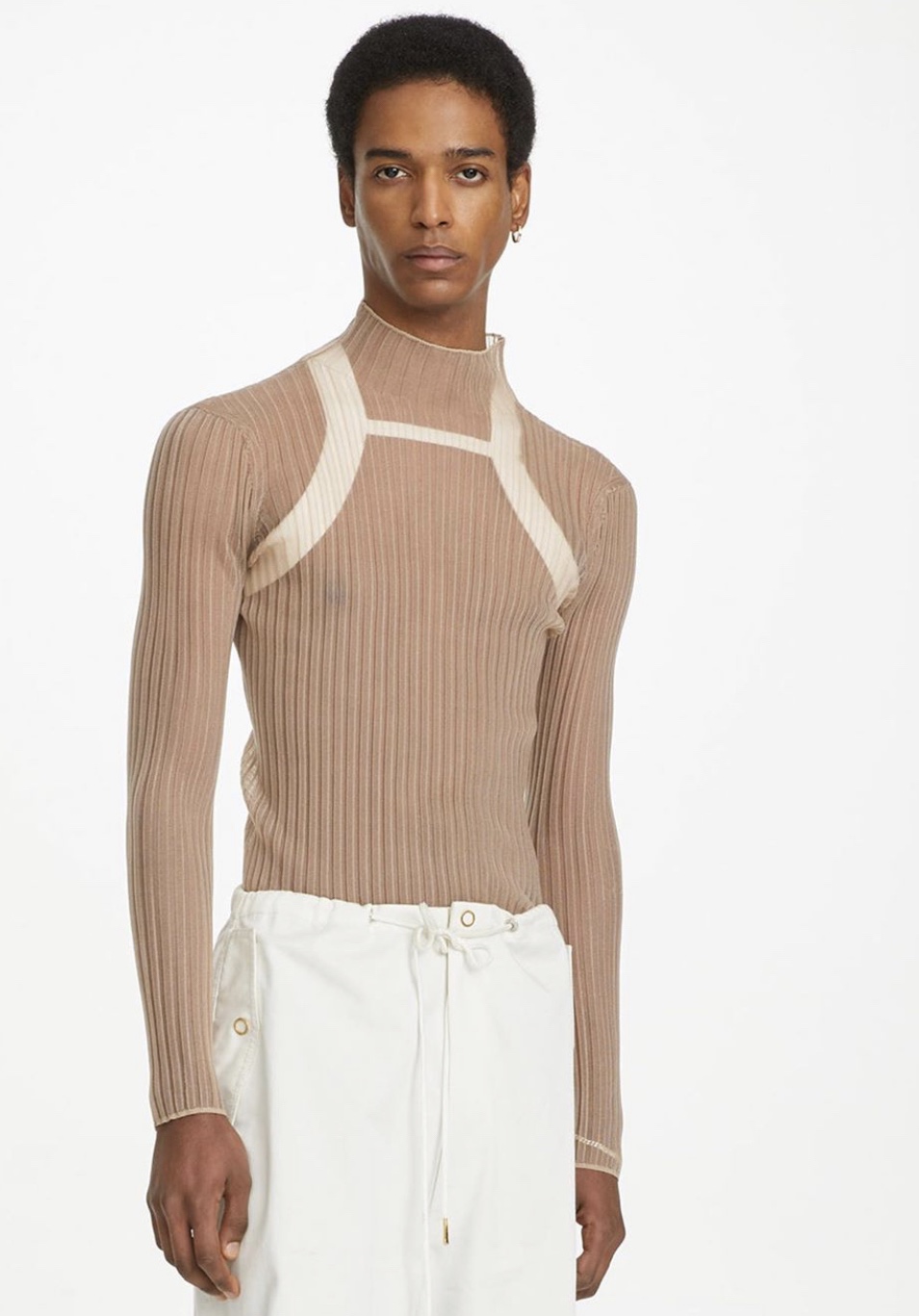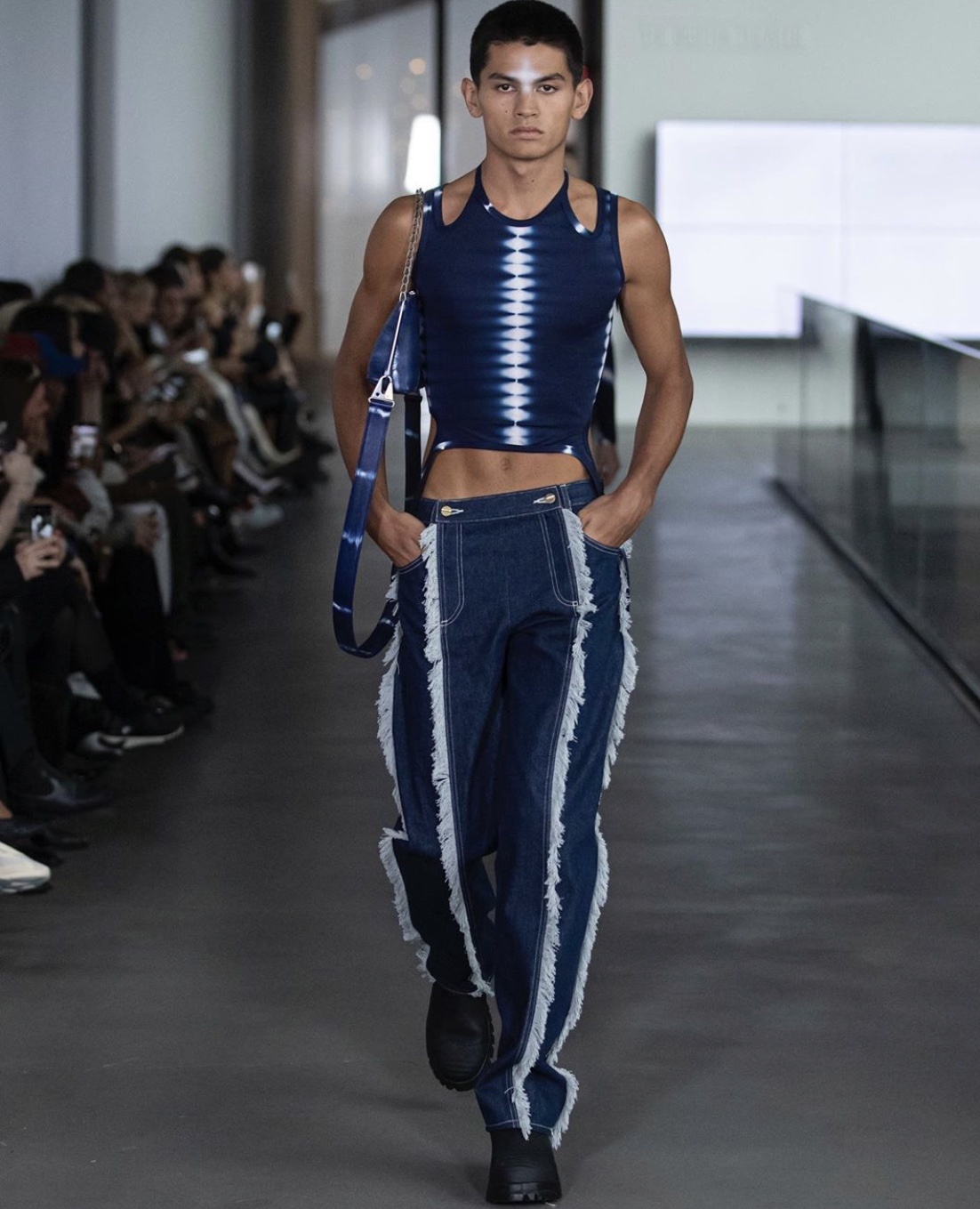 Lee has a proven method of adding depth to otherwise familiar pieces of wardrobe, whether its adding a knot to a blazer, making knitwear sheer, or connecting two pieces of clothing using a garter harness; he understands how simplistic changes can shift the tone of a garment and increase its appeal. Should you wish to shake up the mundane and remedy your longing to play dress up, then this is Dion Lee way to do it.