If you follow fashion you know that tailoring doesn't have to be boring, whilst most might sway towards playing it safe with the average suit, there is something not only about a well tailored suit, but one that makes a statement. They say a good suit can make you feel like you're taking over the world, if that's the case then an Ichi suit made by Ichiro Suzuki will make you feel like master of the universe.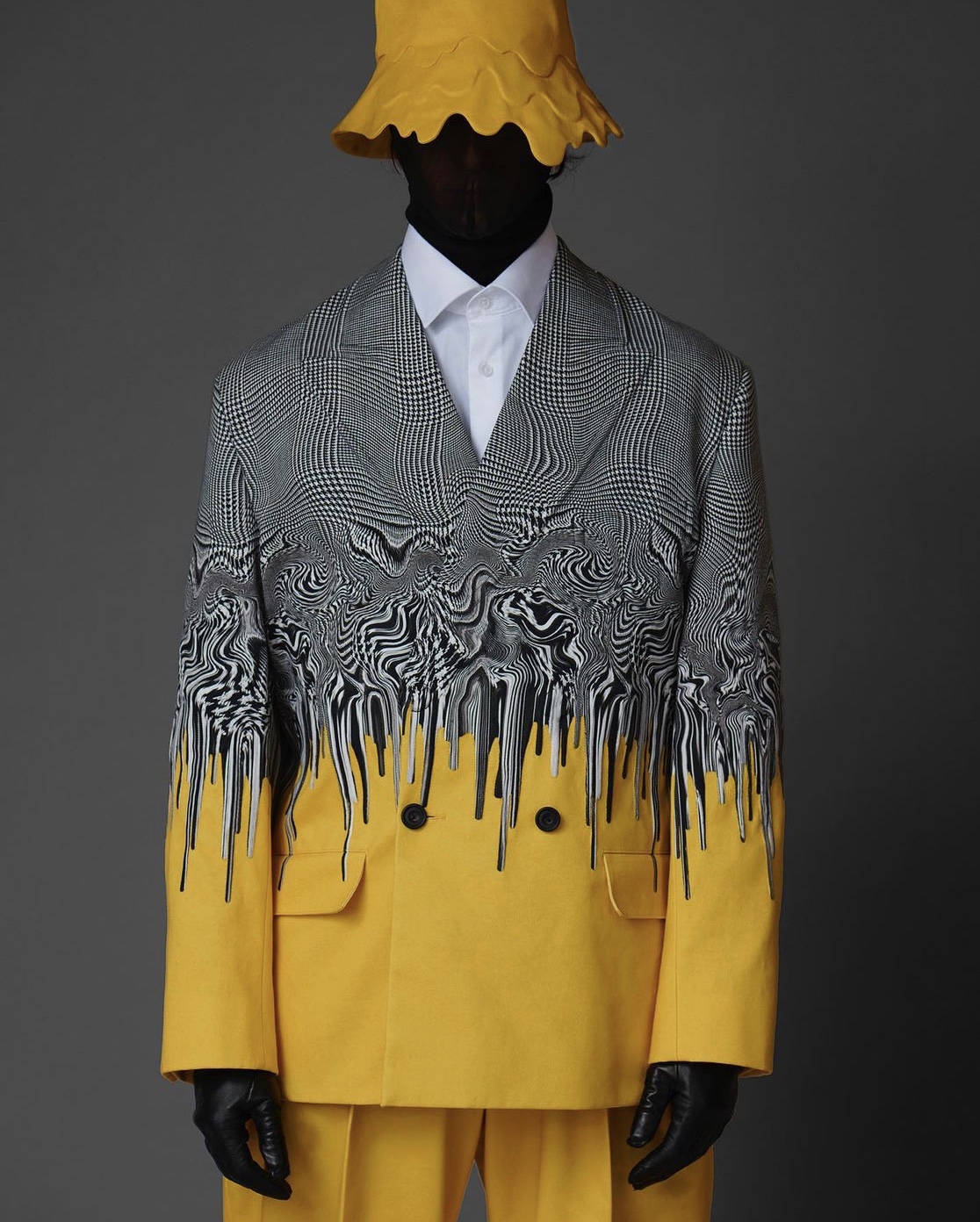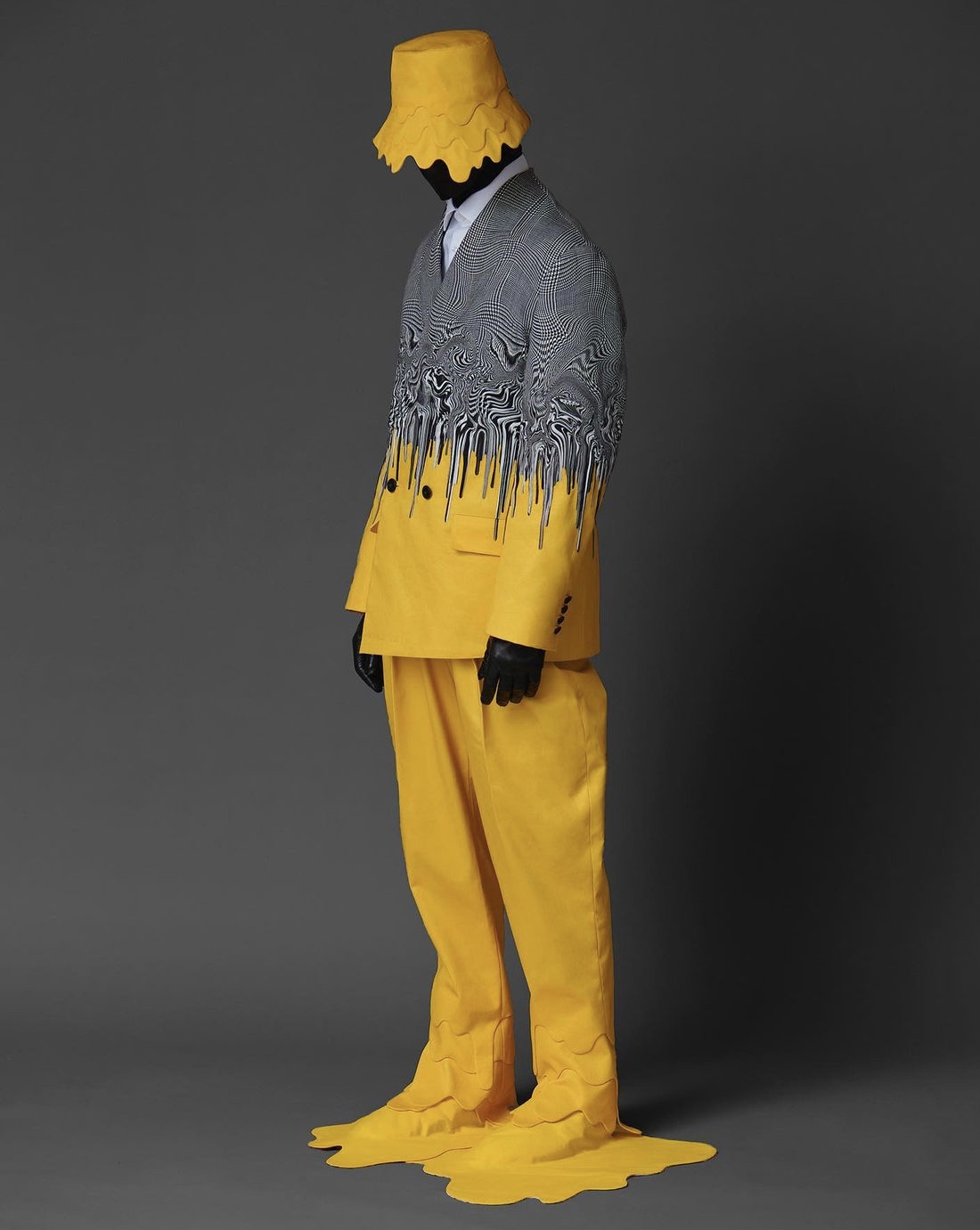 Suzuki uses a unique drip motif that layers patterns over block colours, from Houndstooth, to the popular Nova Check and even a paint lacquer effect. Ichi's suits and jackets are the result of hyper imagination, each model is presented faceless as the garments speak for themselves. The mix of simplicity and complexity injects new life into what would otherwise be an everyday garment. The suits, trenches, and matching bucket hats are a work of art and unlike any design I've seen before.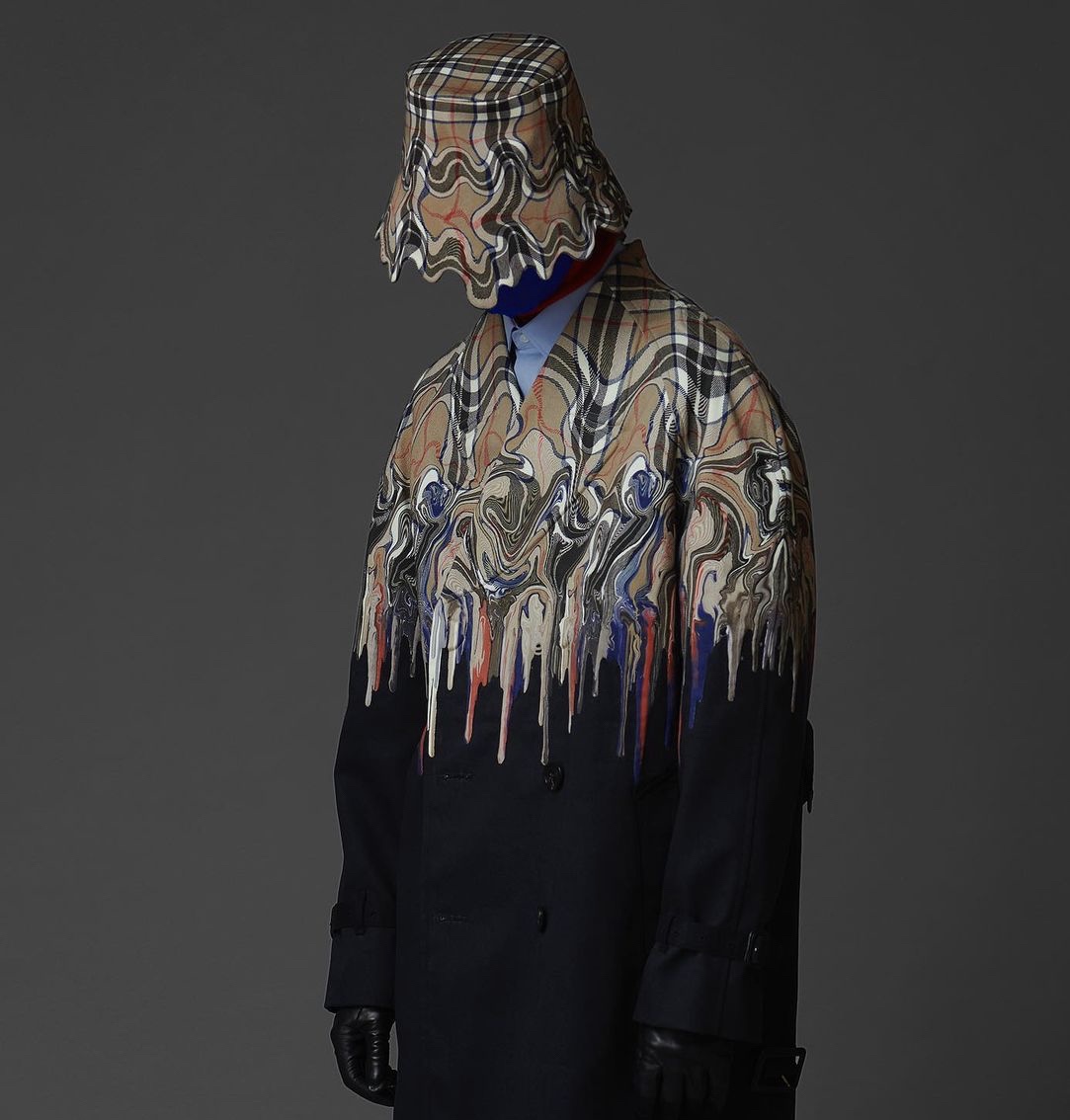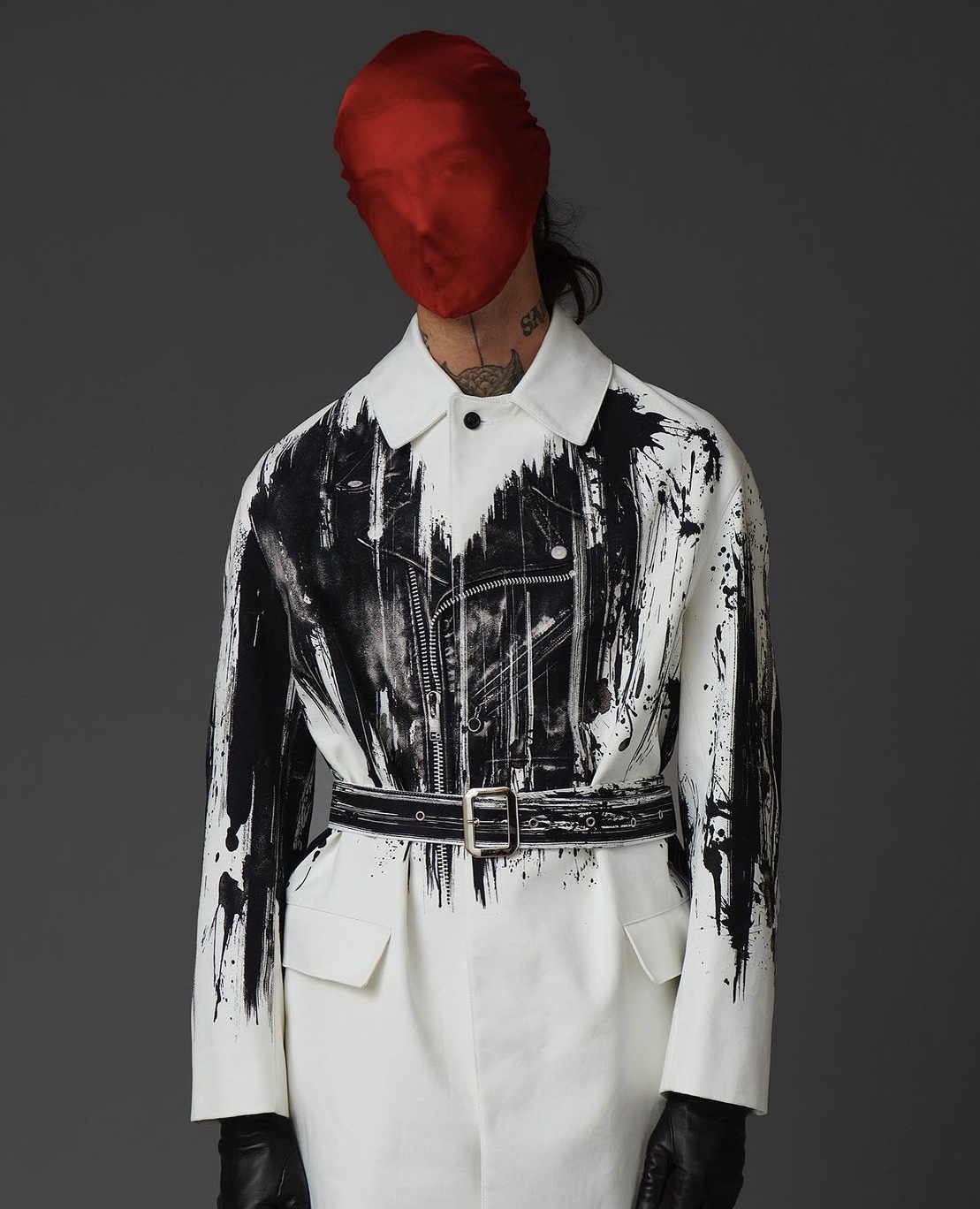 These pieces are for those that dare to be different; its striking colours, intriguing, and almost psychedelic patterns, are the perfect blend of artistry and fashion, and with a catalogue of bold experimentation built over the last eight years, Suzuki is set to keep raising the bar, so if you choose drip over drown then Ichi is the brand for you!