We all know crochet and knitwear is the best material for cute clothing. But this doesn't just apply to baby clothes. One brand has found a way to make cute and sexy clothing using crotchet. Drop Dead Didi runs her brand through the popular thrifting app Depop and she's been gaining traction over the last couple of months.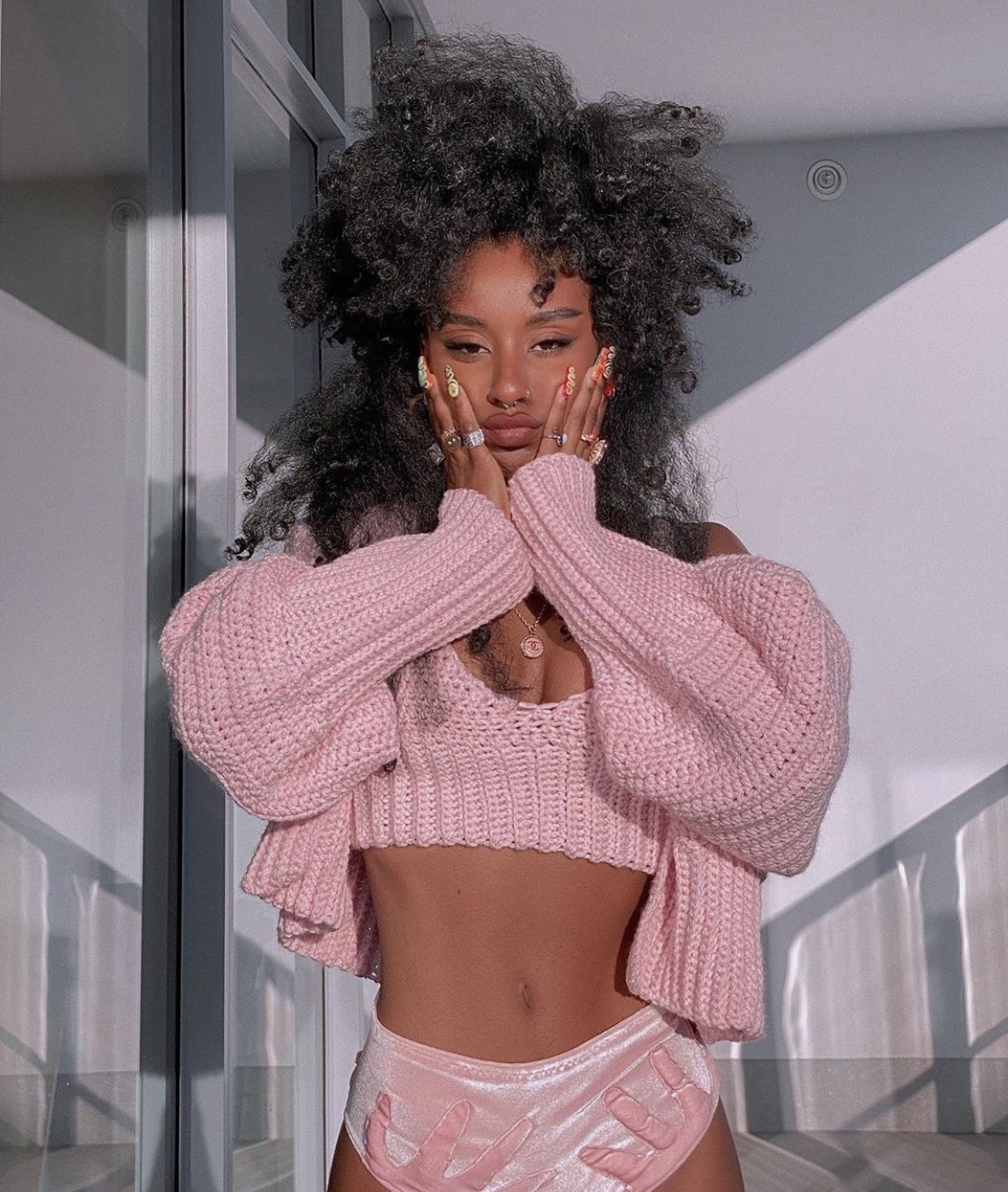 Created by Safia Didi, Drop Dead Didi has mastered the art of producing cozy chic knitwear. From her frilled hem dresses to gorgeous lounge wear two pieces. Safia has made snug pieces that are somehow summer appropriate. I can't imagine the hours it takes to make such pieces but looking at the outcome, it's worth every penny.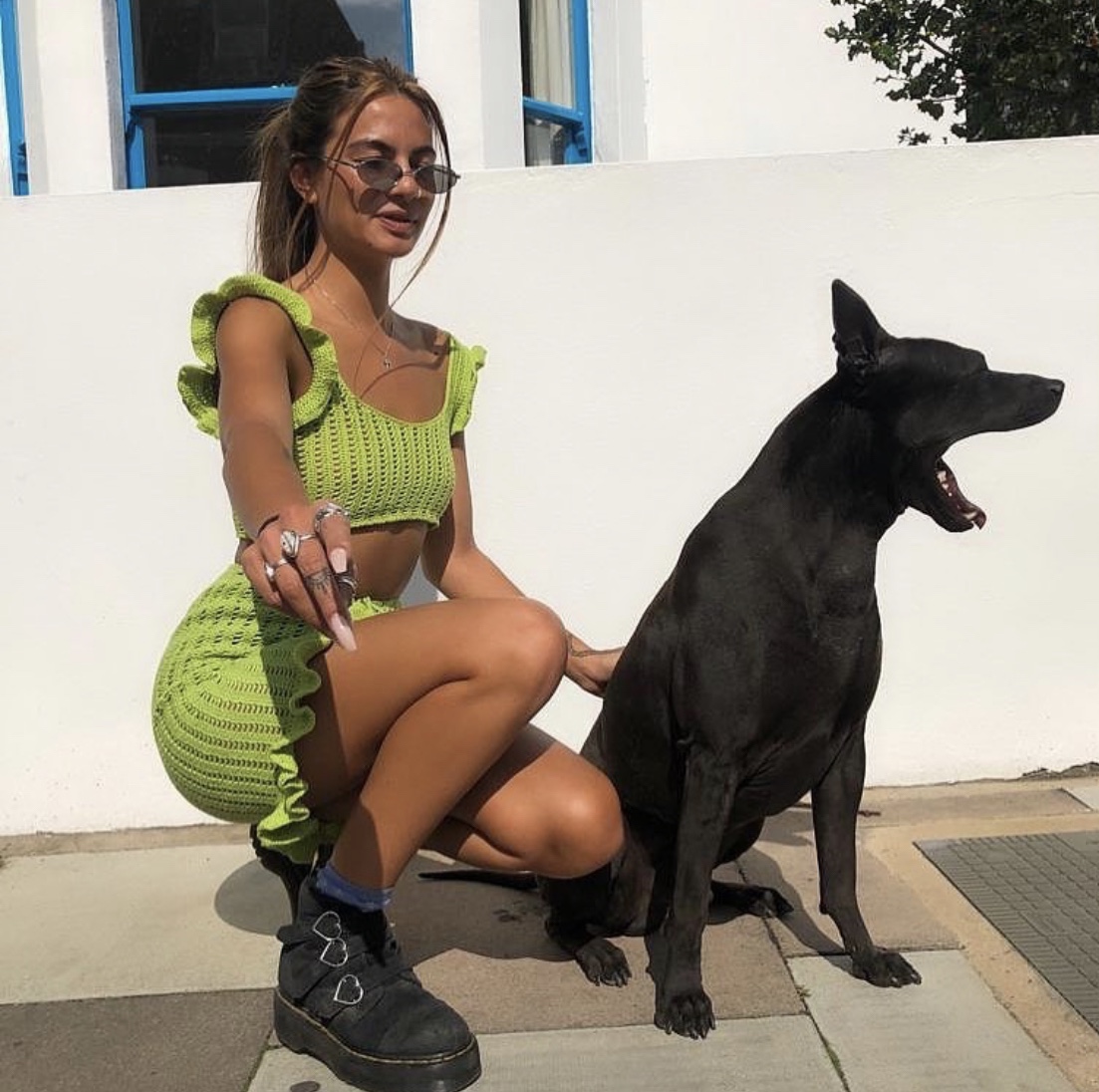 Using a range of colours from Kingfisher to Duck Egg blue, Safia is able to present alluring pieces that wouldn't go amiss in your holiday wardrobe. What girl doesn't want to look both cute and sexy? With the sun radiating on your skin this is exactly what you want to be seen in simply because it's drop dead gorgeous!