Varsity's and cardigans are both season appropriate favourites that are very much part of the fabric of streetwear. However, like all things in fashion there's levels to this, and a standard varsity will no longer do if you're looking to upgrade your wardrobe. Luckily brands with upscaled favourites exist such as Aseye Studio. The US based brand created by menswear stylist Asia Irving, is best known for its high quality varsity jackets and cardigans.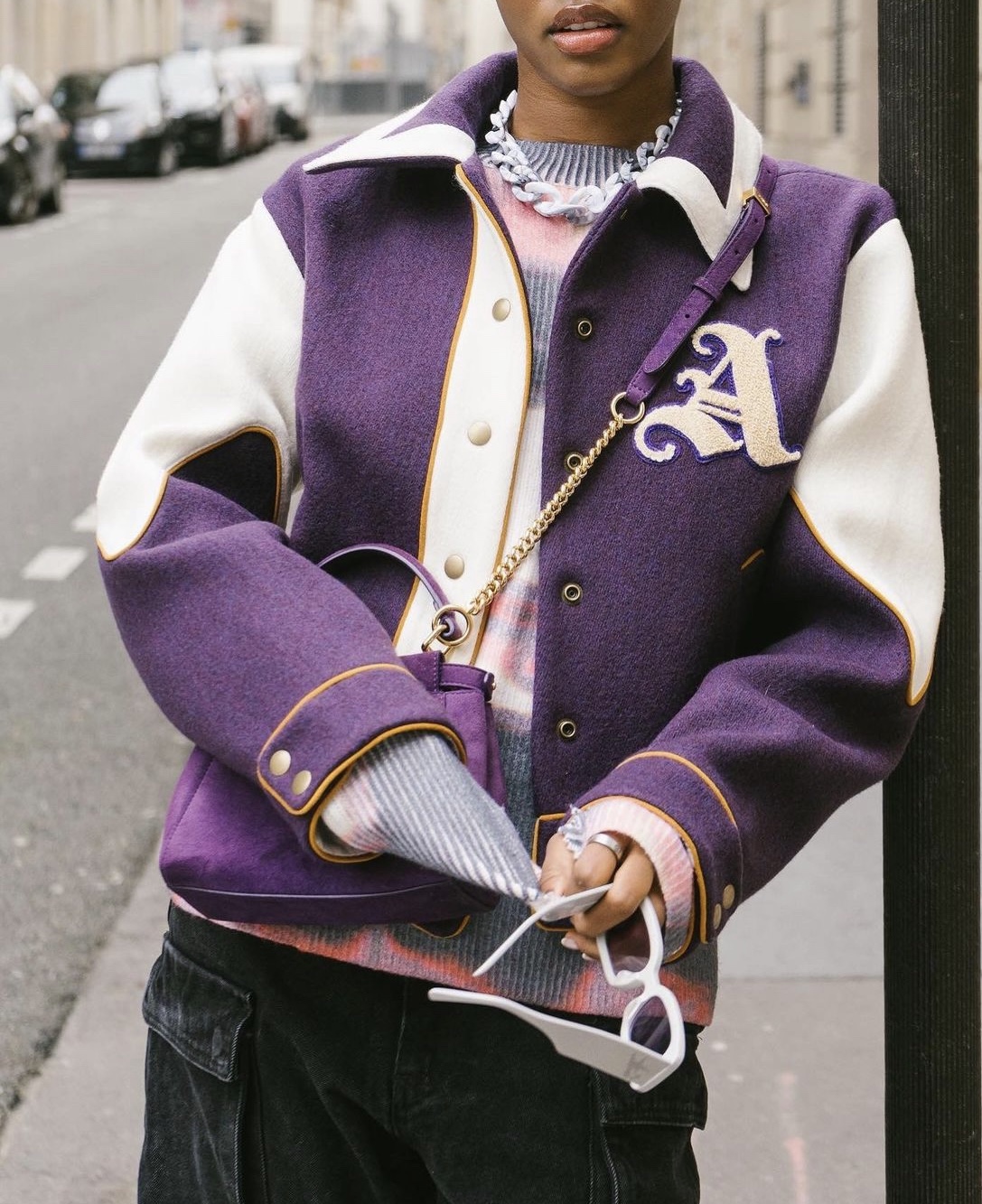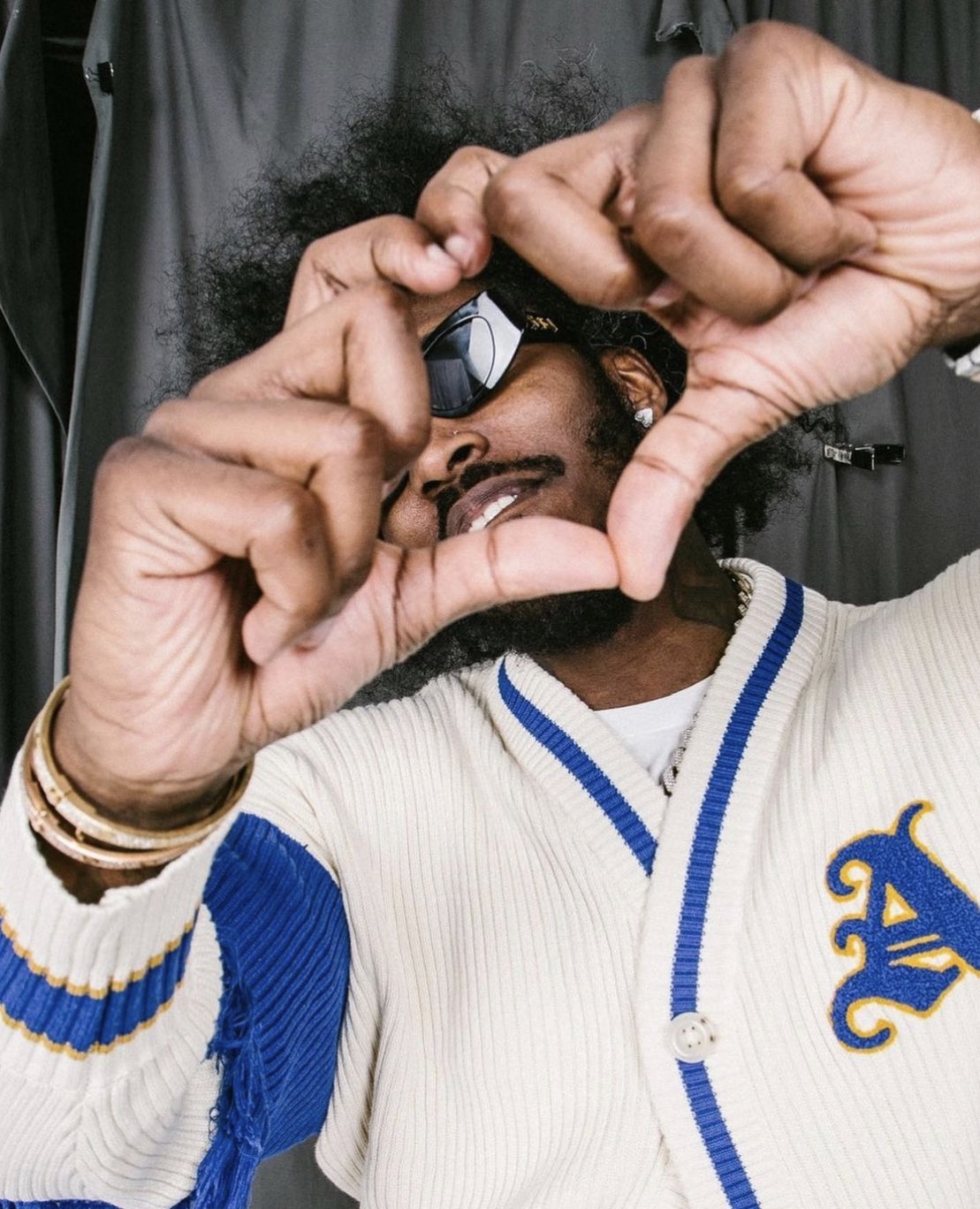 With its wide collars, colour blocks, and contrast stitching, there's an element of 'old western' inspiration that's brought to life once worn. The jacket's buttery texture and precision fit is enough to make it your most coveted piece. Seen on the likes of Model and DJ Eva Apio in a deep purple and on Vale President Devon in a cobalt blue, all I could ask for is additional colours such as forest green and burnt orange as its clear Irving appreciates deep, rich colouring on her pieces.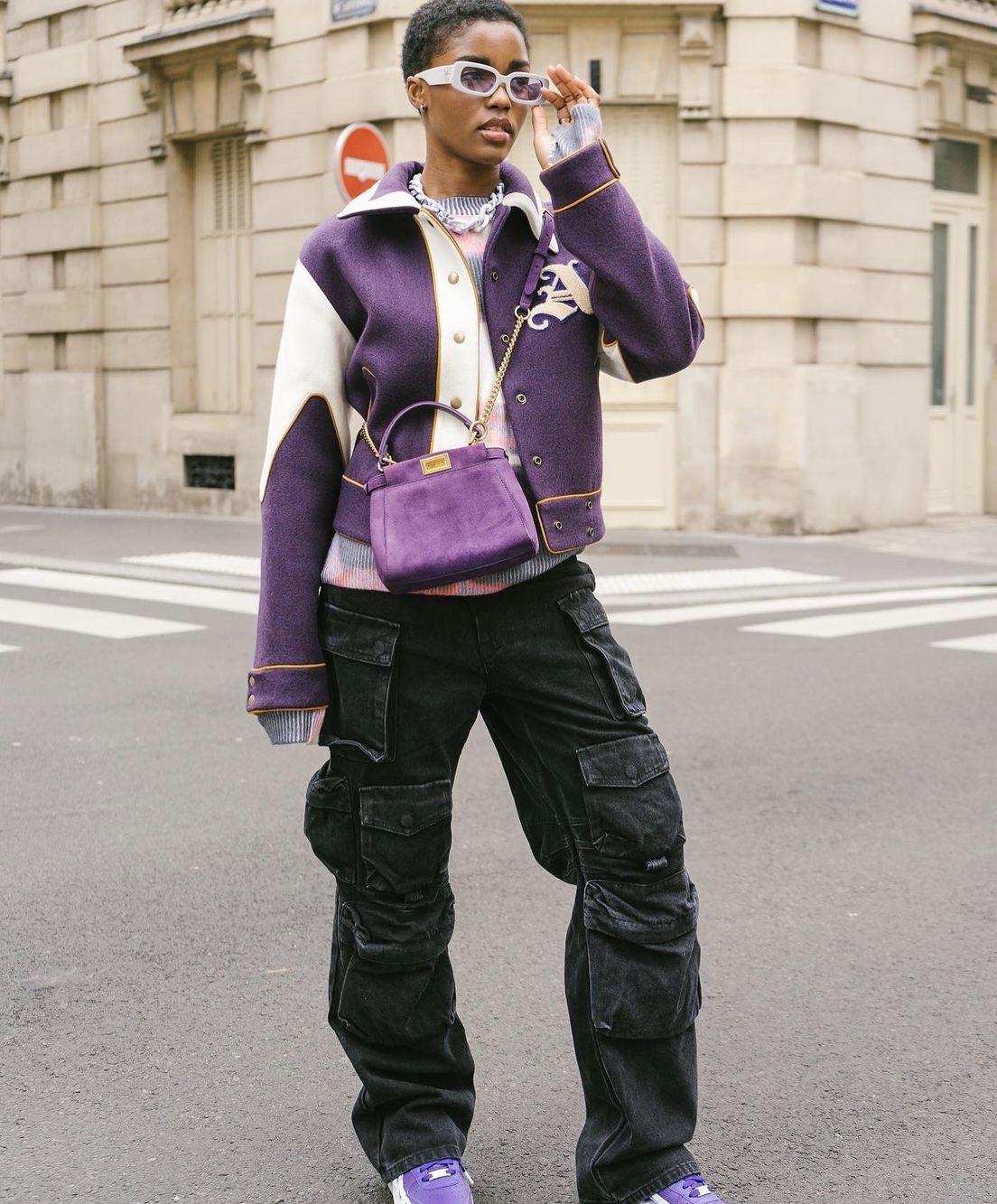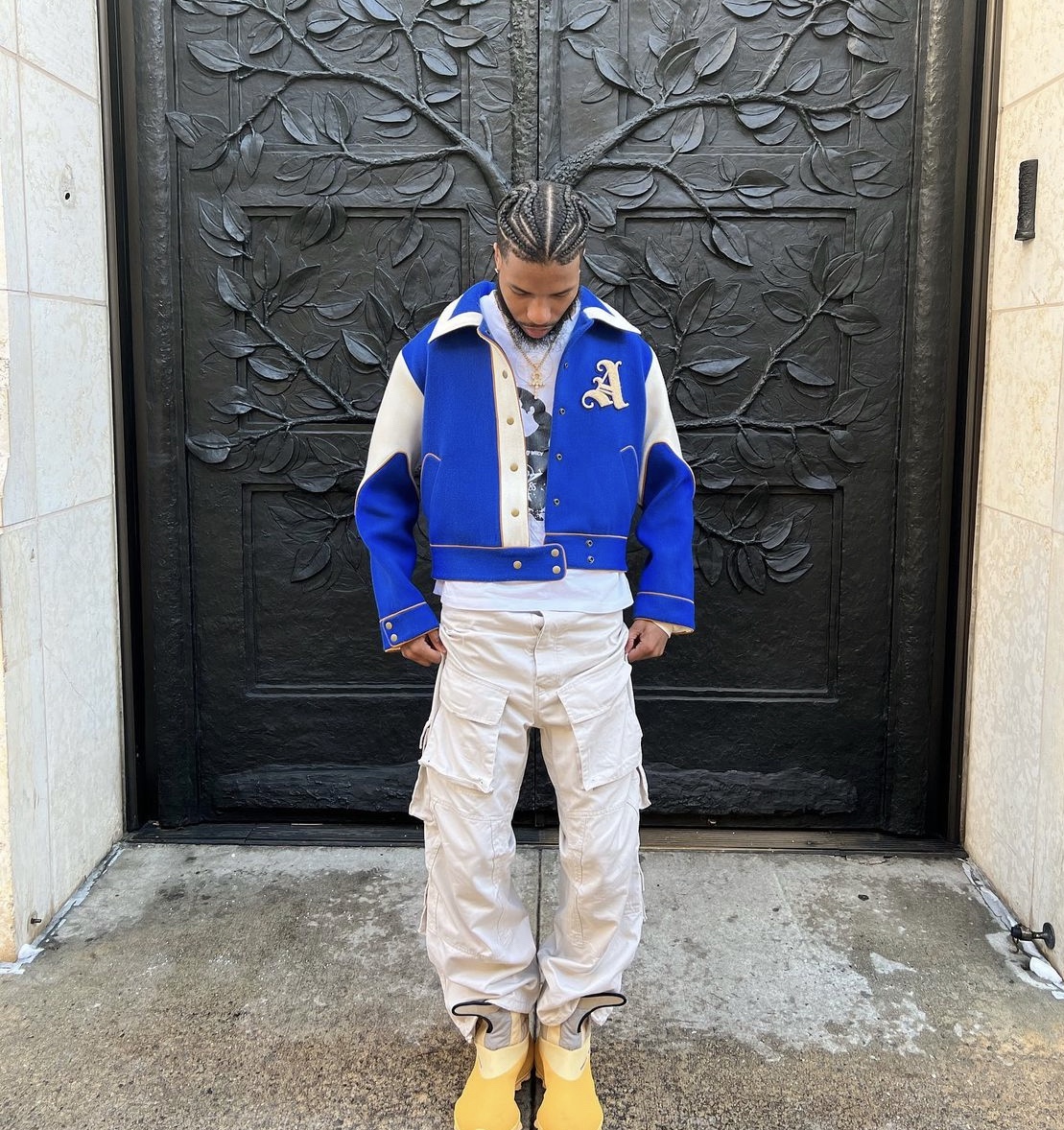 By contrast, the brand's varsity cardigans come in neutral cream with accents of colour on the tassled sleeve; again a nod to the Western era. With a concise collection, Irving has created a brand with garments that have a familiar essence yet remain unique in design. What's refreshing about Aseye is the ability for the pieces cut across many styles as they translate from sexy to strong, preppy to casual, and statement to relaxed depending on the wearer. Following her success so far, Irving is clearly making strides in pioneering a more fluid style genre, so I'll be keeping my eyes on Aseye as the brand continues to grow.