With summer almost in full flow, there's nothing I want more than to be in a relaxed fit while sauntering back and forth from the supermarket. As temperatures continue to rise, its time to start thinking about wearing clothes made from the lightest possible materials. One brand that offers this is in abundance is Allëdjo.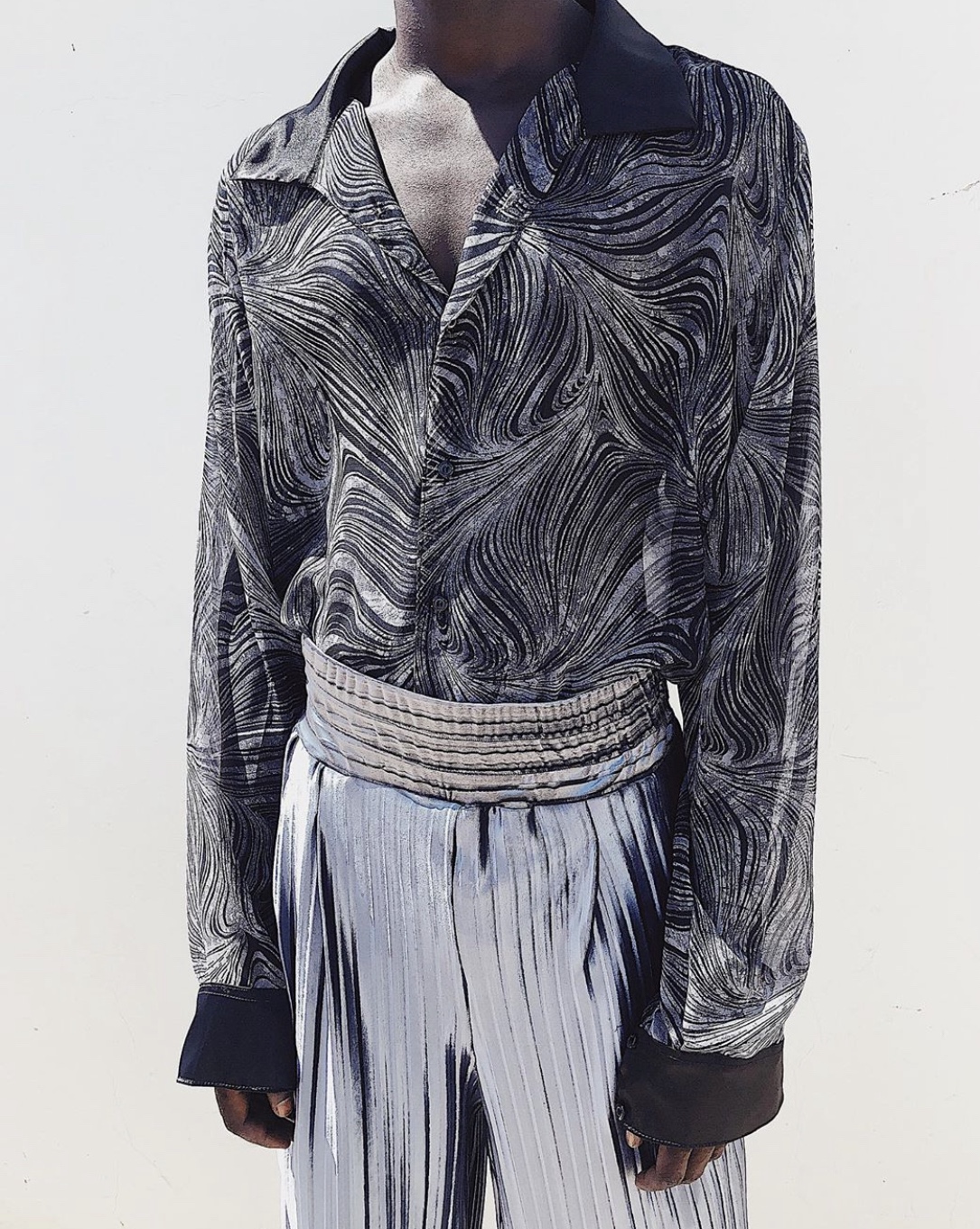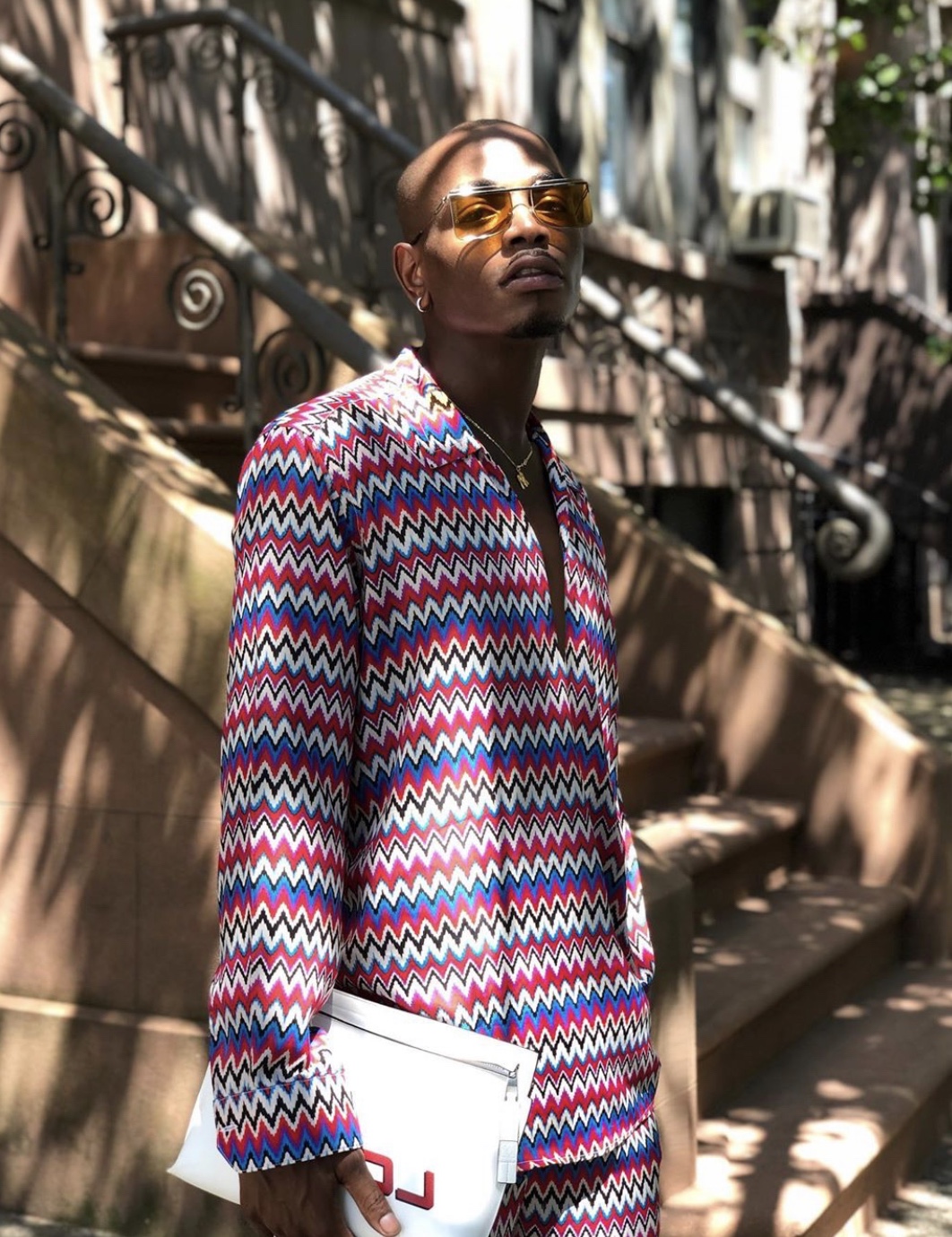 The word Allëdjo means traveller/visitor in Yoruba which is fitting as the pieces will have you feeling like a tourist in your own city. Designed and produced in Dakar Senegal, designer Kassim Lassissi ensures there's a feminine edge to his menswear line by using deep necklines and flowy materials. Allëdjo's silk sets and the Asamaan silk shirt certainly illustrate this.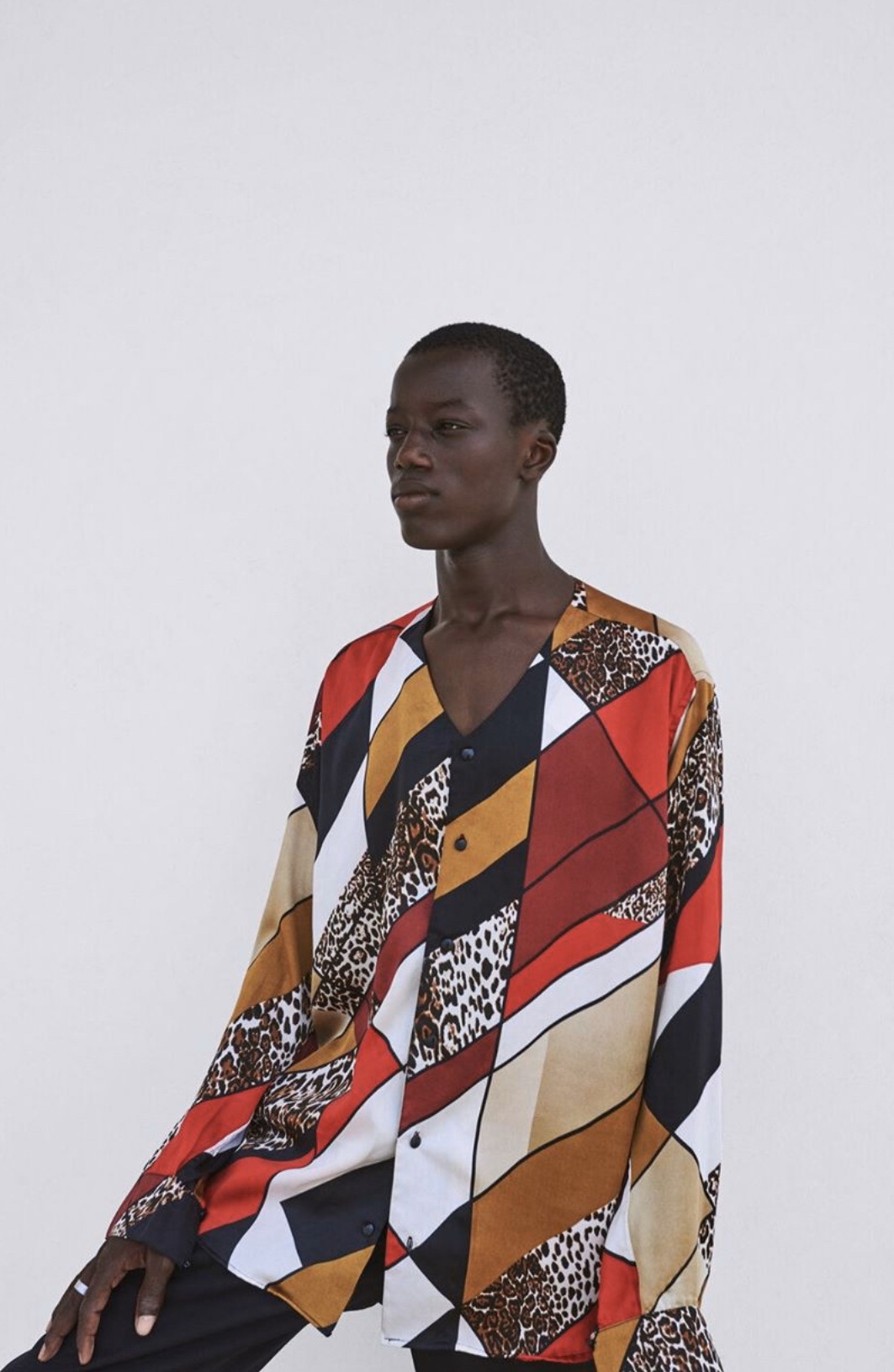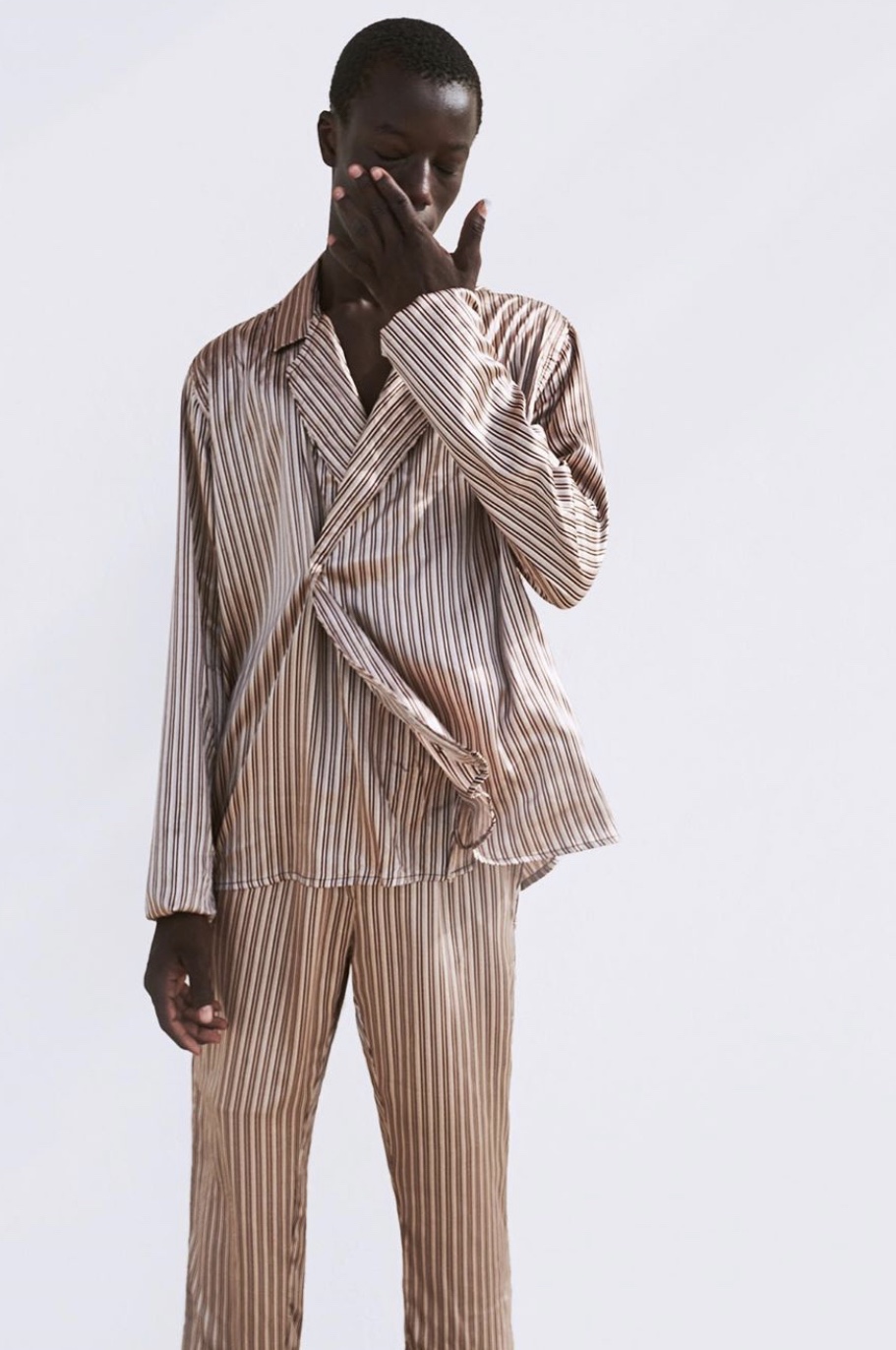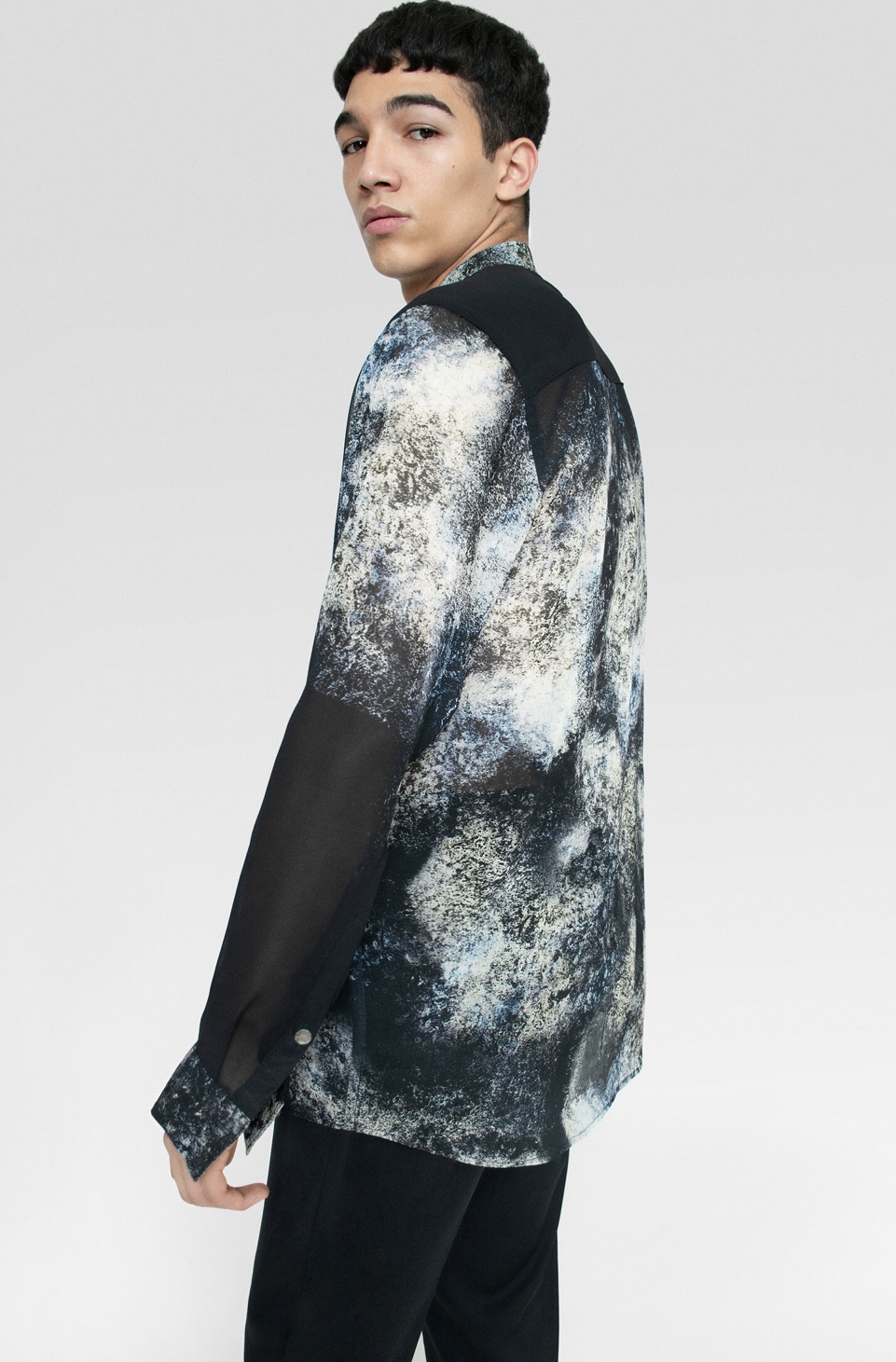 There's something truly beautiful about Allëdjo's pieces; whether its vertical stripes, geometric patterns, or bold prints, the brand knows how to capture the essence of Africa and flow it out to the world. Lassissi's graceful designs replicate the fluidity of wanderlust; making it a welcome 'Allëdjo' to our homes and wardrobe!