With the winter months approaching it's time to get into some cozy clothing and there's no brand better than Parisian brand, Feelings Paris recently introduced to me by Music Guru Tee Pender.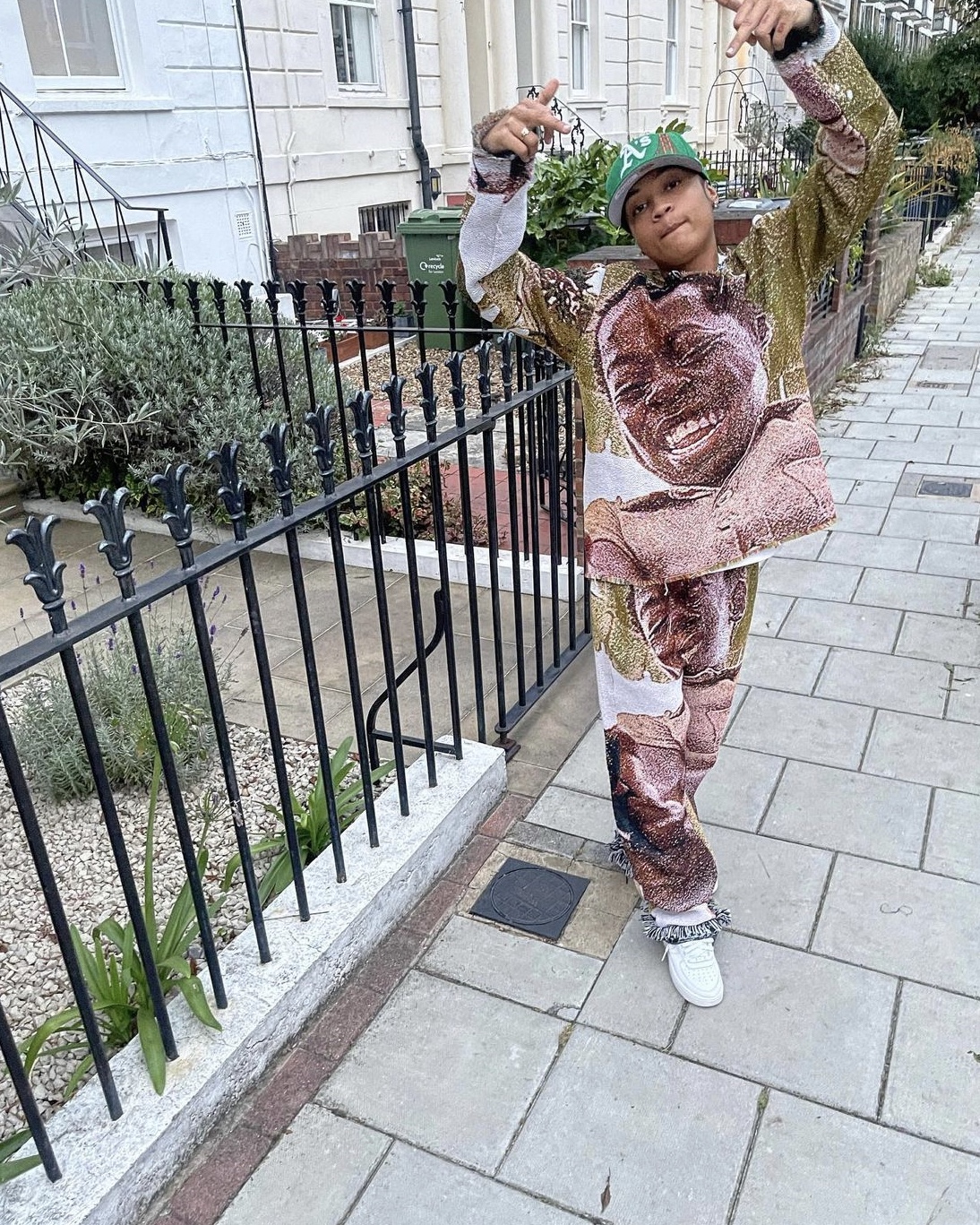 The French brand creates some of the dopest tapestry pieces featuring scenes from cult classics such as 'City of God' and 'Heat'. The joggers and jackets/sweatshirts display detailed woven prints and distressed hems for the ultimate cool fit.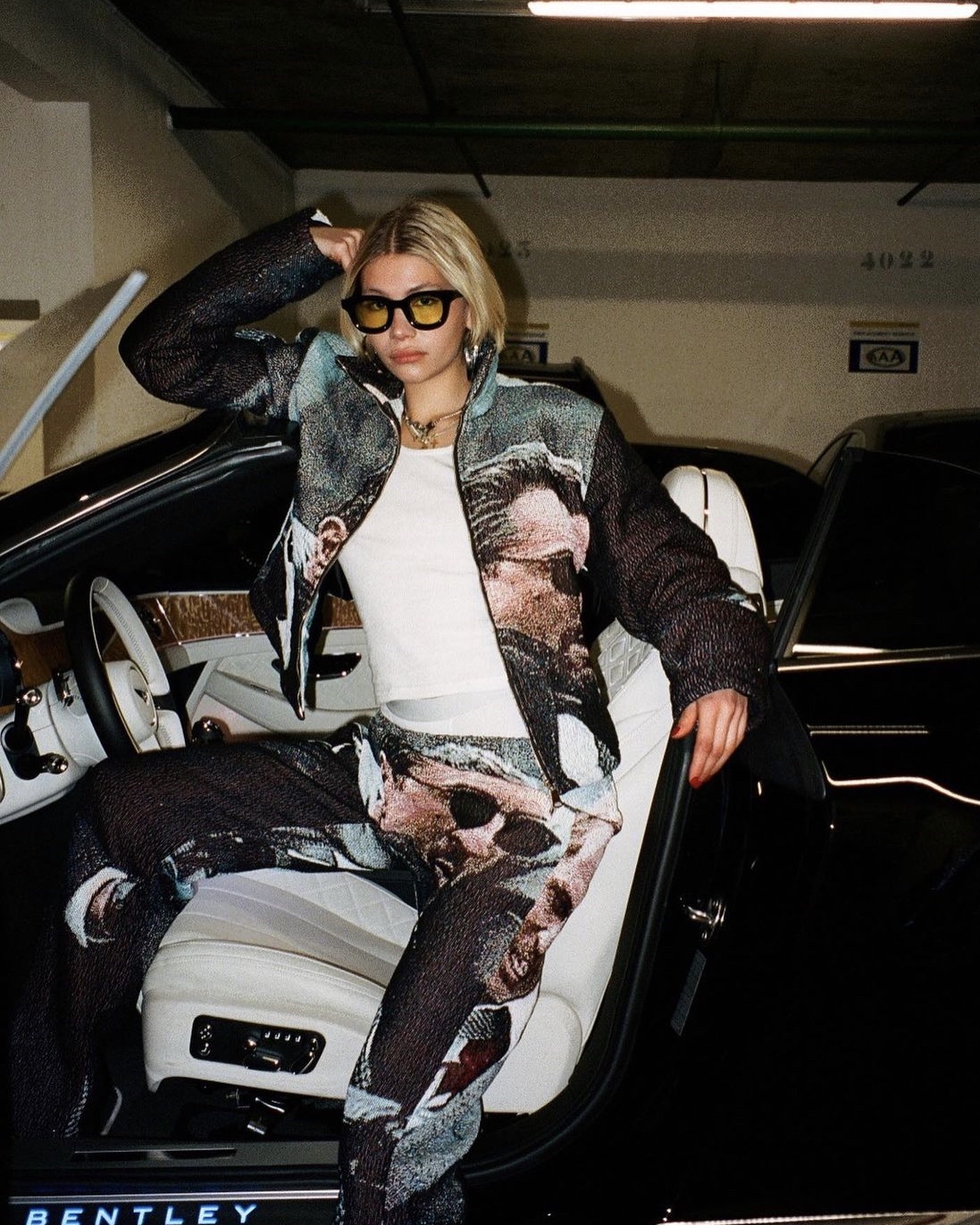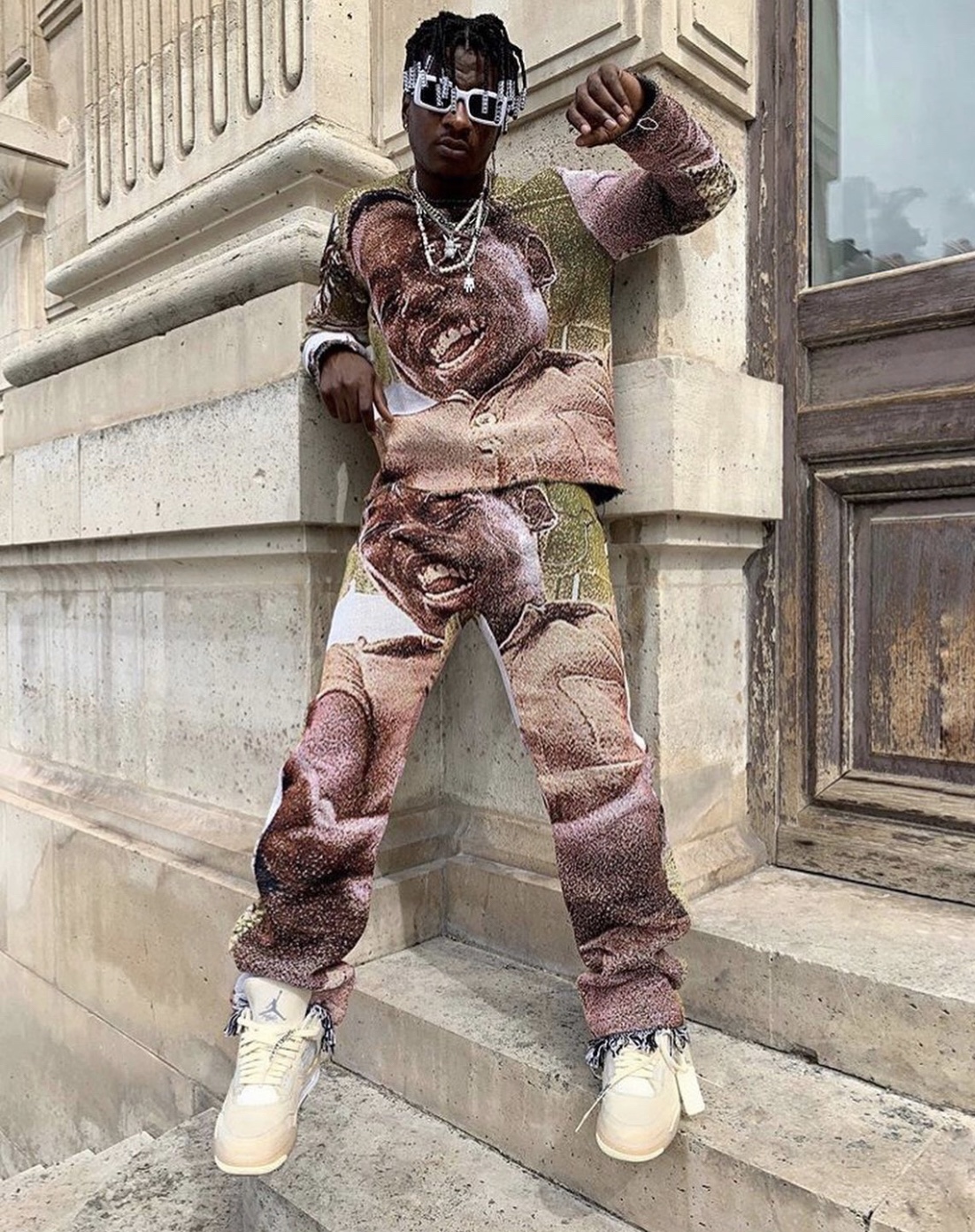 As a relatively new brand, hopefully there are more potential designs in store. Based on the tasteful film based designs and the effortless way which the garments fit, I've definitely caught Feelings from this!