Now that the world is opening back up (sort of), its time to get sexy again. Holidays are being booked, intimate parties are happening and if you've been dying to dress up, now's your chance. Those glam nights out are becoming more regular and when in need, one brand has you covered – at least partially. TLZ L'Femme has become quite the sensation in sexy womenswear and is the poster brand for hot girls worldwide!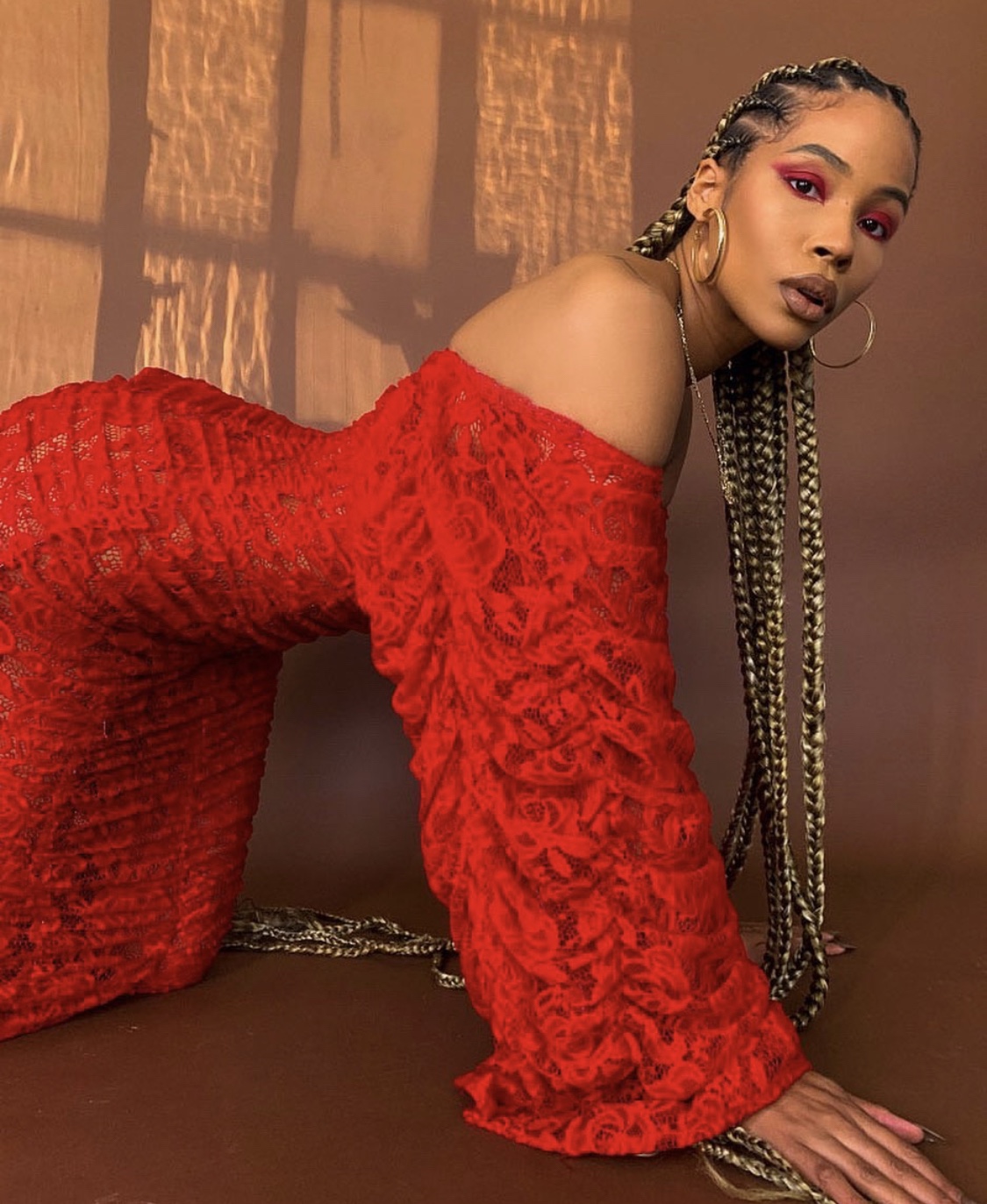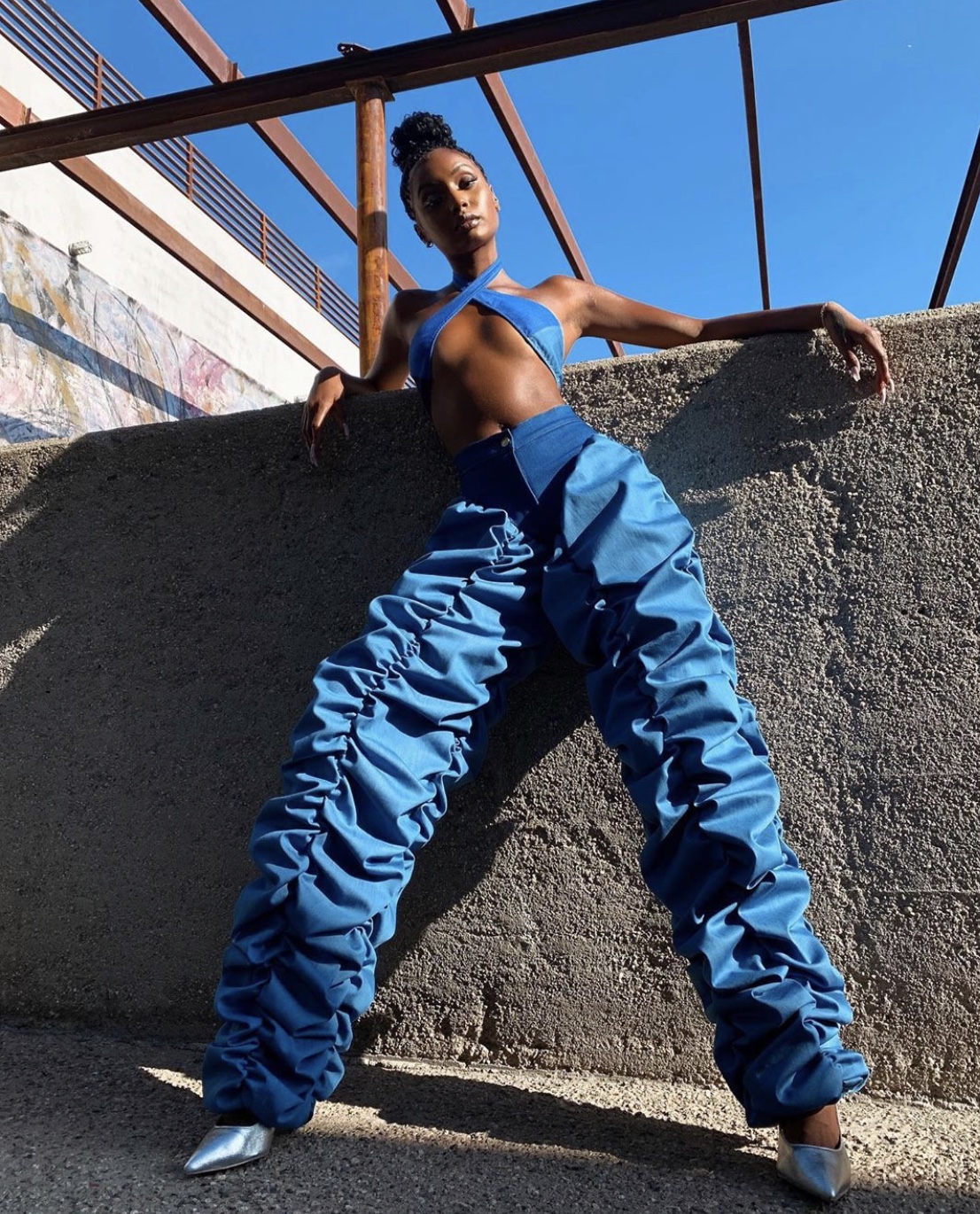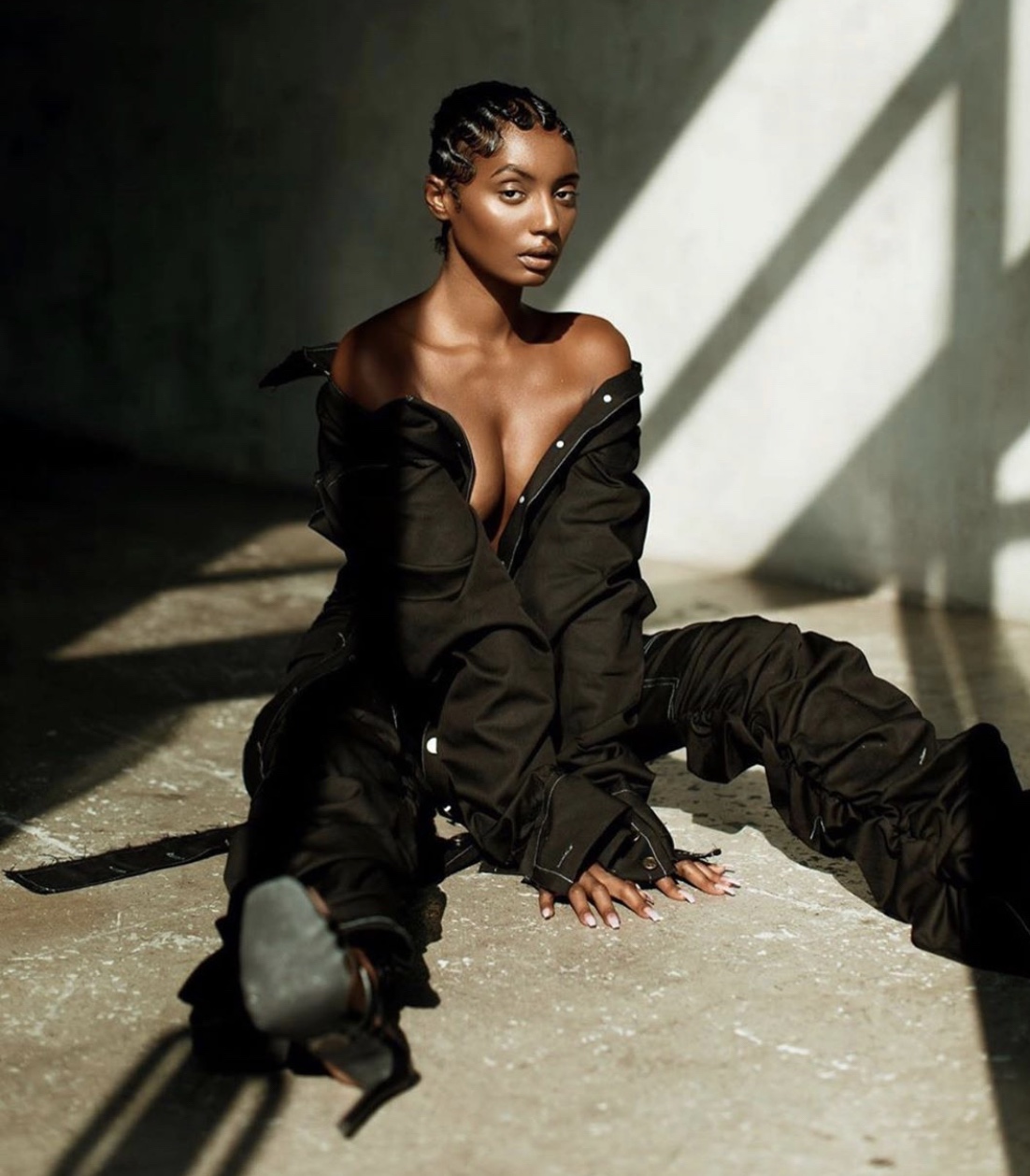 Looking back at their archive, TLZ has always experimented with materials, from ruched lace, to snakeskin and denim. This experimentation has led to unique creations that celebrate the female form. The brand is able to create inimitable dresses and two pieces that are both strong and sexy. In their most recent 'Cafe collection', the brand uses sultry browns from Taupe to Bronze, to create alluring fishnet dresses and strap trousers.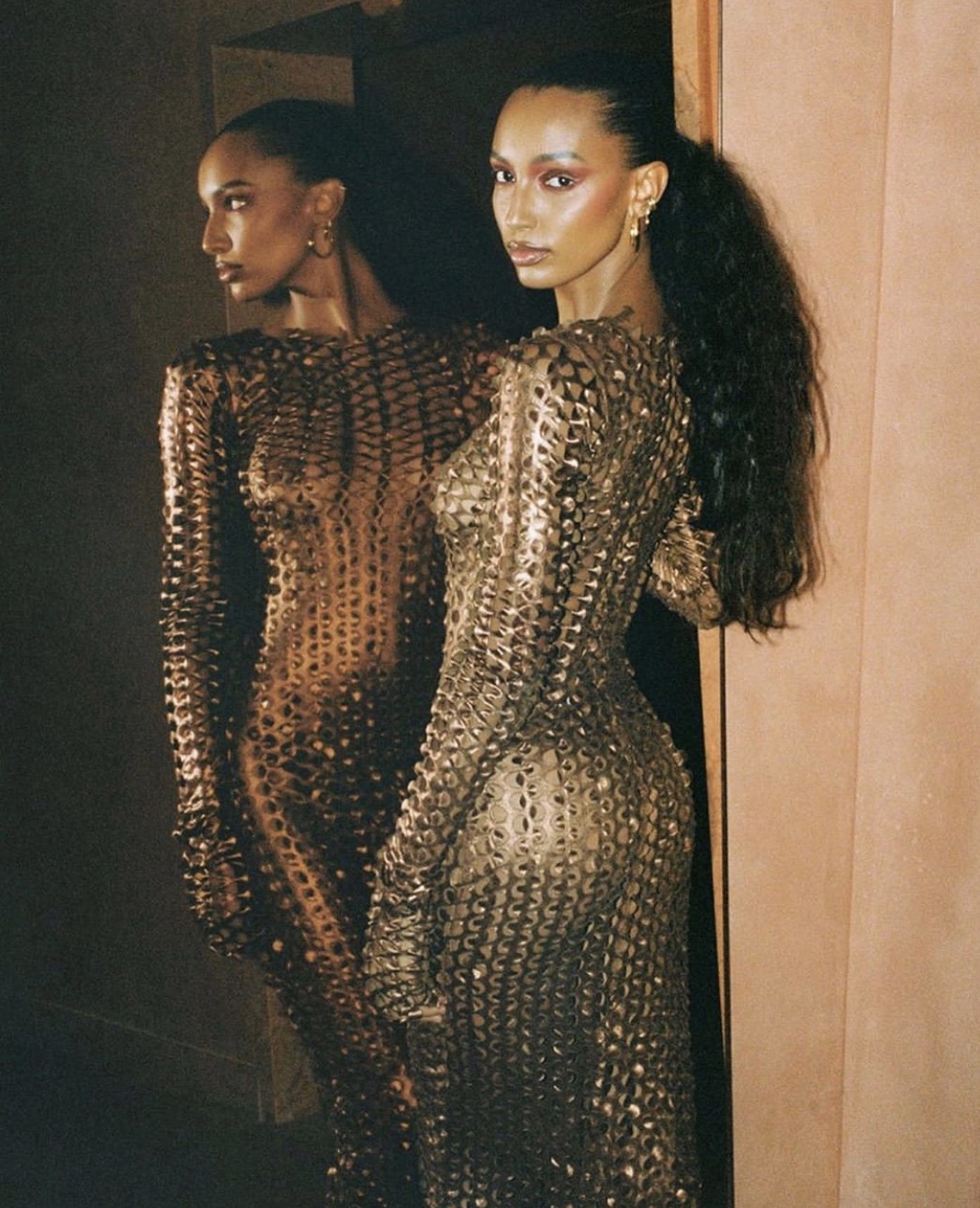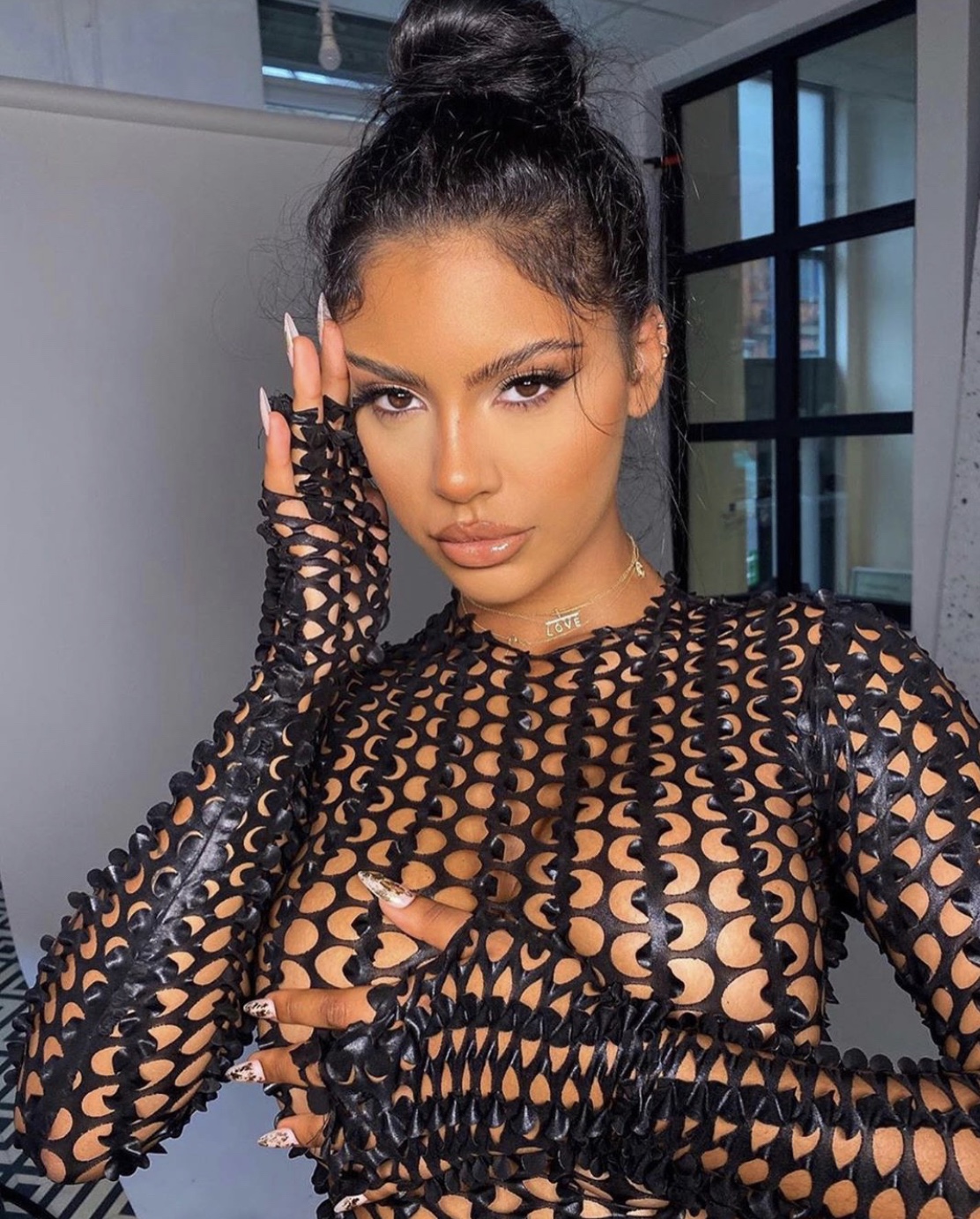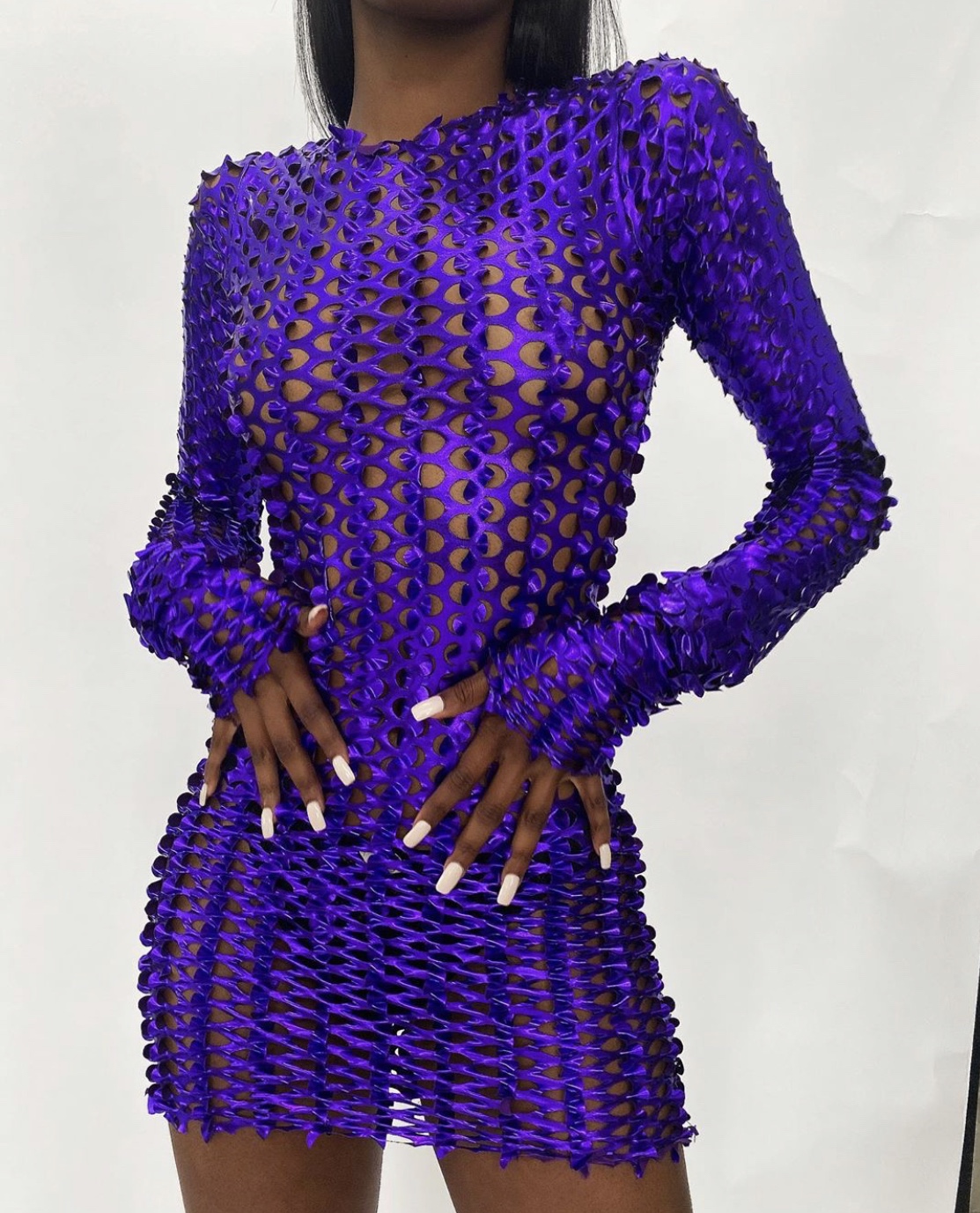 TLZ L'Femme pieces provide ample dramatic effect which is why its no surprise that its the brand of choice for a number of celebrities such as Chloe & Halle, Kendall Jenner, and Cardi B. What each of these ladies have in common is that they are fearless, just like the brand itself. As the acronym suggests, To Live Zealously (TLZ) pumps energy into their pieces which culminates in a bad ass, self-assured impression from the person who wears it, no wonder we're all eager to Femme it up in TLZ.