If there's one thing that sets a fit off, its a statement denim piece and over the years I've consistently built mine to include fire denim jackets and a handful of pants, but there are rare occasions where a new brand catches me out and reminds me there is still items missing from my ideal wardrobe. One brand that has expanded my horizon is Fioriino.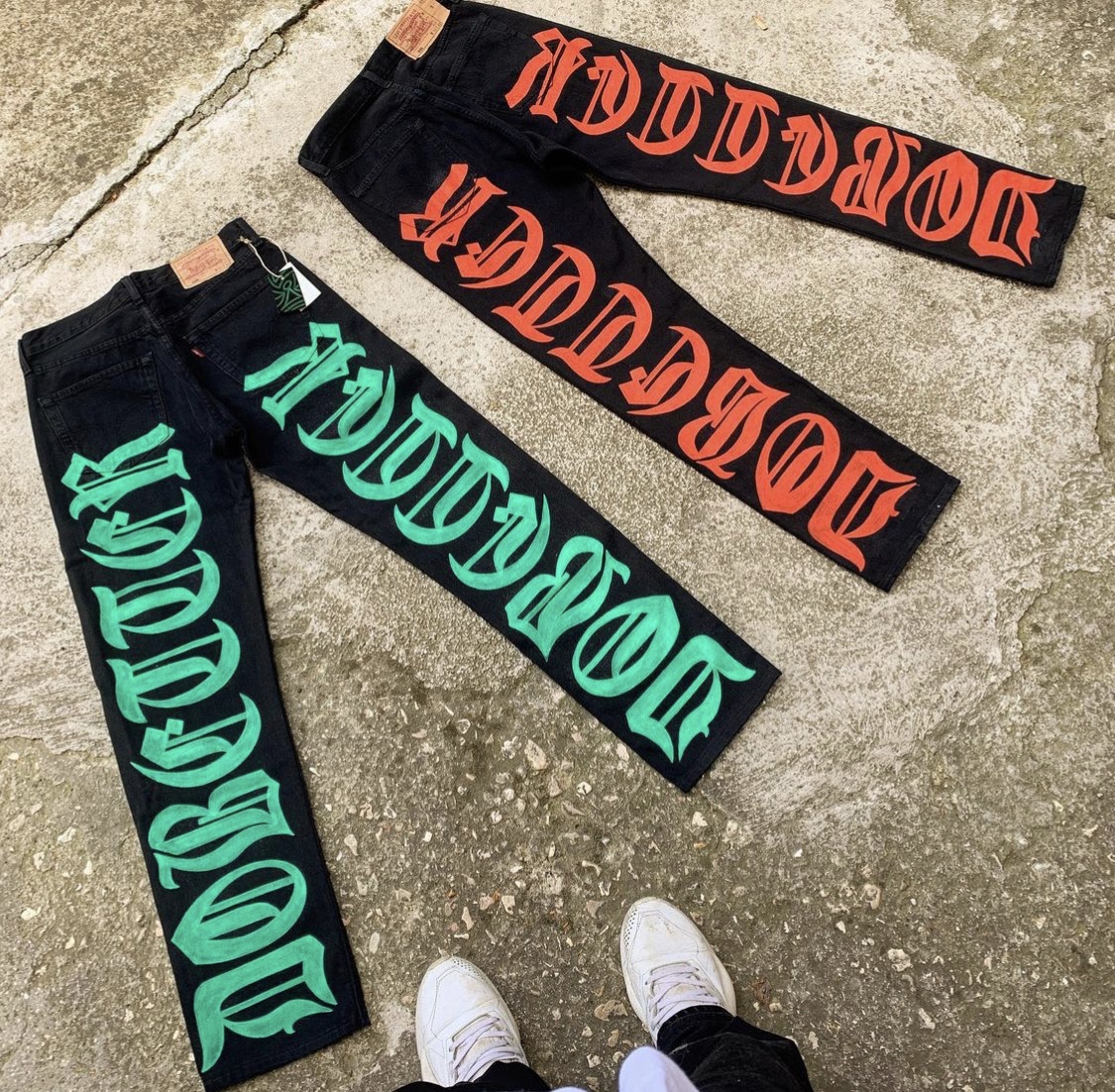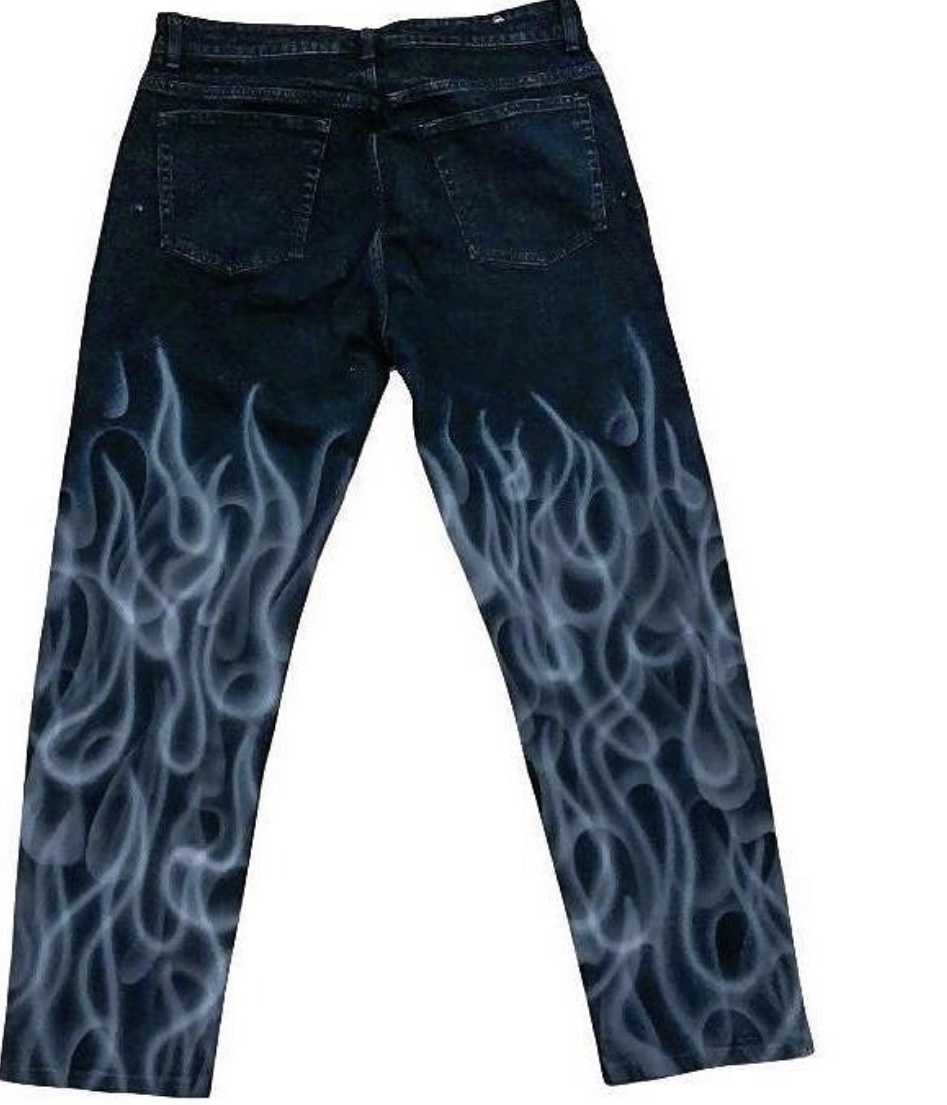 The Italian based brand creates pieces that you're more likely to see worn on the streets of New York. Using denim as the medium of choice, the brand paints on intricate lines and shapes from gothic lettering in their 'Do Better' jeans to the airbrushed fiery inferno two-piece previously sampled.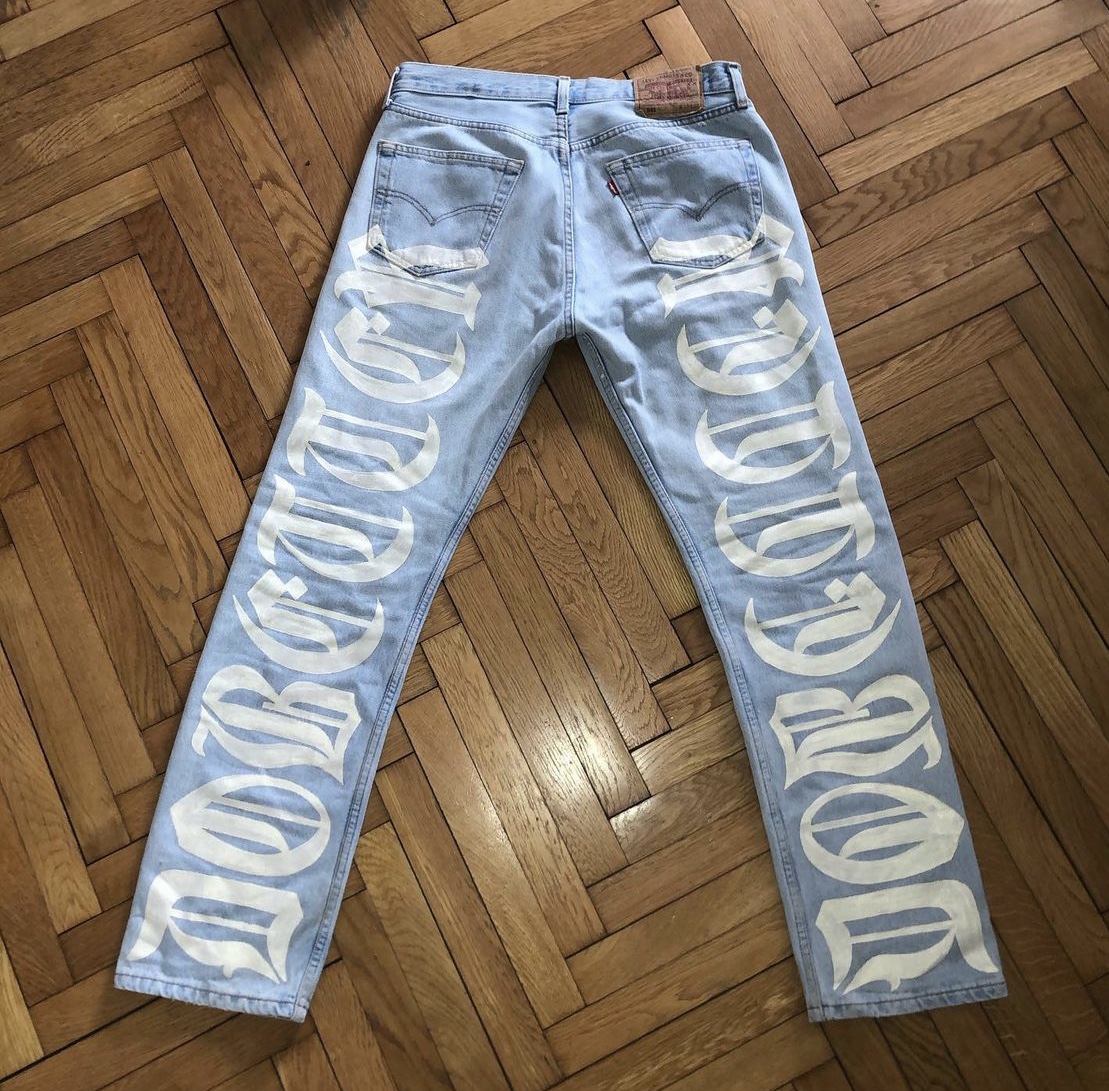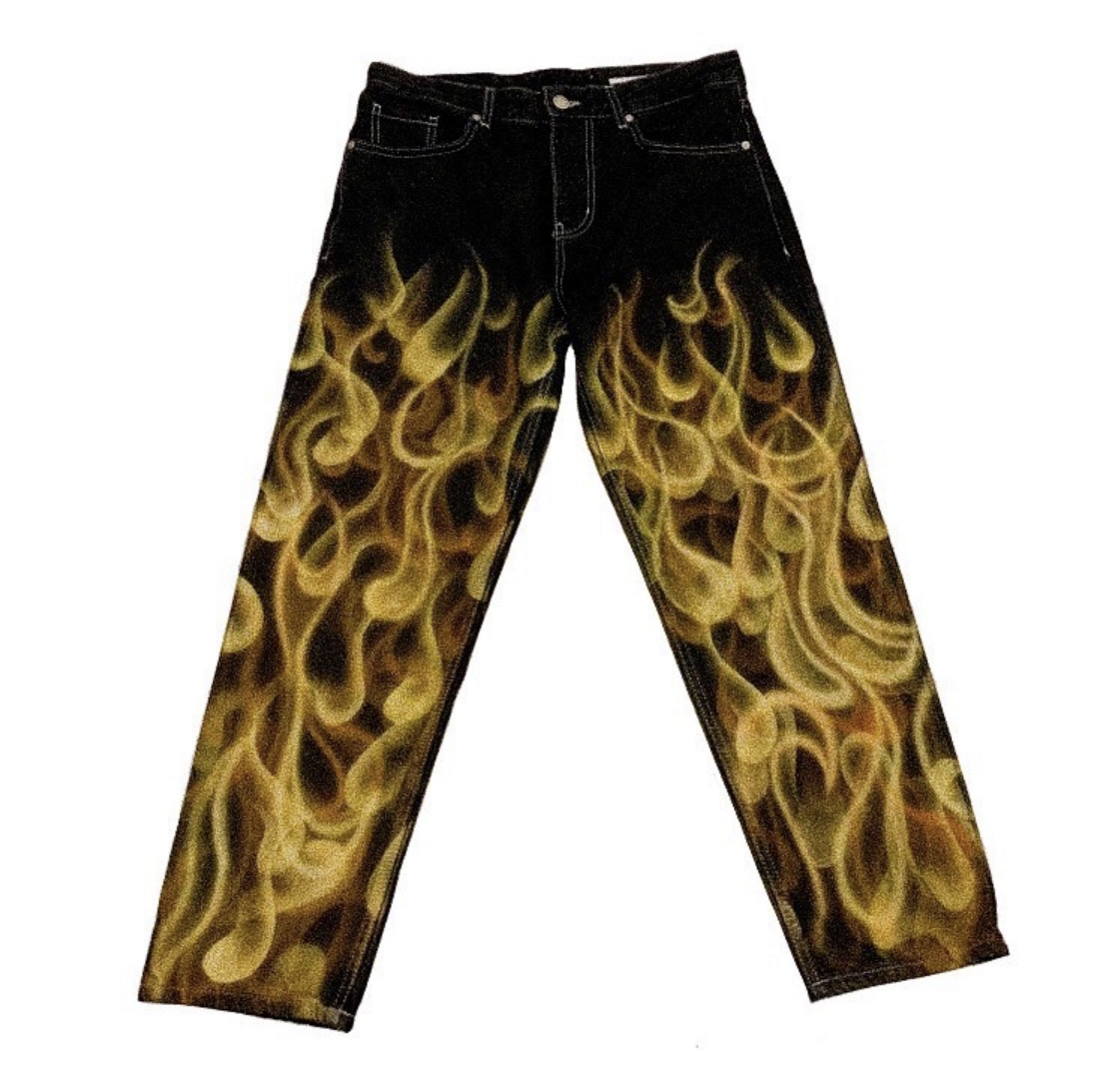 As a newcomer to the fashion scene, it certainly has the makings of a dope streetwear brand as the designs are in tune with current tastes and could soon blow up! Either way Fioriino has reignited my love of statement jeans and could fuel yours too.