Due to the pandemic, its safe to say that gym wear has become lack luster with most people staying indoors, settling into every day routine and neglecting their sportswear or gym attire altogether. One brand that is revitalizing gym wear as well as refreshing the perspective on ath-leisure is Cult Form.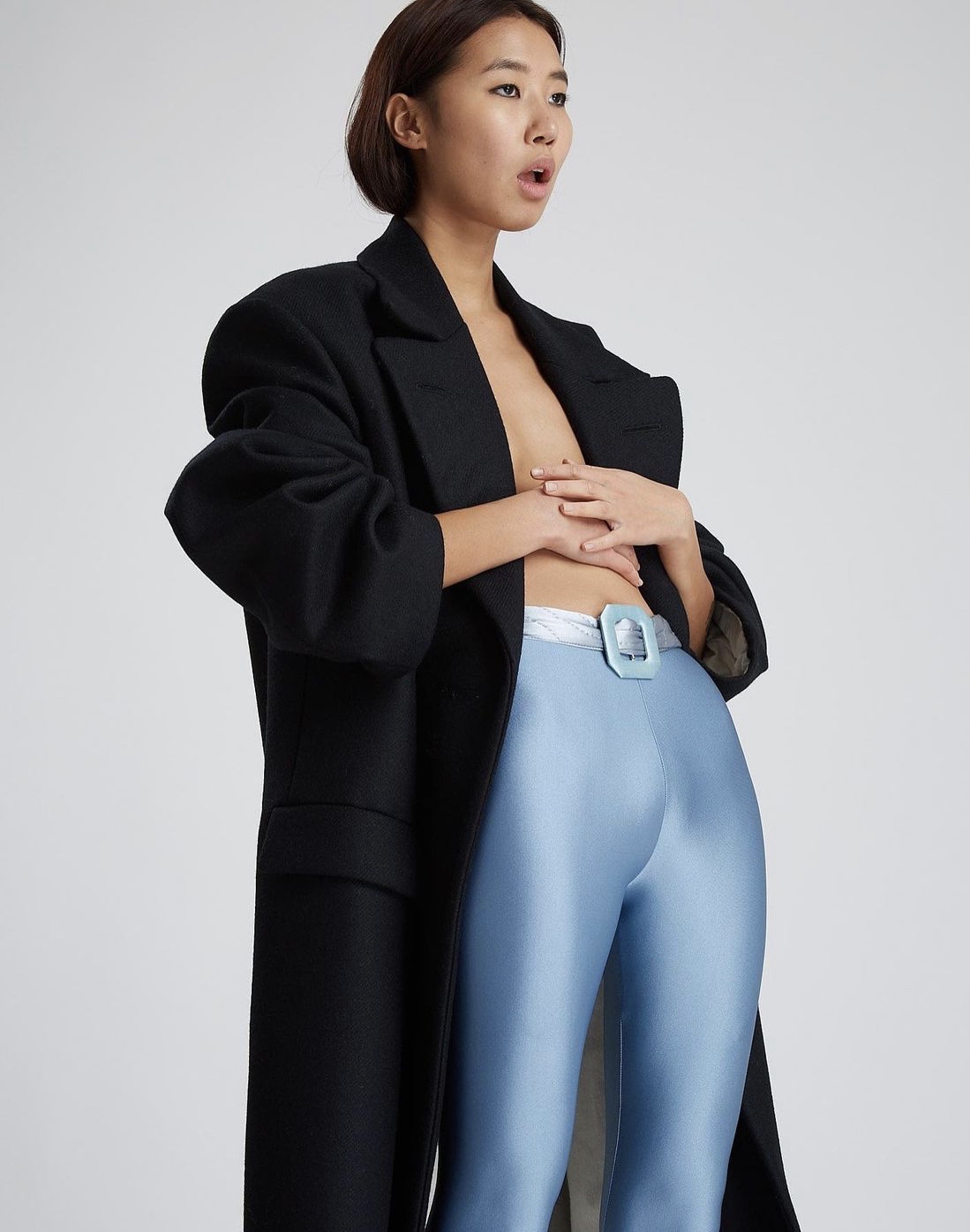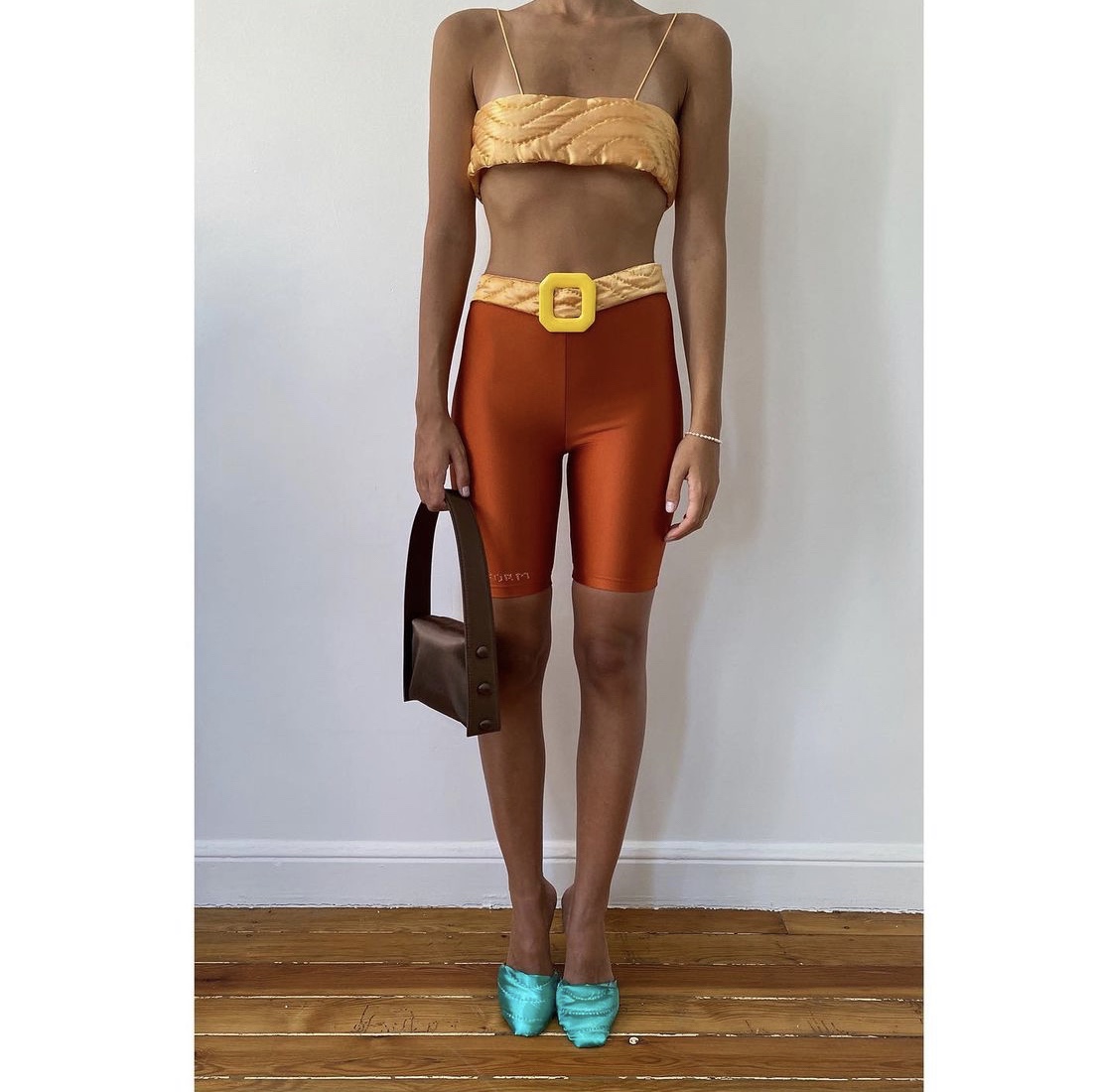 The brand provides an energised take on gym wear, opting for vibrant lycra and silk satin pieces that is sure to turn heads. These flashy, movement permitting items are reminiscent of the 70s disco era complete with leg warmers and flared catsuits.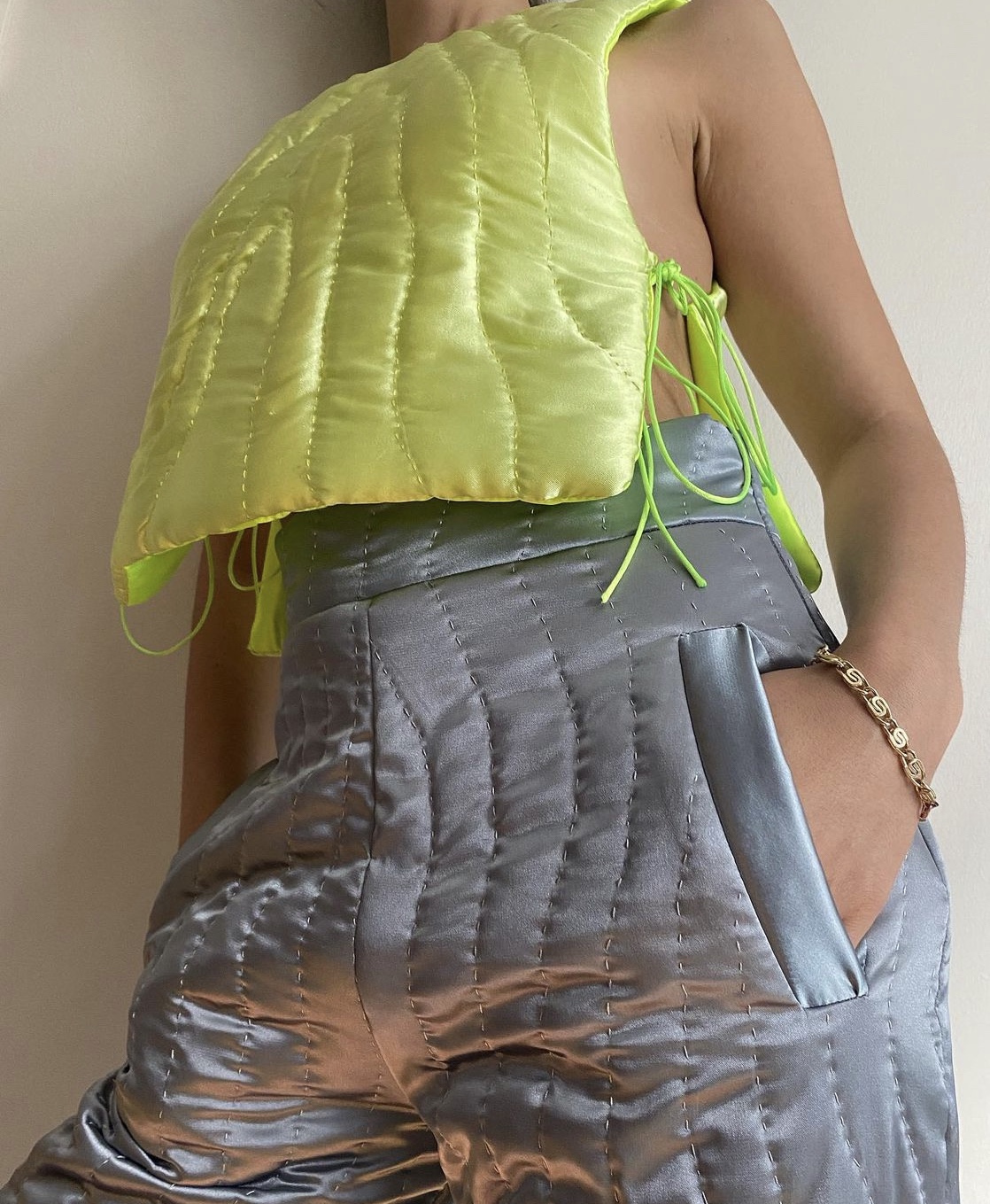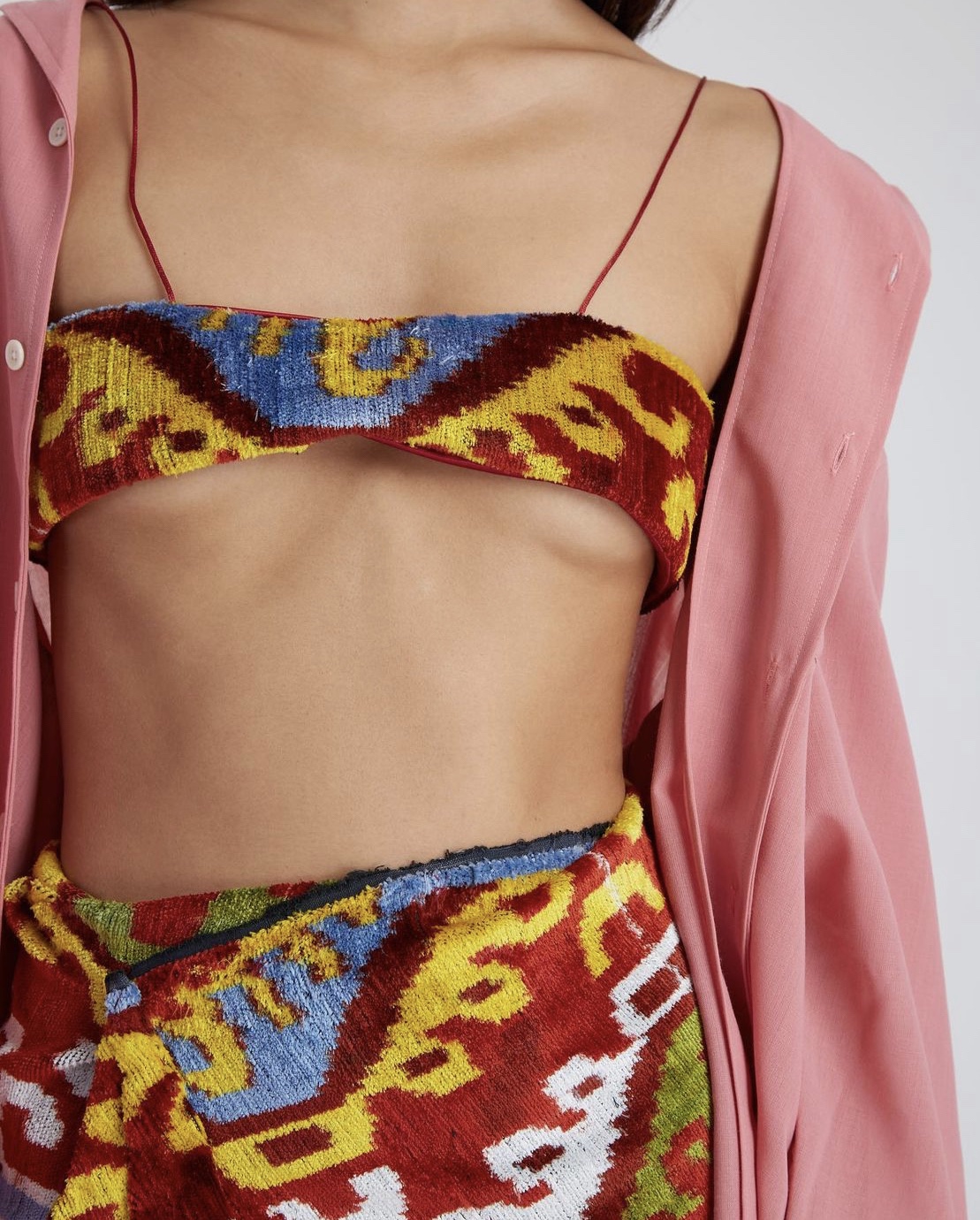 Whilst cult form primarily creates monochrome workout pieces, its the mixing and matching of their garments that really bring their designs and its versatility to life. For example, the textured Yorgan pants mixed with the leaf like Yorgan bra make for a gorgeous set perfect for practicing Yoga in. The brand has found a way to make beautifully sleek clothing that is still form, fit, and functional.