Sneaker customisations have risen in recent years. However what started as a simple play on colour and accessories, has turned into full scale material changes and in some cases a complete collage of varying materials and designs. One brand that has a created a signature form of customisation is Guapdidem.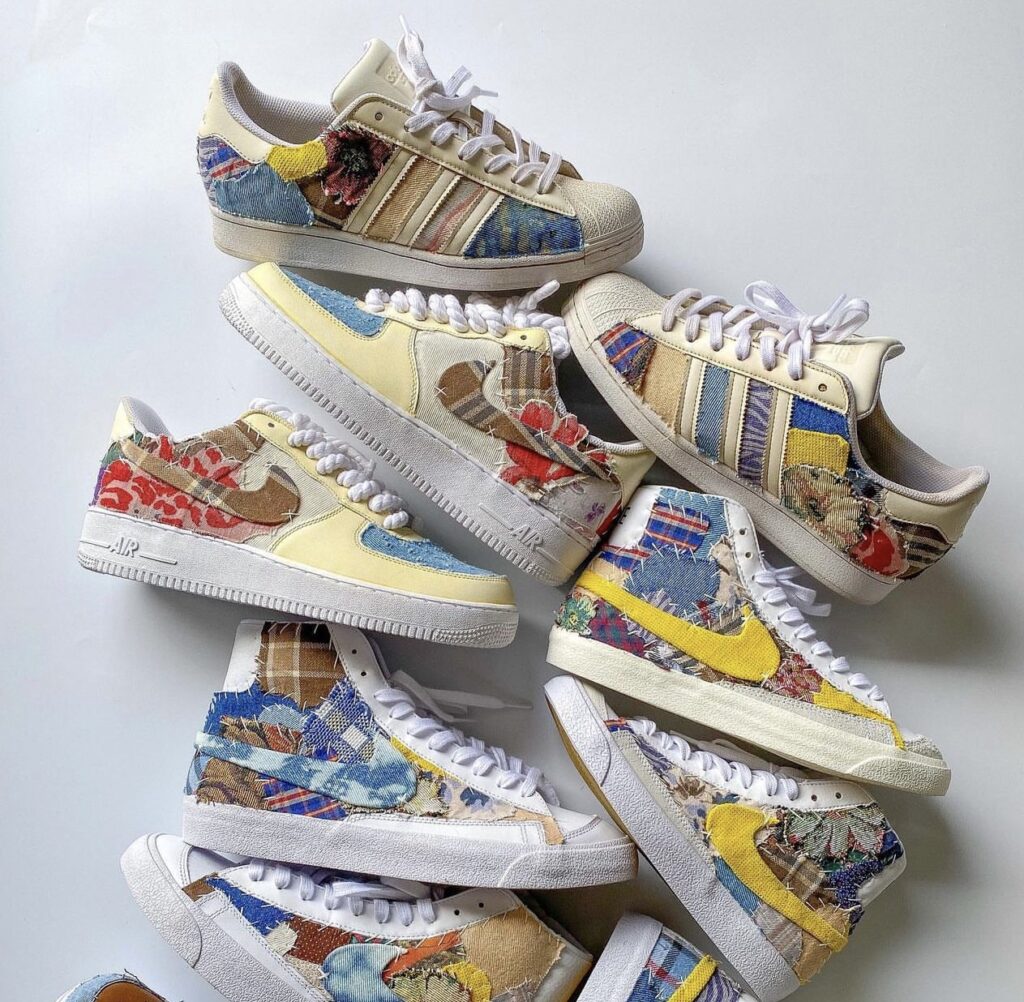 The brand takes much loved sneaker staples such as Nike Air Force 1 or Dunks, and hand stitches pieces of various patterns to reveal a patchwork of corduroy, paisleys, suede and even tapestry!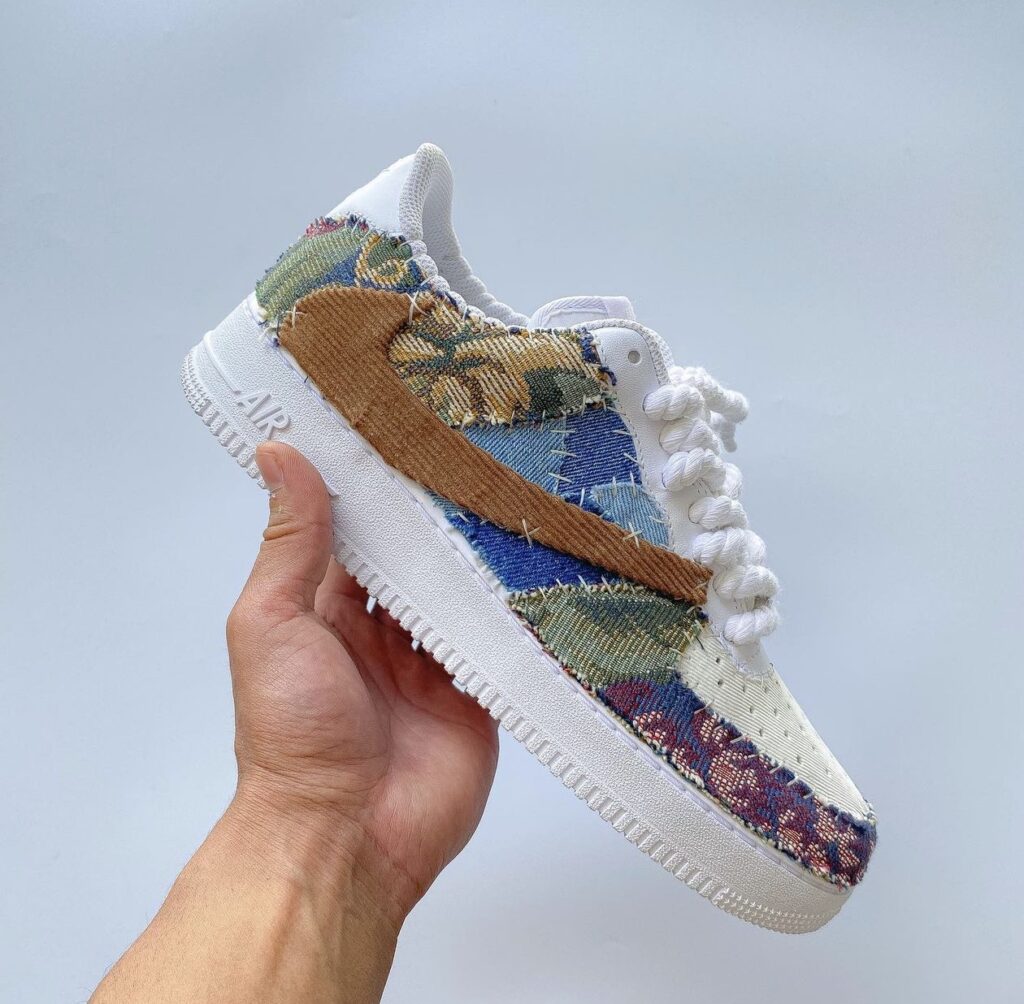 Guapdidems customs are made from vintage fabrics and easily become the best of upcycled goods; turning your everyday classics into personalised wearable art. The visible stitching across the various patches and the use of complementary yet somewhat random colours and patterns turn this into the Kapital of footwear.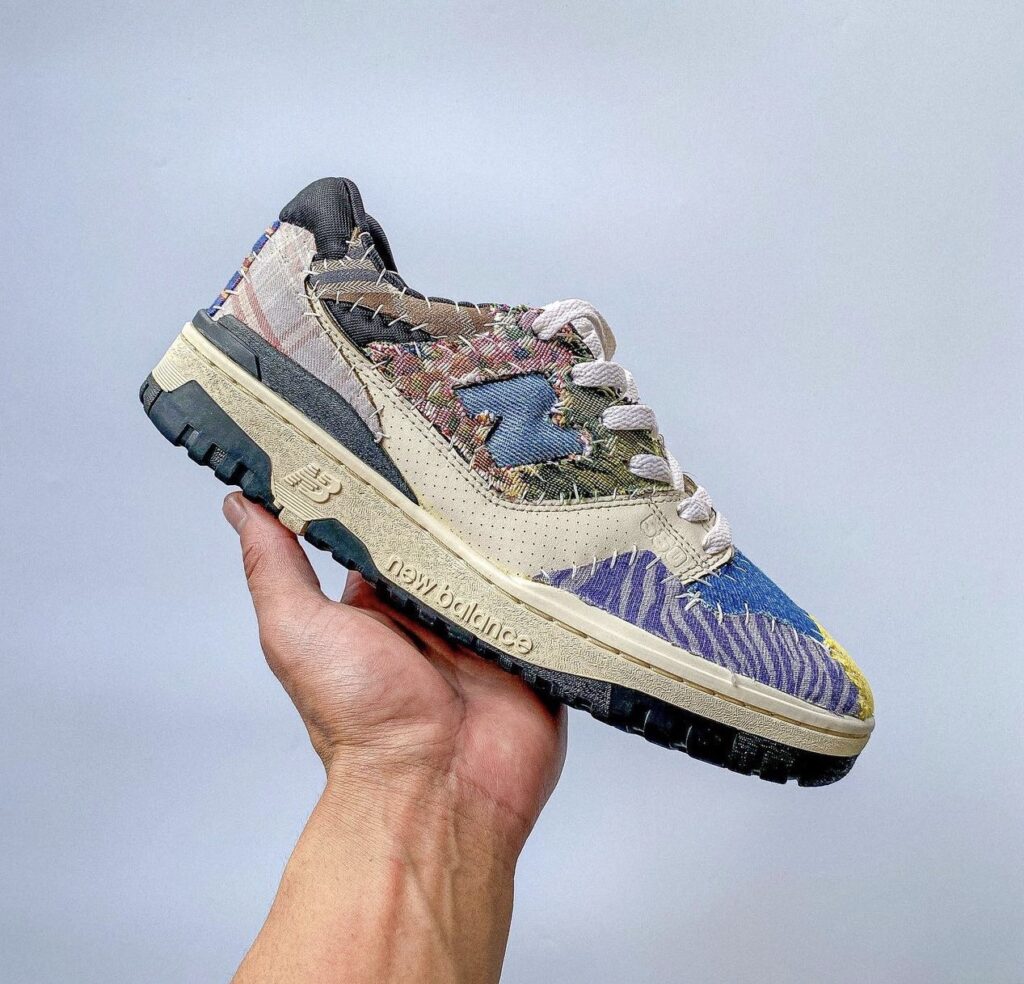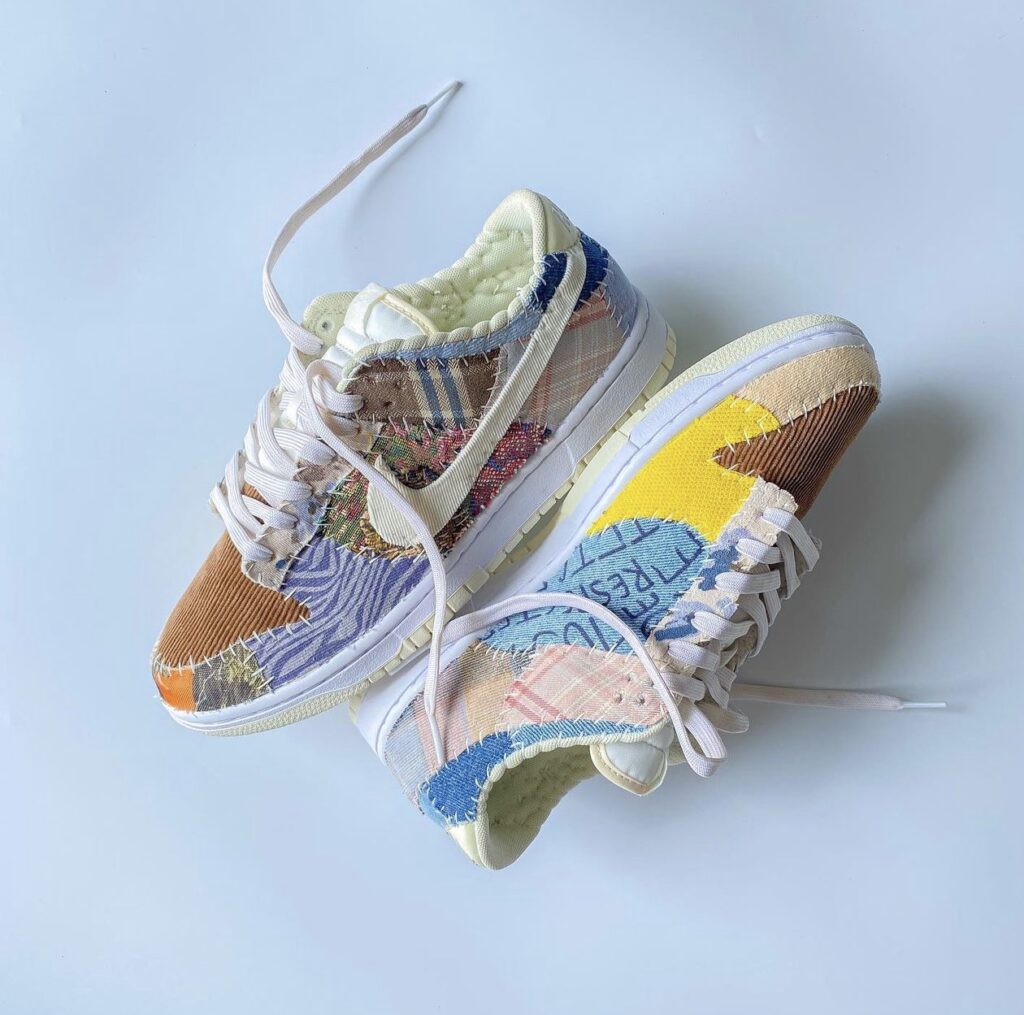 Guapdidem has done something that the giants it's working with haven't quite managed to do with their own patchwork versions, which is create authenticity. The custom has a rawness to it that invokes nostalgia and sets it apart from any other patchwork designs, which is enough to make you want to get that Guap!