There's something about reworked garments, sure there's the sustainability factor when upcycling a garment, but beyond that there's an authenticity and connection to a deeper history that you don't get with new buys. One brand that knows this all to well is aptly named, Better With Age.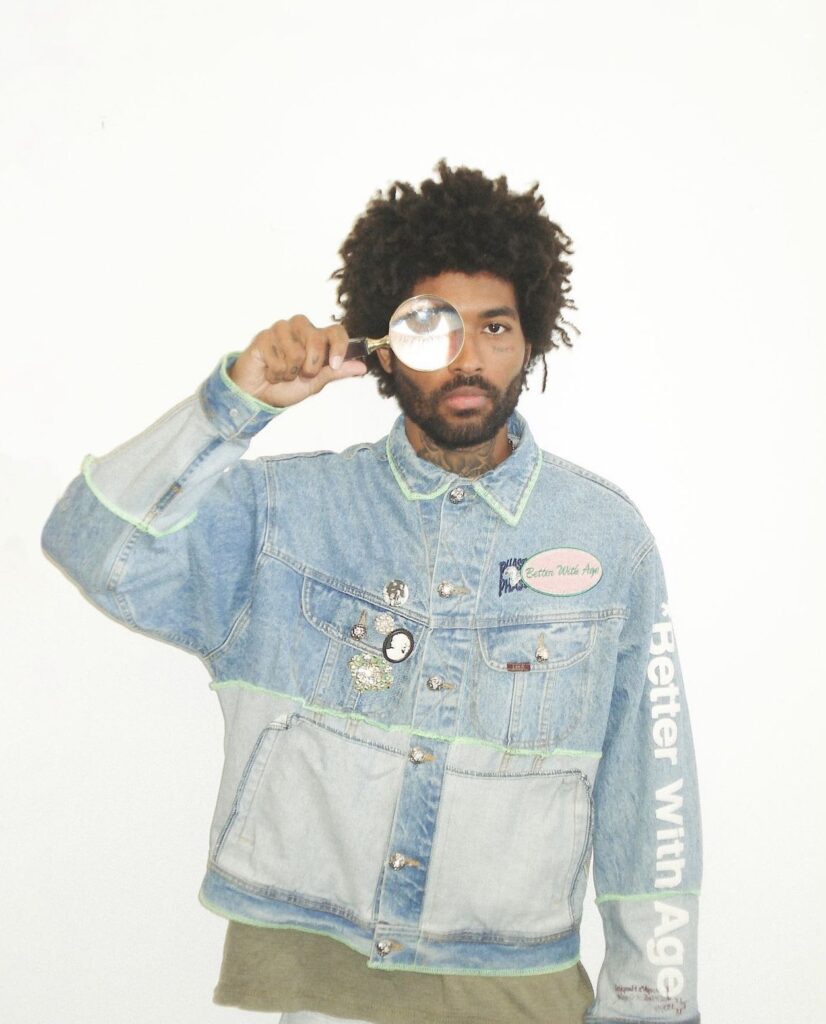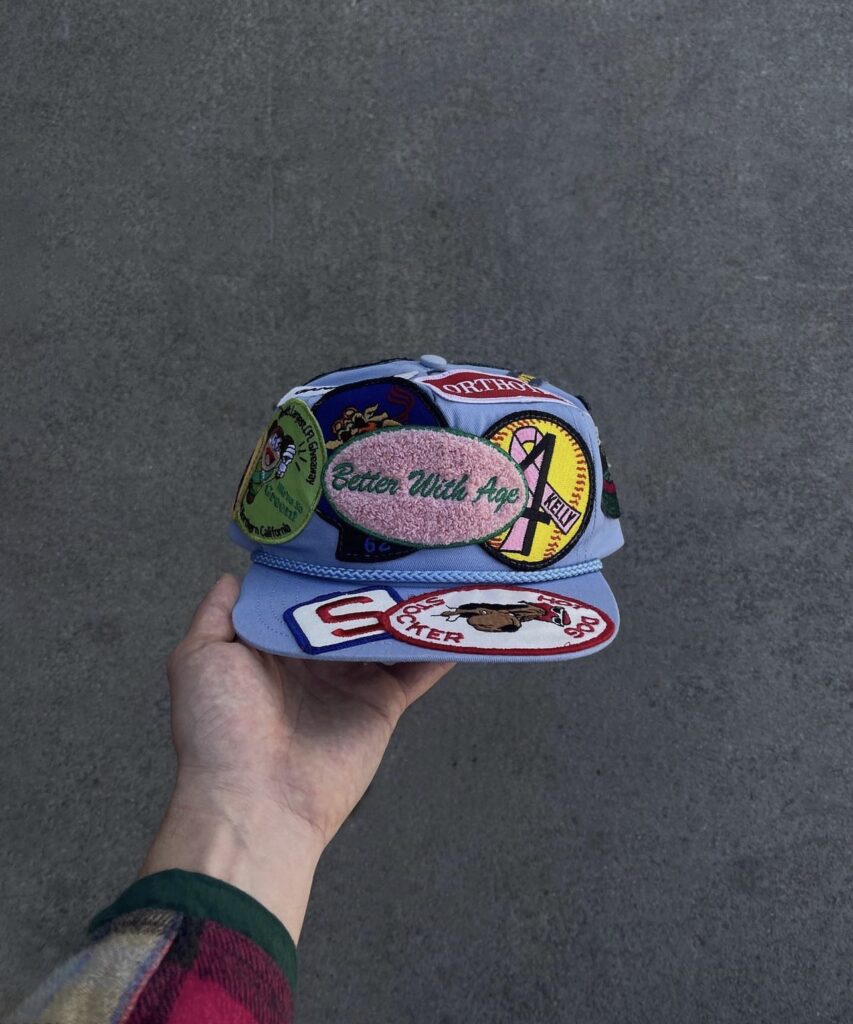 The US based brand by Remy Milchman, has risen to popularity with its vintage printed tees, acid washed jeans and Carhartt workwear. Better with Age uses a number of methods to give pre-loved garments a new lease of life with their patched, printed, painted, and pleated additions.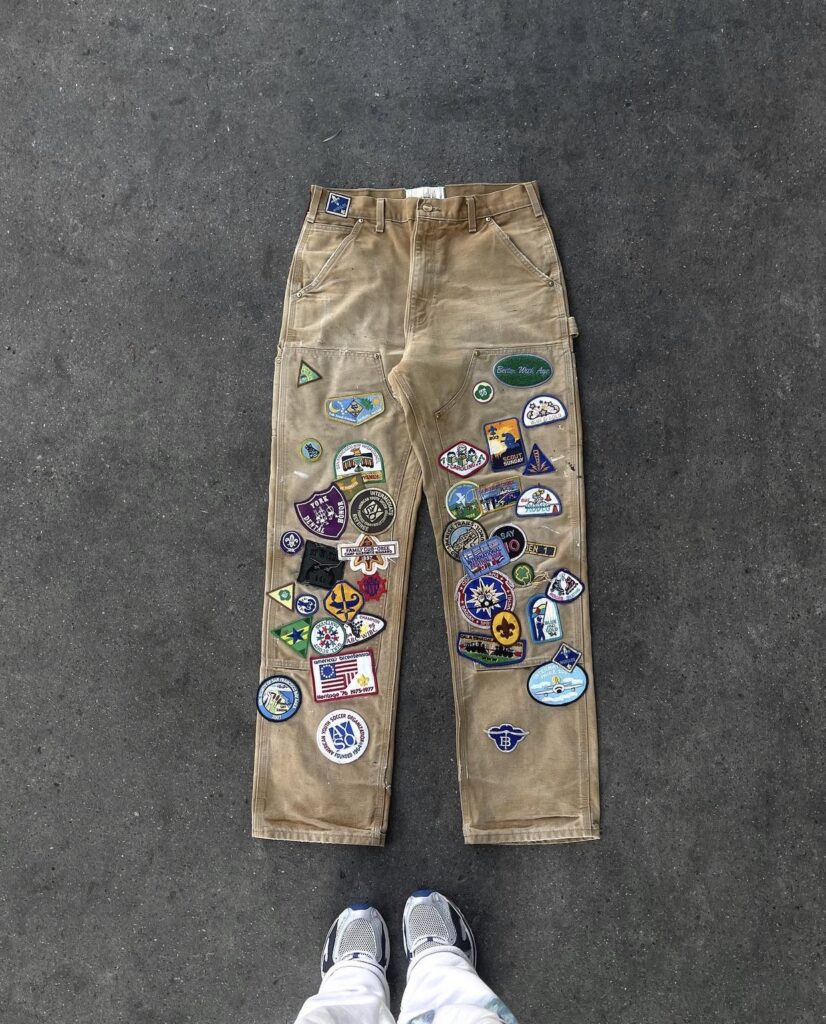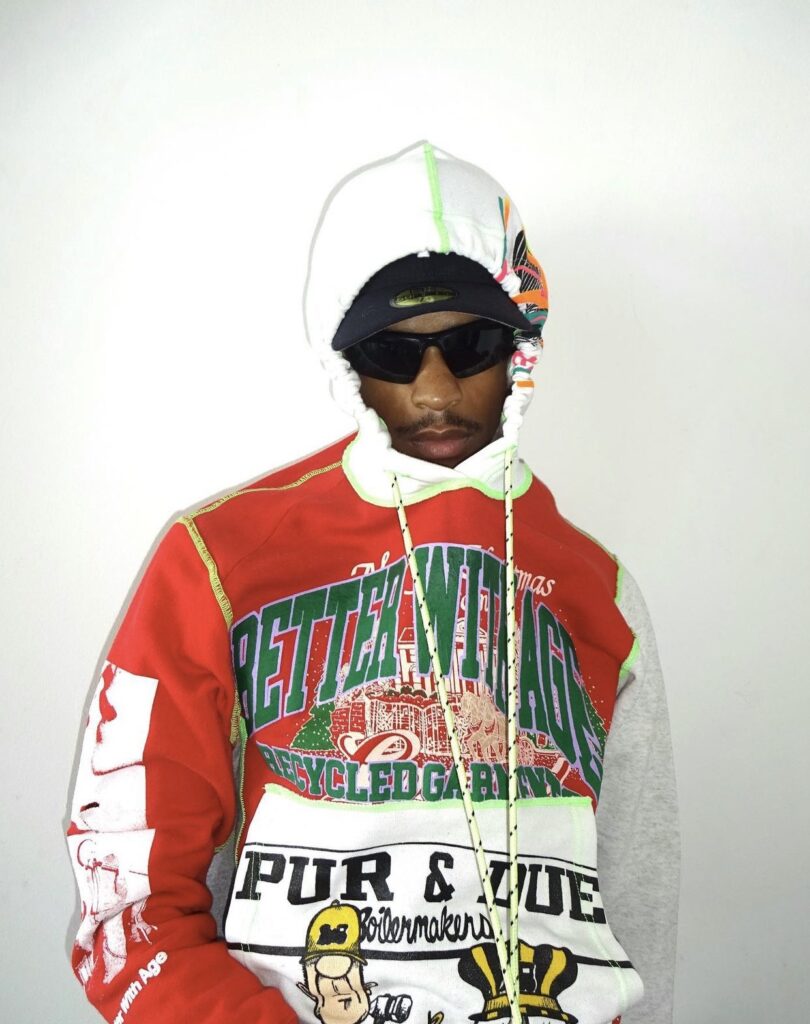 Seen on model and designer Forest Ripperton, the brand harnesses the heritage of vintage pieces whilst injecting newness as their additions make the garments almost unrecognisable; as a result it's created it's own identity entirely.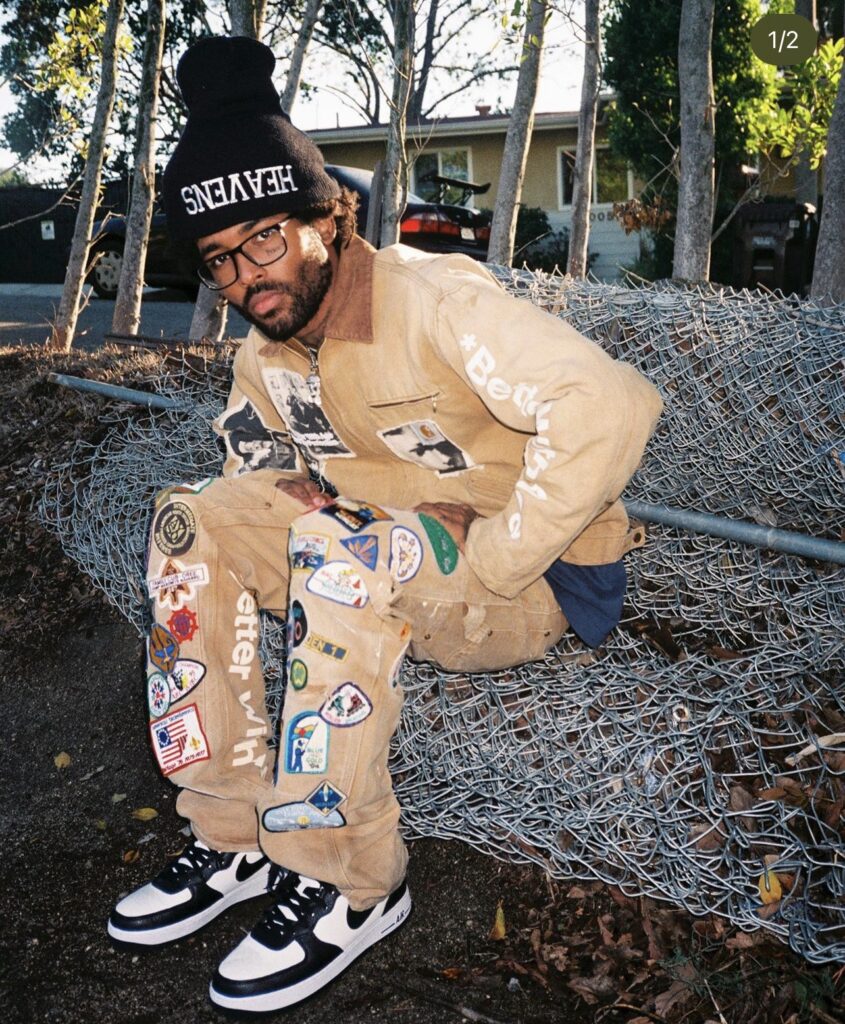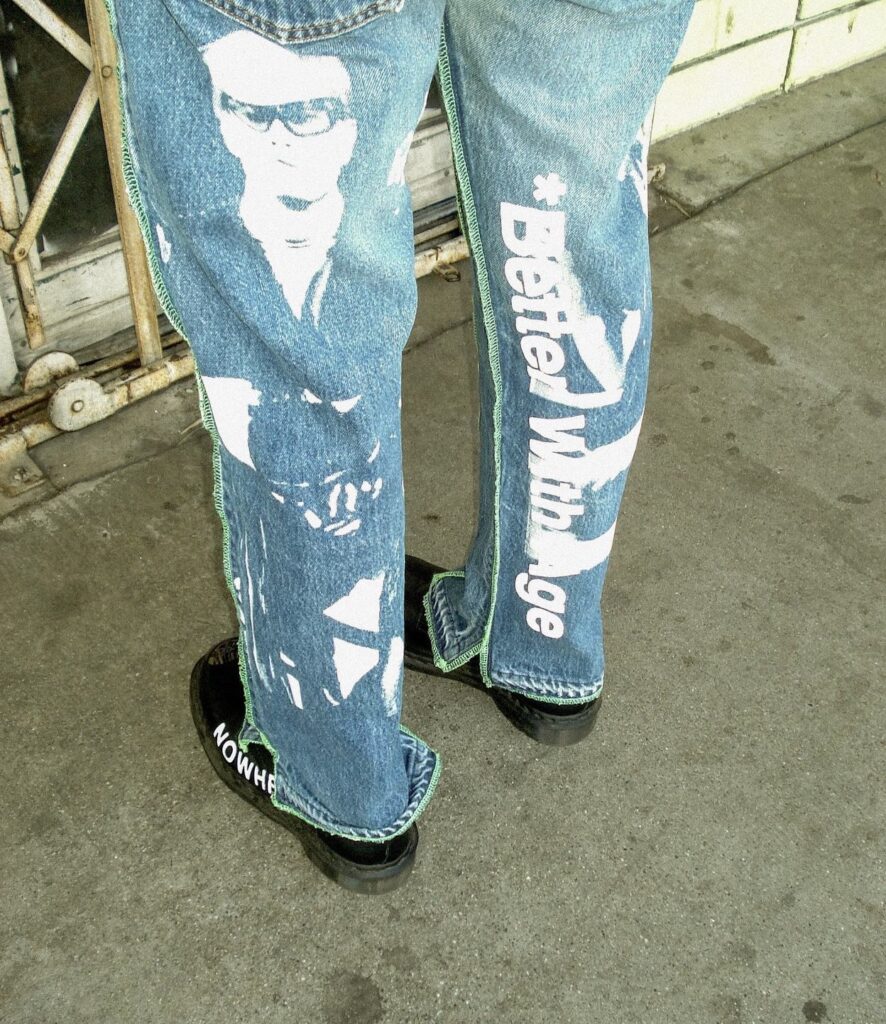 BWA's extensive vintage hats, paired with its pleated denim or workwear co-ords is a sure way to ensure you're in a 1 of 1. With an upcoming Art Basel Pop up (Dec 2nd) fans have an opportunity to grab a piece of history and the future simultaneously. With vintage pieces already seen as a grail, it's safe to say that Solomon has elevated them with embellishments that make the pieces look even Better with Age!