Finding dope US brands has been an unrelenting task of mine this past month, and its really starting to pay off as I discover even more brands from our friends overseas. The latest brand to catch my eye is Cease and Desist owned by UK national Fred Saint Foster.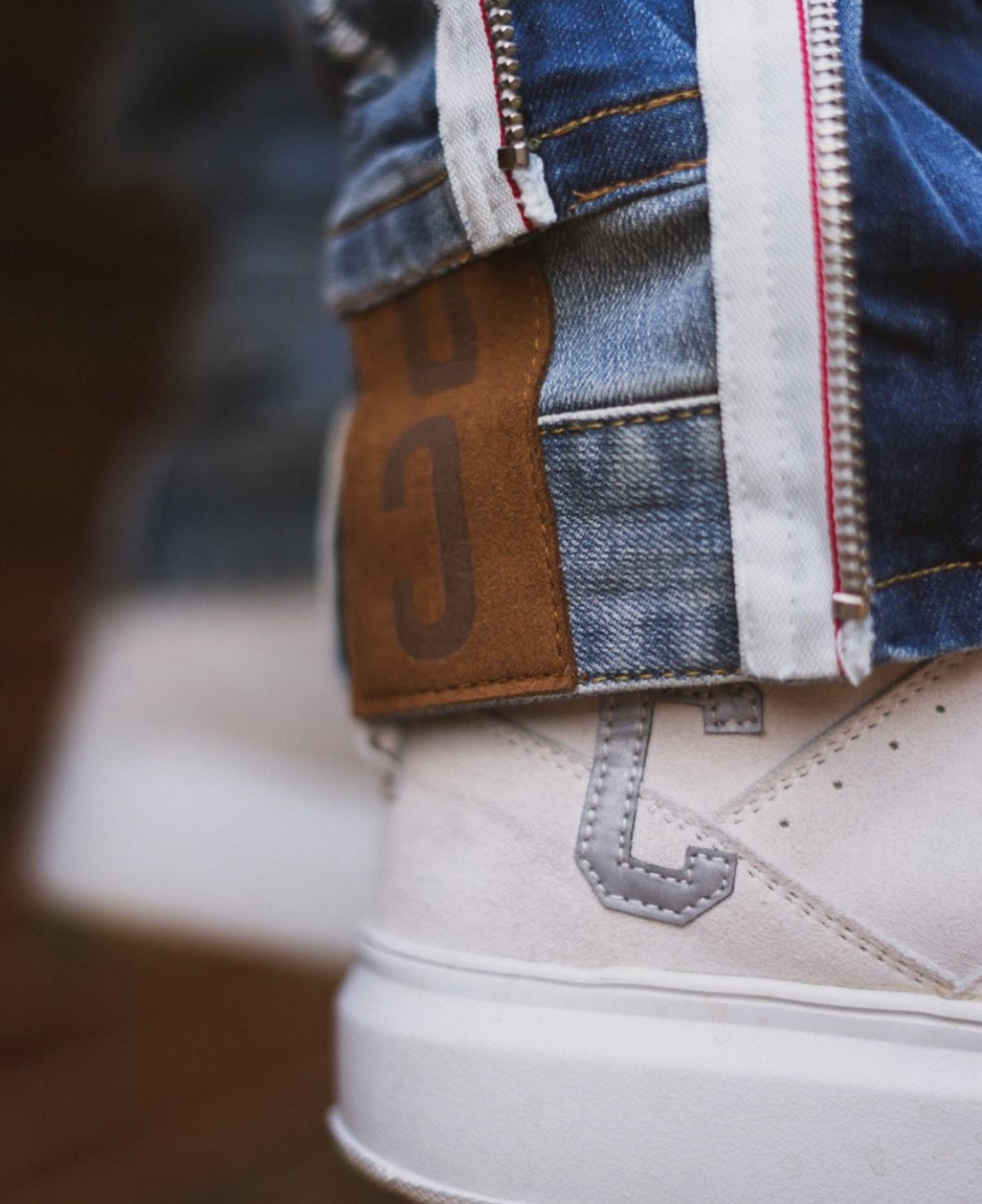 As a lover of all things denim, you can find me poring over a well designed pair of jeans, but Cease & Desist not only understands how to innovate denim, but also create shirts and jackets to complete the ensemble. The brand's eclectic range lends itself to a punk rock era that shines through the paint splatter, fire graphics, and clashing prints fabricated in a unique fashion.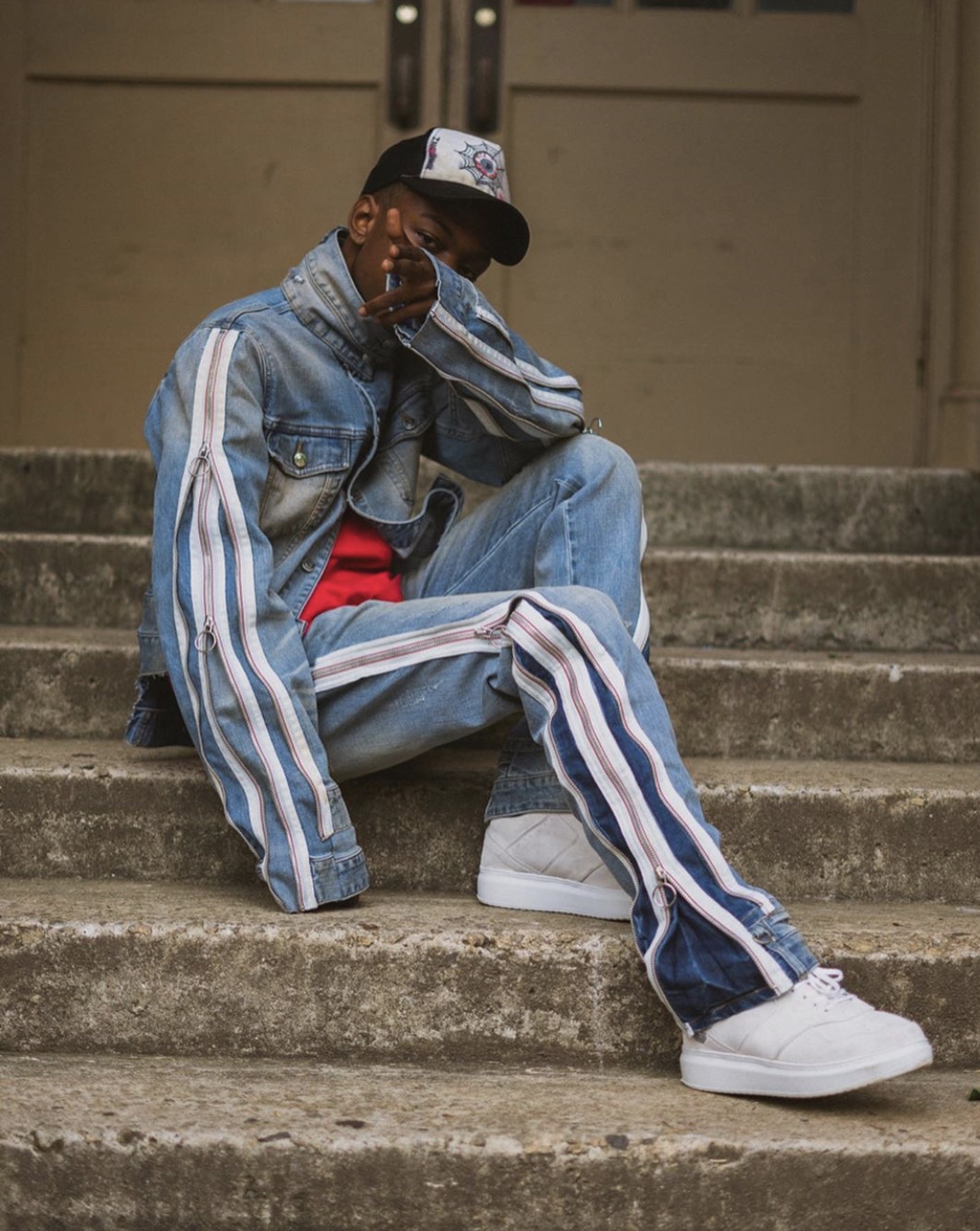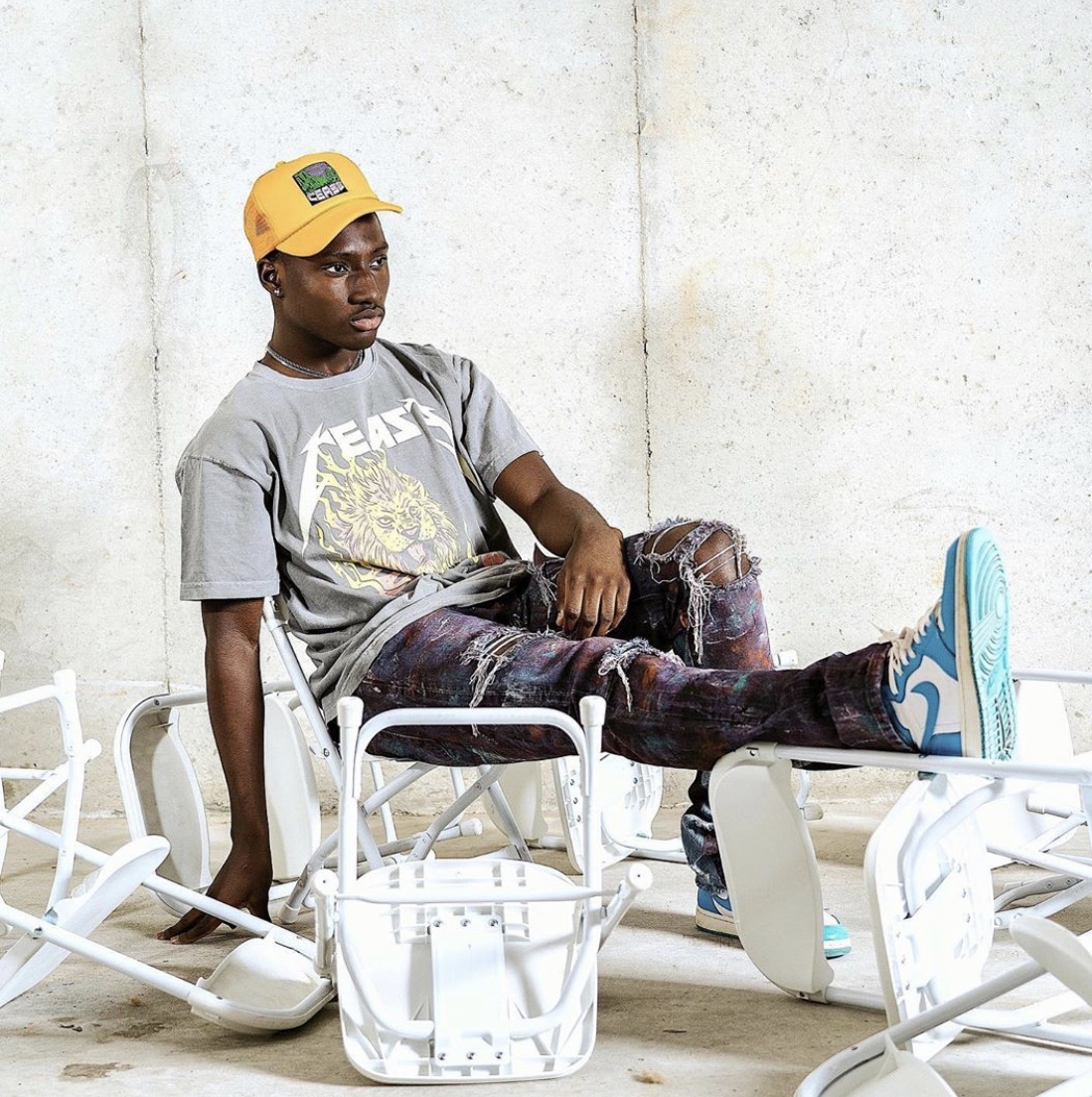 Its clear that Foster understands that the importance of the fit is equal to the design, as the clothes hang on the body in a casual yet deliberate manner. Whether its a bowling shirt, vibrant trousers, or their double zip jeans, each piece fits as intended to give off an effortless look.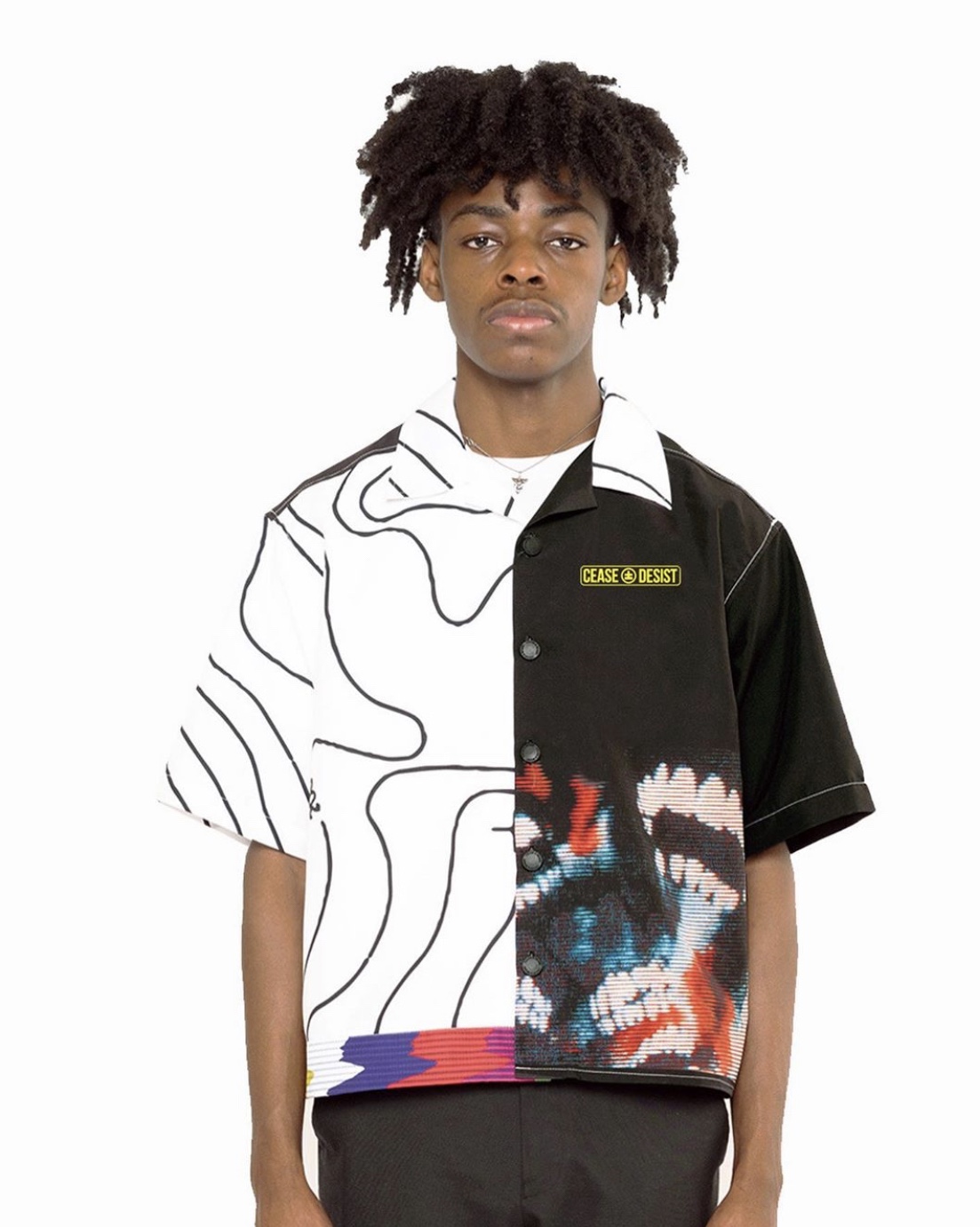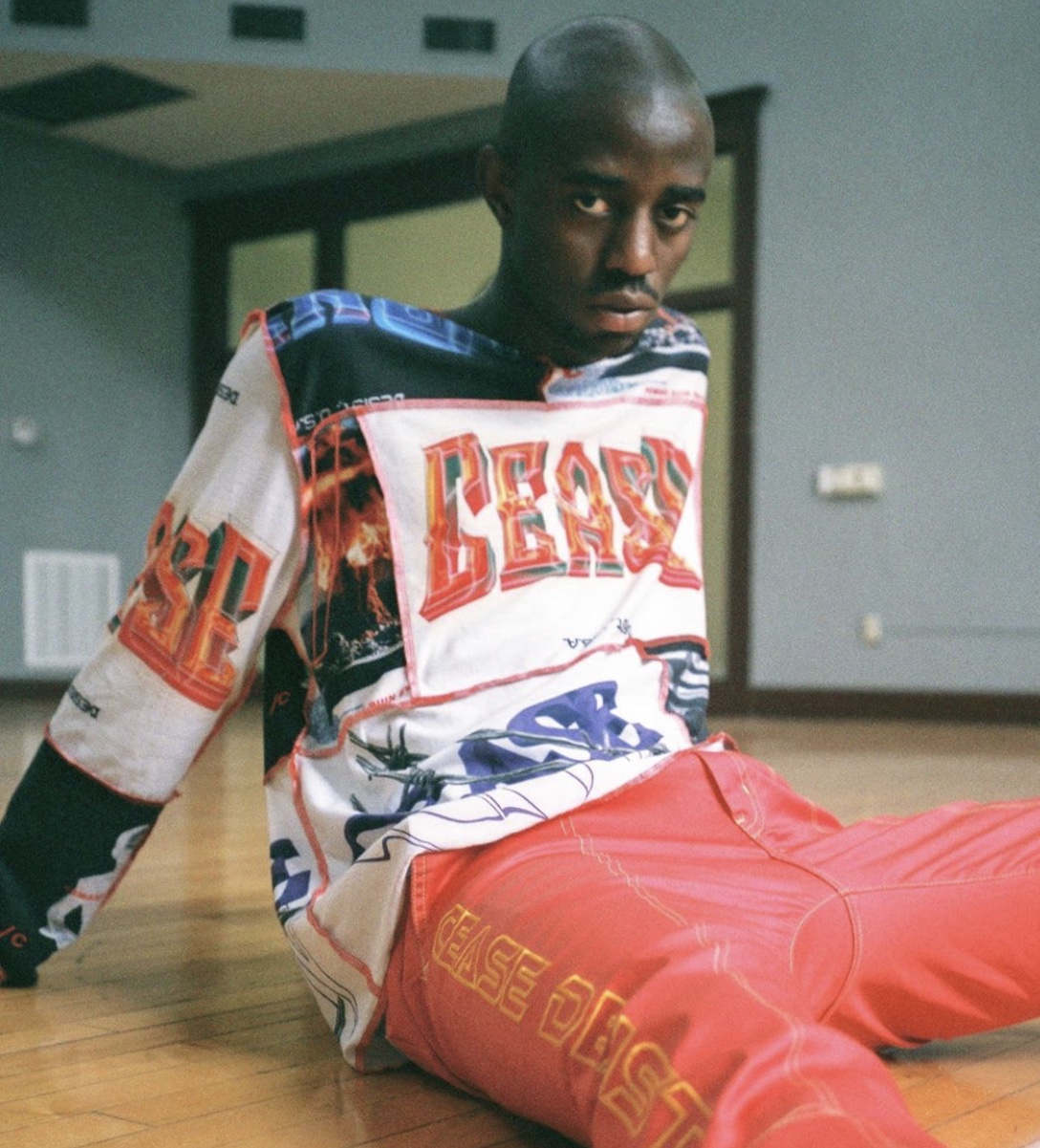 The brand has a full collection including accessories all of which are on trend, from utility inspired pieces in their 'Digital Anarchy' collection, to soft-washed tees and loud graphics. I'd like to see Cease and Desist become more common place in fit pics on this side of the pond, because let's be honest, nothing's stopping this brand!