Whilst the music and fashion industry are heavily intertwined, it's rare for me to find brands that are are directly related to or owned by those within the music industry, beyond tour merch. So when I do, it's met with excitement and anticipation of the release.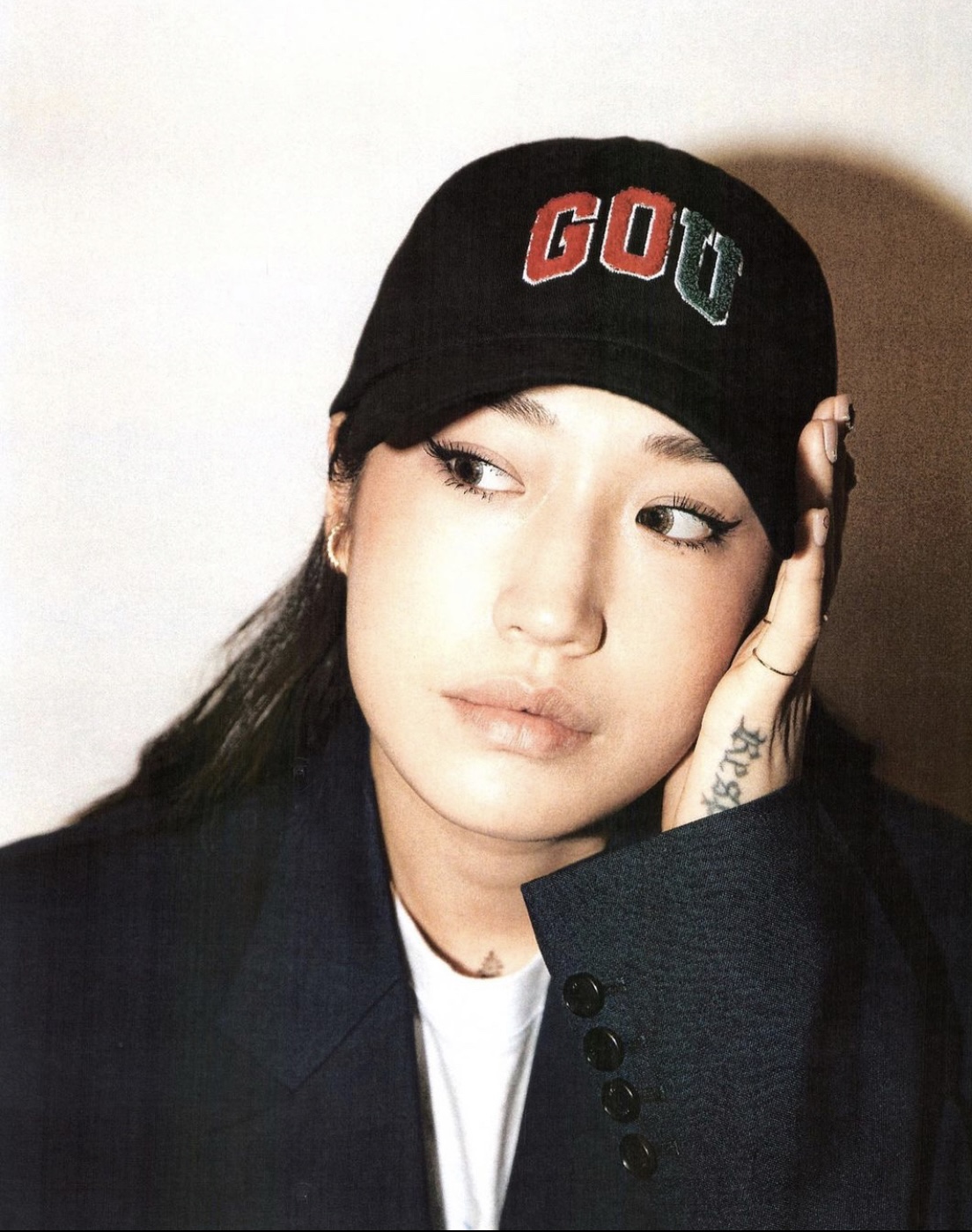 This exact feeling overcame me when I came across Peggy Goods, owned by phenomenal DJ Peggy Gou. Aside from being a style queen, Gou has existing experience within fashion due to her ownership of womenswear brand Kirin. With her latest venture, Peggy Goods, Gou takes on cozy streetwear pieces that are a step further than artist merch.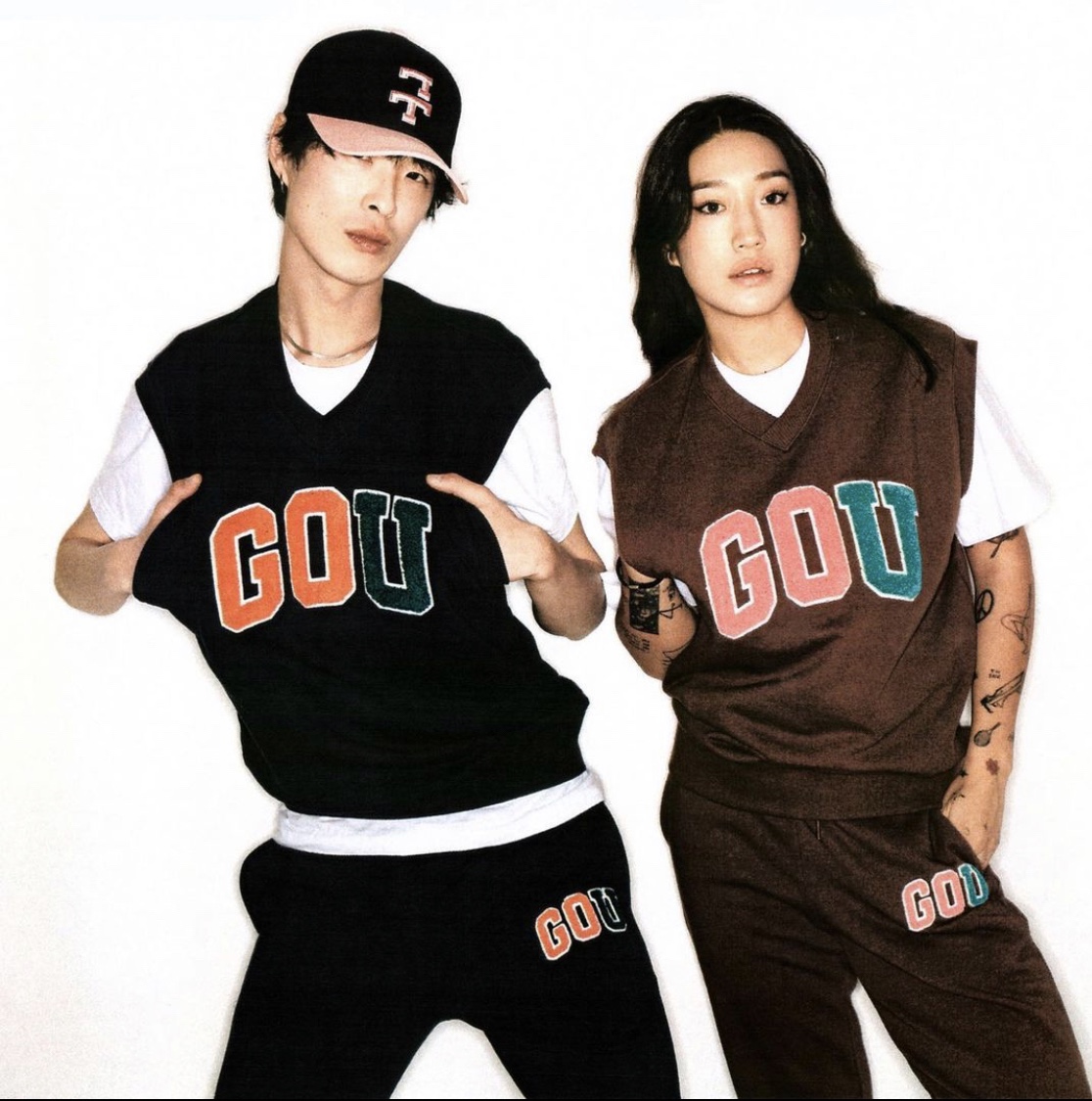 Whilst Peggy Goods is an ode to all things Gou, the pieces chosen are trendy and reflective of modern favourites. Items such as sweater vests, bandanas and caps are all up for pre-order as Gou embarks on producing a capsule collection that appeals to her audience.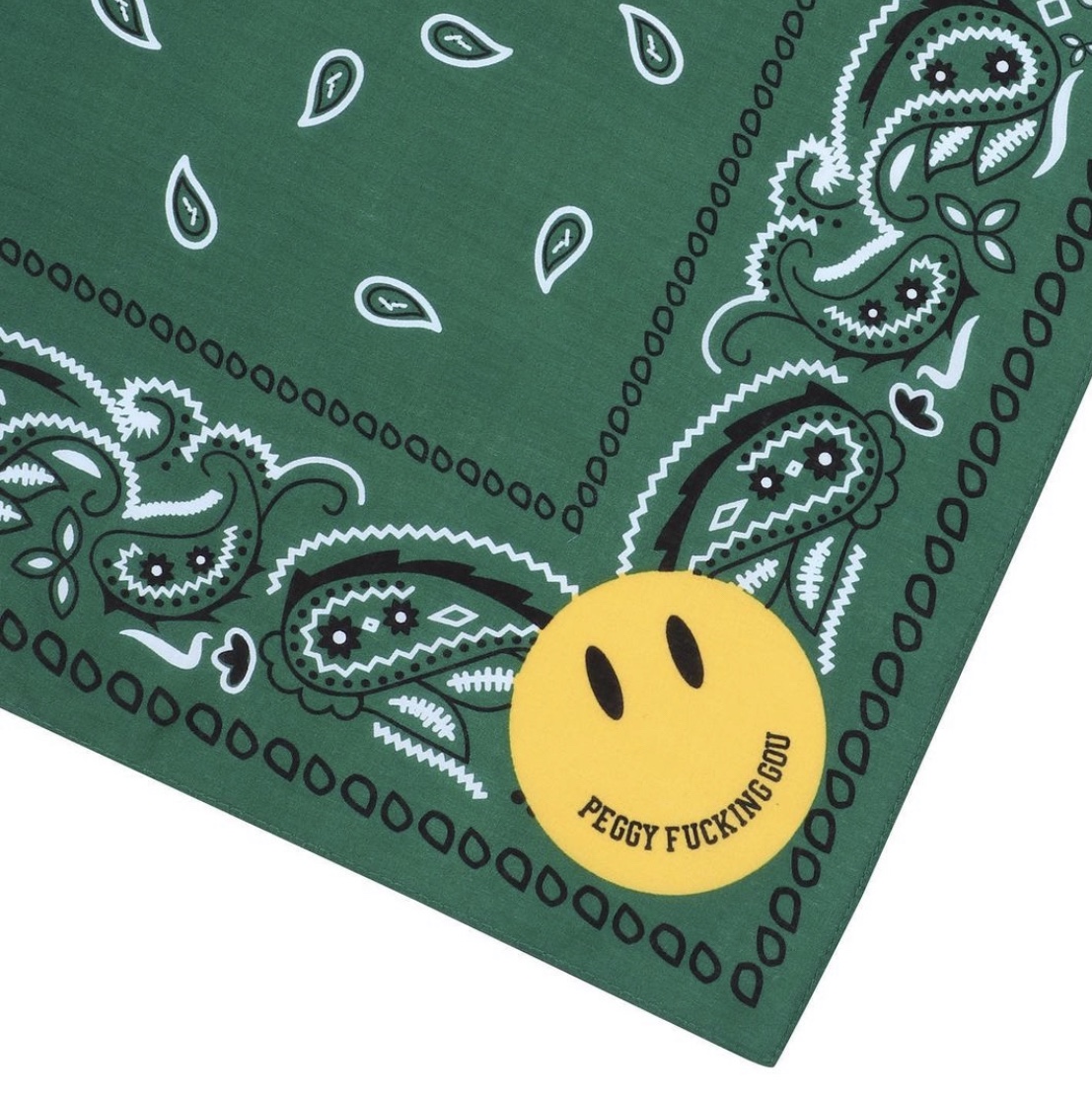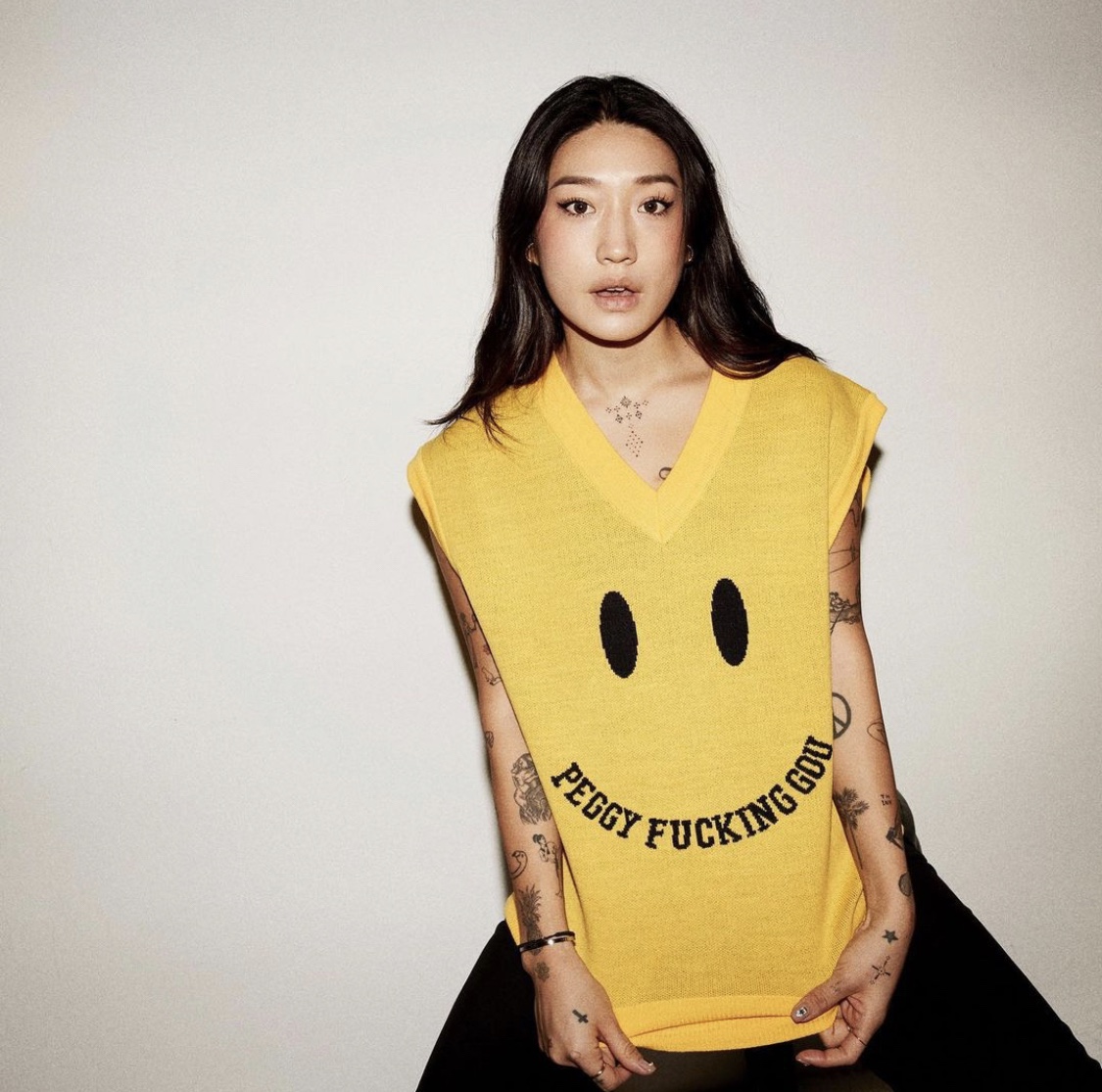 This is the fourth drop in the Peggy Goods range and Gou shows no signs of slowing down, opting for vibrant and relaxed pieces. Gou creates garments that allows her fans to buy into her brand but carries enough simplicity for the everyday person. In essence whilst it is created by her, these are Goods for everyone.