You only need to look at my instagram to know how much shopping is a part of my life and somewhat a routine, but what you'll also notice is that when it comes to clothes, the high street doesn't appeal to me. For me, the thrill of shopping comes purely from the chase, so fast fashion just won't cut it. What I need is to hunt for items that have long gone, some even before my time, and I'd be lying if I said I wasn't partial to high end brands.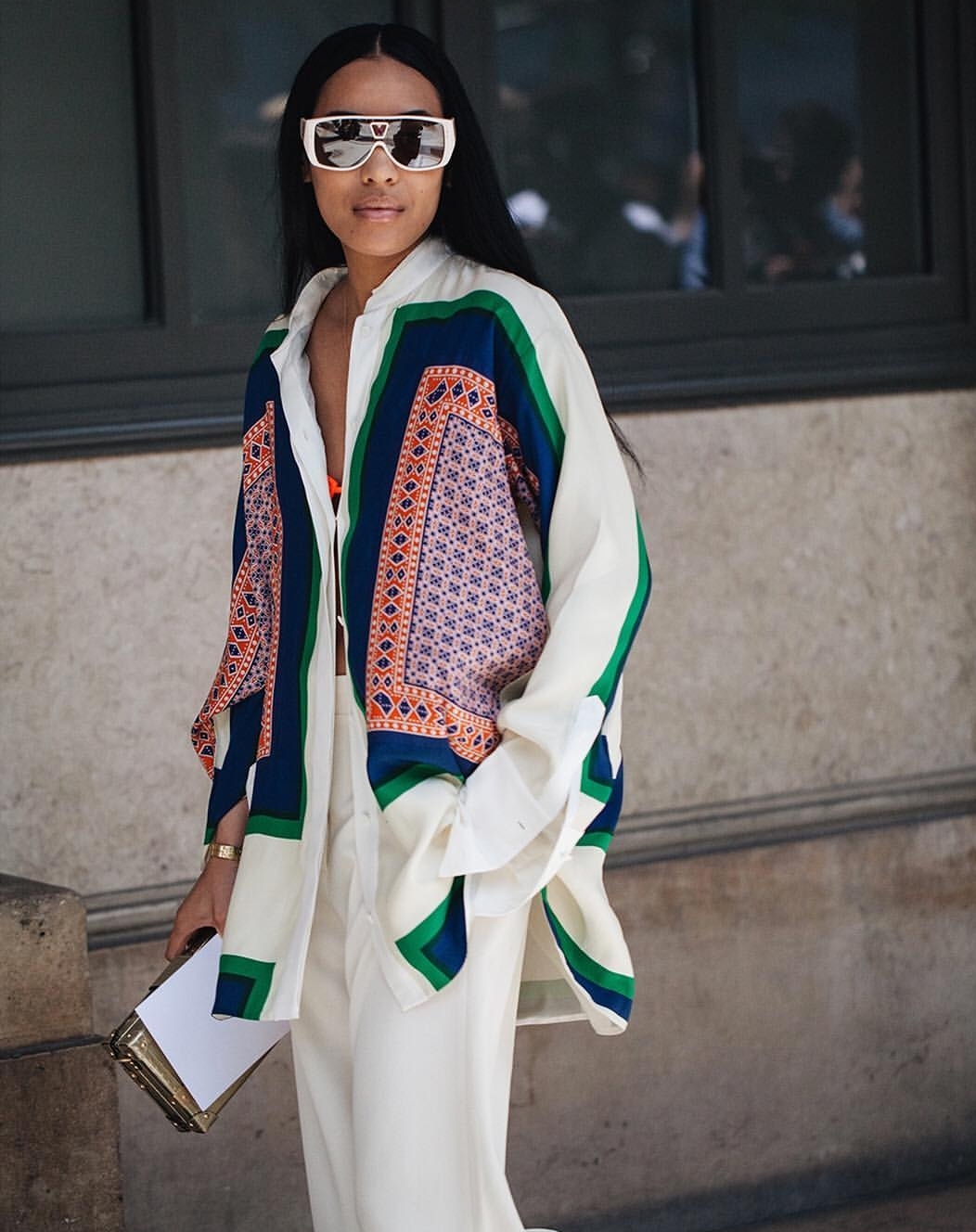 In the wake of the ever growing popularity of designer brands, and their ability to permeate through cultures, availability and accessibility have also become rather dynamic. Consumers have become ever more open about the avenues in which they find their 'grails'. Thrift shopping is at an all time high, and with the challenge of sustainability underhand, second-hand ownership is celebrated. The real winners in this are the e-commerce brands, one of my favourites being Grailed.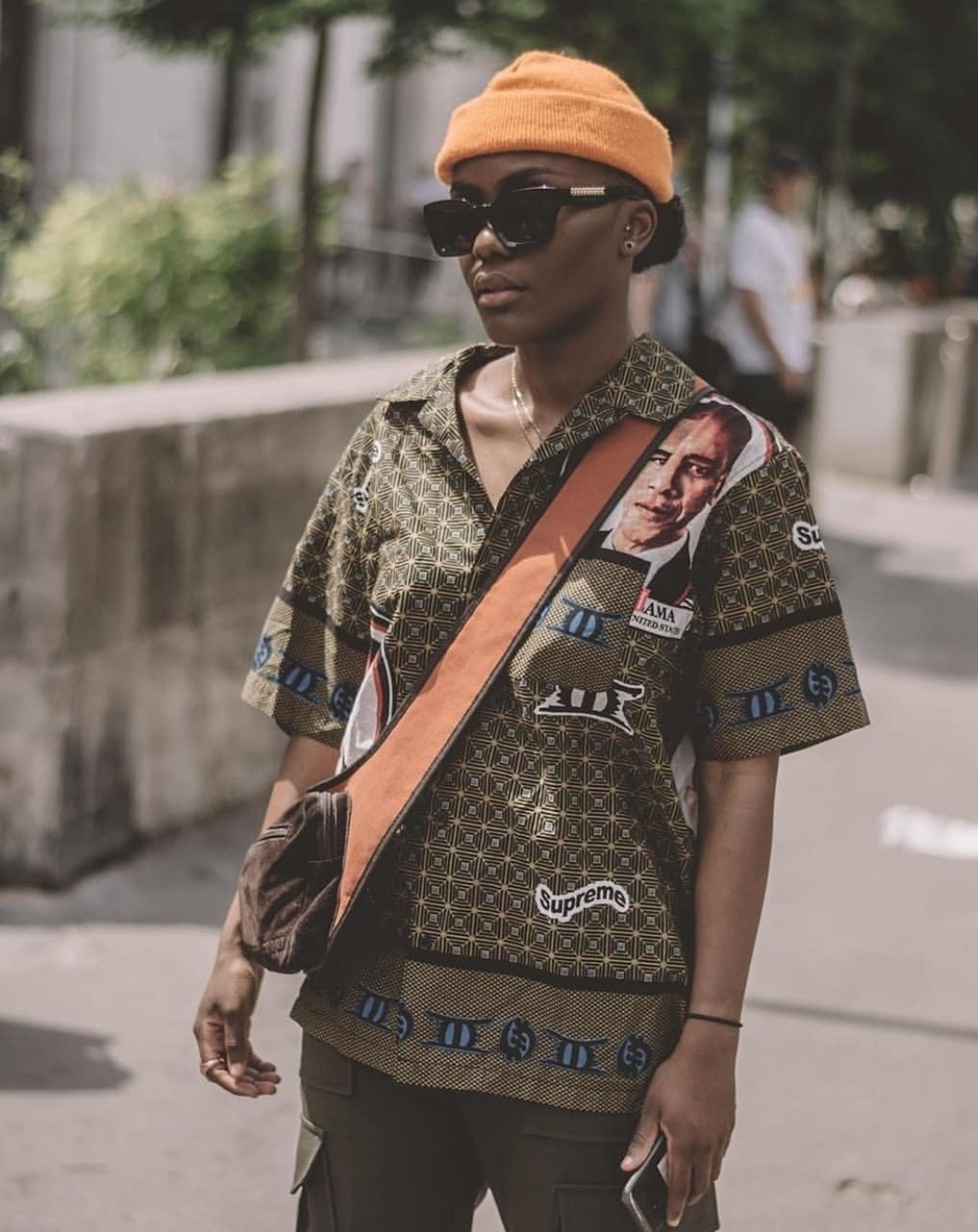 It's important to highlight Grailed as it serves a greater purpose than most E-Commerce brands. Its platform connects individual sellers with a community of potential customers looking for designer and streetwear pieces. Whilst it has a great platform for menswear, and its sister company Heroine serving womenswear, the brand goes beyond buying and selling, but is able to seek out prospective customers through its instagram. It uses the social media platform to educate its followers on both past and present fashion. I myself came to love Prada's 1999 Spring Summer collection through Grailed and Heroine. With such an extensive offering of pieces, the platform's engagement is already so sky high that it would be a fitting place for a brand to actually launch a collection!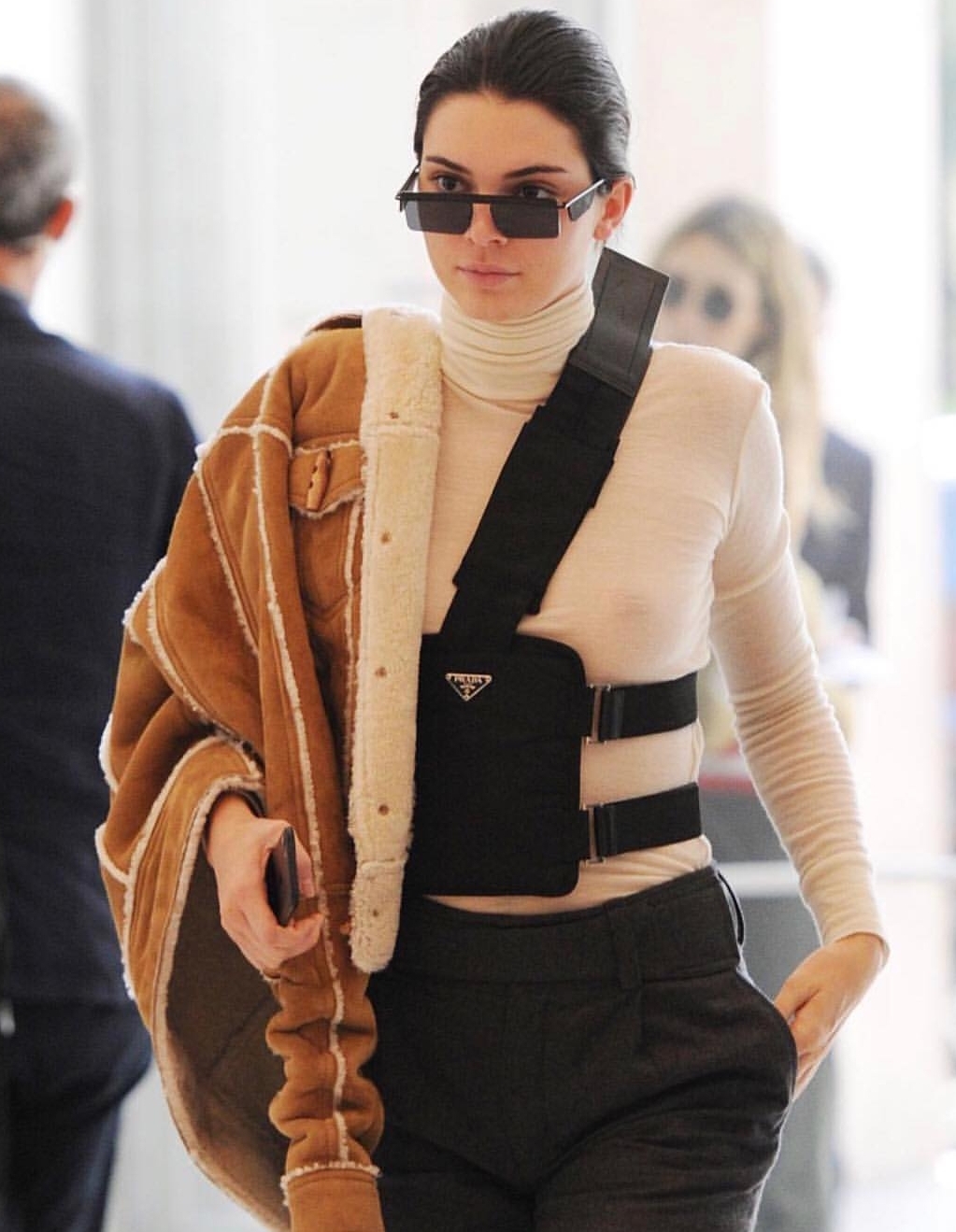 Grailed feeds the curiosity of its followers by exposing them to pieces they might not otherwise have seen either through street style pics or celebrity outfits, and following inspiration, customers are free to browse the app in search of targeted items. The brand is strategic in that once on the app you can be sure within hours you will have scoured almost every item you've ever longed for, from chest rigs, to monogram trousers.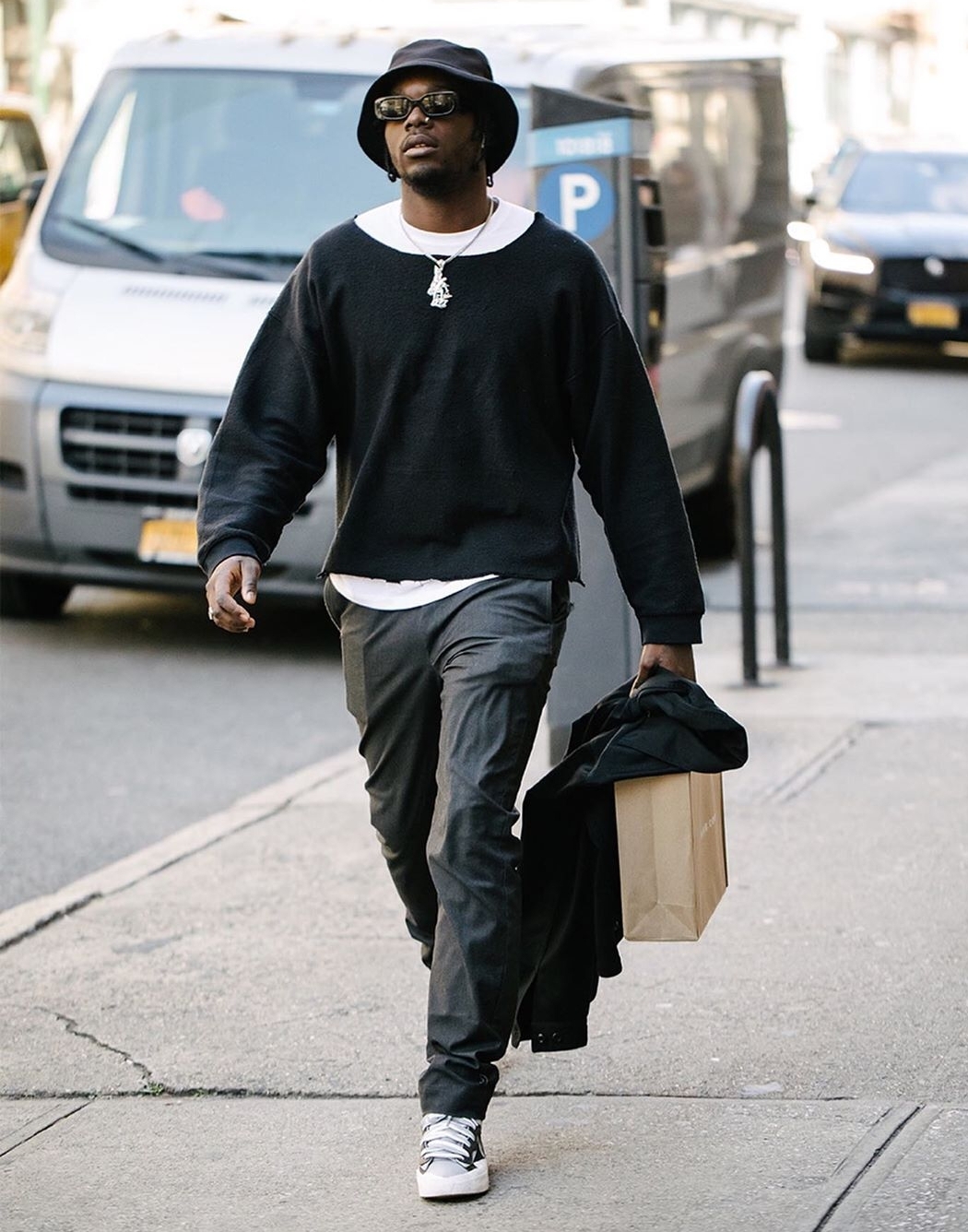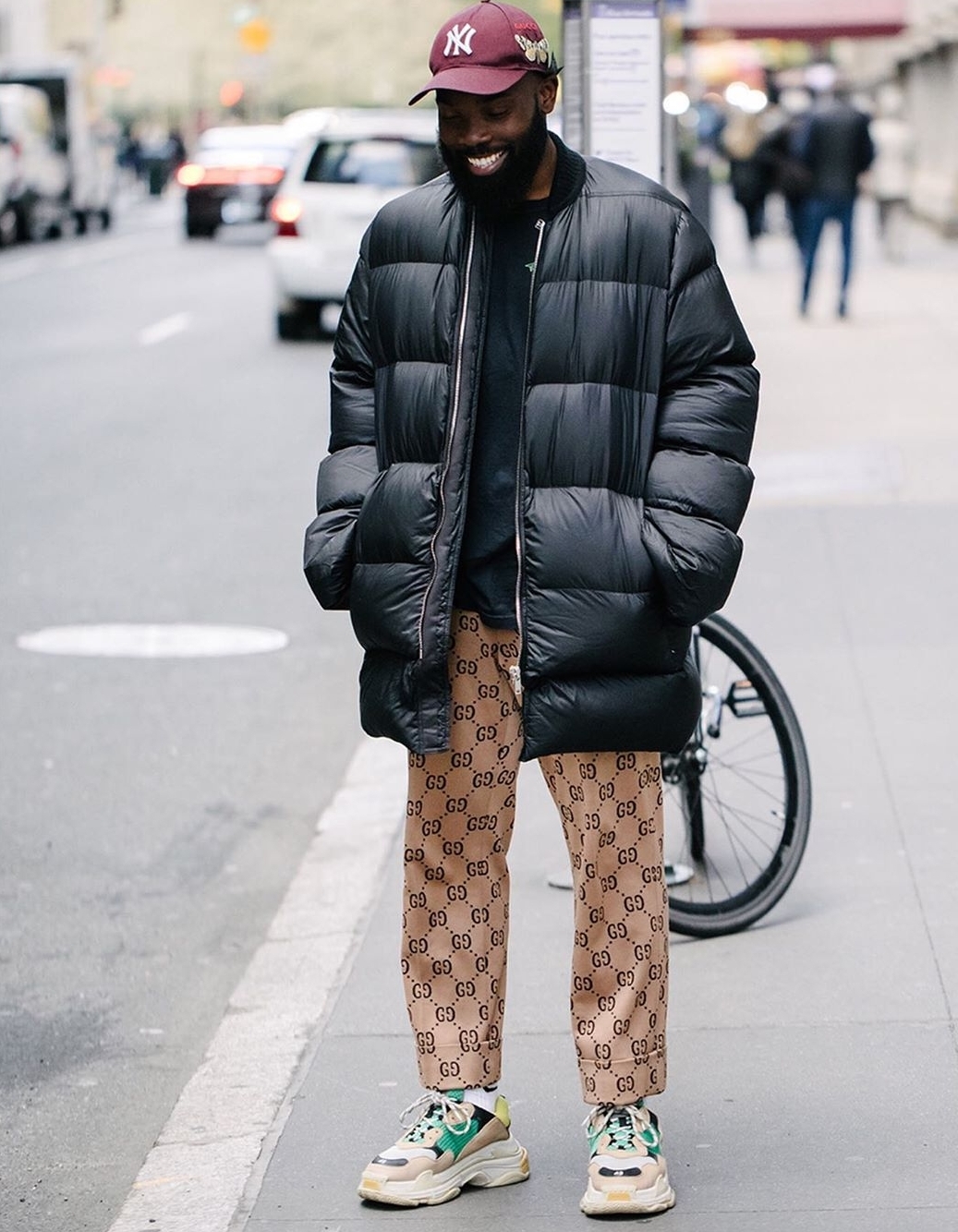 Grail status is no longer limited to sneakers but clothing as well,and Grailed has been pivotal in pushing those finds. Its a great place to find conversational pieces for your wardrobe, and will fuel the hunt for some of the most desirable items both new and old. So whether you're in the know or not, this is the perfect place to start your quest!