If you're looking to create a timeless piece, your safest bet would be a monochromatic outfit which cuts across the noise, remains a classic, and is easy to style. One brand that understands this all too well is Parisian brand Fayth. The brand teases us with a range of body sculpted pieces that accentuate the female form.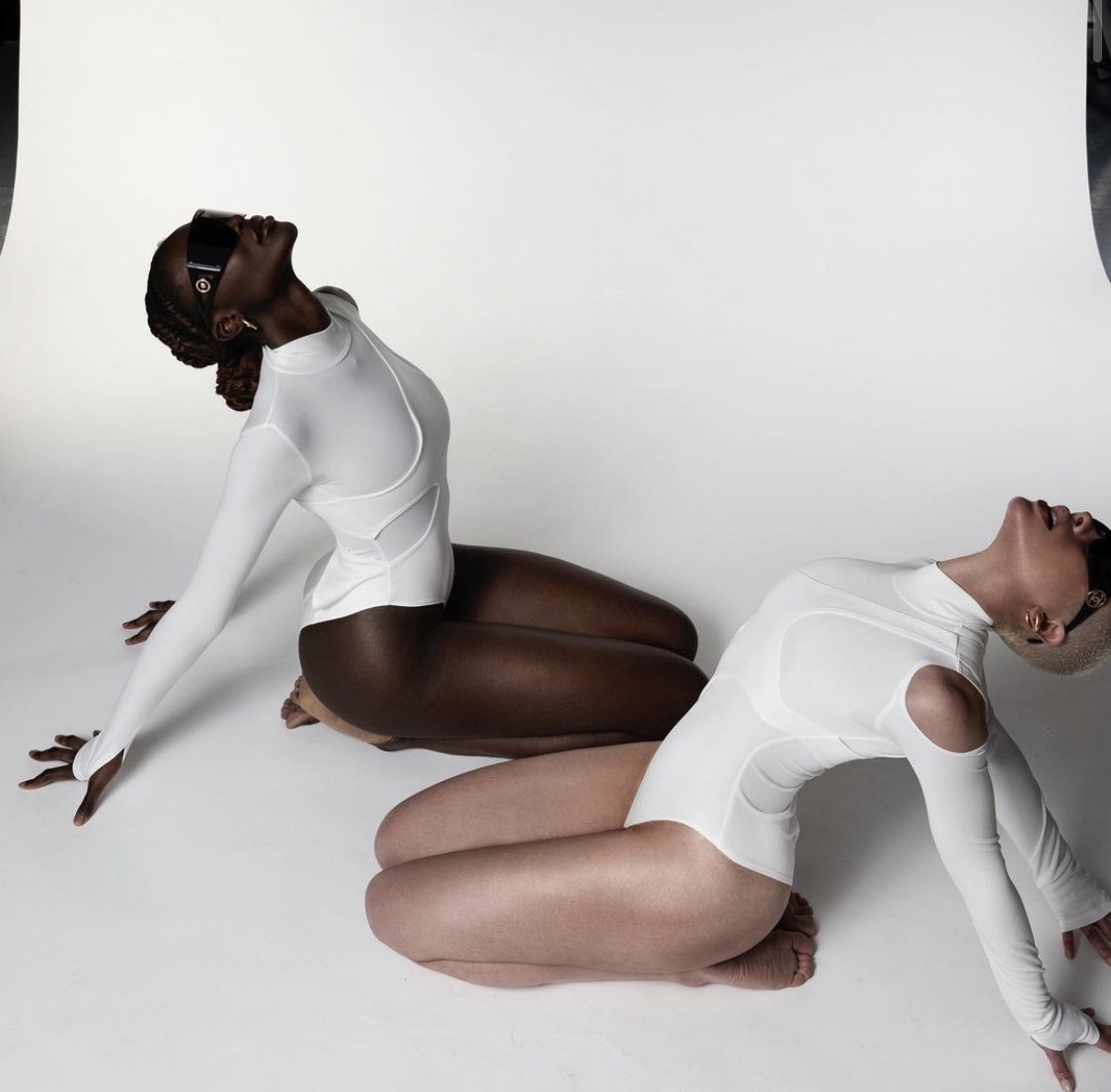 Fayth's signature dress is a mesh white bodycon dress with various cuts throughout, these translucents cuts are strategically placed in areas that would make the wearer appear voluptuous such as the hips and thighs. This same design is applied to its two pieces and even its turtle neck leotards.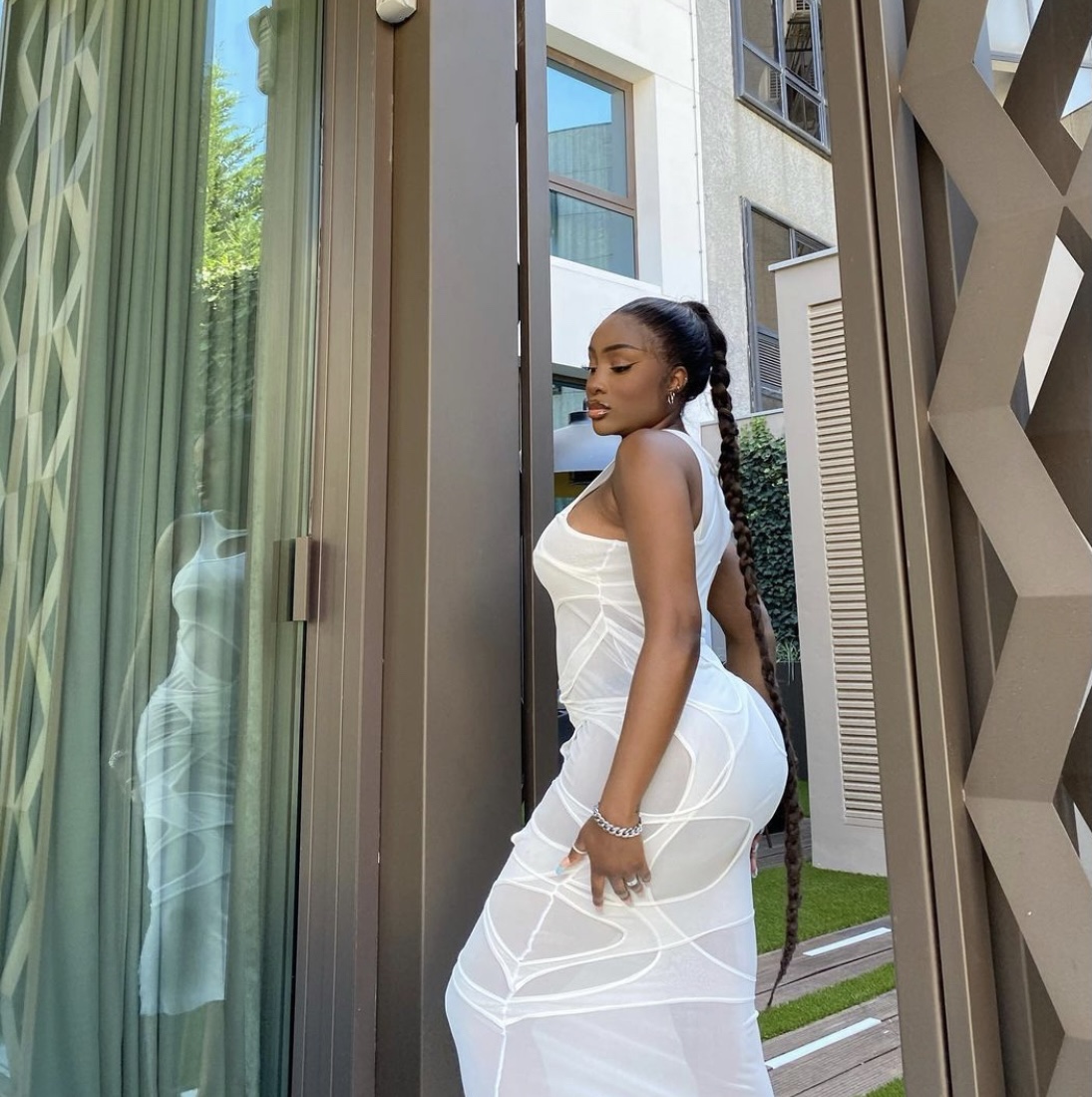 The brand goes a step further in its quest to create alluring pieces by combining utilitarian elements with stretchy technical wear to create 'Tomb Raider' style two pieces that elevate everyday loungewear into going out attire. For those who wish to be bolder with their wardrobe choices whilst remaining classy, you've just gotta have Fayth!