With the summer heat in full swing, its time to protect our heads, and nothing tops off an outfit like a hat. As a self confessed beanie wearer, it's not always appropriate for the weather, so its time to switch it up, and what better accessory than a fitted cap.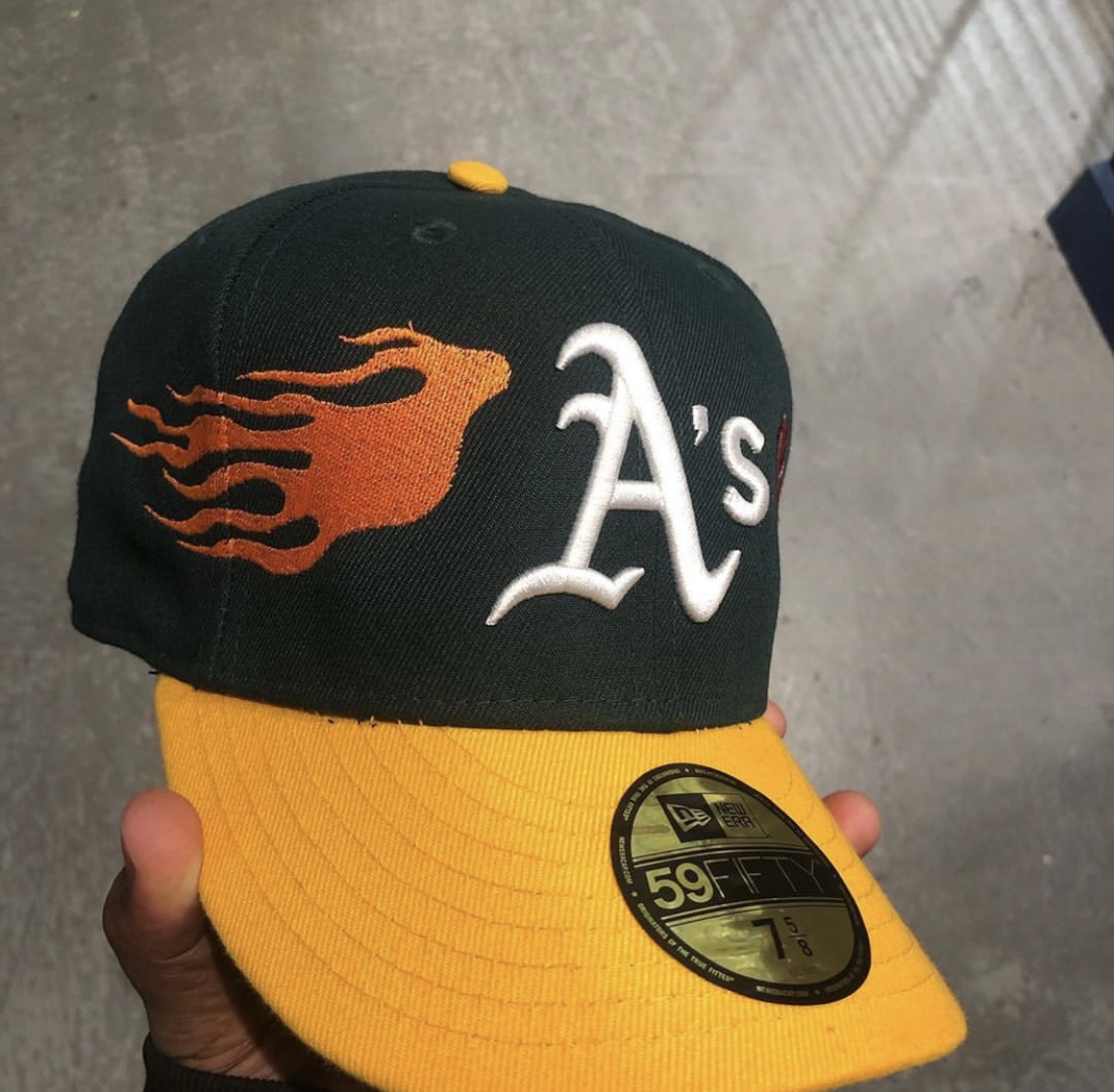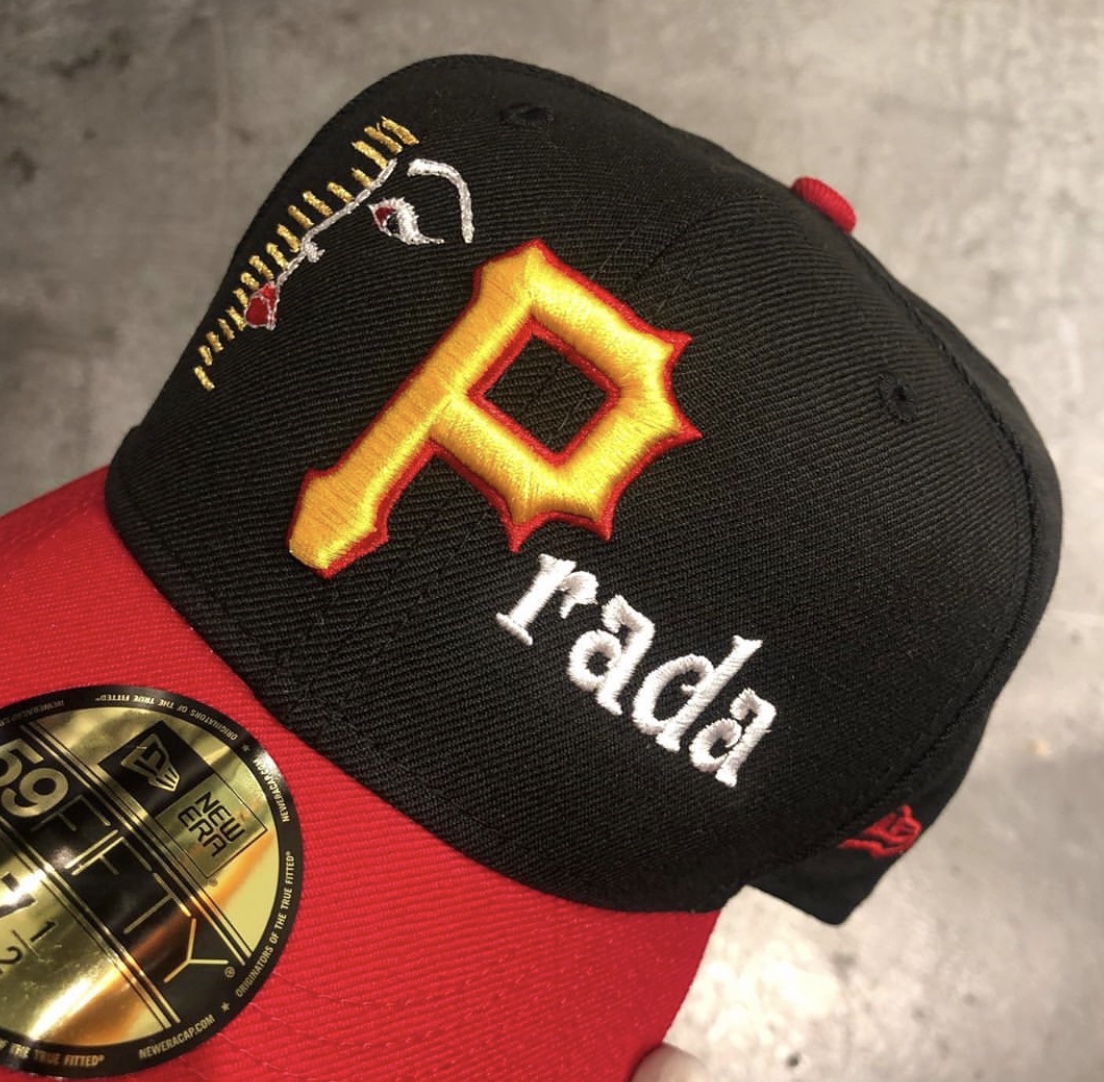 A staple part of American fashion and culture, the fitted hat has become popularized around the world. But if mainstream New Era caps aren't enough, then Lost Cause is the brand for you. Lost Cause, takes your every day fitted and adds various embroidery in order for it to stand out. From Sox caps with butterflies on it to LA caps with LV monograms.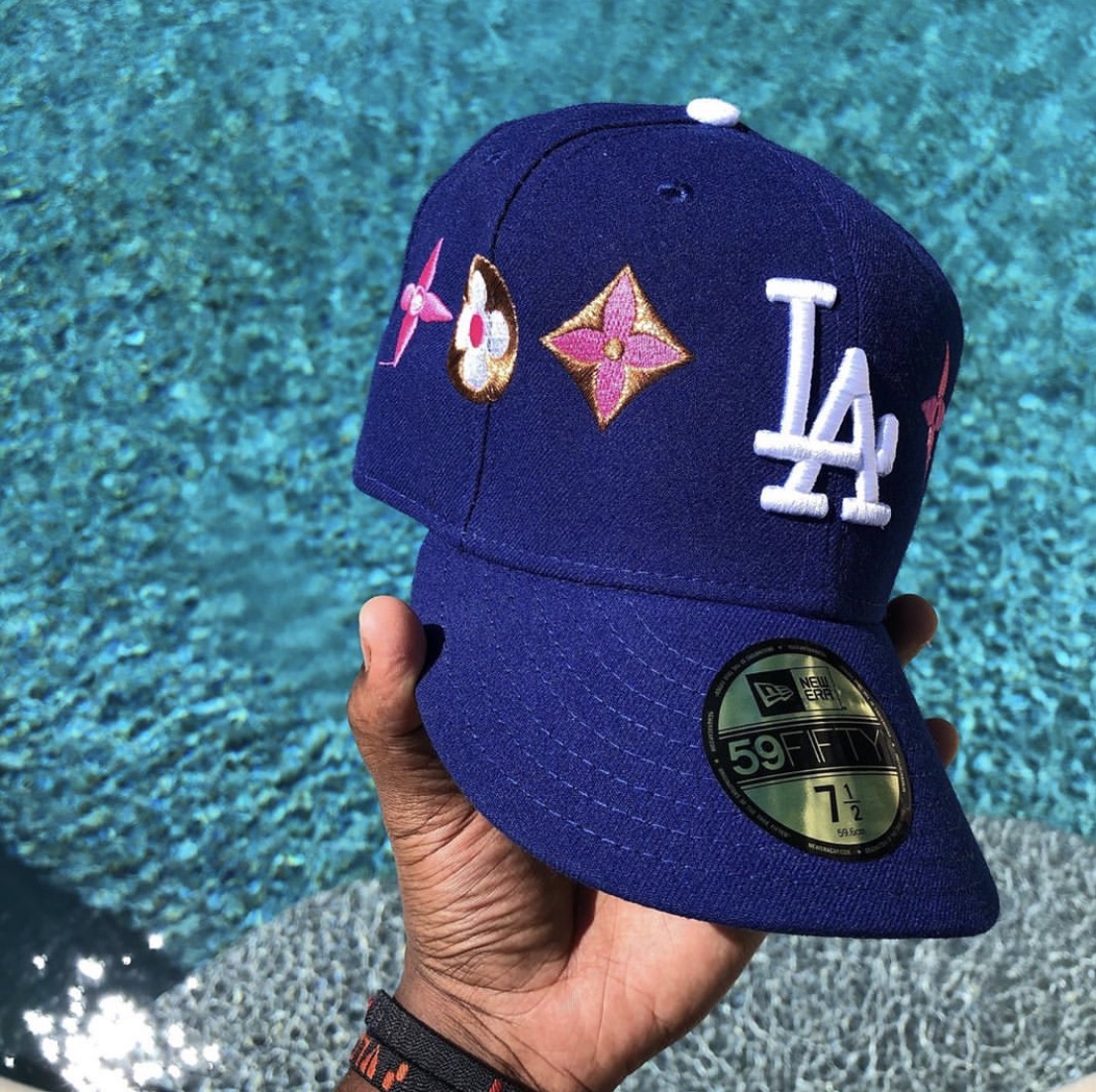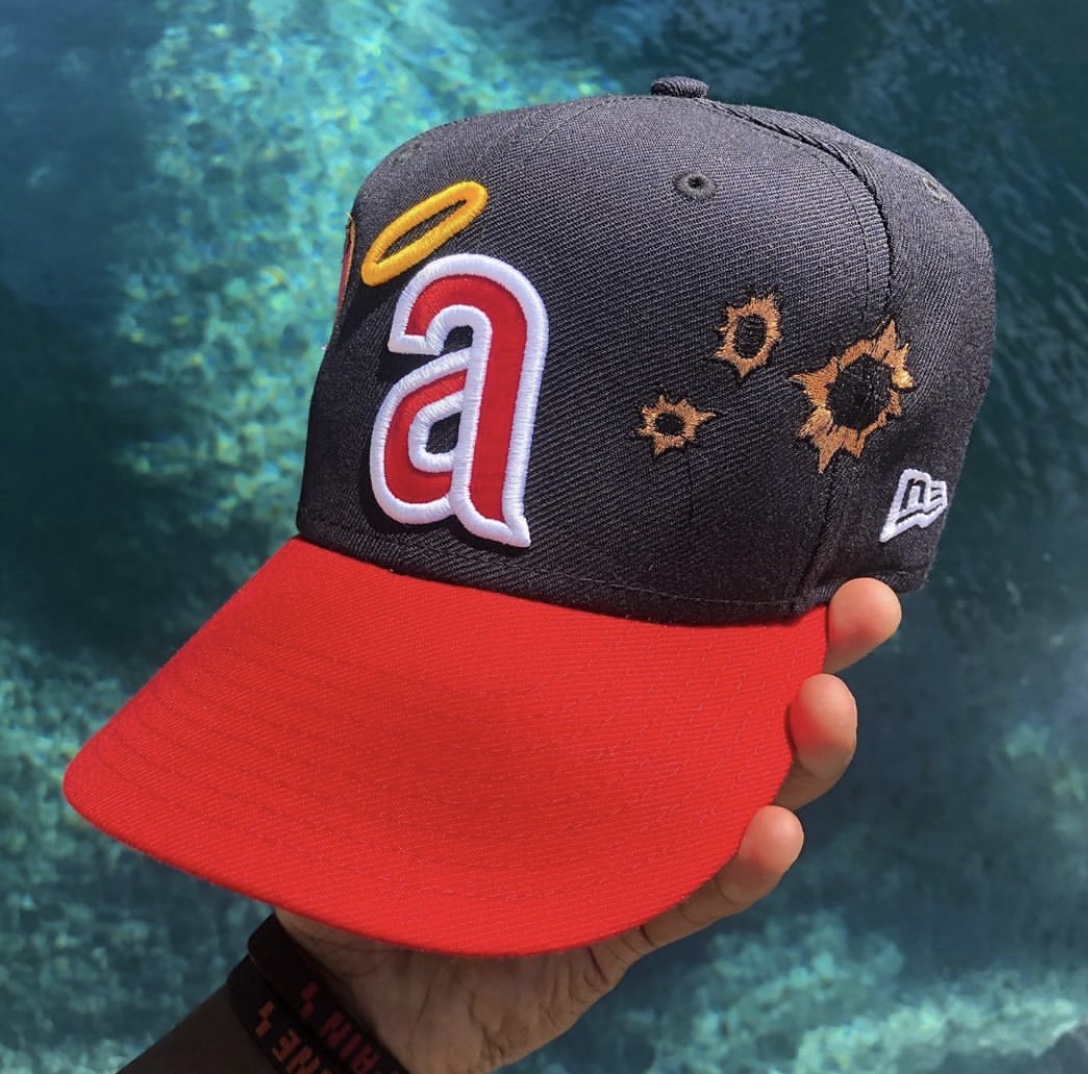 These hats become conversational pieces due to their unusual nature, and can easily become the focal point of any outfit. While some may wonder why you would add to an already staple item, the genius is not lost on me as these bold changes allow the caps to cross over from simple sportswear to fashion. I thought my headwear collection was a lost cause but its definitely been revived by this brand. Its clear Lost Cause knows exactly where its going- No Cap!