I am revelling in the onslaught of new brands I have to cover but what makes it even more fun is knowing that these brands are prime for the spring/summer season as they bring a burst of colour into our wardrobes. Although they don't refer to themselves as a brand, Alive & More is one of the labels that has reignited the need to brighten up my style.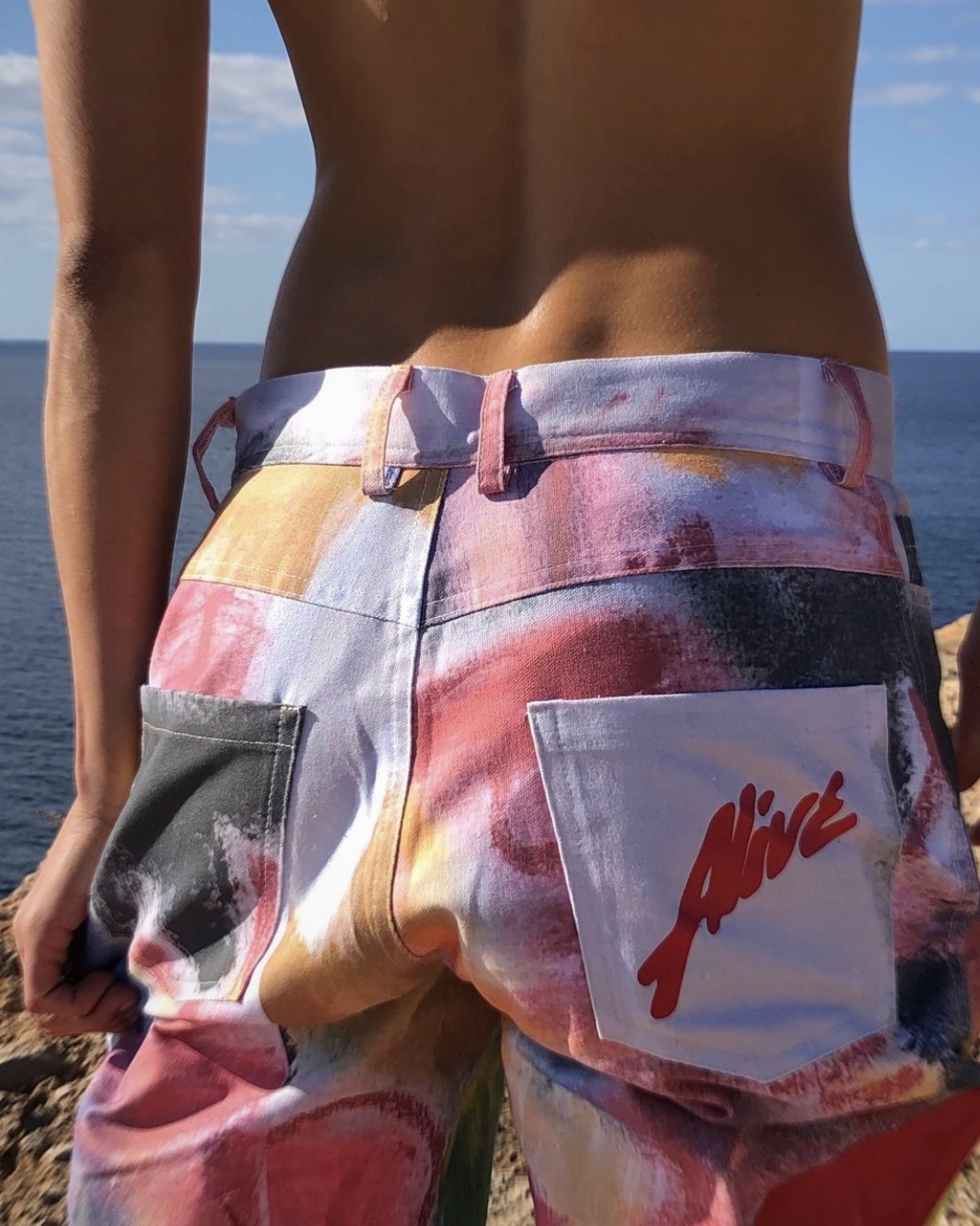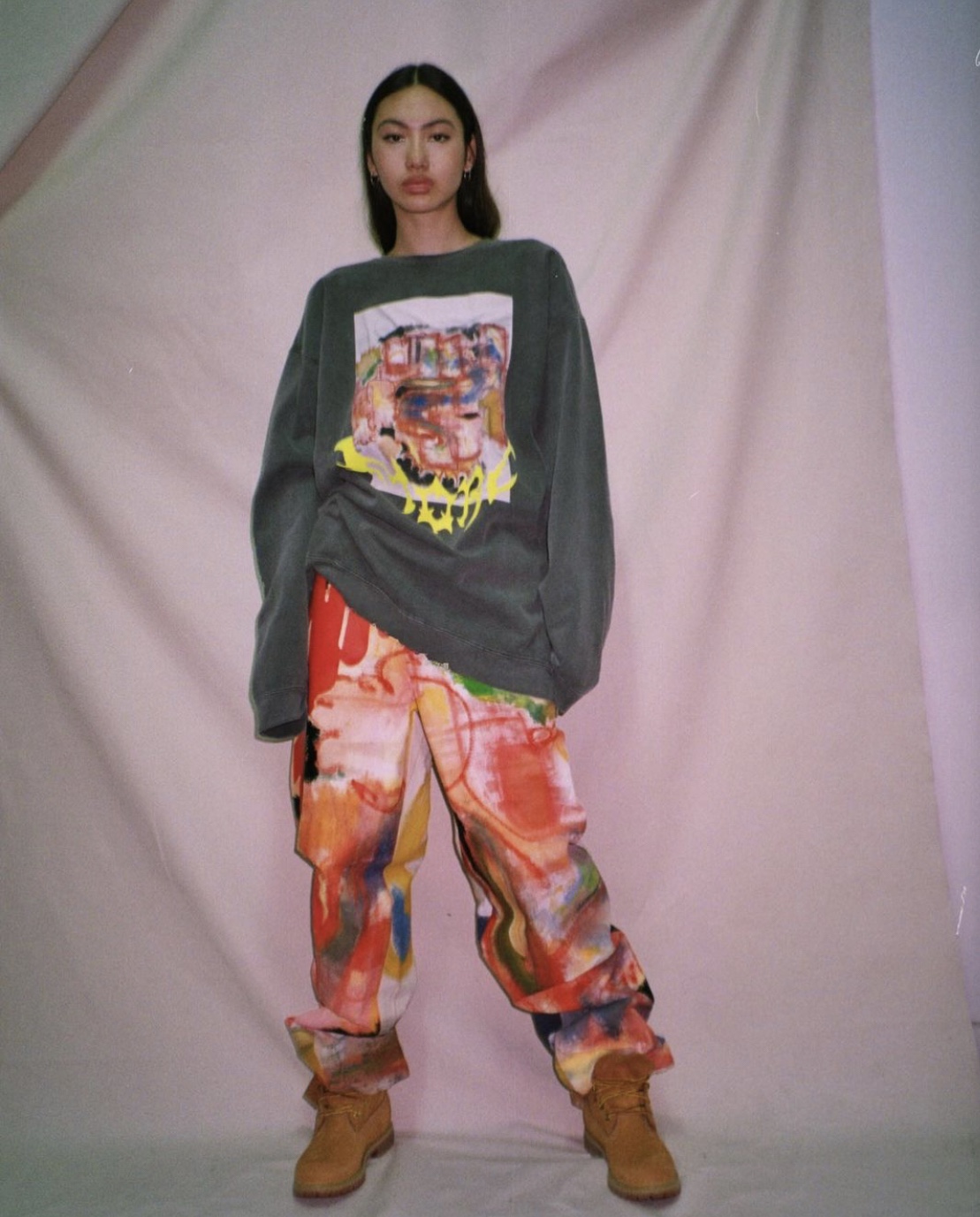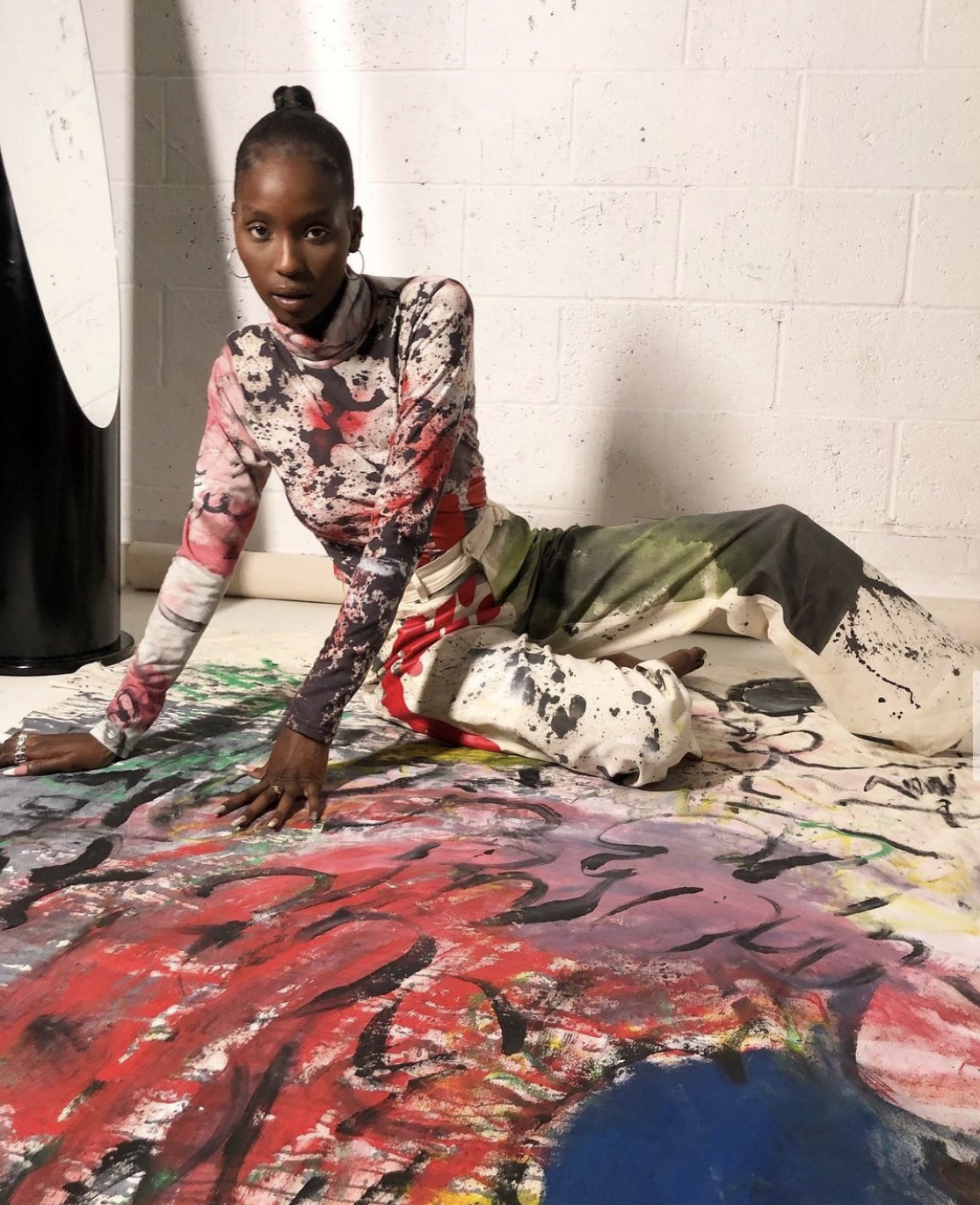 Alive & More is probably best described as a cross between an art and science project as they create clothing that appears to make references to both spheres. From the broad brush strokes, paint splatter and watercolours that can be seen on the trousers and jackets to the sound waves and bar graphs found on its swim shorts and bags. Whilst it might seem spontaneous, the choice of colours appear purposeful, opting for splashes of red to coincide with its signature logo, complimented by greys, blues and green which creates a smear like effect on the garments and allows it to be versatile when paired with other colours.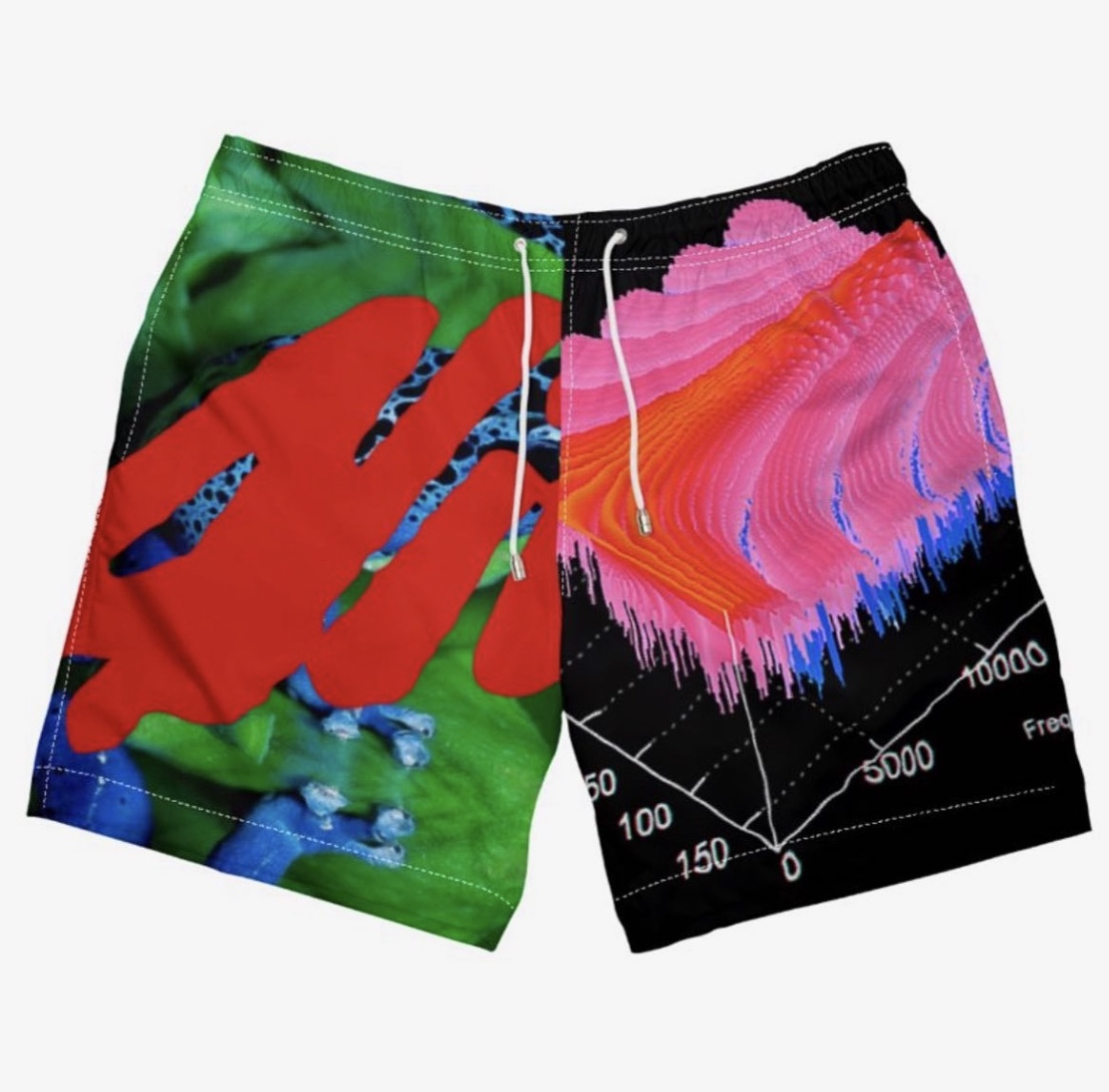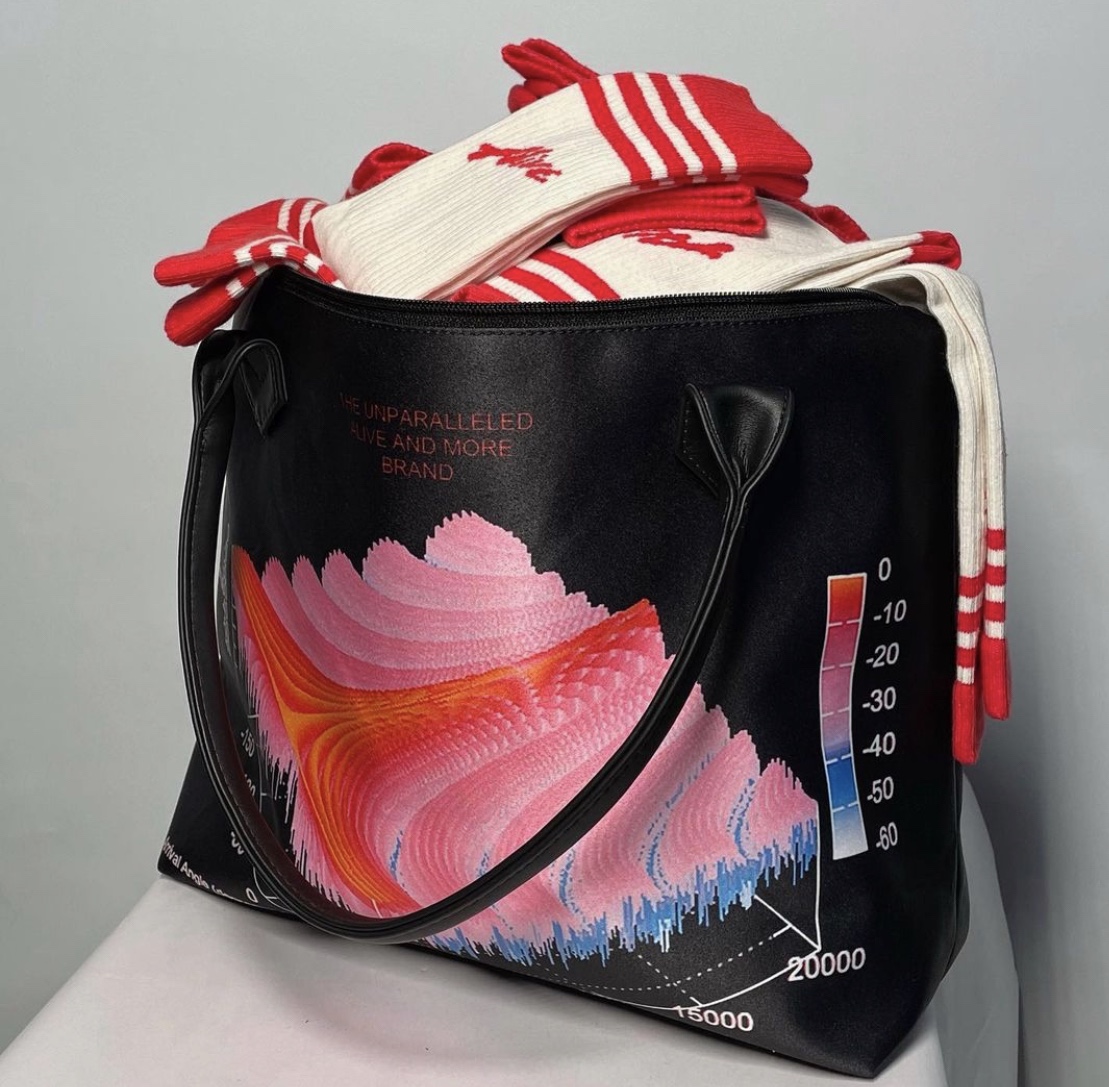 The colour mixes and style gives the brand a grundge-like aesthetic, perfect for those that want to portray a rockstar image. I'm looking forward to seeing more jackets and possibly even leather pieces from the brand perhaps within their 'Salients' range and Main Line. Its fair to say that this brand lives up to its name as wearing it is sure to make you feel Alive!