When it comes to protecting your head, despite what you might see, its not just beanies and New Eras out there. We've long since been accustomed to trucker hats but one brand that's influencing their resurgence is San Juan. Created by Martin San Juan, the brand has produced a range of versatile, street ready truckers.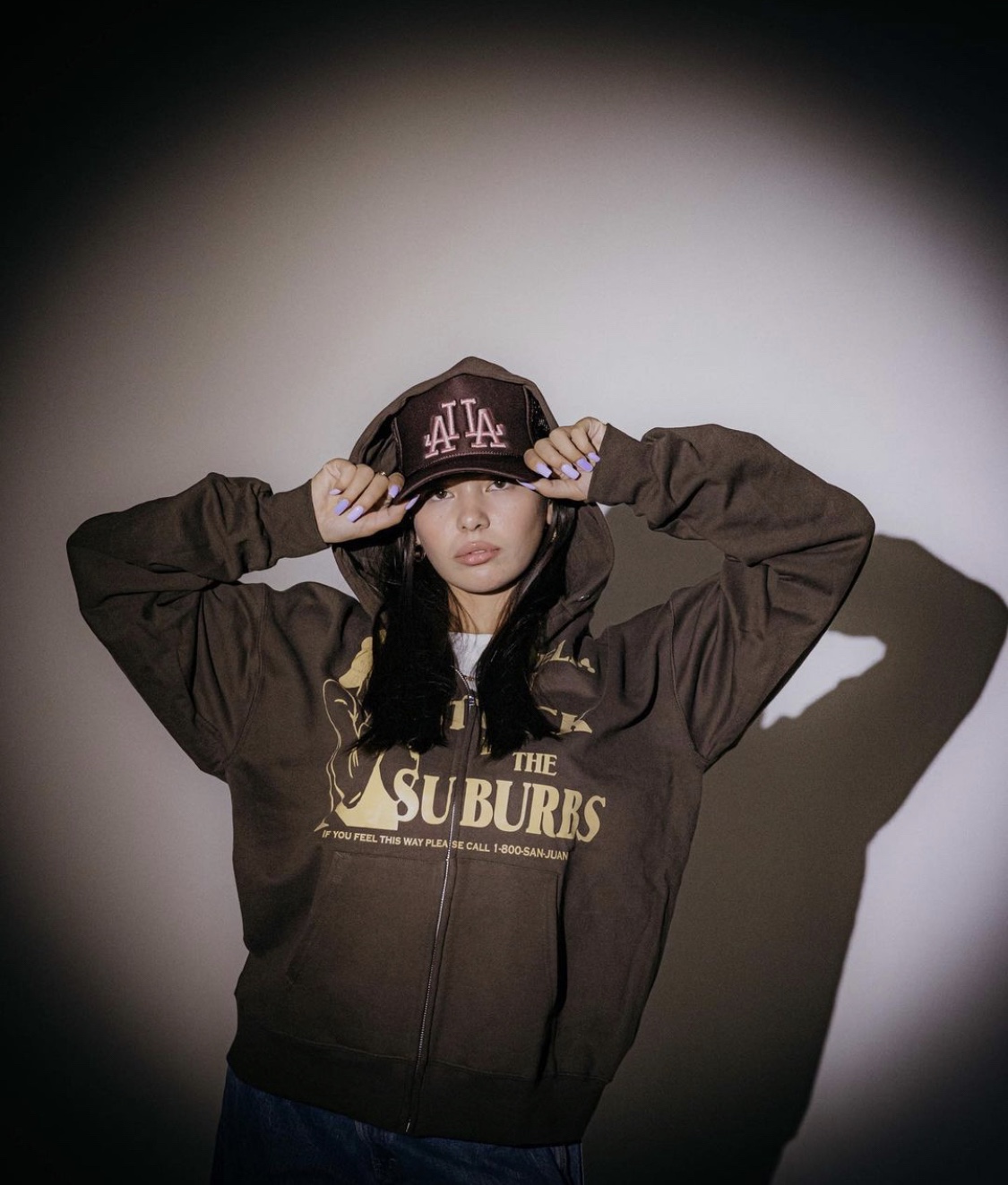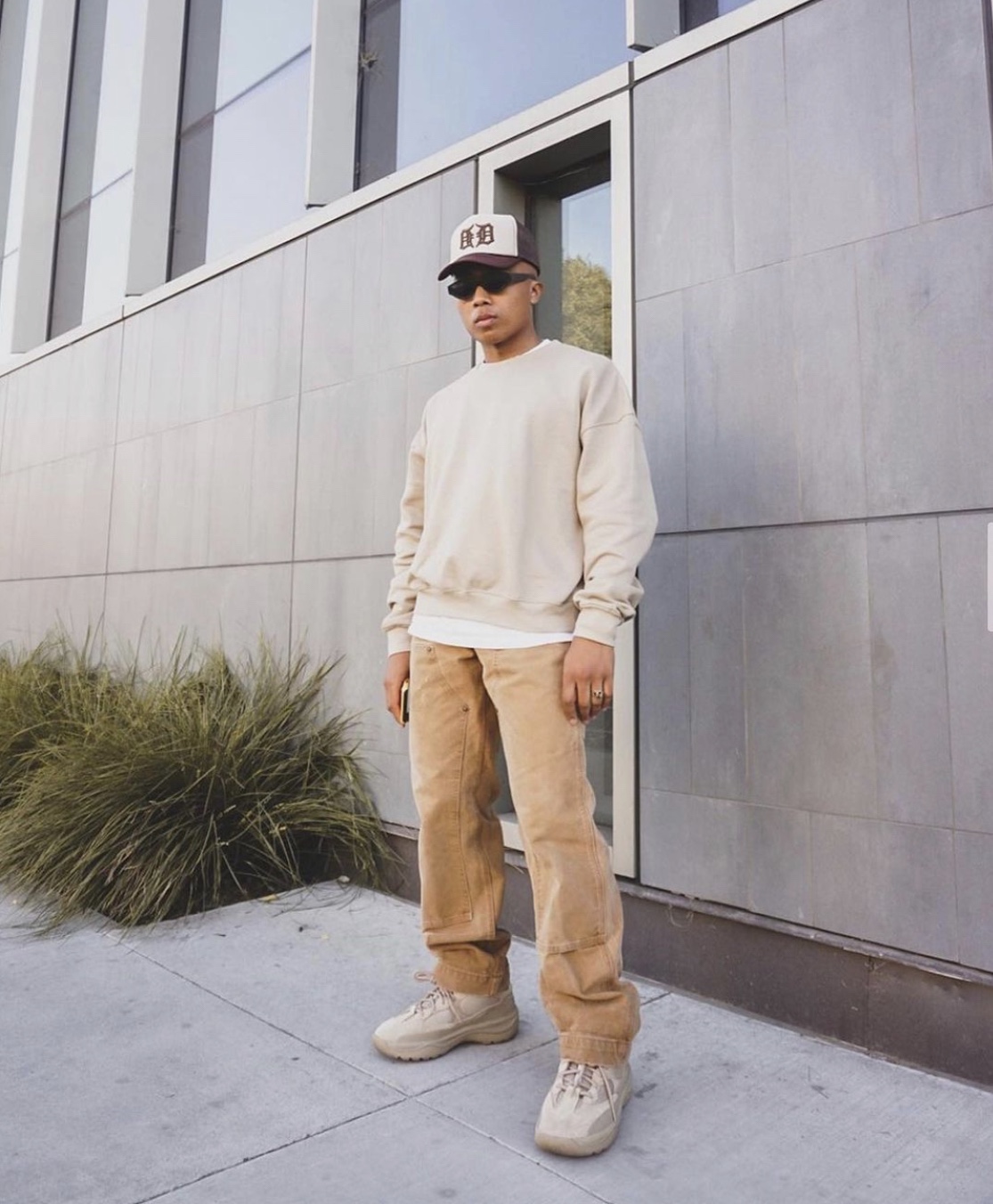 Each trucker features the official emblems of popular US Cities from Los Angeles to Detroit, however it offers a twist by using back to back embroidered logos on the front. The brown and cream colourway appears to be most popular, with the brand releasing corresponding merchandise in the form of their 'Stuck in the Suburbs' hoodies. San Juan stays true to their relaxed vibe by offering cozy sweatshorts and graphic print tees, which makes for easy wearing.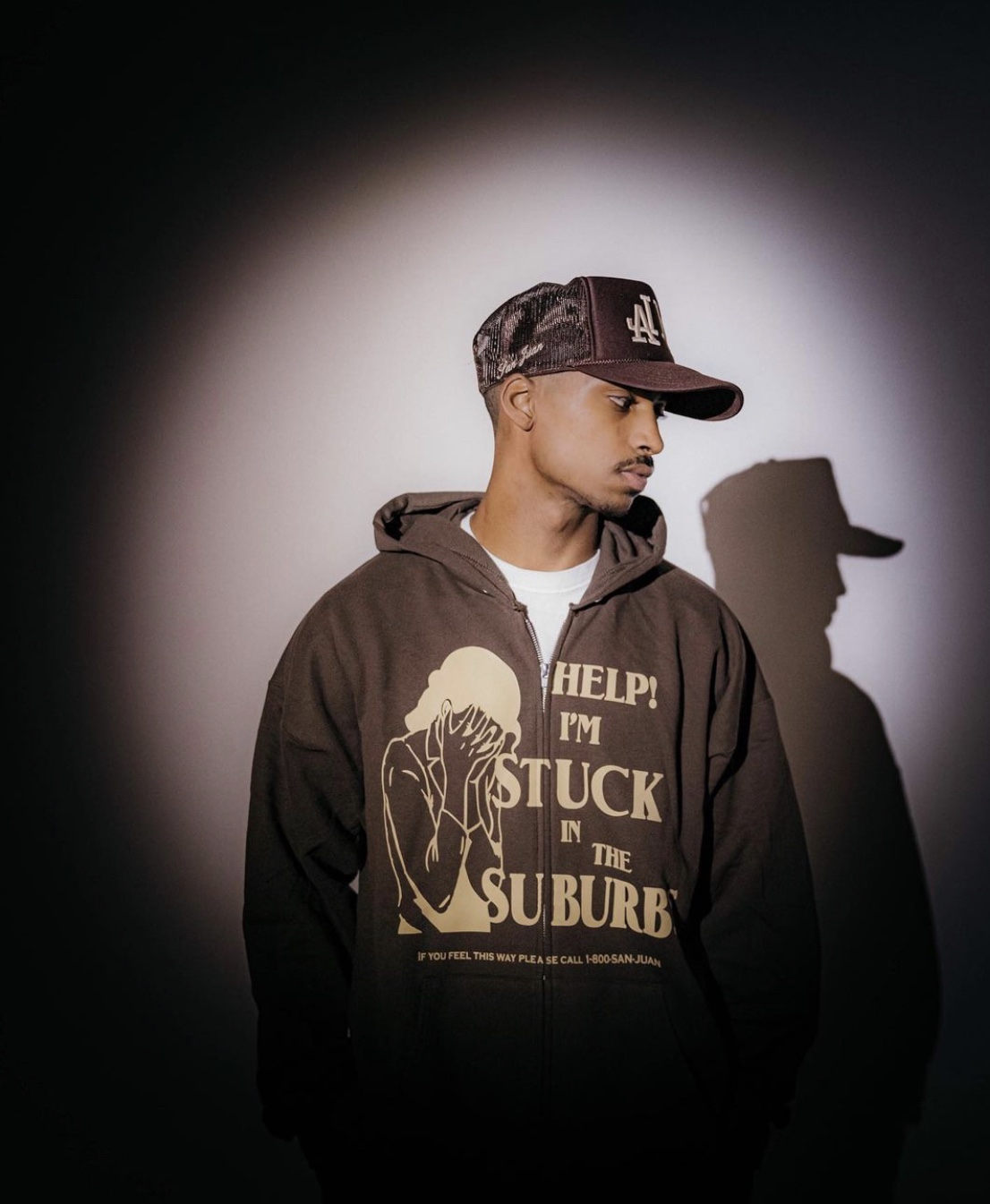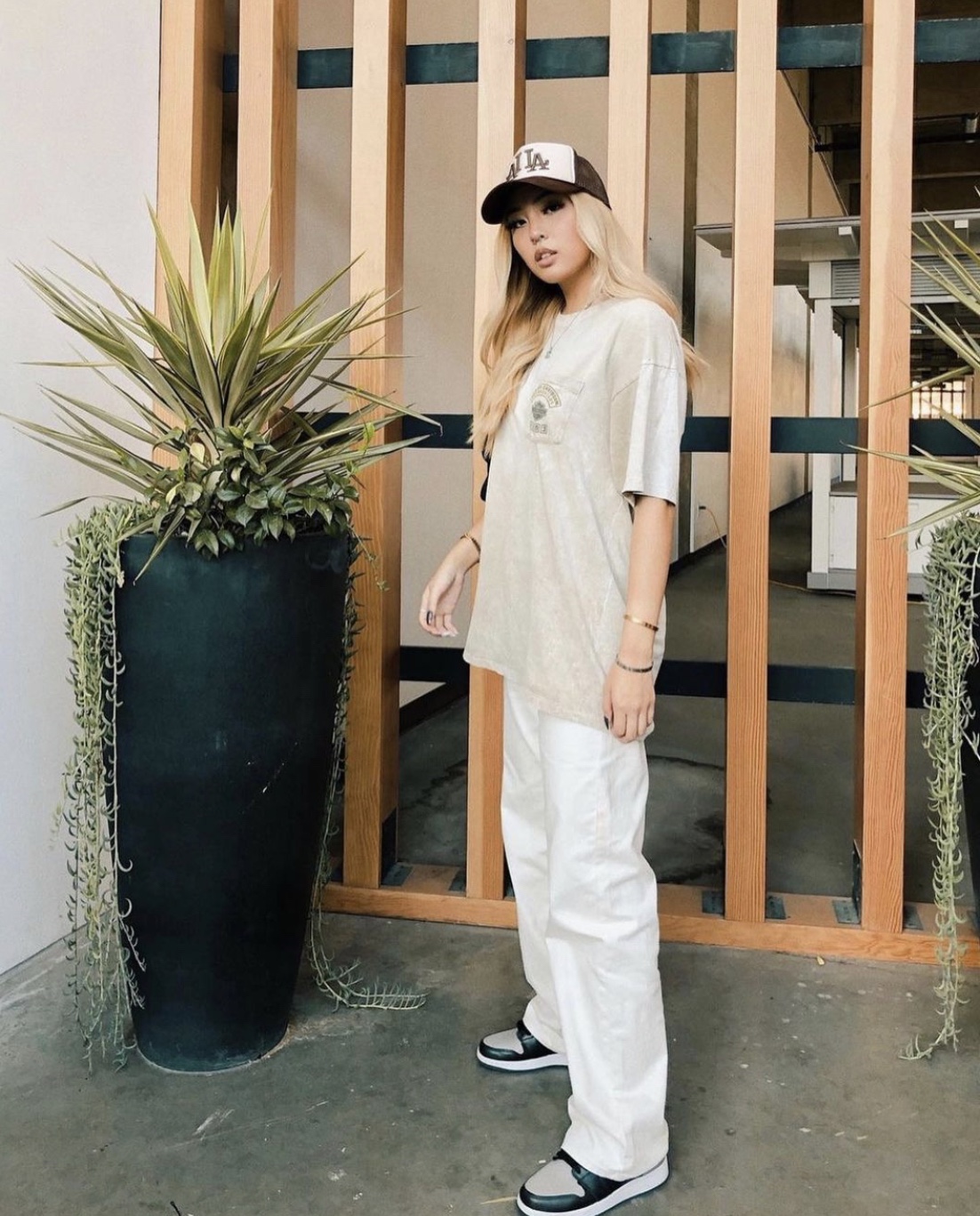 San Juan has a fitting ethos of family as each of these pieces bear a familiar warm feeling, like a brand you've grown up with. This homely aesthetic is exactly what is needed in winter season and in all honesty, I'd be lying if I said i didn't want Juan!