The resurgence of y2k fashion has brought back some much loved styles such as moon boots, gloved tops and parachute pants. Whilst brands that existed within the 90s are opening up their archives to appeal to younger consumers, new brands are creating apparel to outlast a season. One brand that pays homage to the Y2K era yet offers a modernised representation is Imi Studios.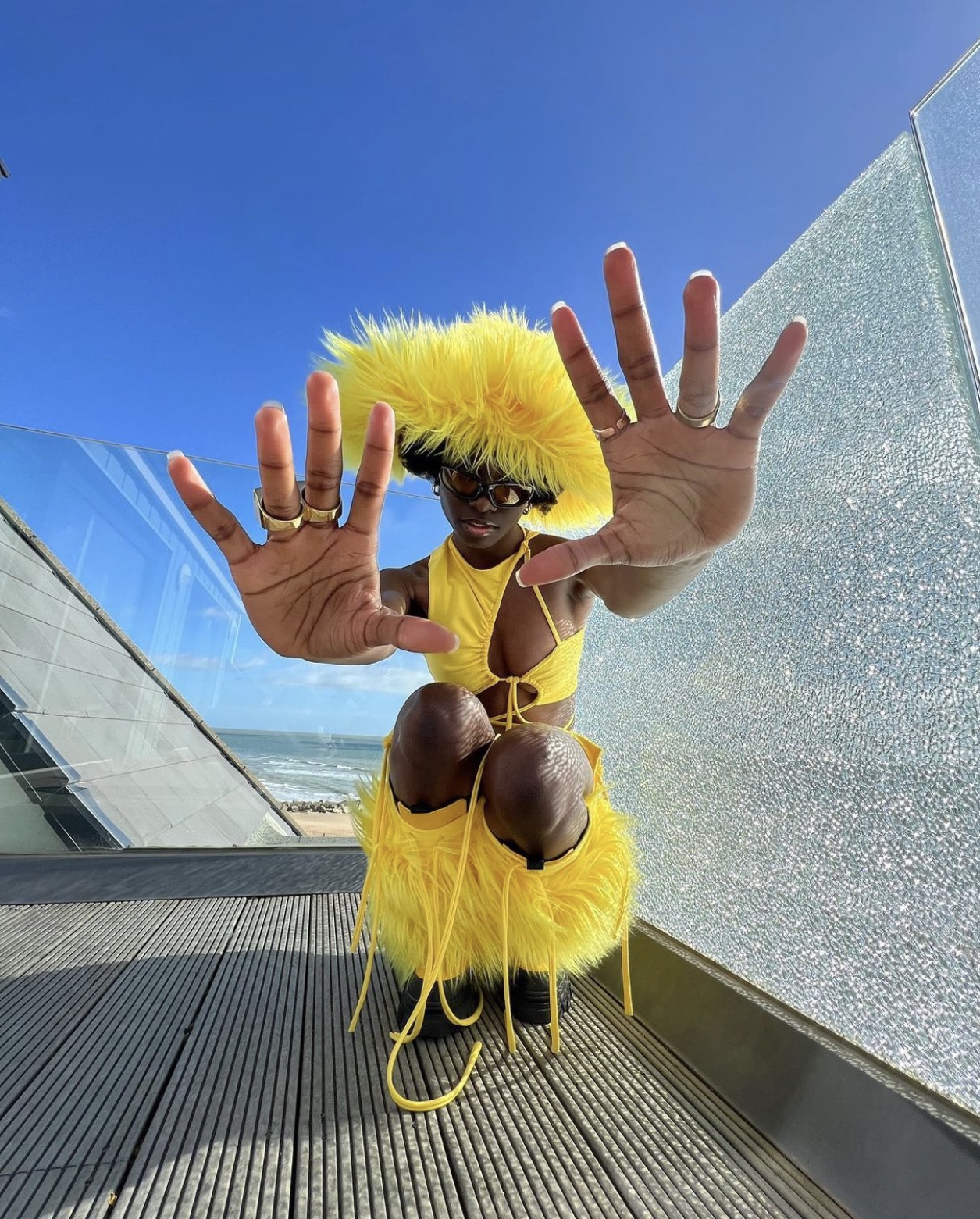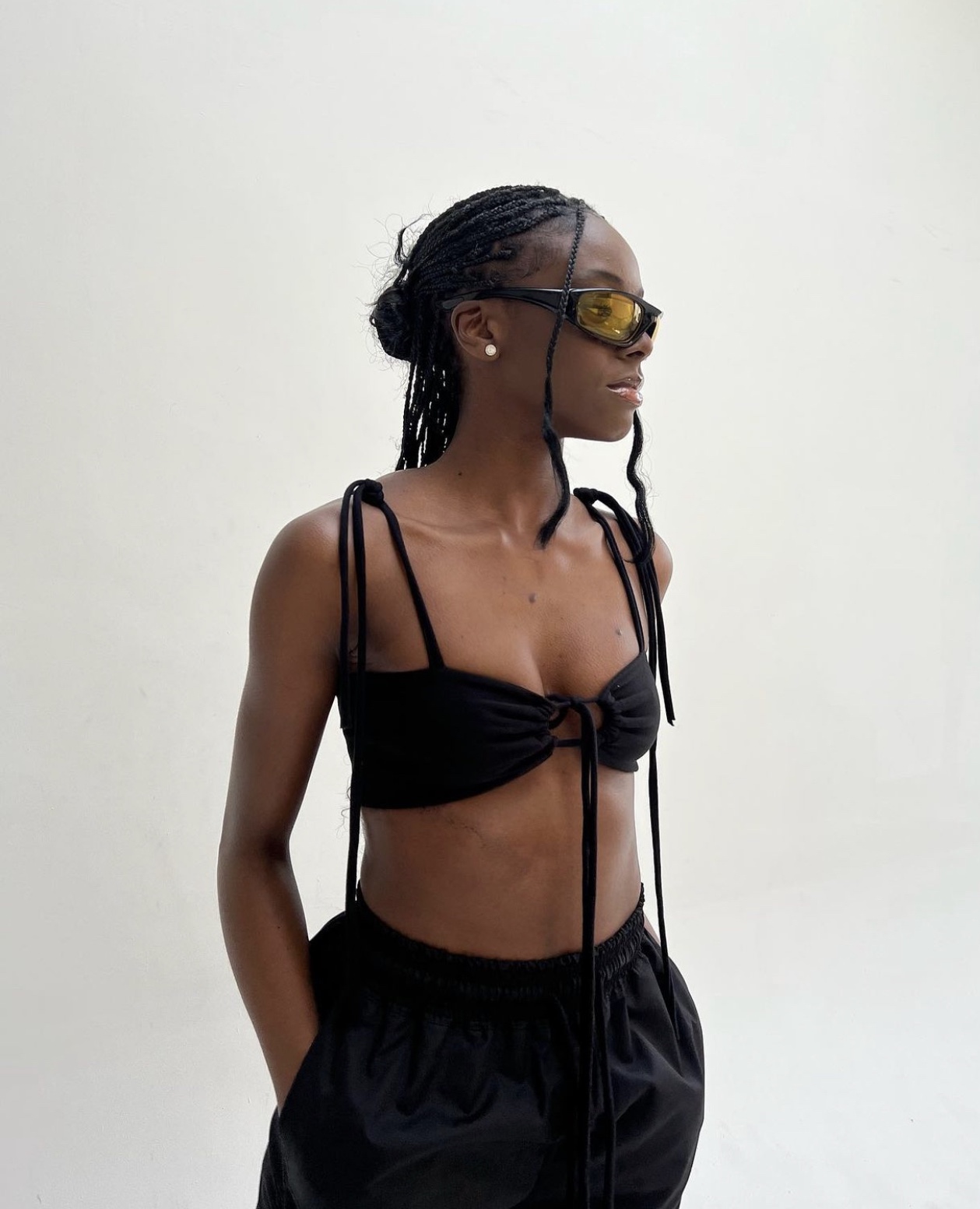 The brand's punchy colour palette and love of faux fur are the first indication of nostalgic inspiration. From its flame red leg warmers to the wide brim fur hats, the brand has a confident take on once popularised pieces. Imi studios sits somewhere between Y2K and rave culture, with its kaleidoscopic Nebula top and negative print dresses.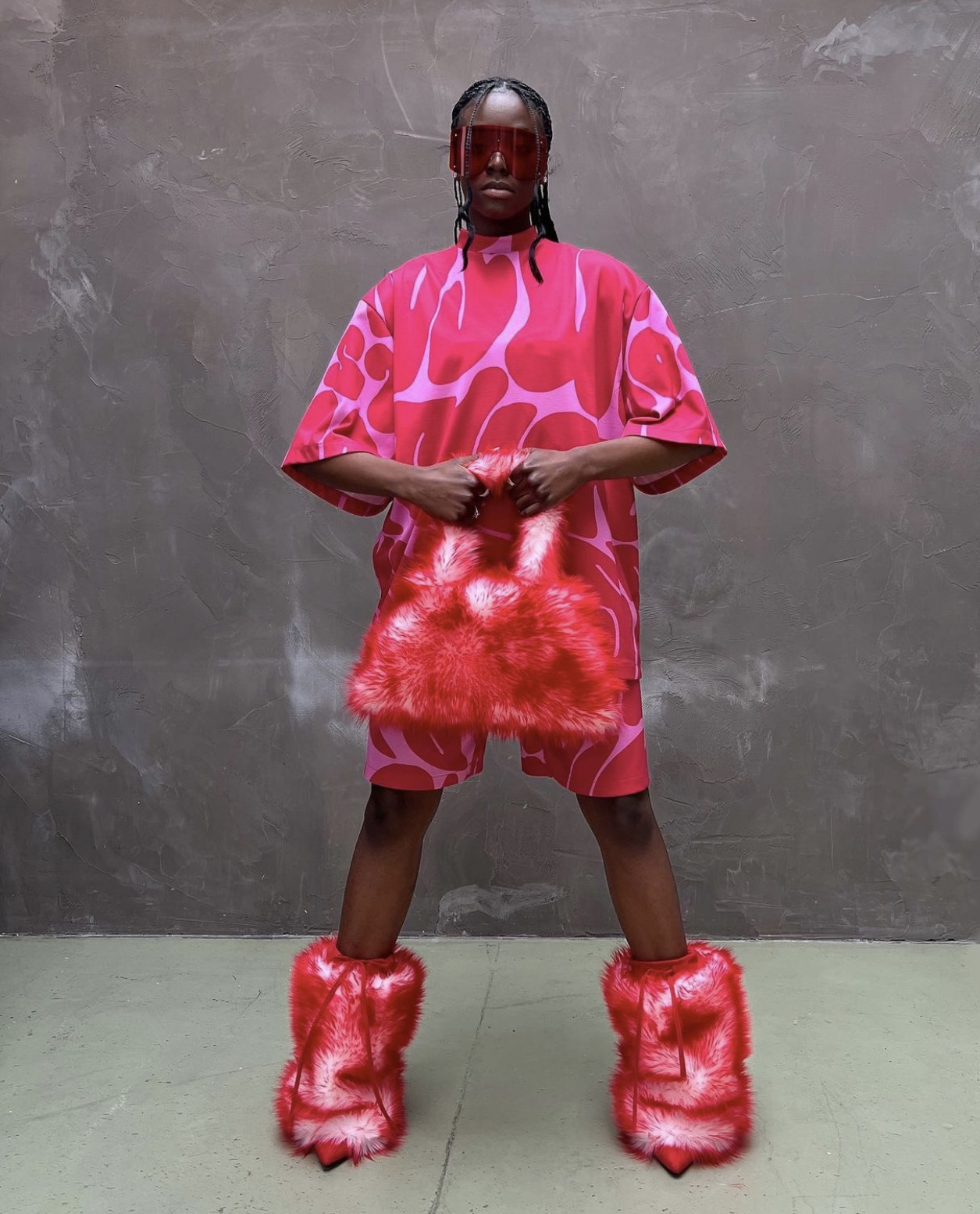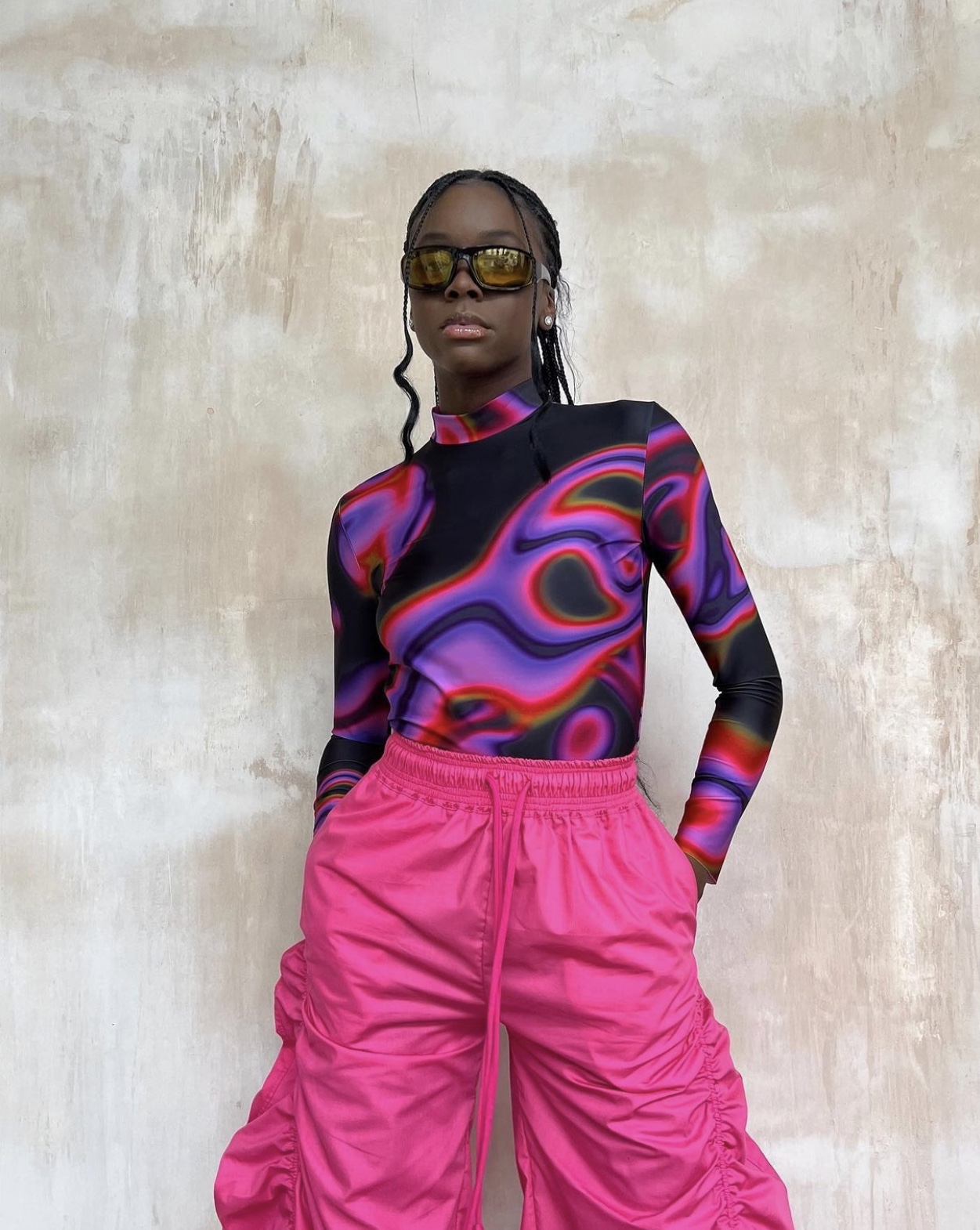 Imi's asymmetric cuts and bold cut outs add to its daring allure, whilst its sustainability focus is a modest ethos that sets it apart from other brands with a similar aesthetic. As the brand makes to order and uses completely recyclable packaging, it offers an opportunity to be both sexy and environmentally savvy through its slow fashion operation. Whether I'm dressing for aesthetics or accountability I'm in to this brand!