As one of the oldest traditions of cloth making, its no surprise that knitting still reigns supreme and knitwear is considered a primary item in any wardrobe. When most people think of knitwear, they're mind goes on to big jumpers, scarfs, and even grandmas! However, a brand that has been consistently showcasing the breadth of knitwear, is AGR Knit.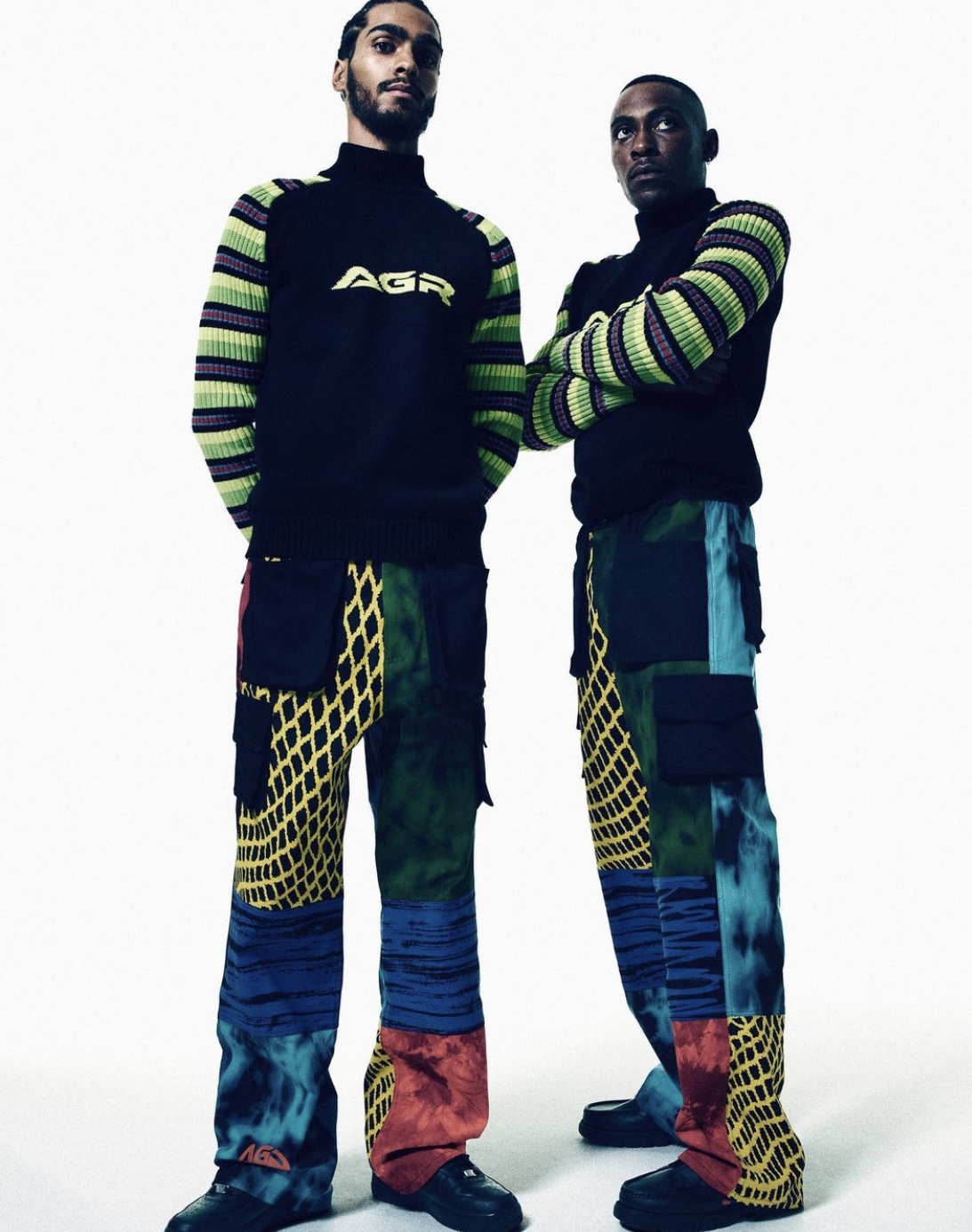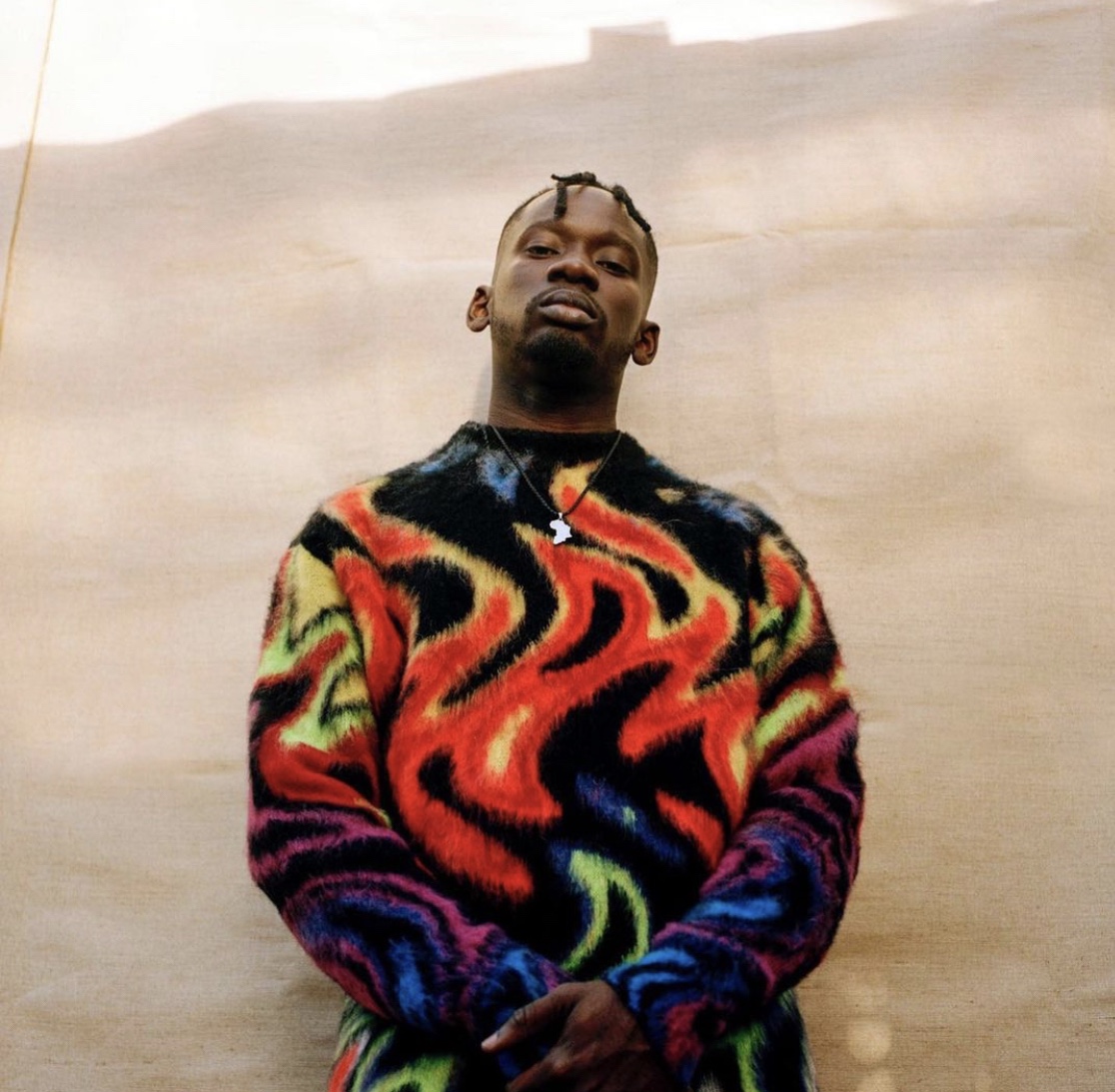 Founded by Alicia Robinson, AGR Knit is a refreshing take on a much loved skill. The brand strays away from the often conservative nature of knitwear to bring us colourful pieces with varying patterns. From the punky striped tanks to its lacy elastic dresses, Robinson appears to have fun with the craft which translates seamlessly into her creations. Robinson has taken a craft typically associated with the winter season, and used to it create pieces that embody the delights of summer.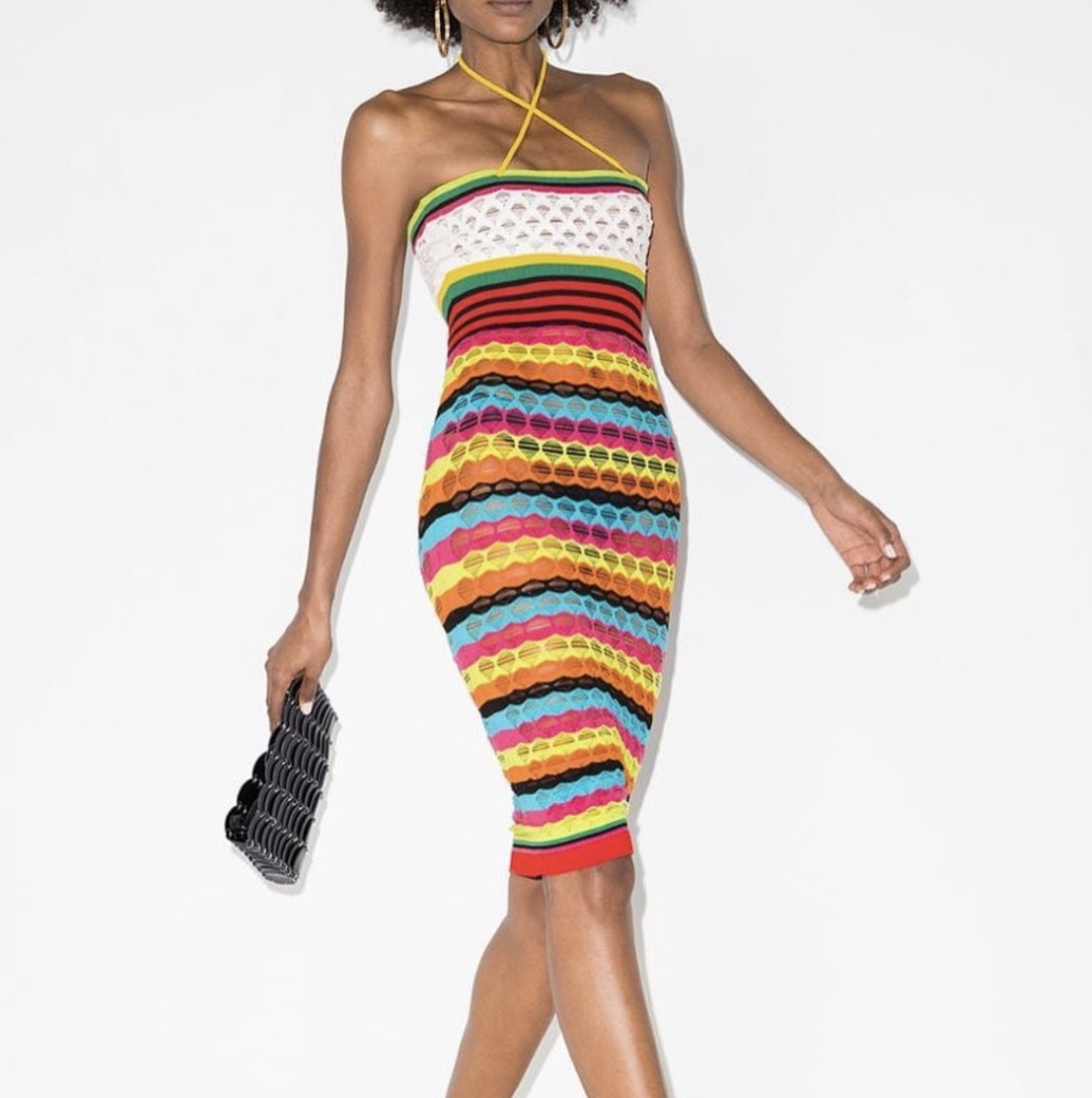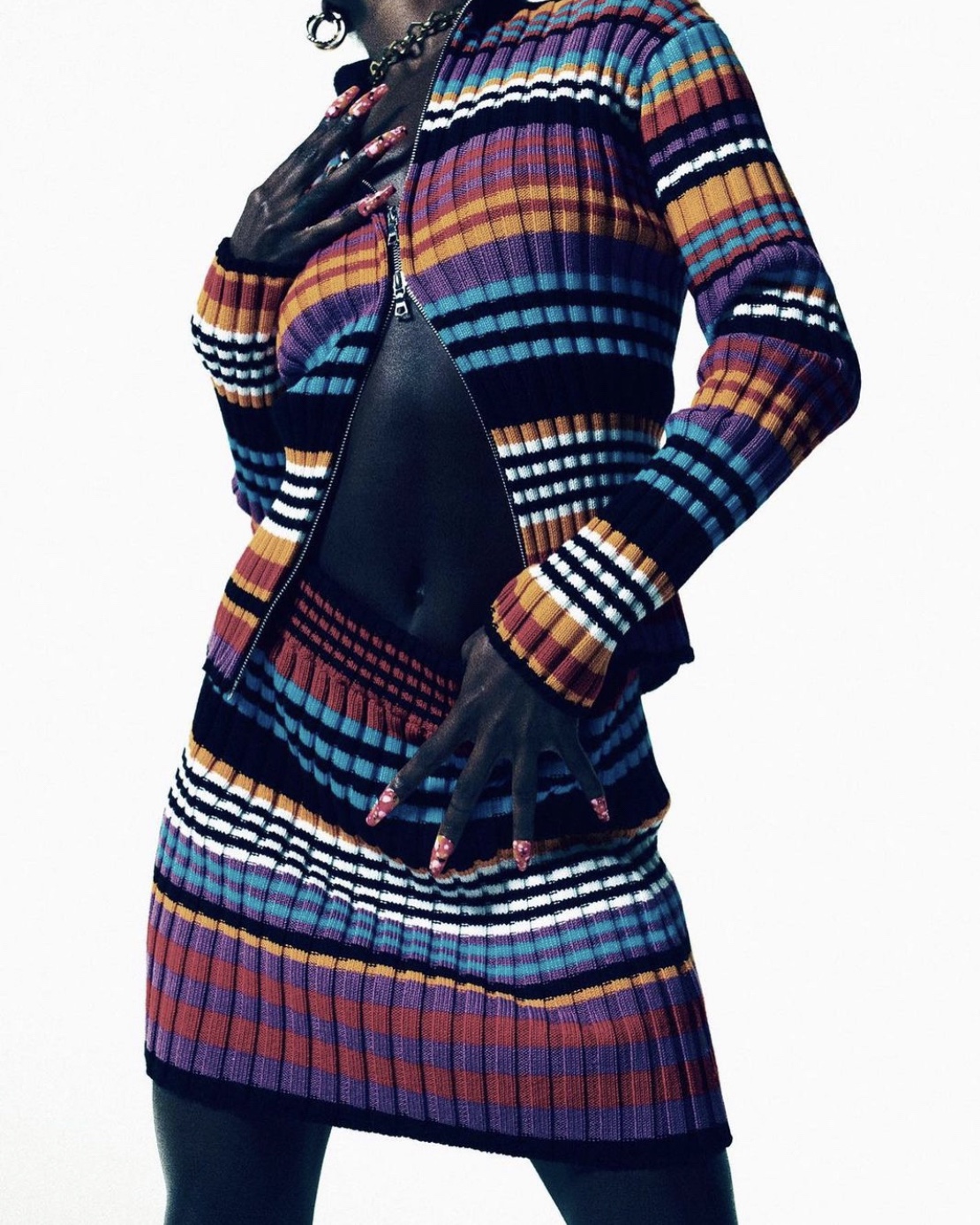 Stocked in luxury retailers such as Browns and SSENSE, Robinson clearly knows exactly what she's doing, as she creates high quality pieces. Alongside her knitting prowess, Robinson's dye skills have yielded some of the most vibrant garments I've come across. A personal favourite would have to be the multi-coloured cargos and mismatching shirt from the AW20 collection. When the world opens up, I can only hope to see more people get into wearing Knit!