Jewelry is one of those things, even if you don't have it or don't consider yourself a collector, you can appreciate it. As I started researching more black owned businesses, I came across the work of US based jewelry designer Johnny Nelson.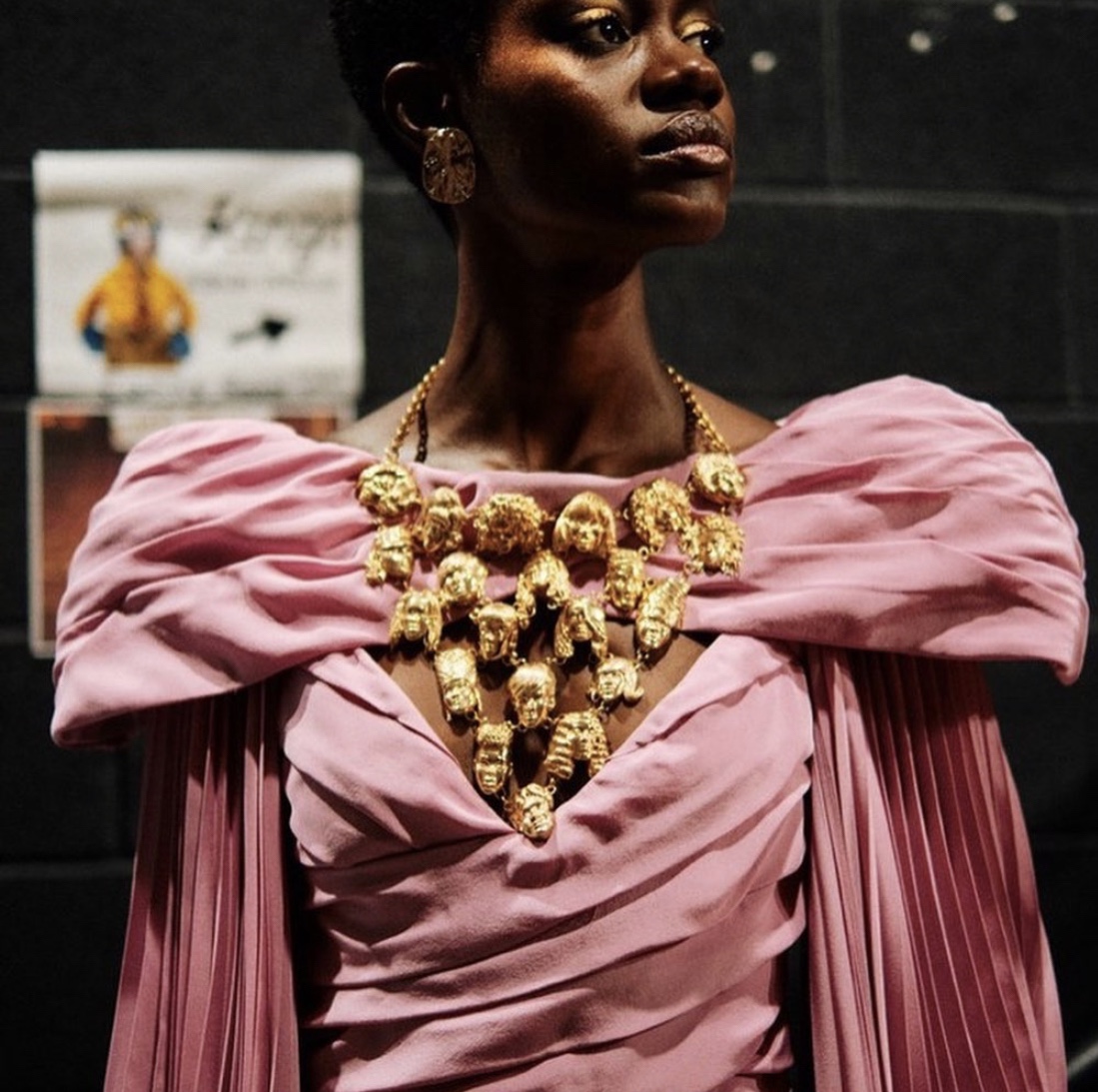 In a world full of diamond chains and rings, Nelson's jewelry stands out as his gold pieces are a homage to black excellence, with rings featuring the faces of black pioneers such as Martin Luther King, Malcolm X and Marcus Garvey. Johnny creates outstanding statement pieces that would compliment an editorial or music video.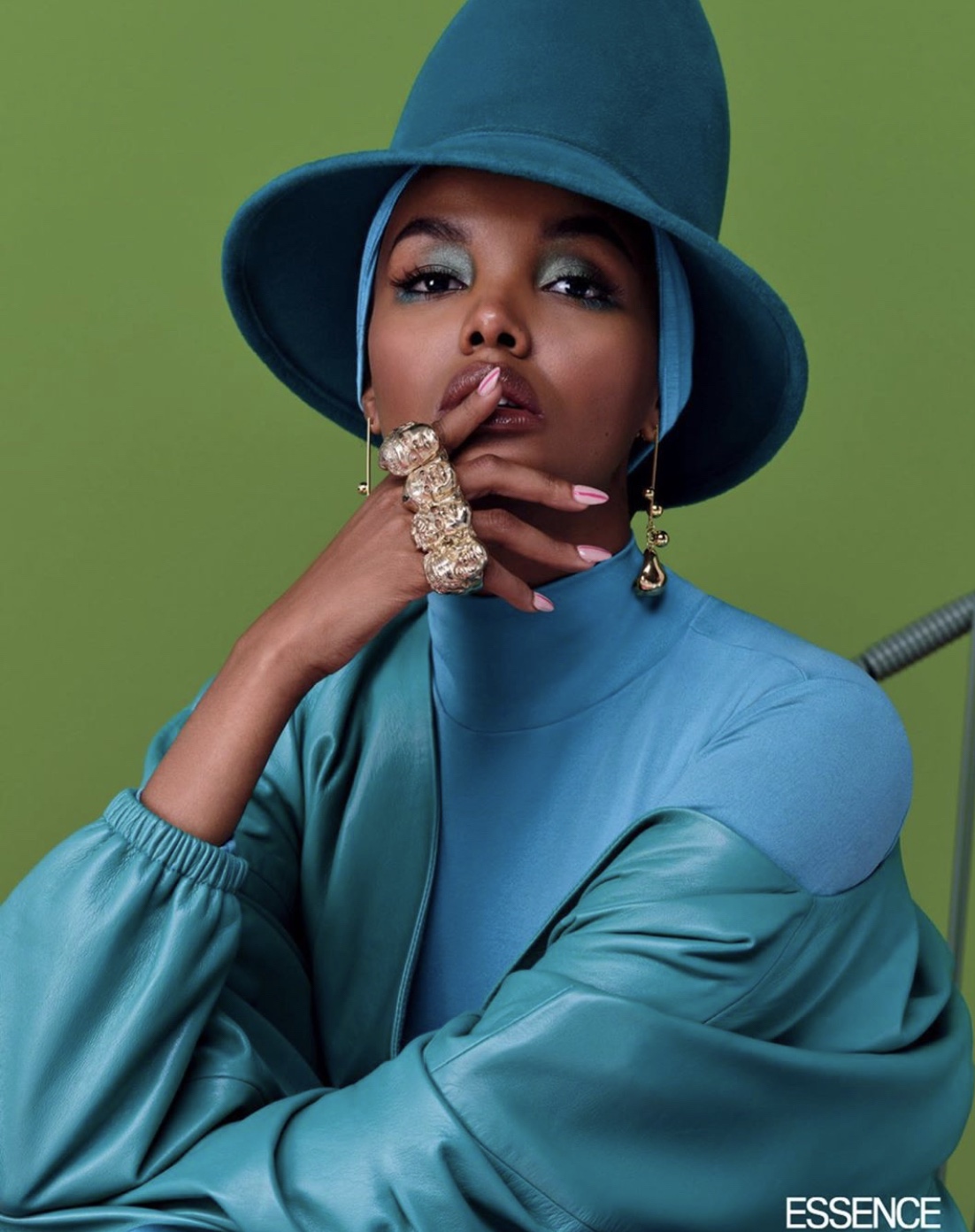 Its no coincidence, that Nelson uses Africa's most popular metal to make a political statement, which results in truly empowering and conversational pieces. Nelson's rings have been seen on the likes of rapper Aurora Anthony and producer Lena Waithe, and during this period of awakening and reclamation, its likely that more people will become aware of his work.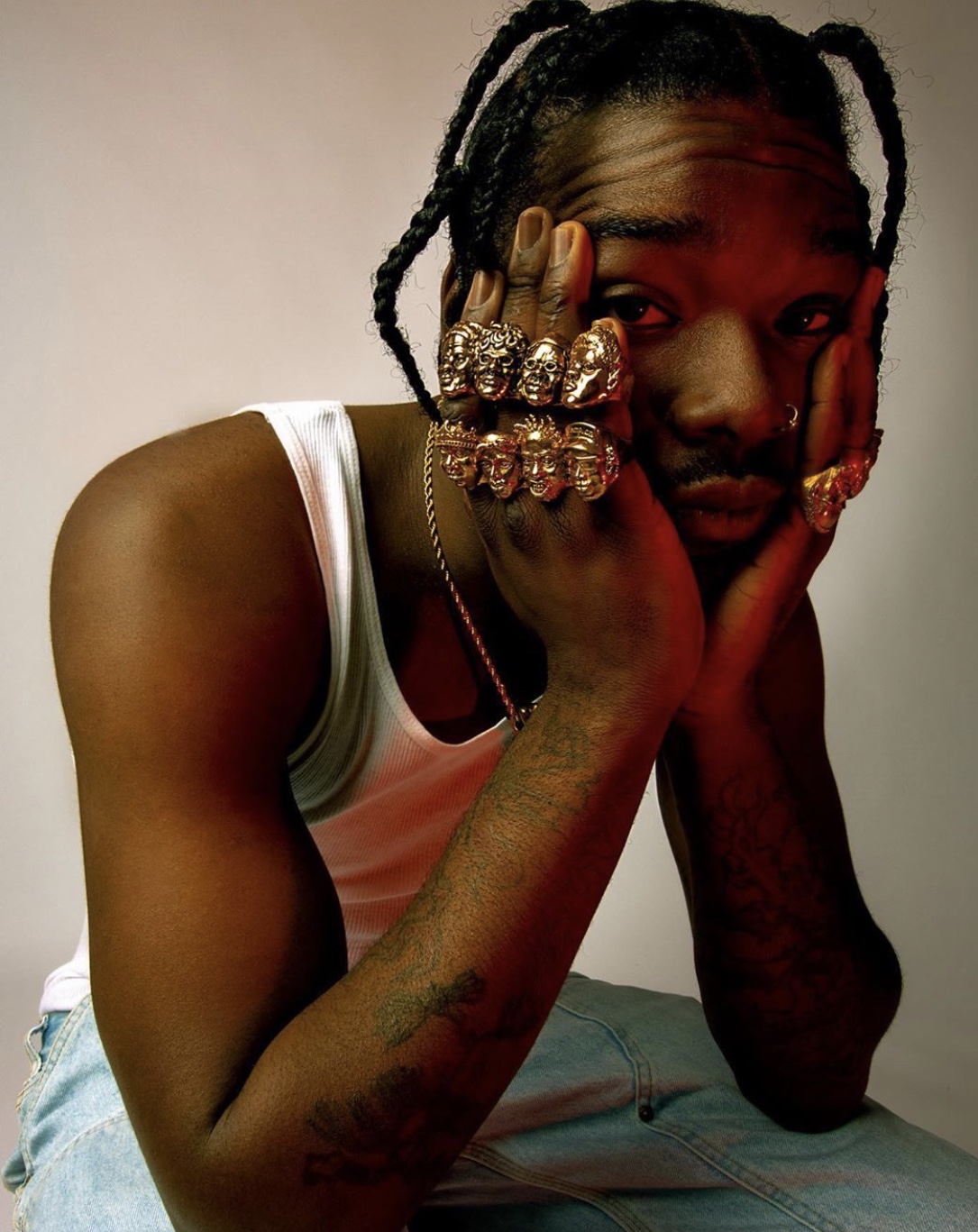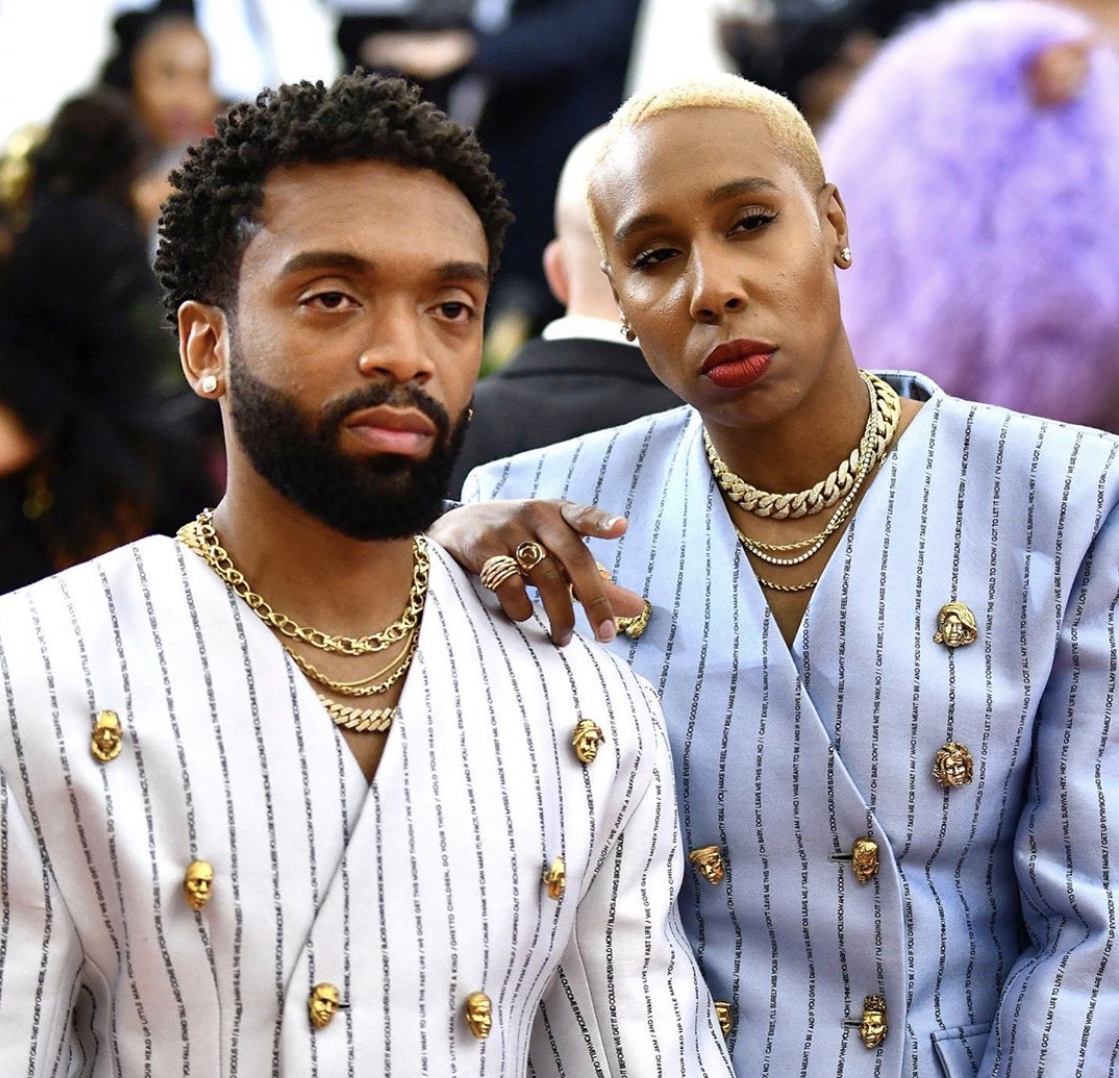 I'd love to see a statement choker from Johnny or perhaps a piece depicting strong black females throughout history or maybe even a collaboration between him and Dapper Dan?! Nelson has mastered a way to show reverence to black history and in doing so has created a brand amongst the black renaissance. Its been said that 'jewelry is the exclamation point of an outfit' and that saying certainly rings true for Johnny Nelson.