Summer and vacays have elevated beyond wearing run of the mill two pieces and fast fashion garments likely to be ruined by all manner of thrill seeking activities. It has become an opportunity to showcase your classiest pieces and how you can project being both demure and sexy as you enjoy the delights of being on holiday and treating yourself to the very best. One brand which is adept at creating sophisticated pieces that are perfect for the upcoming season is Cult Gaia.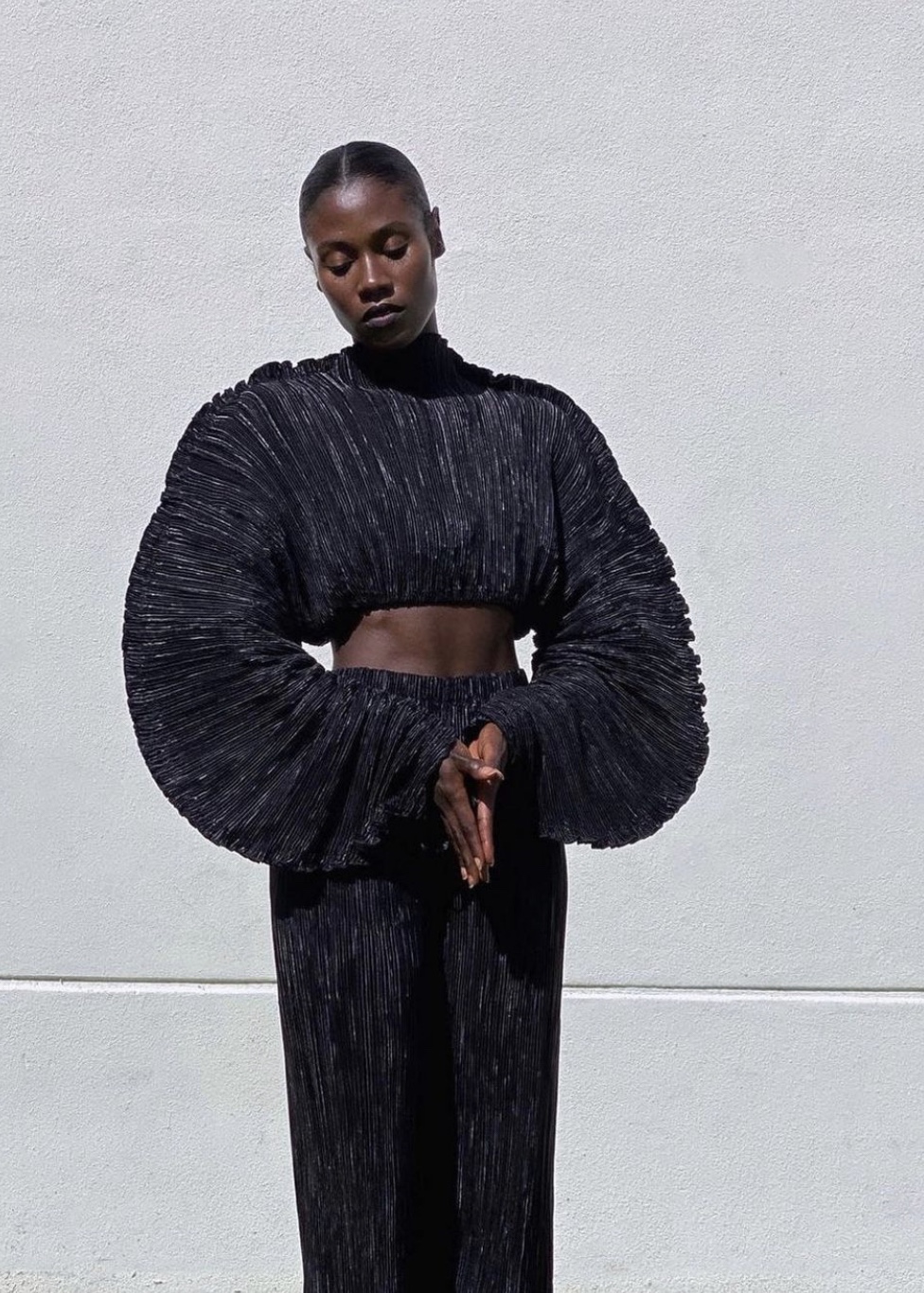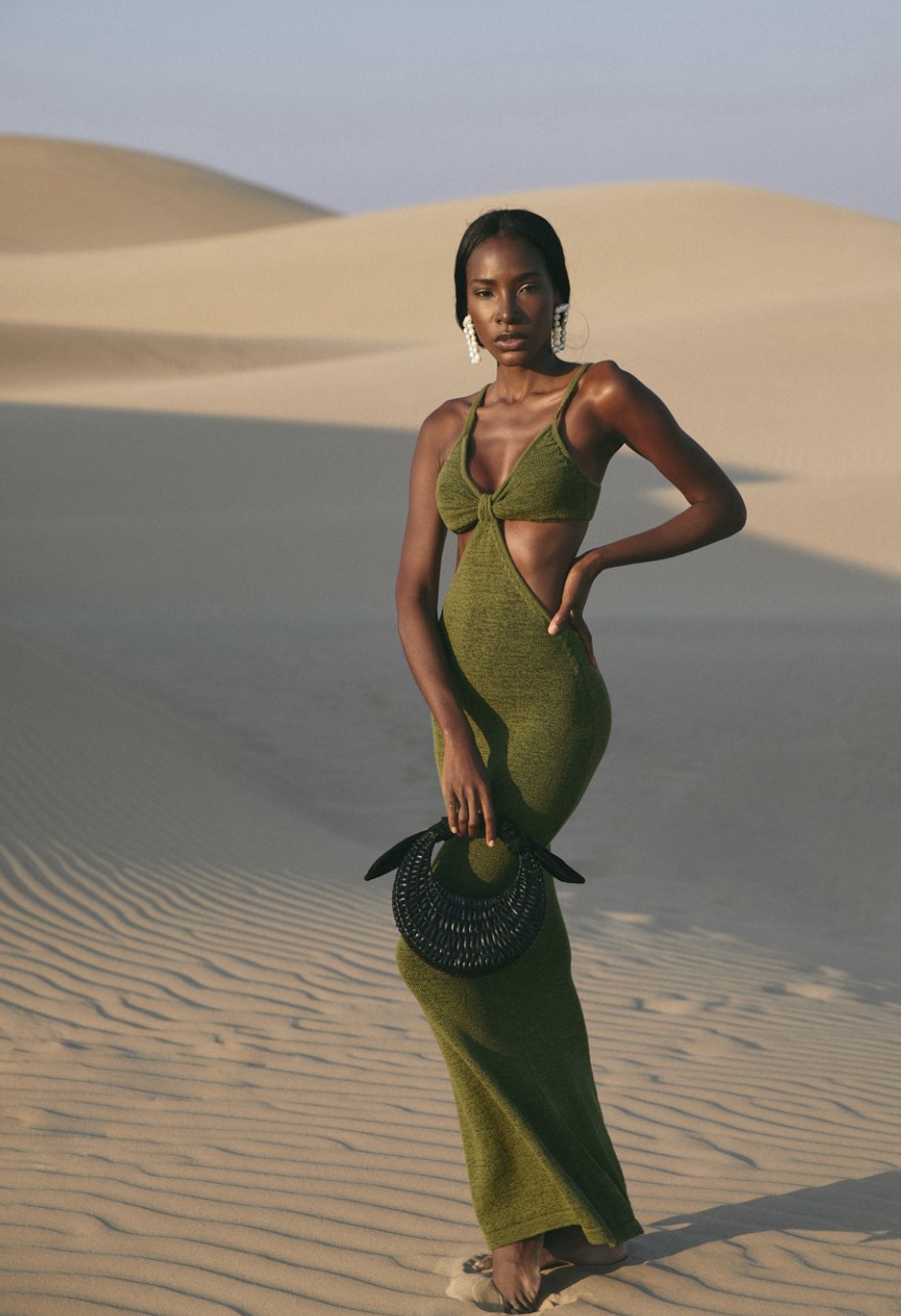 Created by Jasmin Hekmat, Cult Gaia sets its pieces against beautiful vistas from deserts to sea scapes. The garments displayed are light and free flowing, allowing you to move wherever the wind takes you. From the co-ords to the dresses, the pieces are structured in a flattering fashion, enhancing the best parts of us. The brand works primarily with earthy tones and soft pinks to add to the relaxed nature.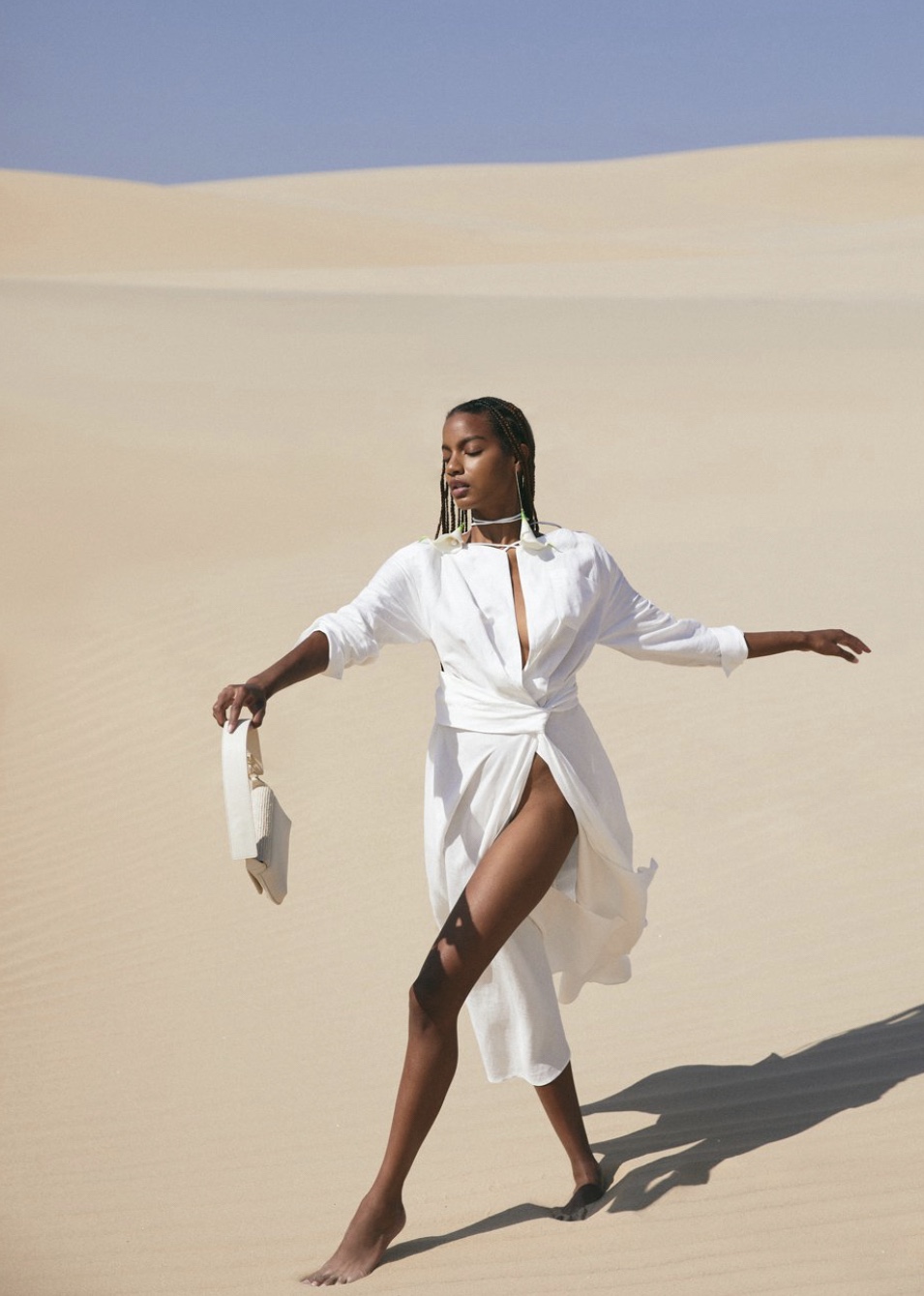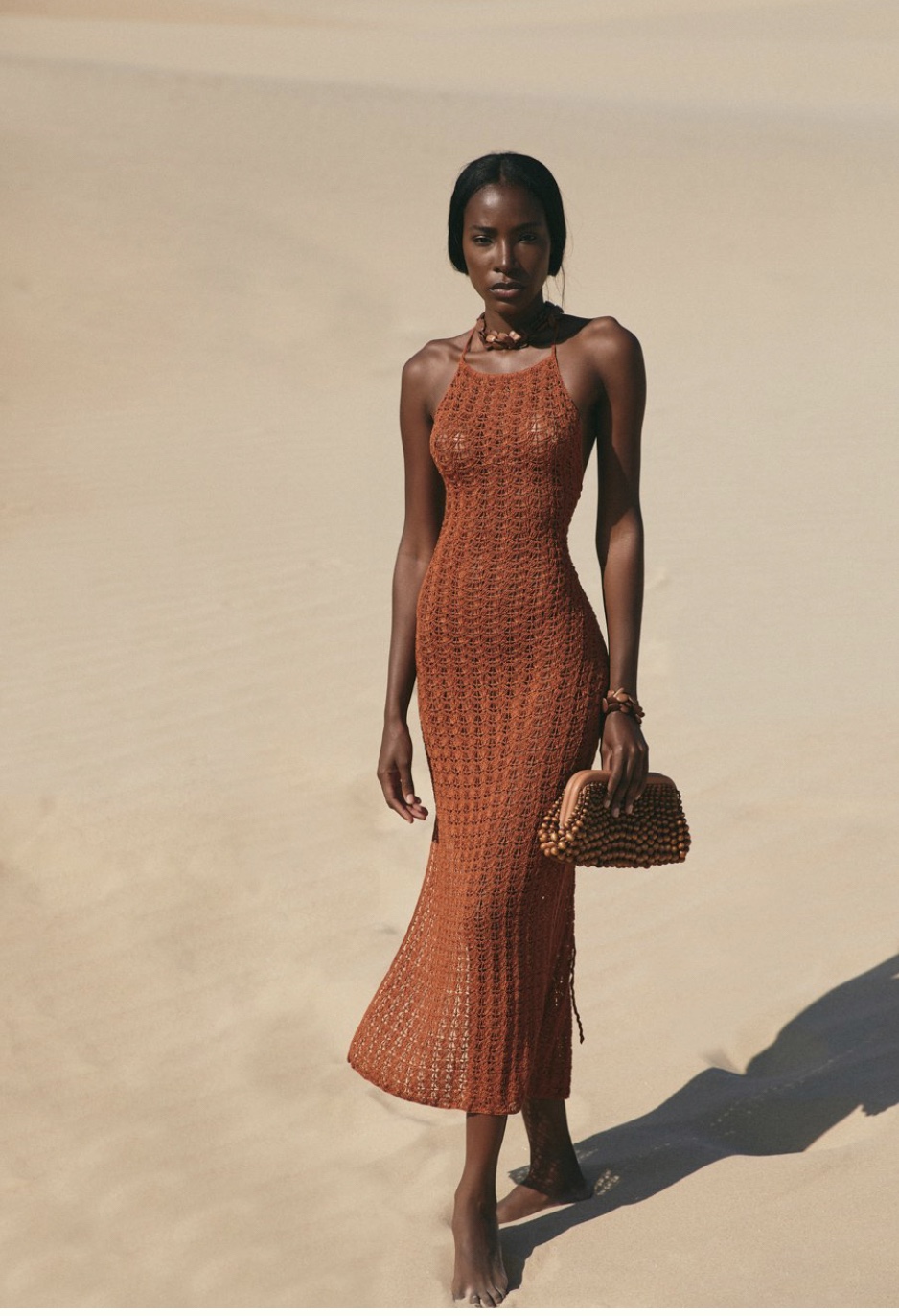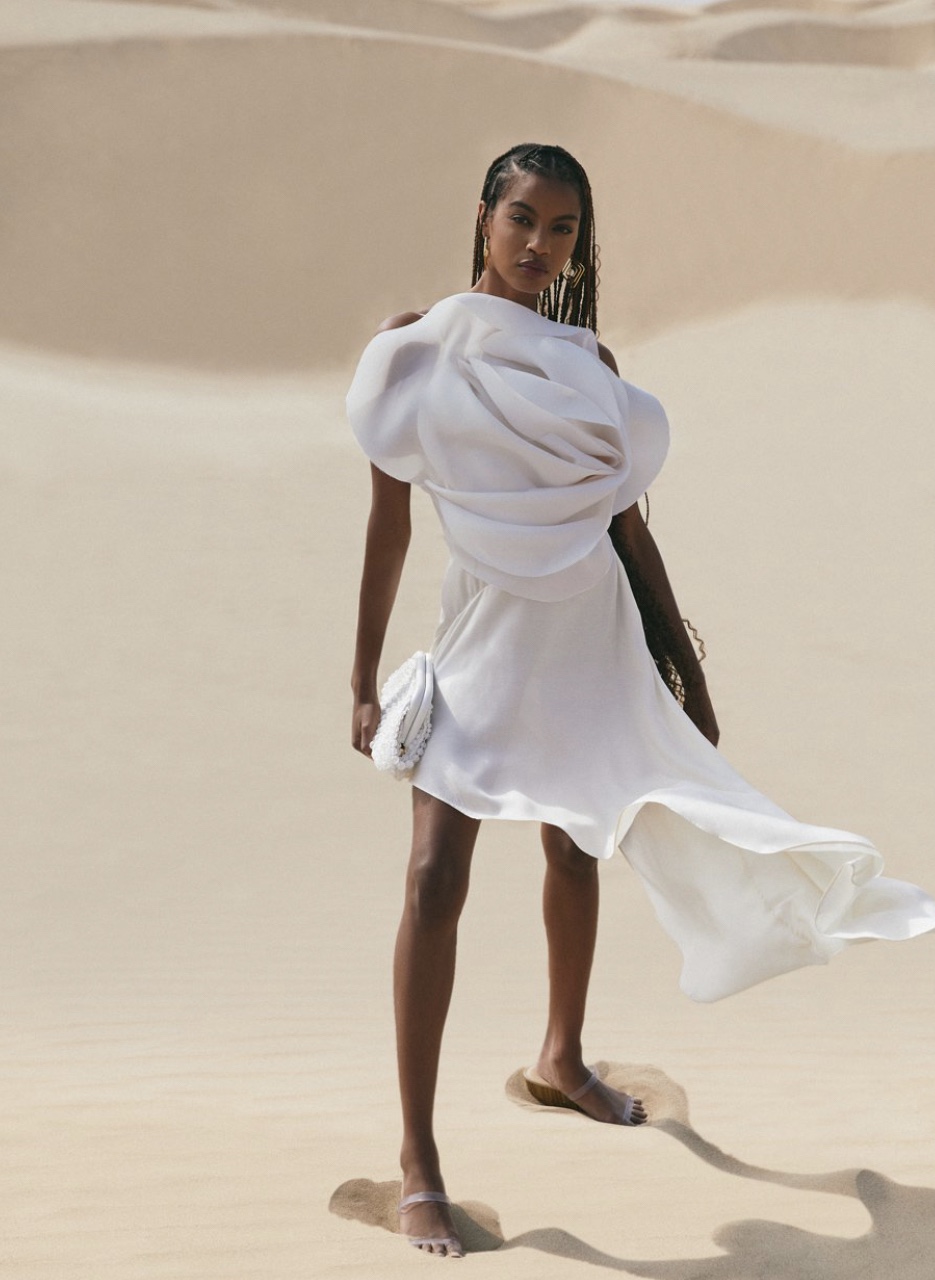 Cult Gaia's accessories mimic the elegance of its dresses as they are simplistic yet unique, and are also available in natural or softer colours. From woven basket to pearl bags, the accesories are a great pairing for the dresses. One of the treasured aspects of the brand is its detailing and finishes, whether its the gold strap detailing found on some of the garments or the brass chain on its backless co-ords; these not only unite the garment but adds to its sophistication. The brand has created pieces so alluring its the only Cult I'd want to be a part of.