With Lockdown imposed almost globally, there's not much you can do to keep busy. This has prompted a number of people to reacquaint themselves with the great outdoors and rekindle or ignite a passion for exercise. One of the downsides of living in a metropolitan microcosm is the lack of adequately challenging terrain for engaging in activities such as hiking, mountain biking etc; as a result its infrequent to see minority communities in such spaces.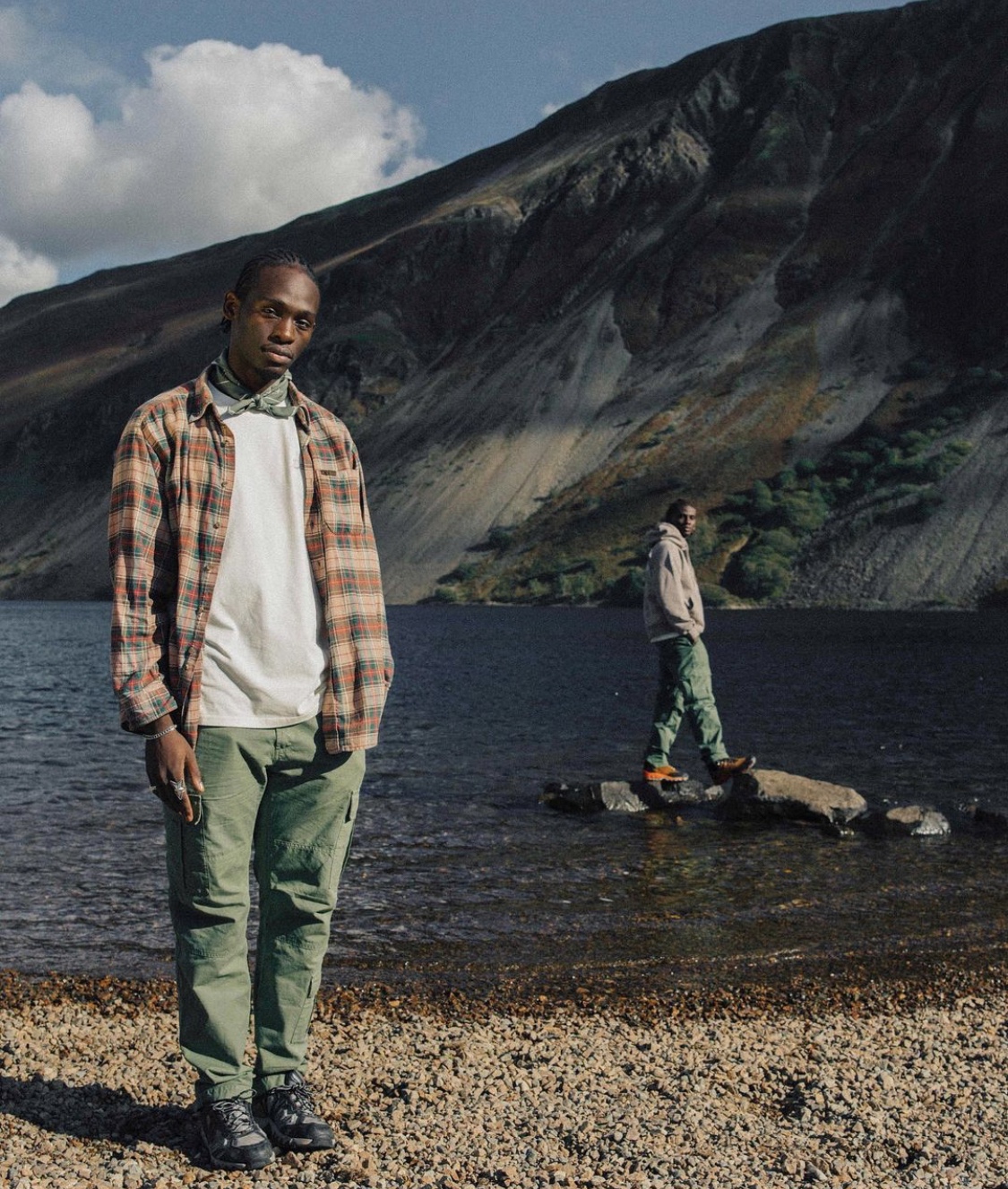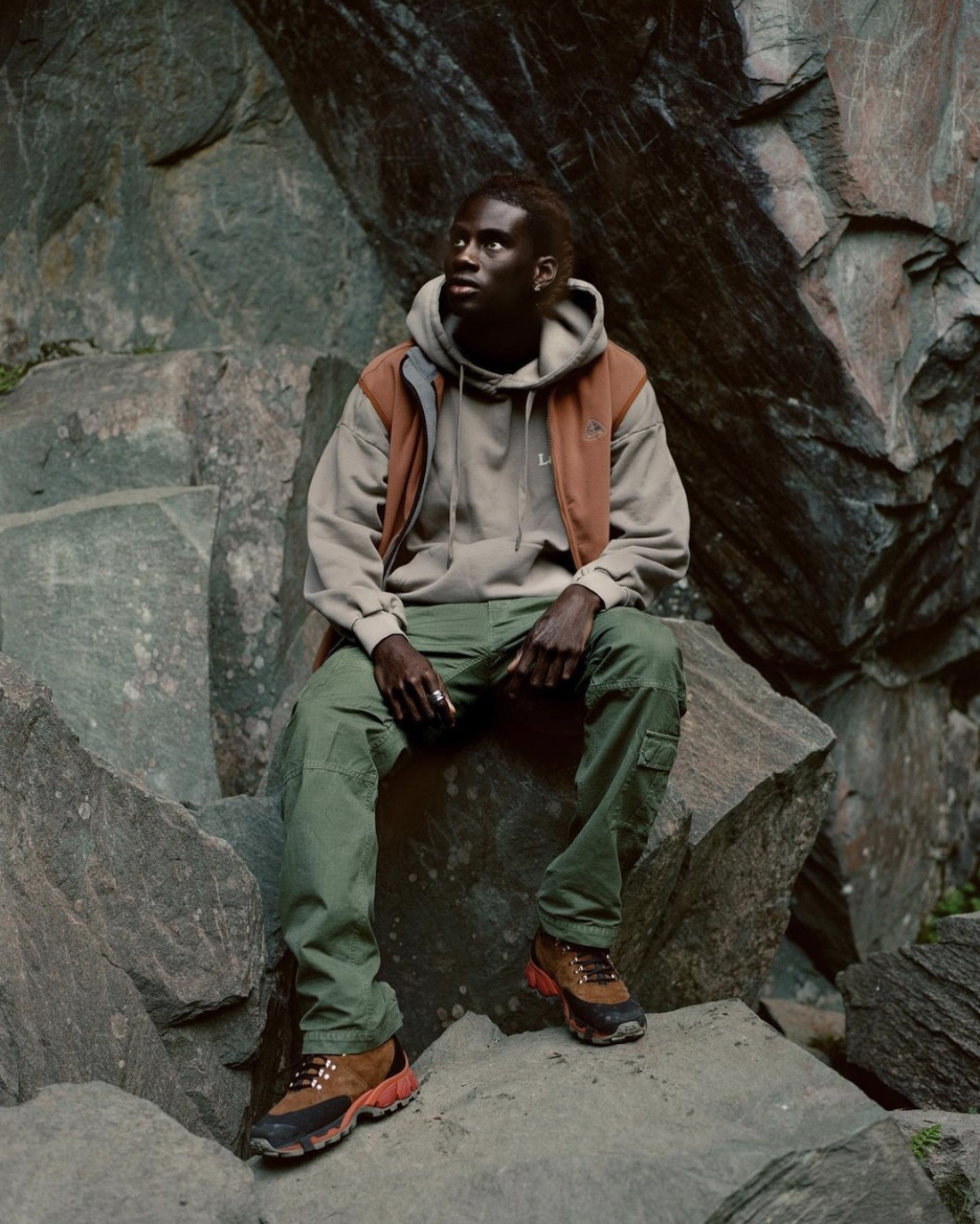 Physical exercise born brand Last Pick is inspiring a change in attitude through its latest collection inspired by the Great Outdoors. From the scenic campaign shots, to the garments, the 'Great Outdoors' collection is rooted in reference to woodland topography.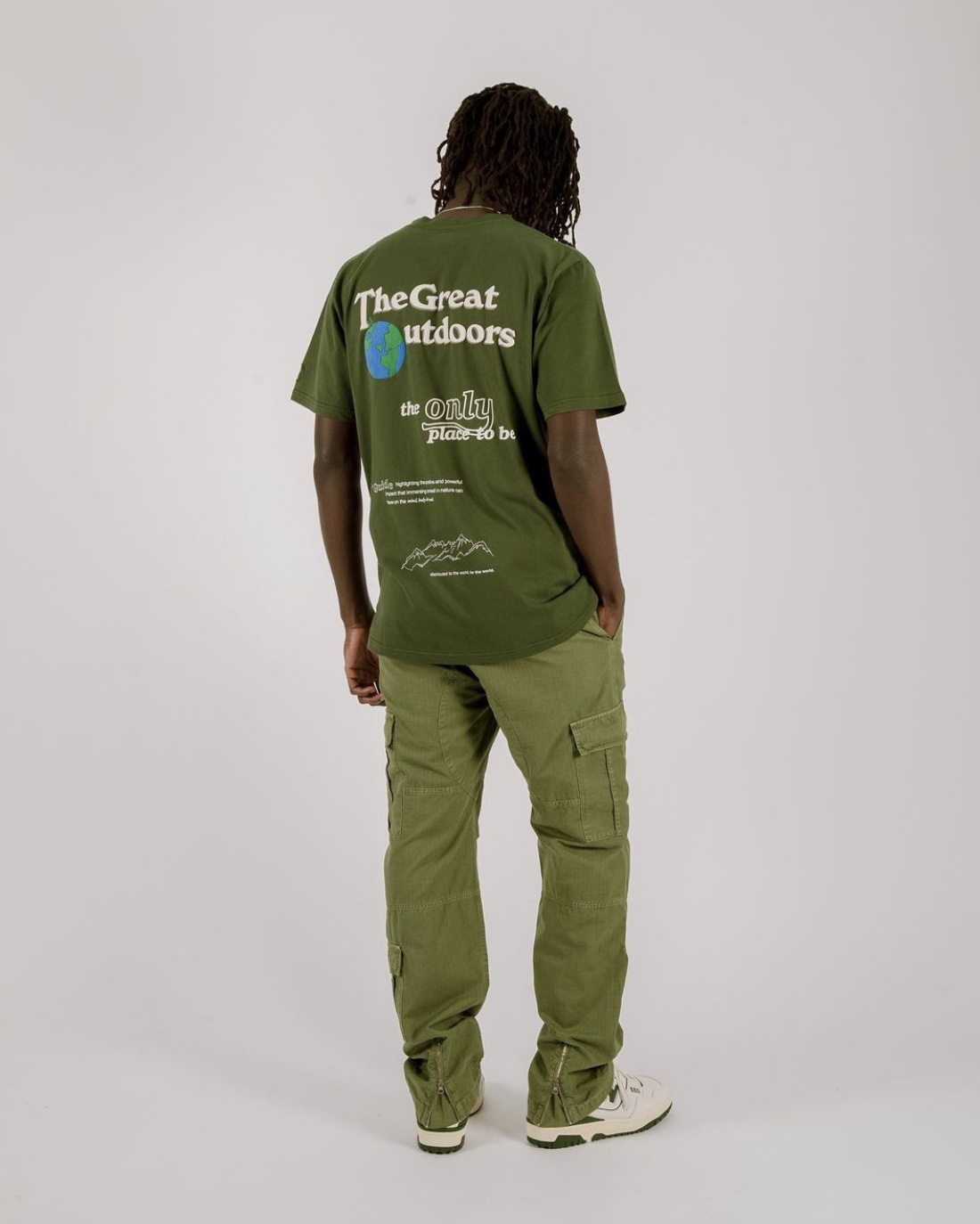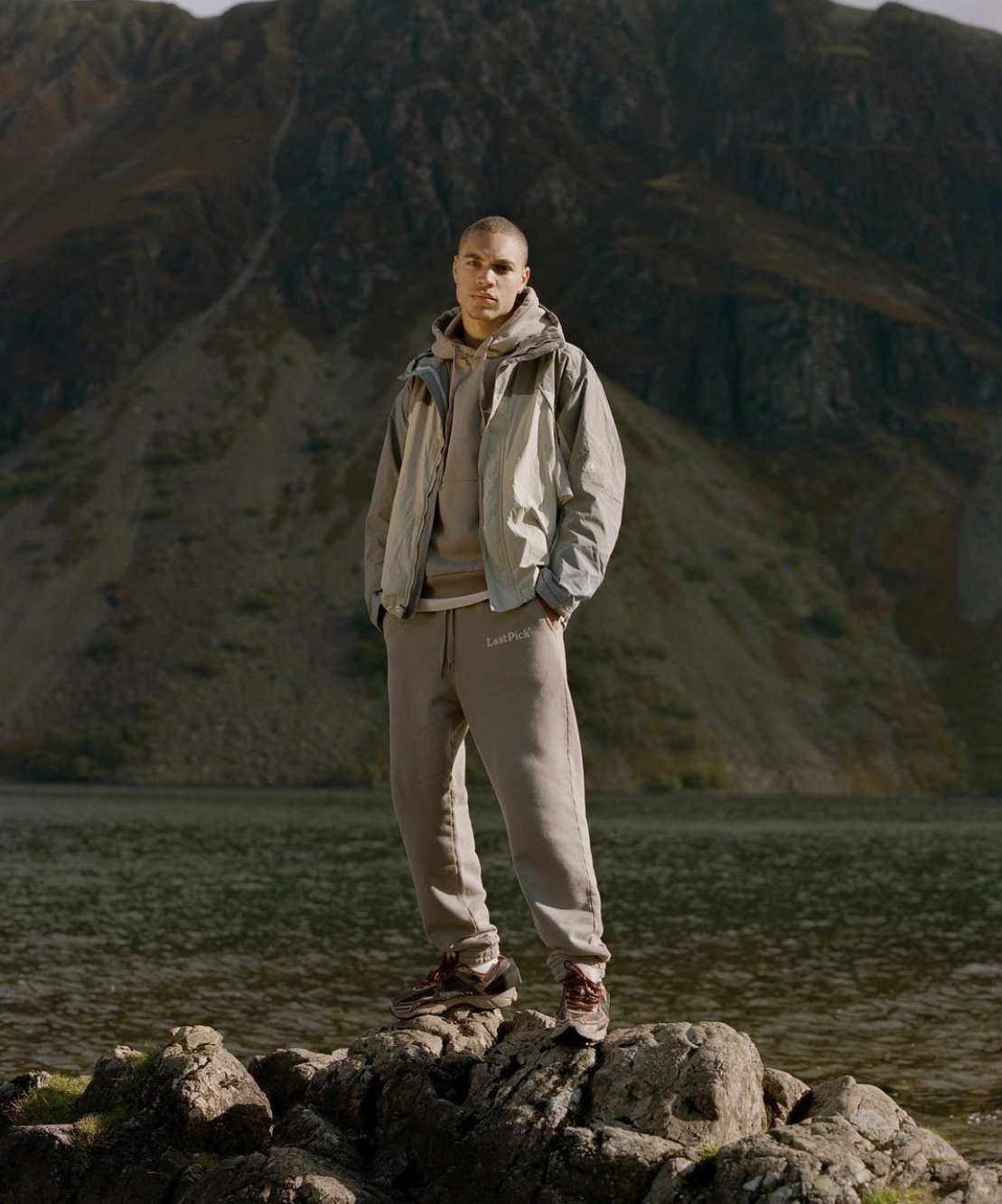 Last Pick's latest creation uses strictly earthy colours to allow the wearer to blend into natural surroundings. The brand creates an array of garments suitable for mountainous terrain; from khaki cargos to sand coloured hoodies. Besides their mission to get people from minority groups to experience a different environment, Last Pick's commitment is also clear by choosing to cut and sew each garment as opposed to purchasing and printing on blanks. The result is pristine high quality design fit for a nature enthusiast.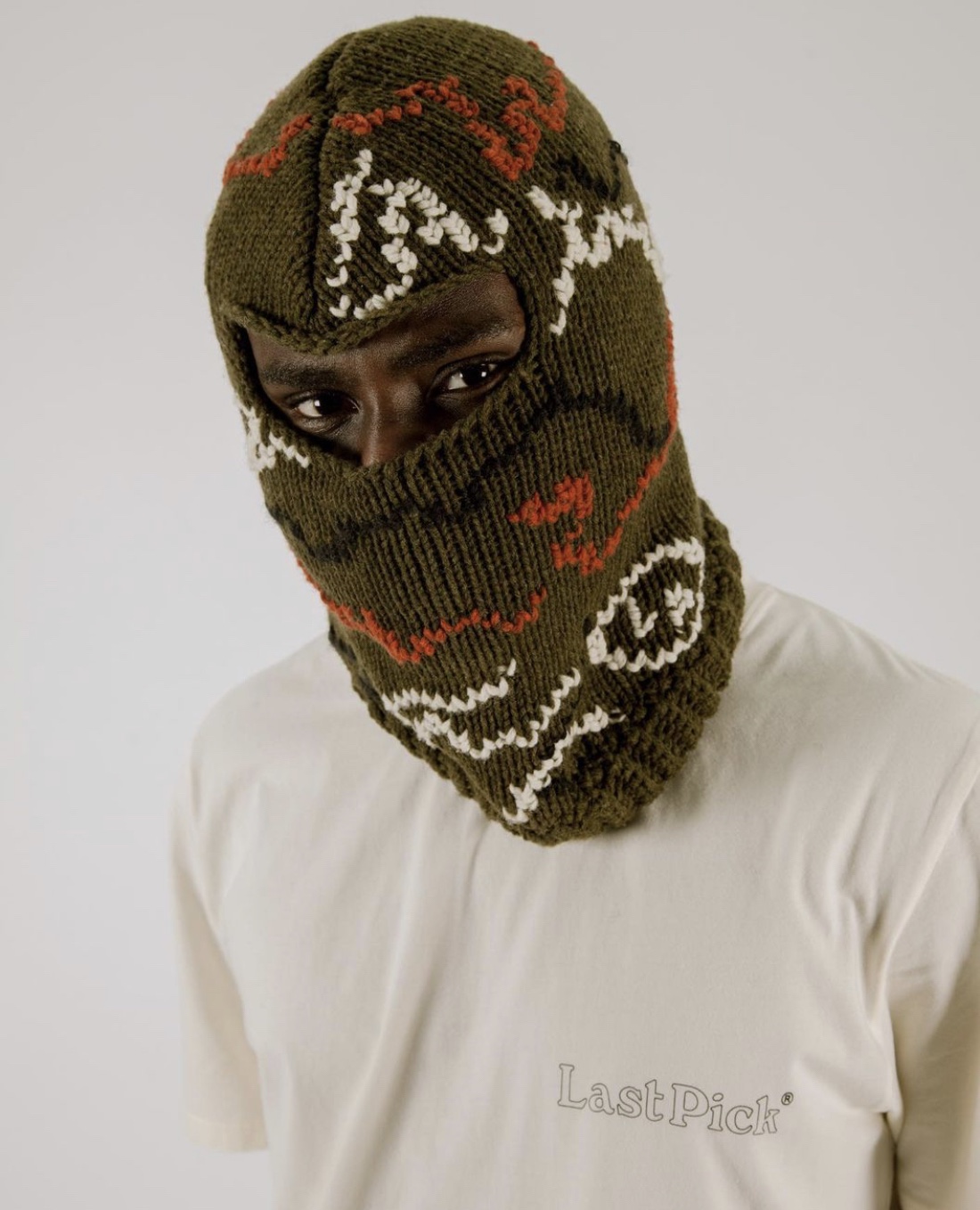 Designers Tayler & Koen Prince-Fraser have truly created something beyond the bounds of essential attire. With clothing this good and a mission this clear, it won't be long before Last Pick rises through the ranks to become our First Pick.