While Europe is said to be the hub of fashion, I've steadily been watching the work of US designers which has not disappointed when it comes to fresh talent and truly unique designs.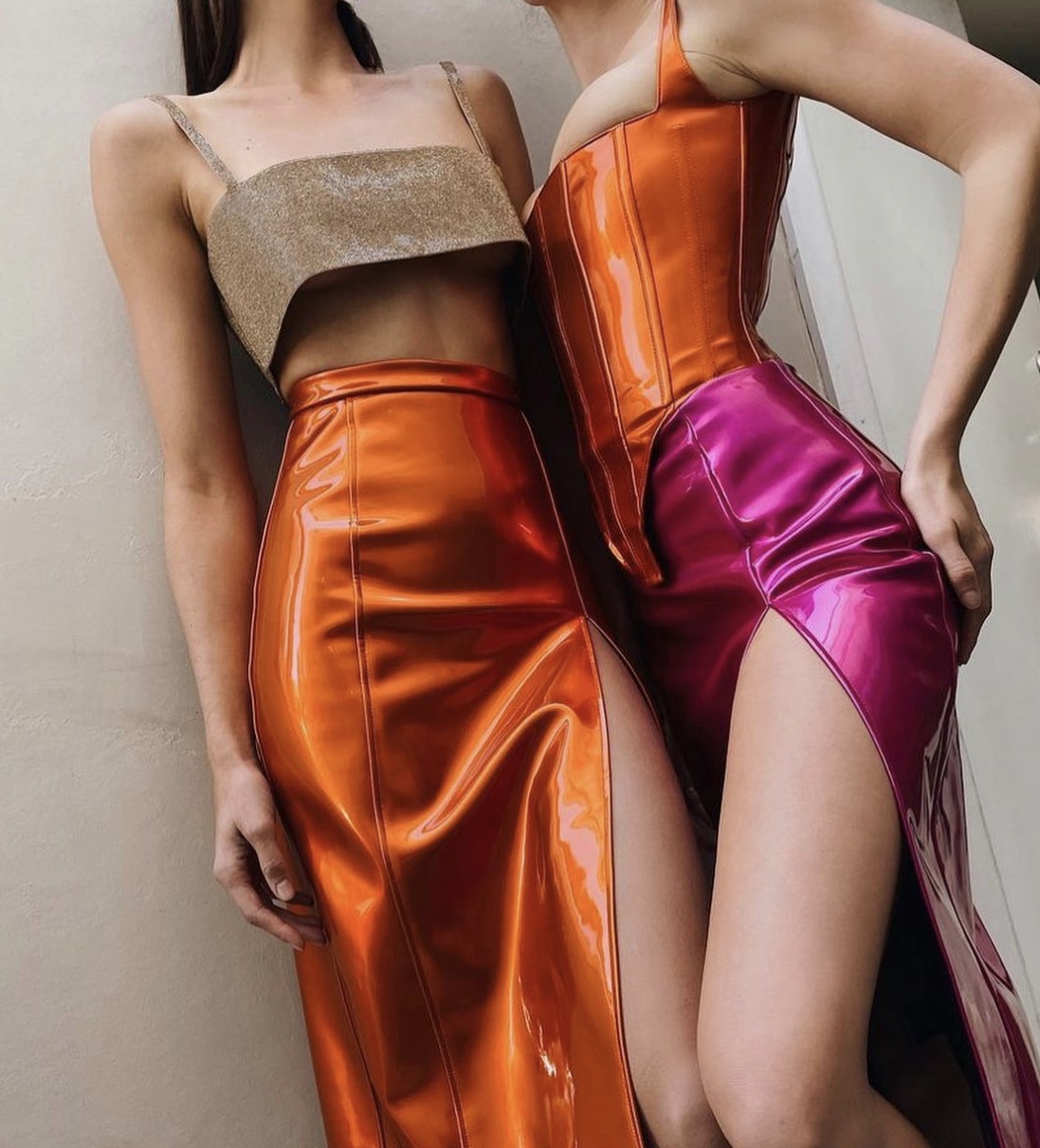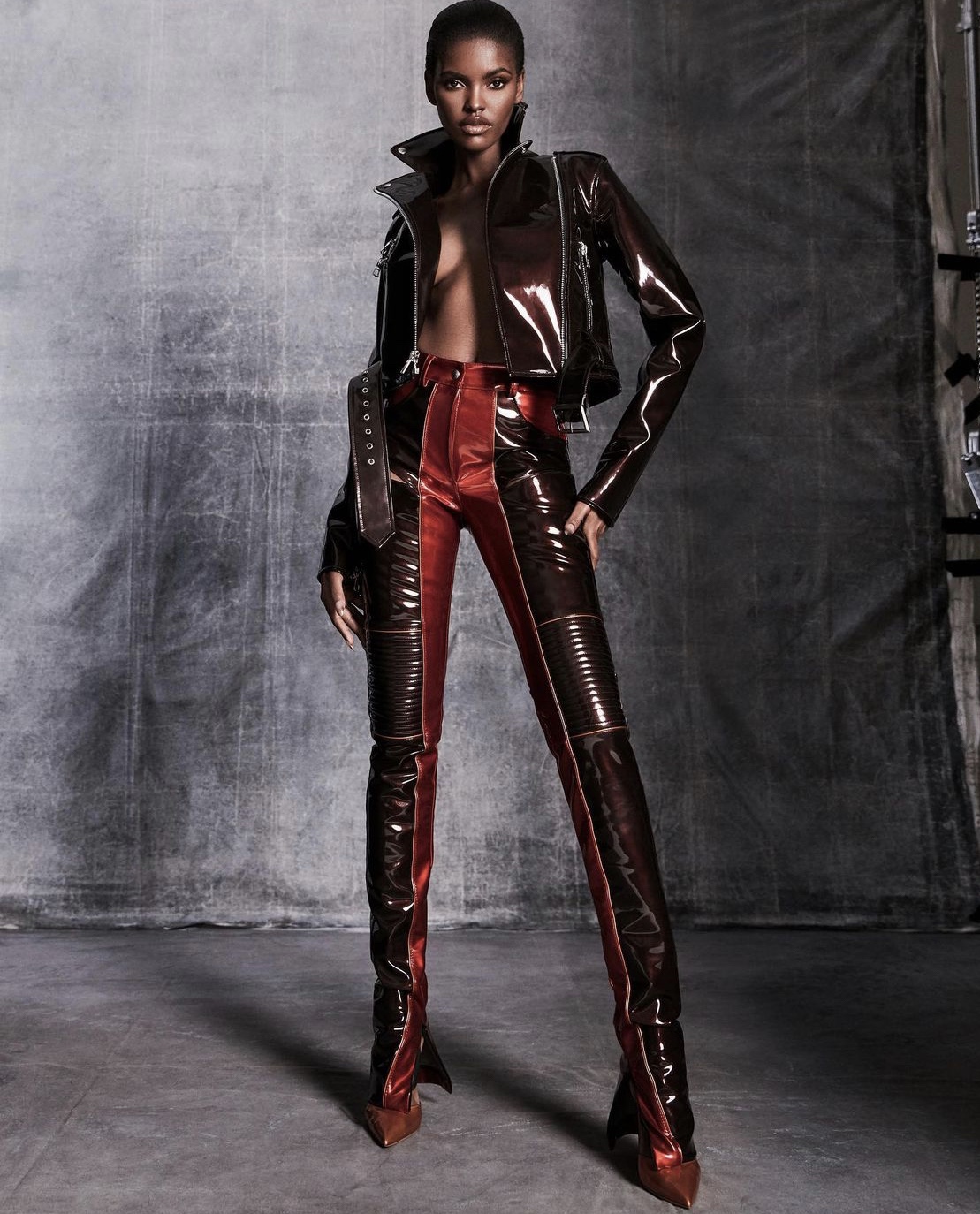 New York City has quickly become a microcosm of high end brands, one of which includes the much celebrated LaQuan Smith. The luxury fashion designer truly has an eye for two things, textiles and cuts as he creates the most daring pieces that ooze sex appeal.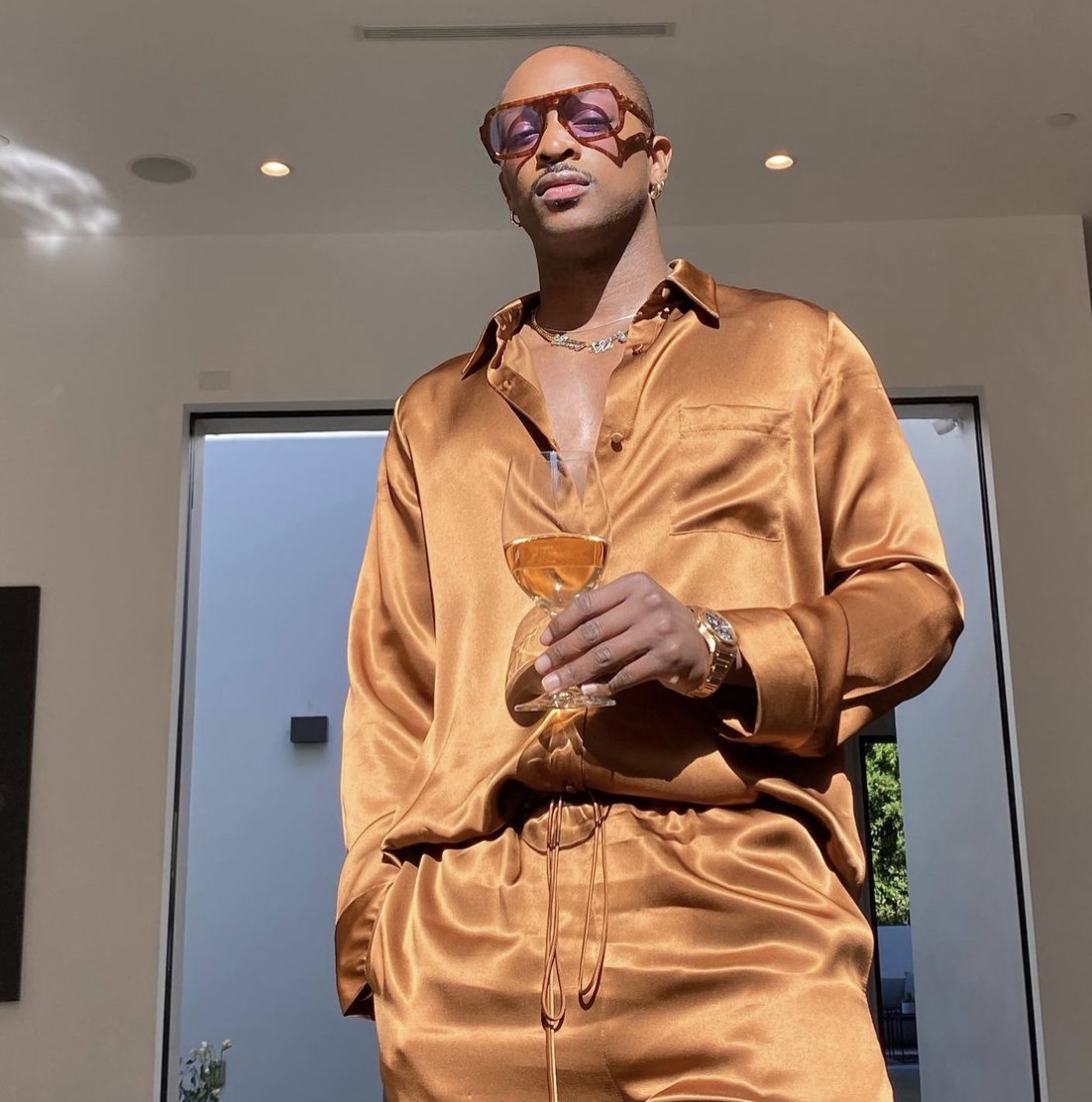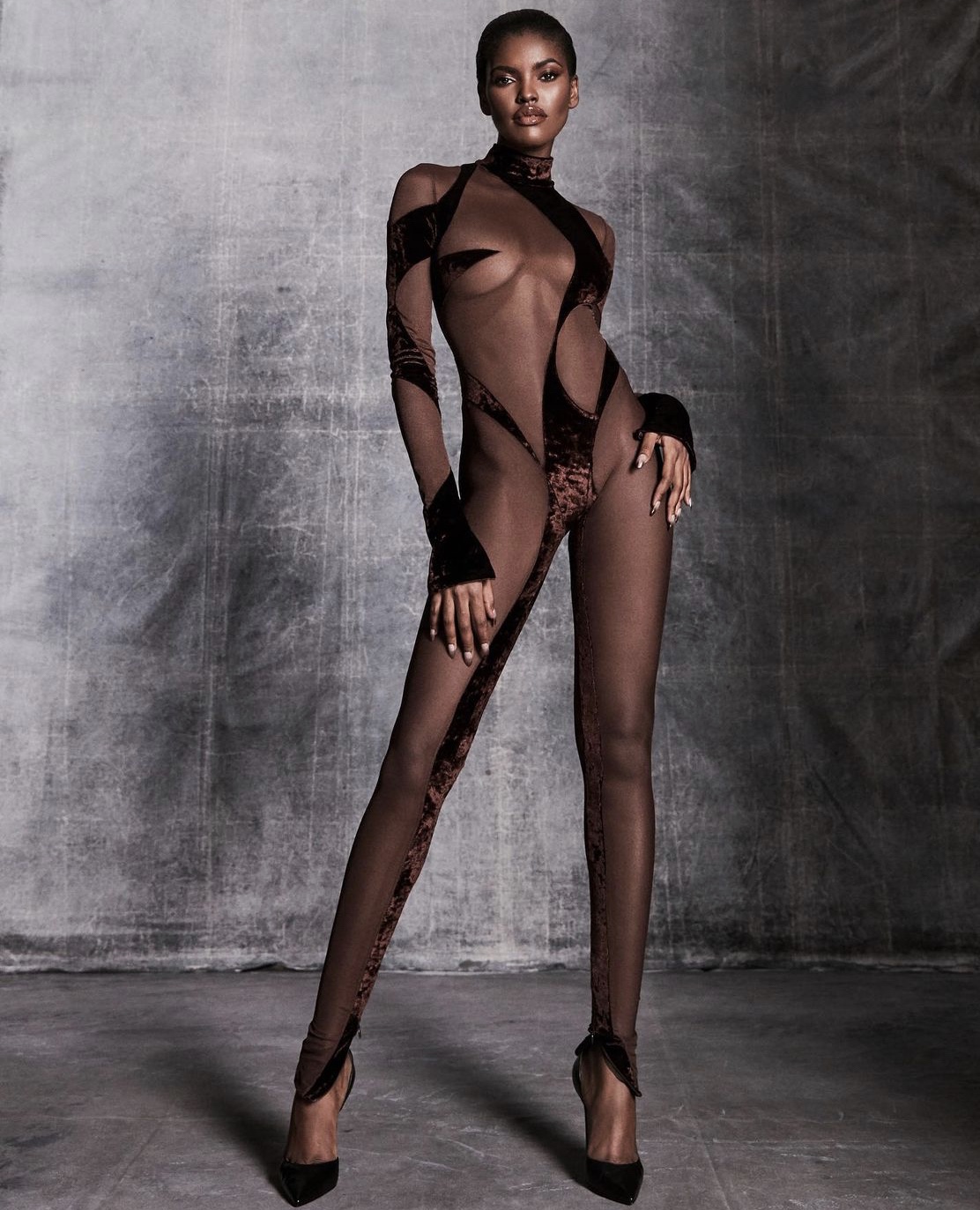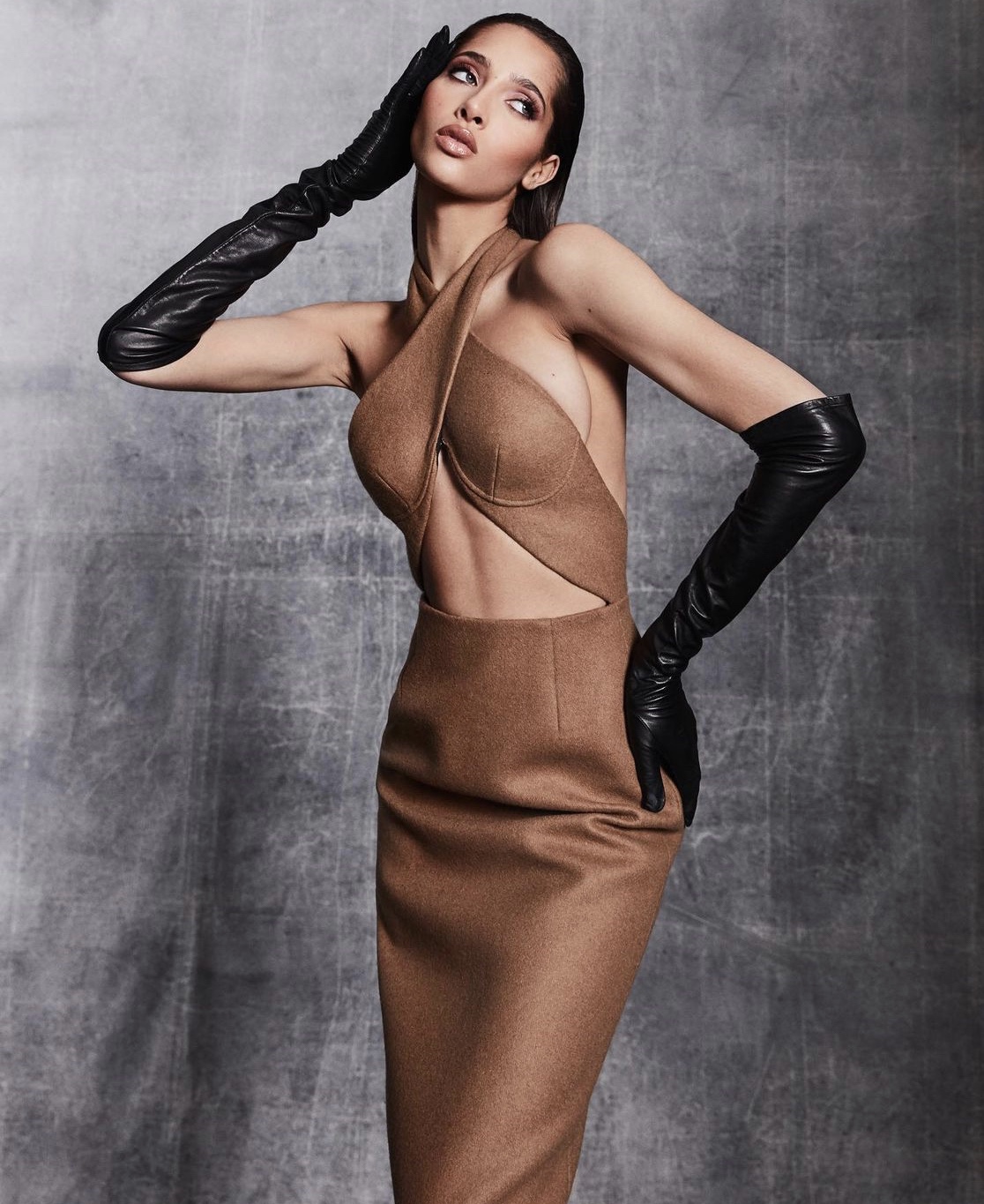 Popular among celebrities, LaQuan's desirable pieces range from metallic biker trousers and corsets to translucent sheer and velvet pieces. LaQuan makes clothing for those that wish to celebrate their body and this extends beyond his swimwear line.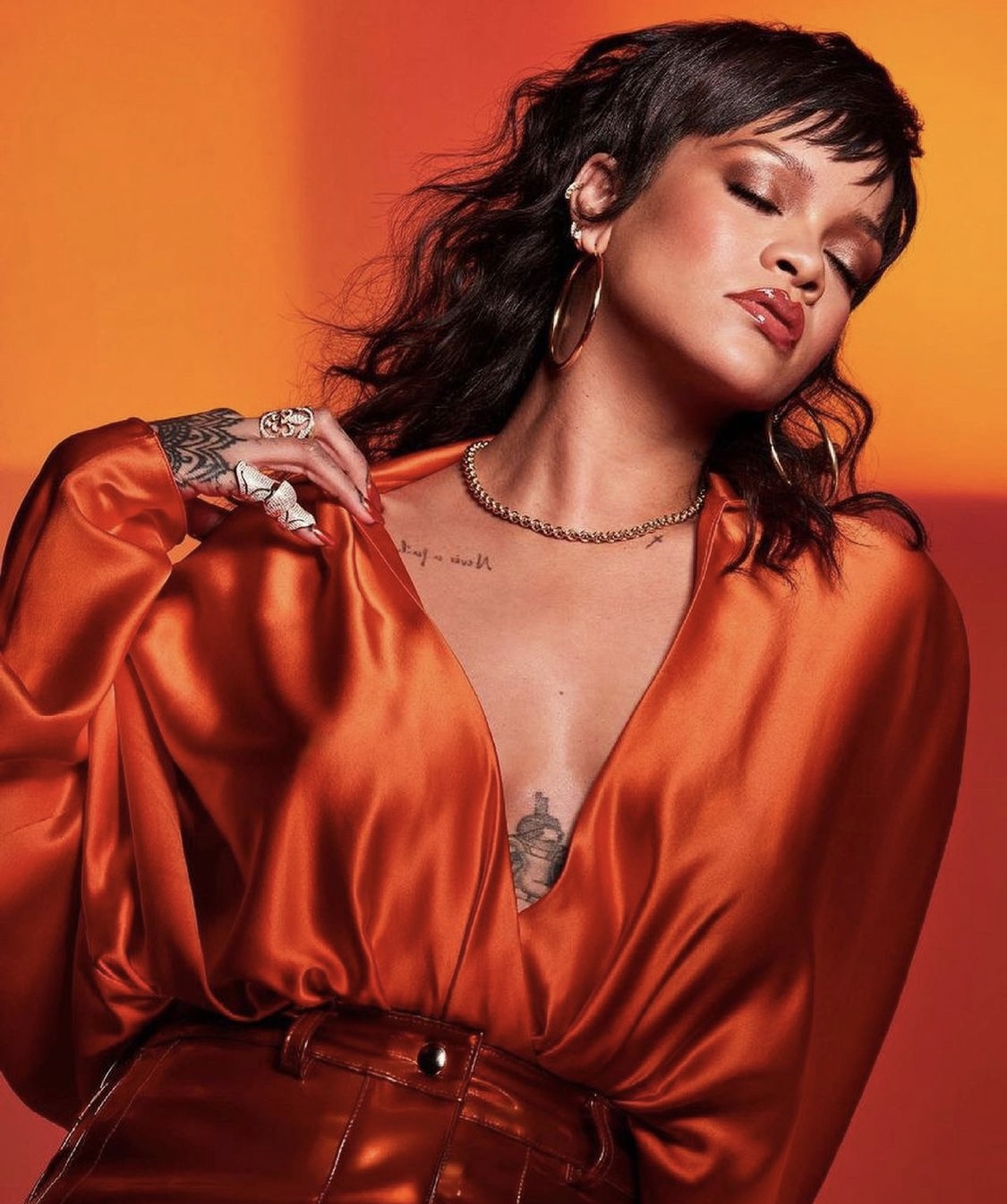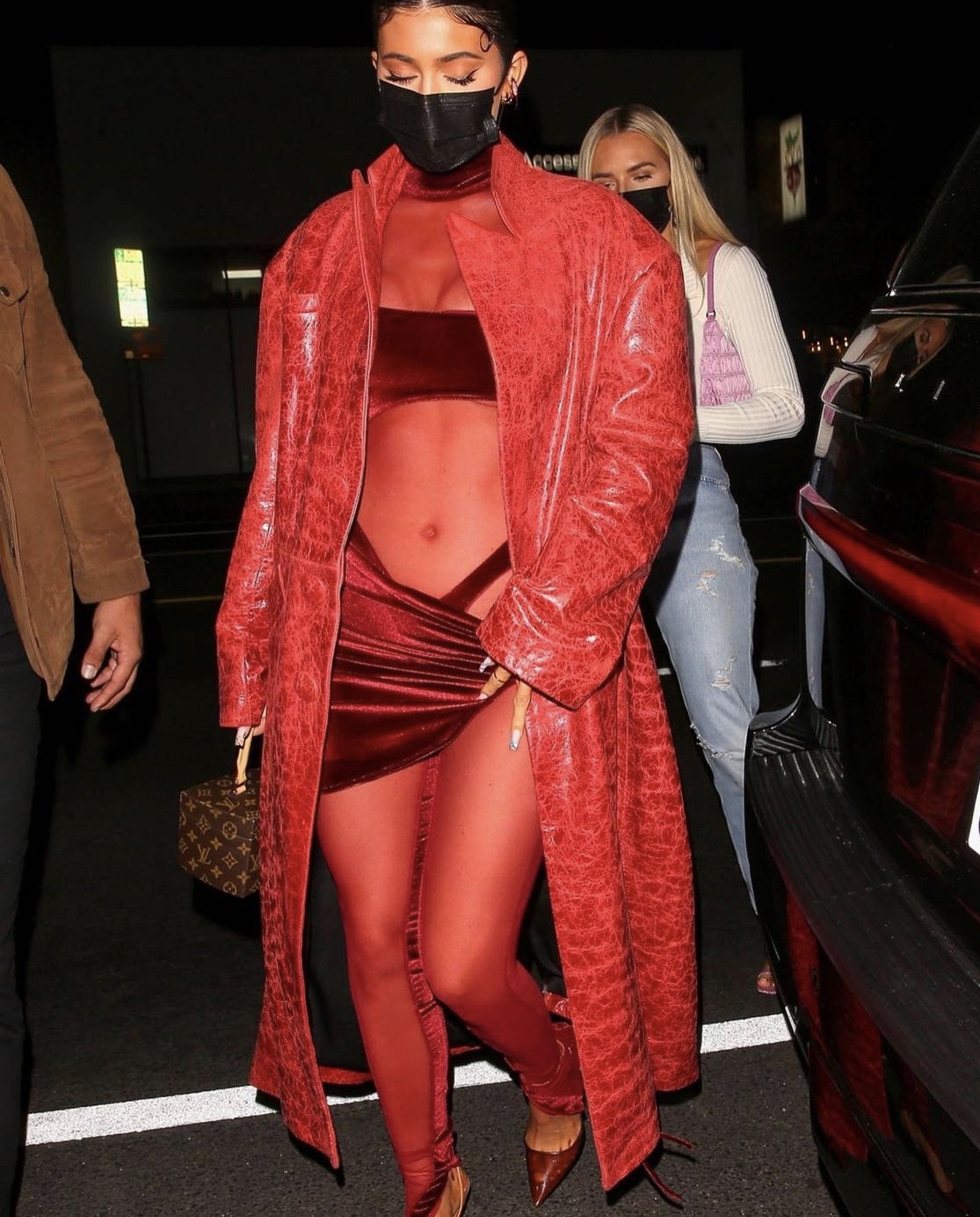 LaQuan leaves no stone unturned in his designs. Taking you on a journey from rock and roll chic to red carpet ready with a variety of dresses that embody elegance. Whether, it's a dress, a two piece or even jeans, each piece flaunts the body in subtle areas such as the hips, abs, thighs, and even under the bum! Looking at his work, he has clearly mastered the art of making glamorous attire as there's nothing LaQuan does that isn't lavish.