With Fashion Week well and truly over , its a good time to reflect on some of the brands typically seen on the calendar atound the world. Georgian brand Lado Bokuchava is what I can only describe as a futuristic leather lord. Opting for bold, quirky designs, Lado fashions statement pieces that are made from upcycled and vegan leather.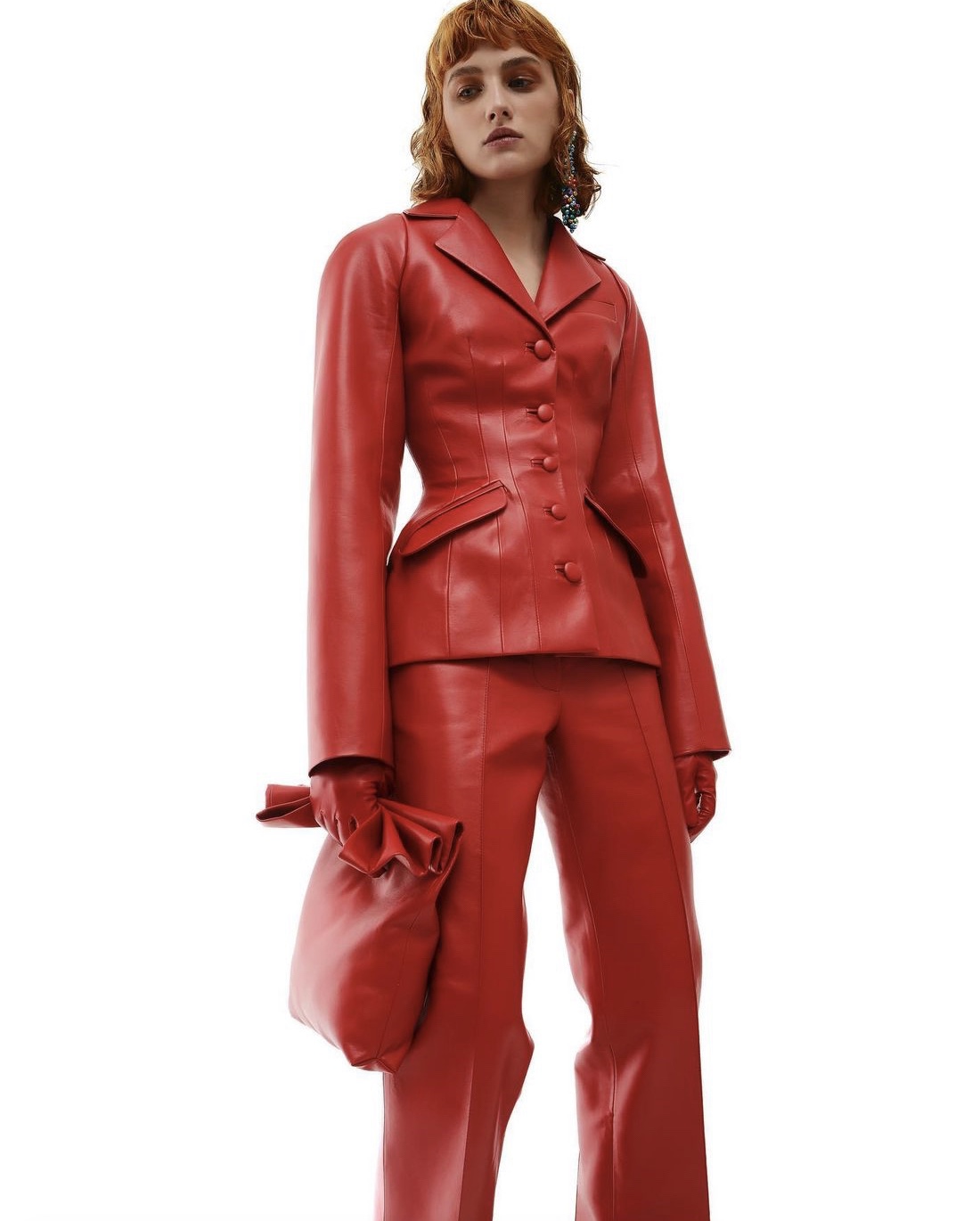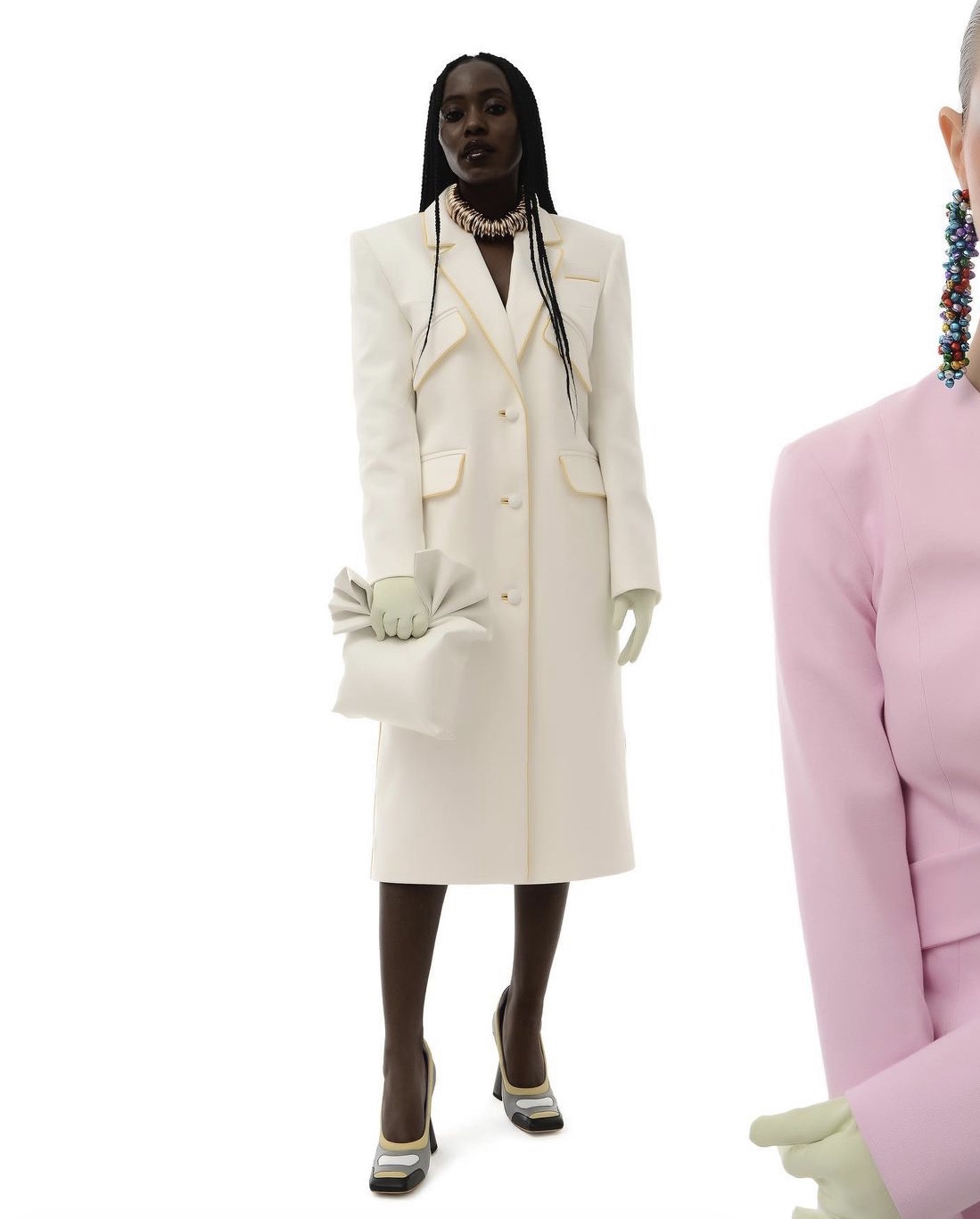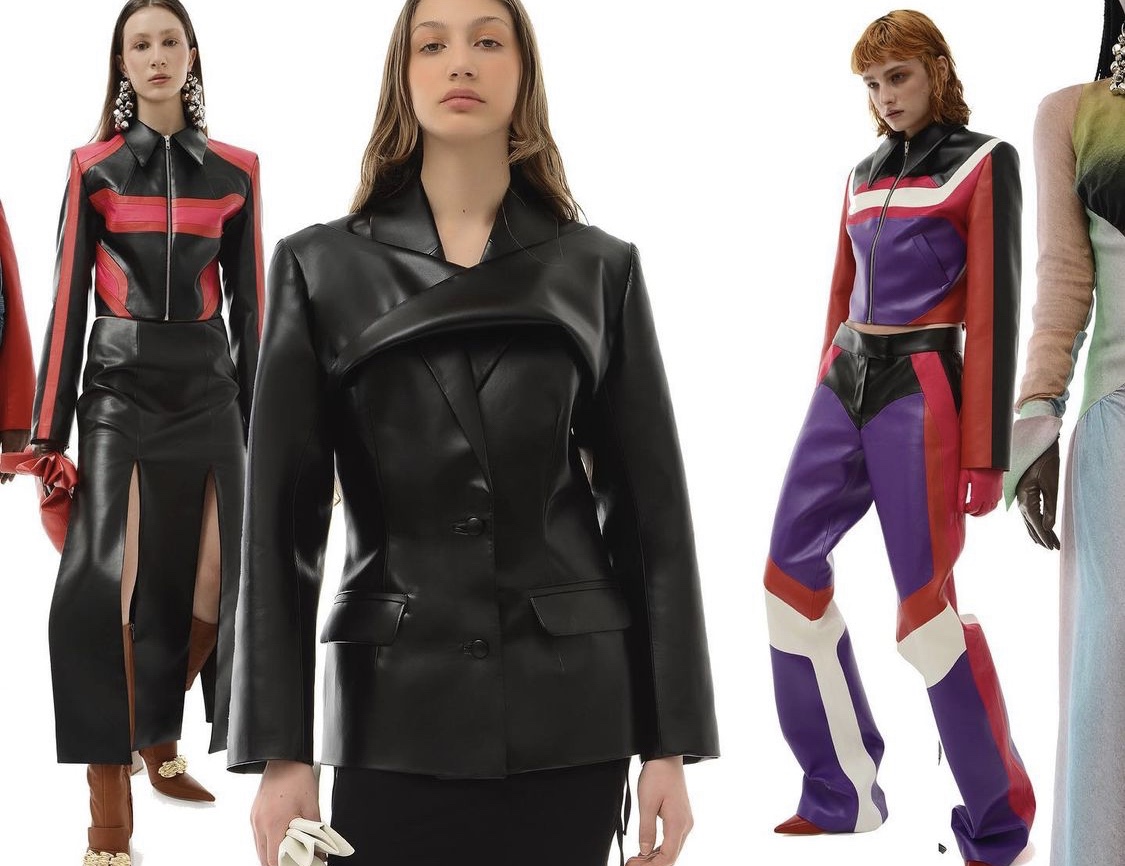 The eponymous label is not for the faint hearted, as the designer constructs bustier blazers and biker co-ords. Regardless of the textiles used, Bukochava's interesting cuts create flattering womesnwear with exposed hips, clavicles and midriffs.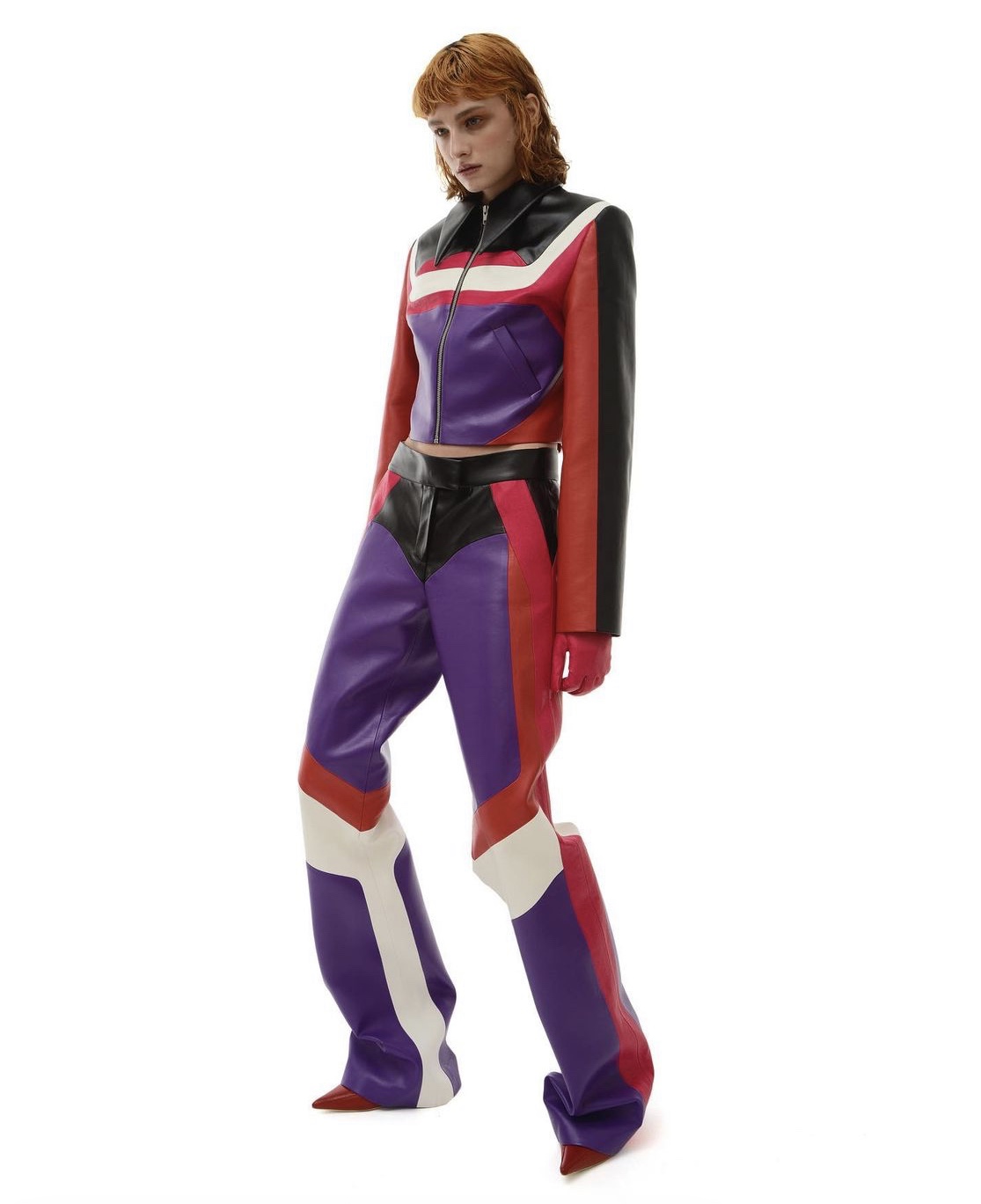 The bold colours coupled with interesting twists in the design create an alluring femininity that elevates staple pieces. Their Fall Winter 21 bar blazer is widened at the hips similar to a crinoline. Bokuchava knows how to create pieces that need no accessories, they stand alone and will have you feeling like the final boss in a game, so if it's time to play dress up, then leather me up in Lado.