Lockdown was definitely a time for acquiring new skills, and one of the most popular hobbies last year was candle making. From simple potted candles to body shaped candles, these popularized home accessories are an accessible market open to anyone. Finding the right candle maker has been my mission for some time now, after trying to find one that was unique and would fit well with my style. Luckily I came across the perfect candle for a sneaker head made by Manchester based brand, Crep Candle.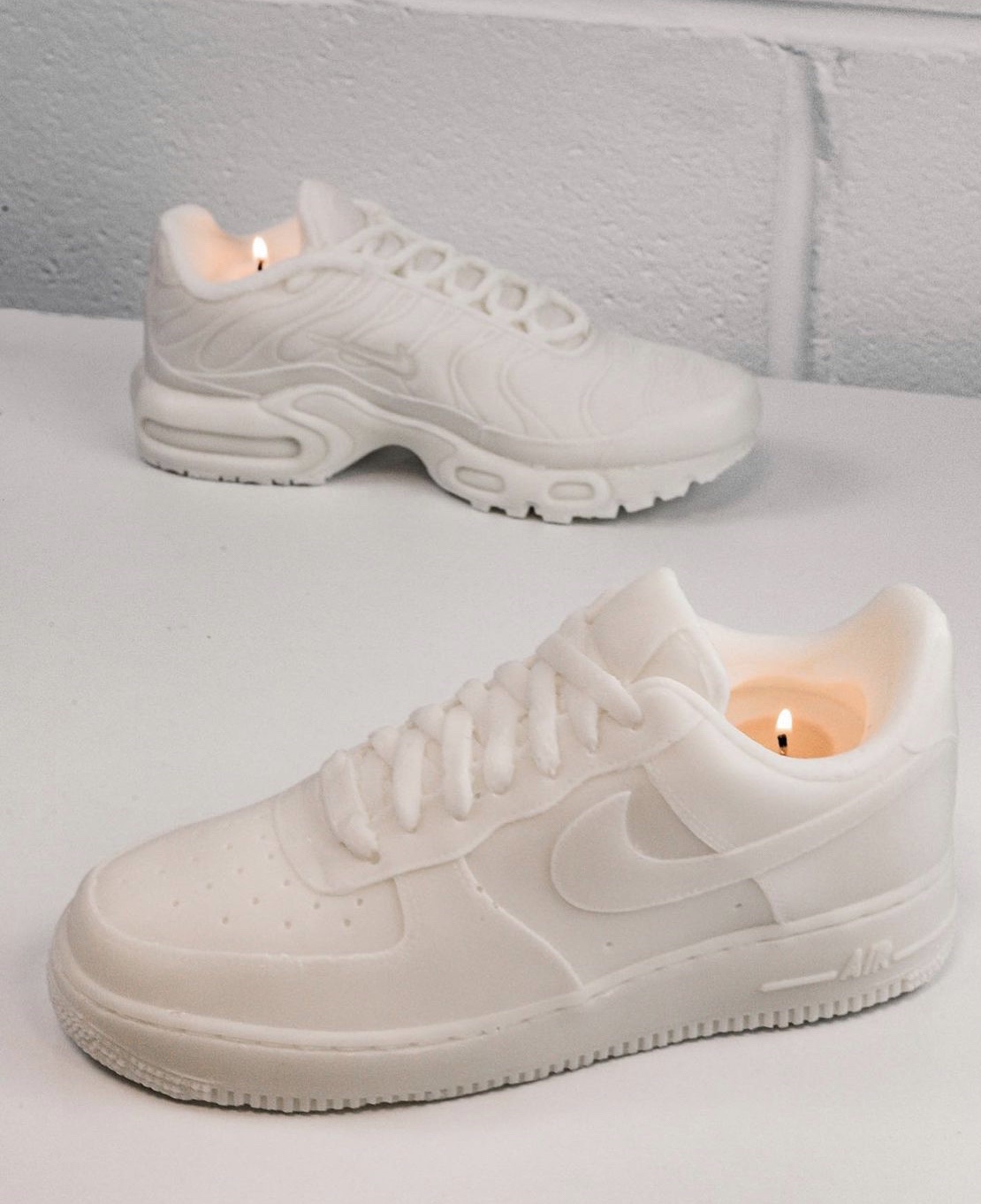 The brand creates candles in the shape of sneakers, taking on much loved silhouettes like the Air Jordan 1, Air Force 1 and more recently the Yeezy 700. The candles are both true to size and accurately detailed which turn them from what is typically a small piece, to decorative art that stands out in its surrounding space. Made sustainably from soy wax, these 'kicks with wicks' may not even need to be lit as they come with a refreshing a cotton fresh laundry scent.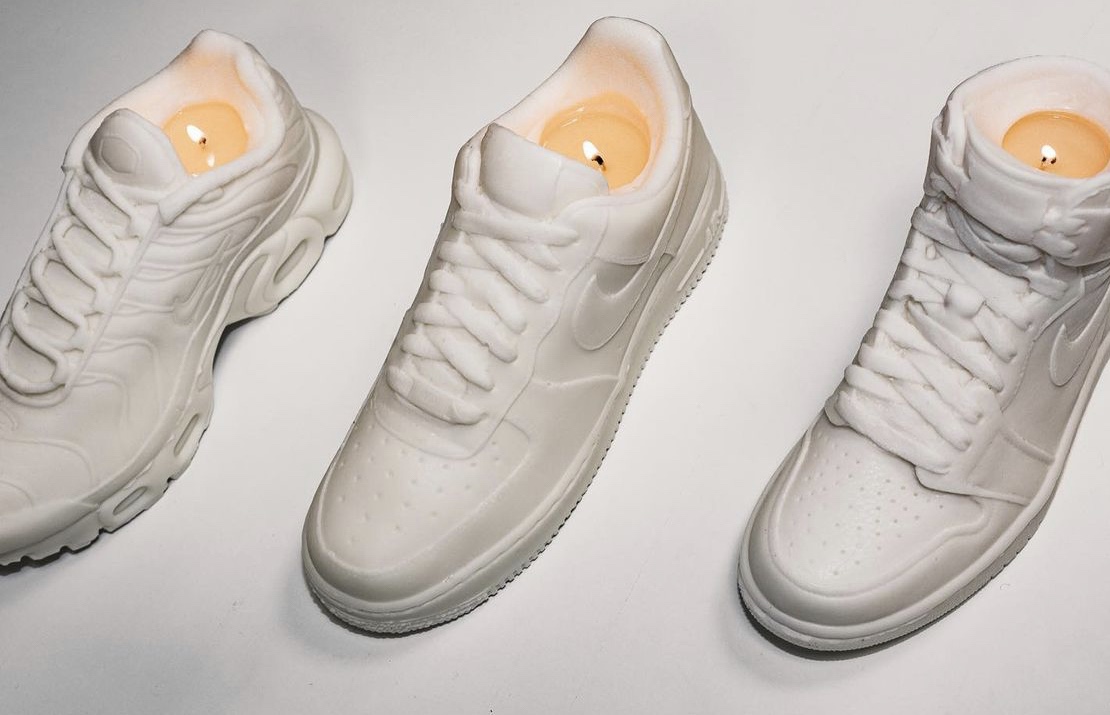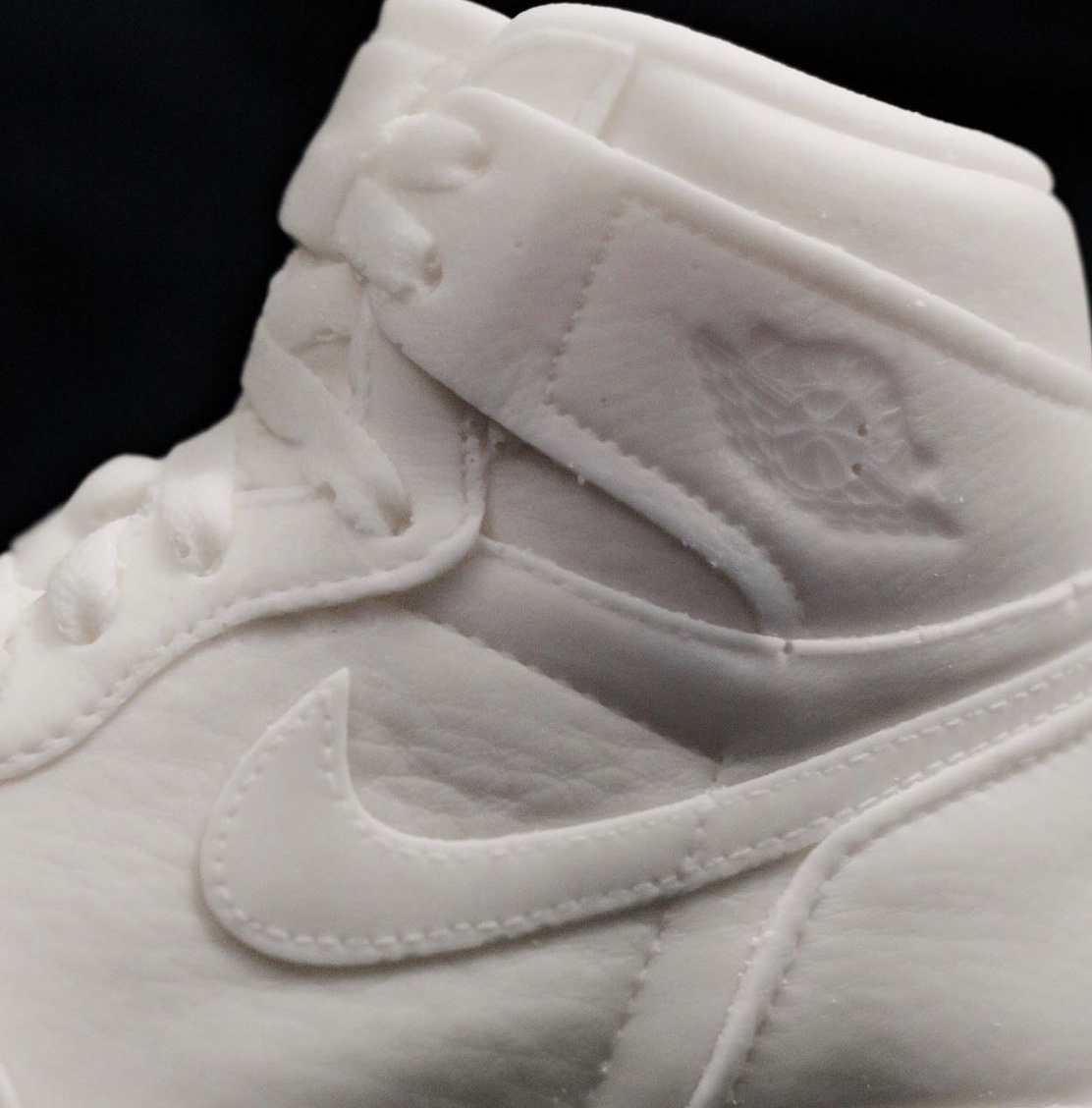 Crep Candle is incredibly popular and if you're not quick with your fingers, you might miss their drops as they stock out within minutes. The brand is said to soon be experimenting with new silhouettes and scents but is restocking their signature candles tonight. Simply put, Crep Candle is the best accessory to light up your home.