In the world of womenswear there really should be no boundaries, as designers are free to form a myriad of shapely attire to sky rocket your confidence. One designer that knows this all too well is Alon Livne; the seasoned bridal wear designer, also has a fashion line that is equally bound to make you feel like its your big day.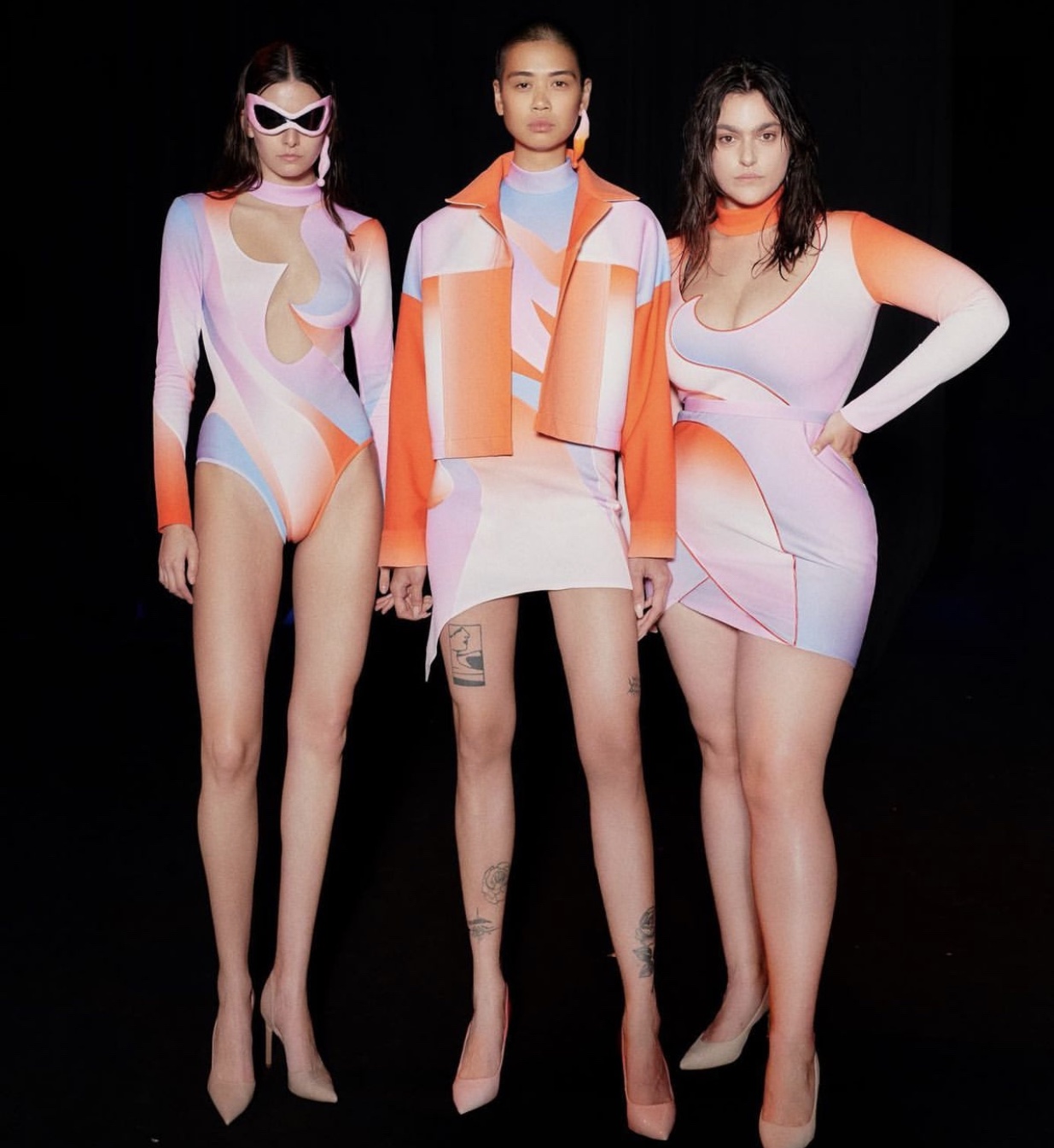 Livne's designs burst to life with his sunset colour gradients and barely there cut outs. His sculpted tops and bralets take on a fluid design which has transpired to his equally bold eyewear. The Spring/Summer 22 collection utilises summery pastels and borders on costume attire.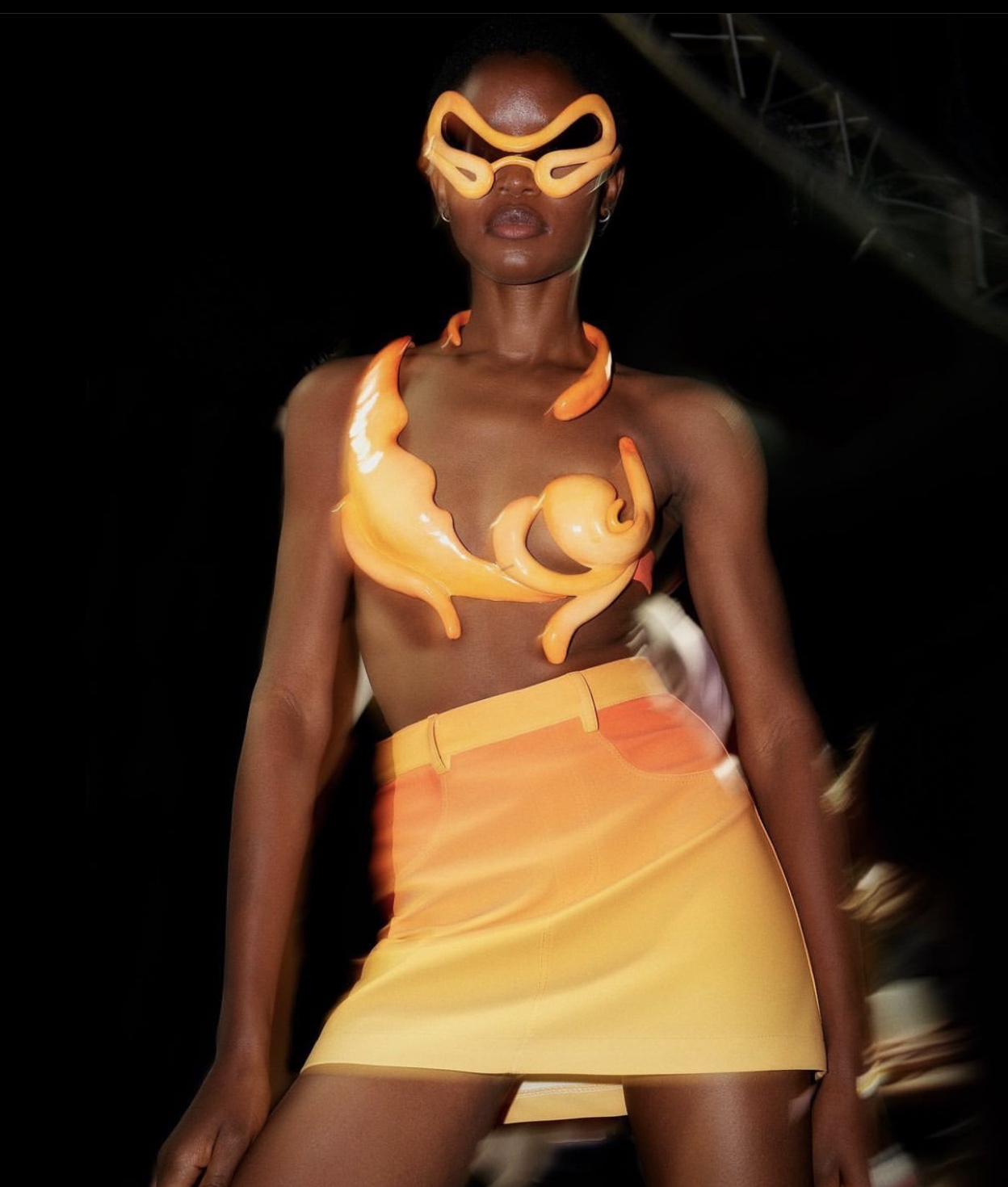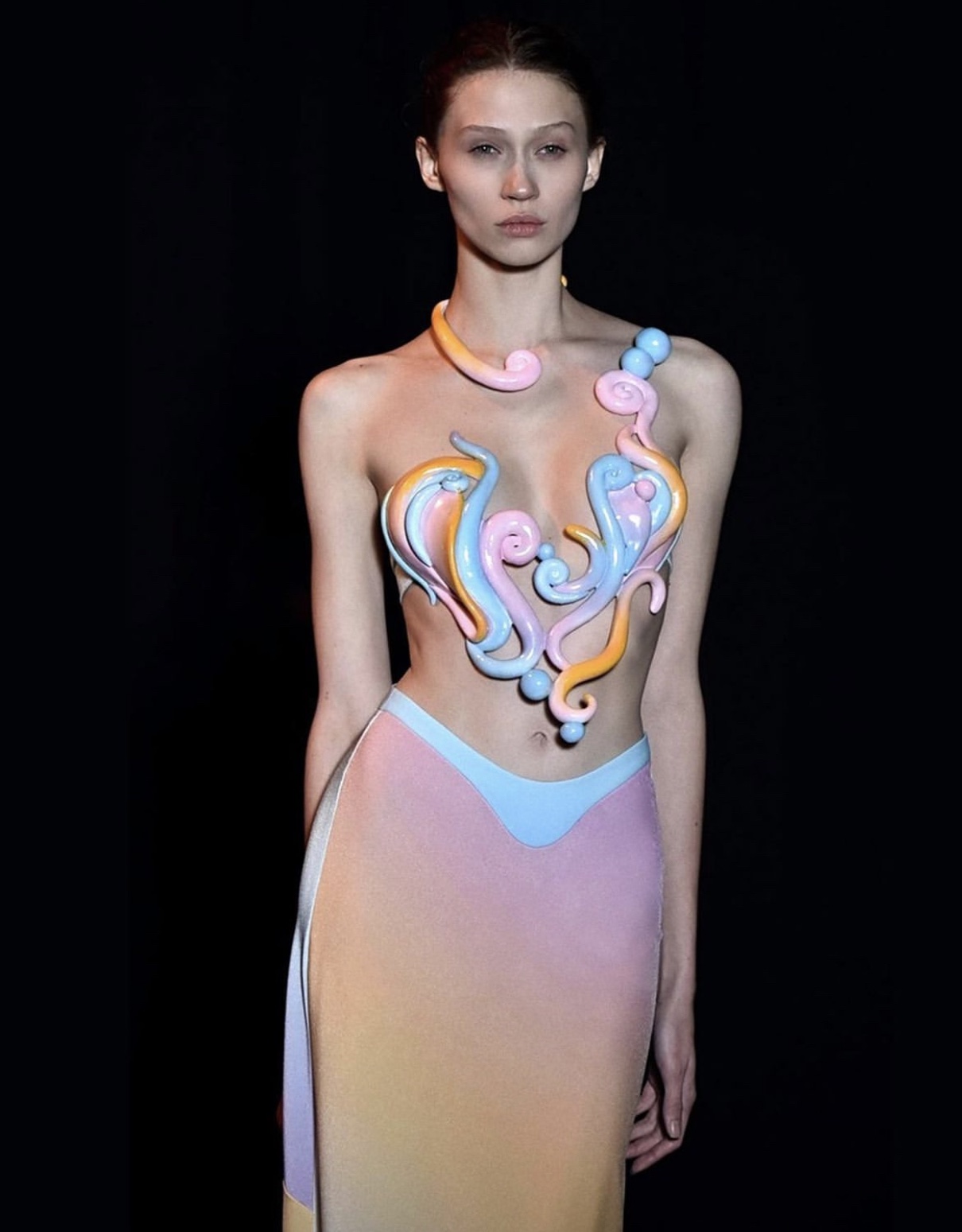 Its no wonder that Livne's pieces take on art forms due to his academic background in art and sculpting. His modern production techniques allow him to create pieces that are both soft and strong. Which makes it the perfect choice for powerful women in the industry as seen on the likes of Beyoncé, Lady Gaga and Cardi B. Livne transfers his ability to create momentous dresses in bridalwear, to his womenswear collection as his pieces are far from the norm and primed for the moment you wish to liven things up.