If you know anything about the UK you know that just because its May doesn't mean its going to be sunny, one brand that understands the realities of this is House of Errors. Layering season is still in full effect, and just as well because the House of Errors gilets are the perfect statement piece for a cozy outfit.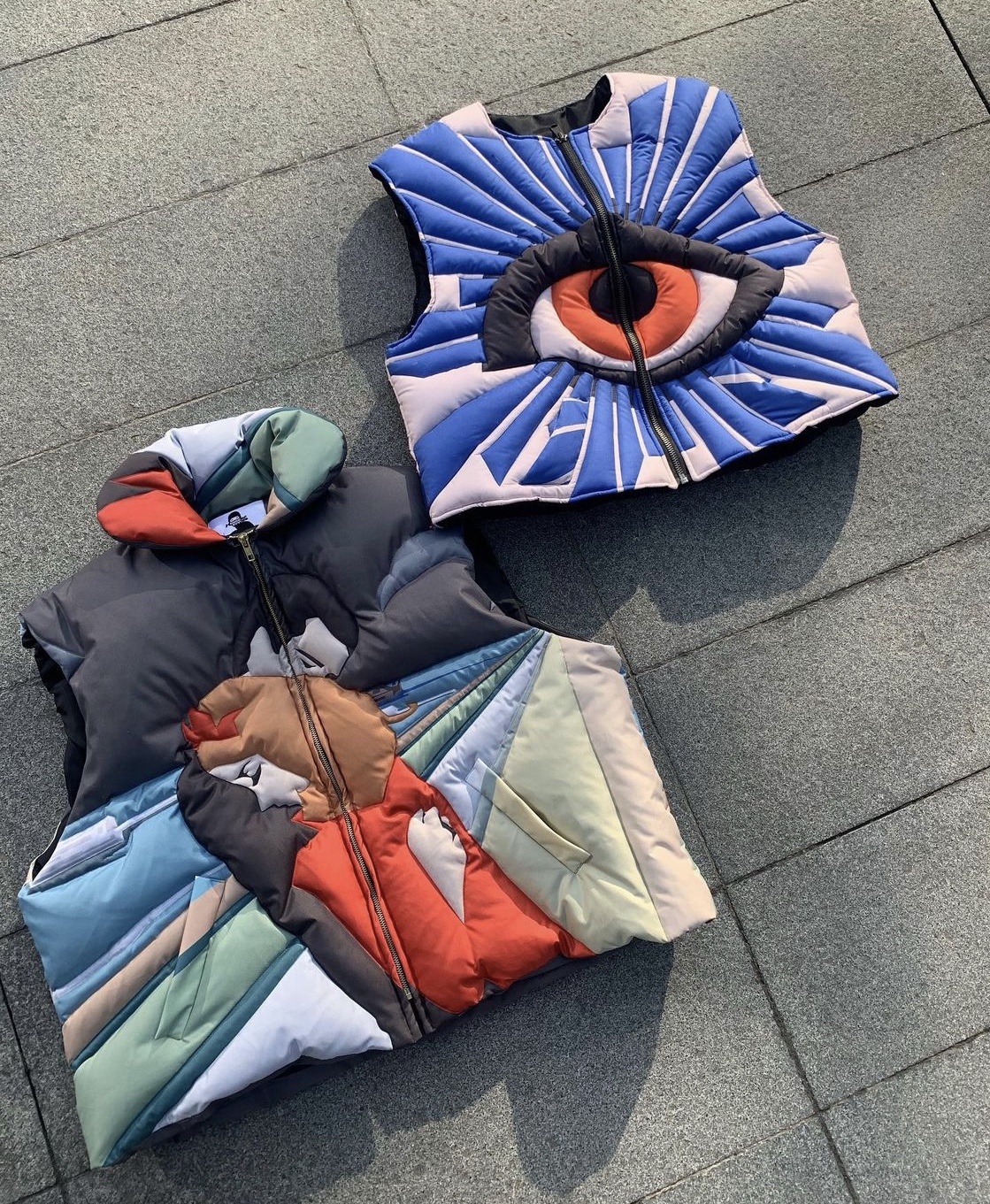 The brand creates what can only be described as art pieces stitching intricate imagery on to the puffed gilets. The images are detailed and colourful, turning the vests from a simple garment to a canvas. House of Errors pieces together beautiful vistas and portraits which are striking and alluring.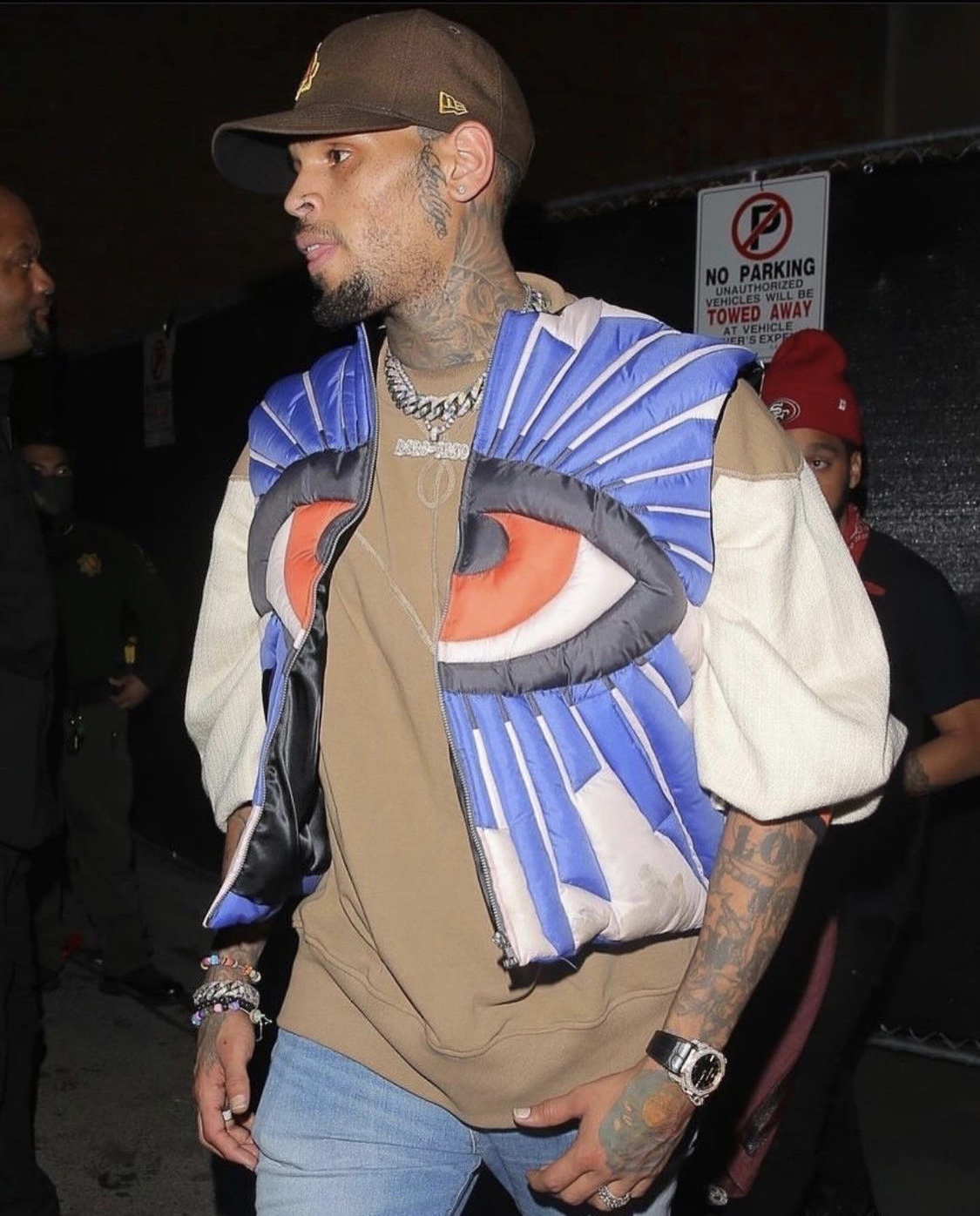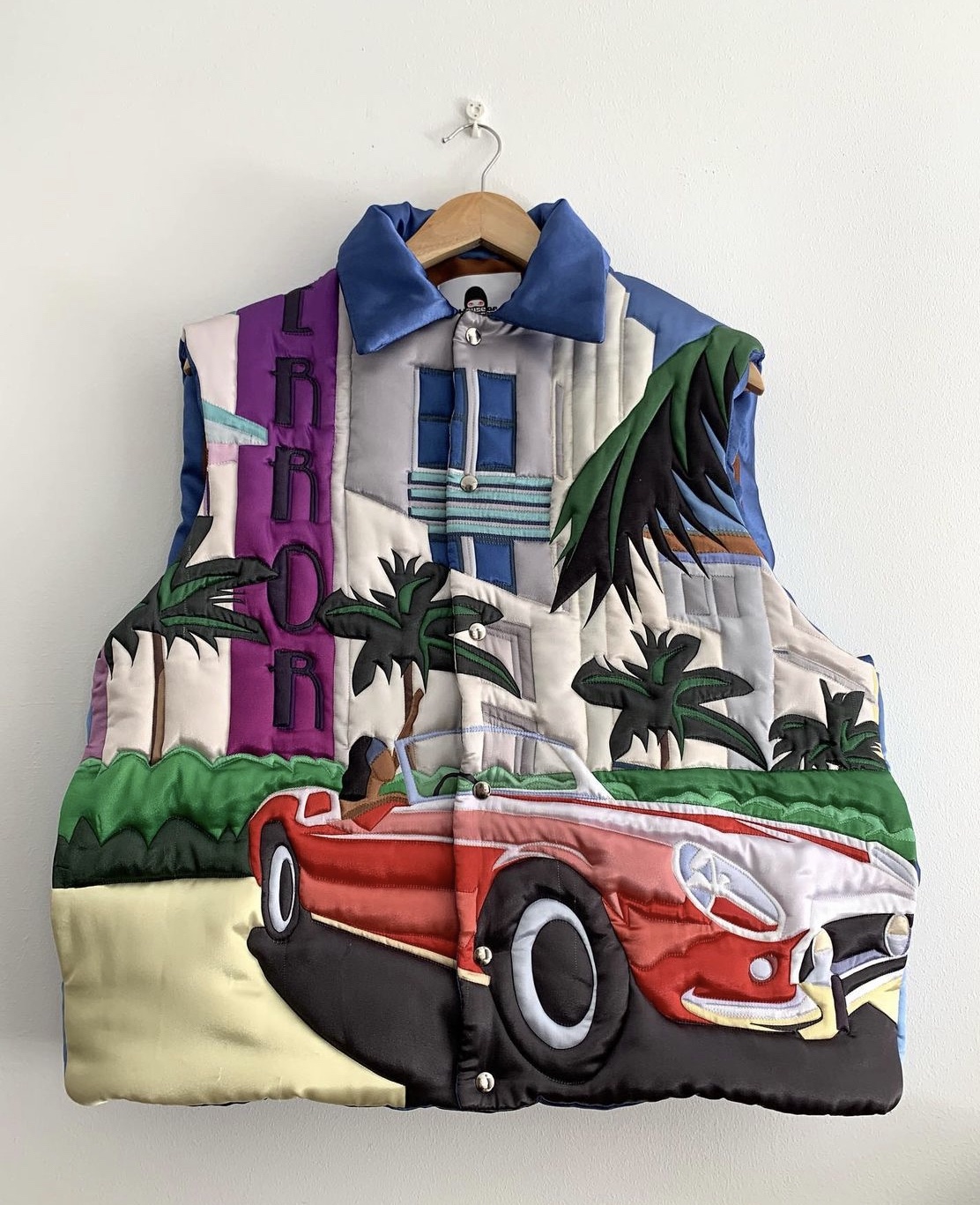 Whilst the brand is currently amassing popularity with its puffer vests as seen on celebrities and influencers, its archive is an indication that they understand exactly how to make unique customs that could be described as experimental genius; working with varying materials from mohair to fur and even lace. The brand's flawless design and constant sellouts is proof that it makes no errors when creating its masterpieces.