While I'm a self confessed Depoper, I have to pay homage to another great shopping site, Etsy. Granted Etsy is not somewhere I look very often but when it comes to custom items, it would actually be one of, if not the first port of call. One of my favourite brands on Etsy is Mama Sabe , owned by customiser and artist Ariana Goitia.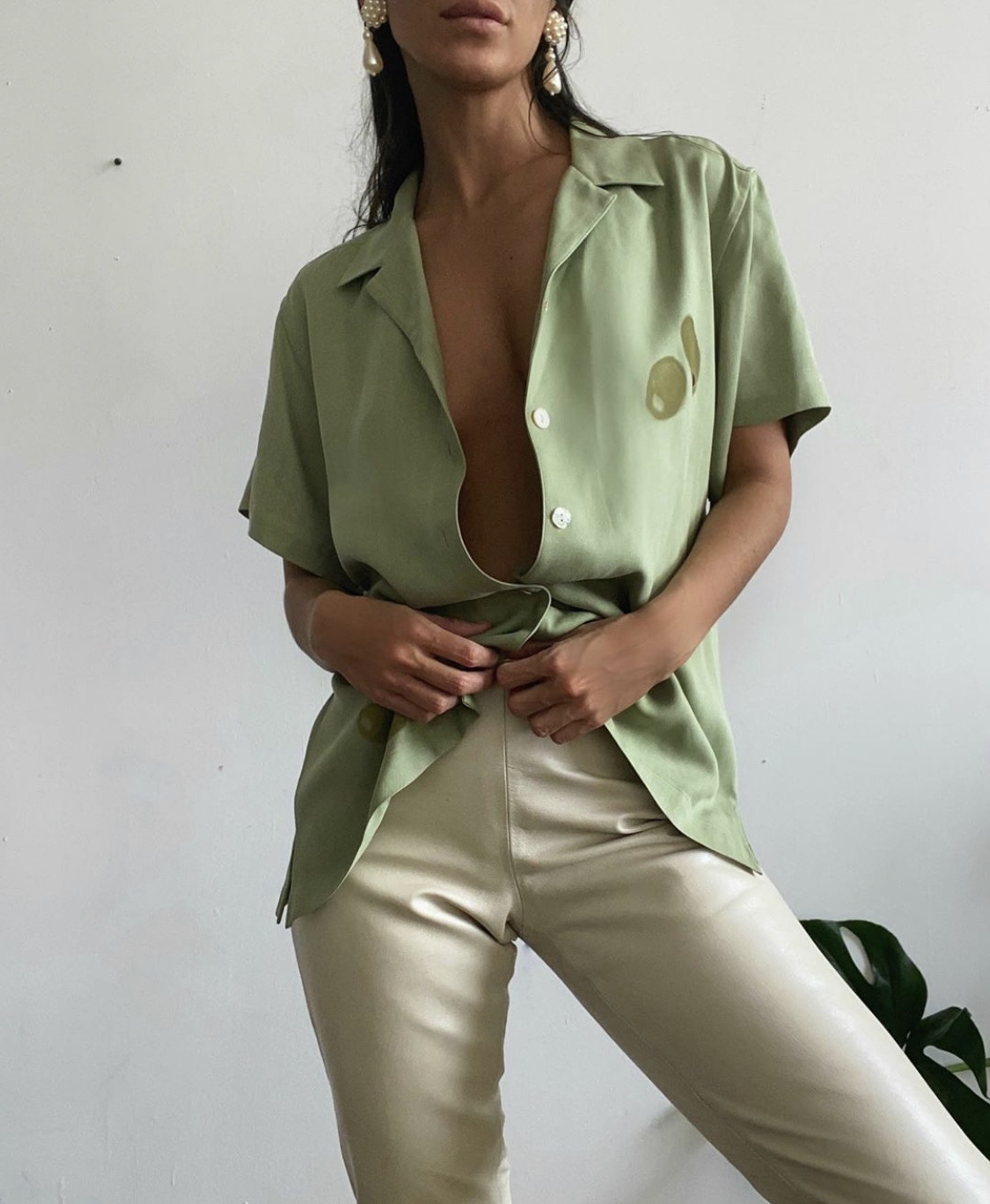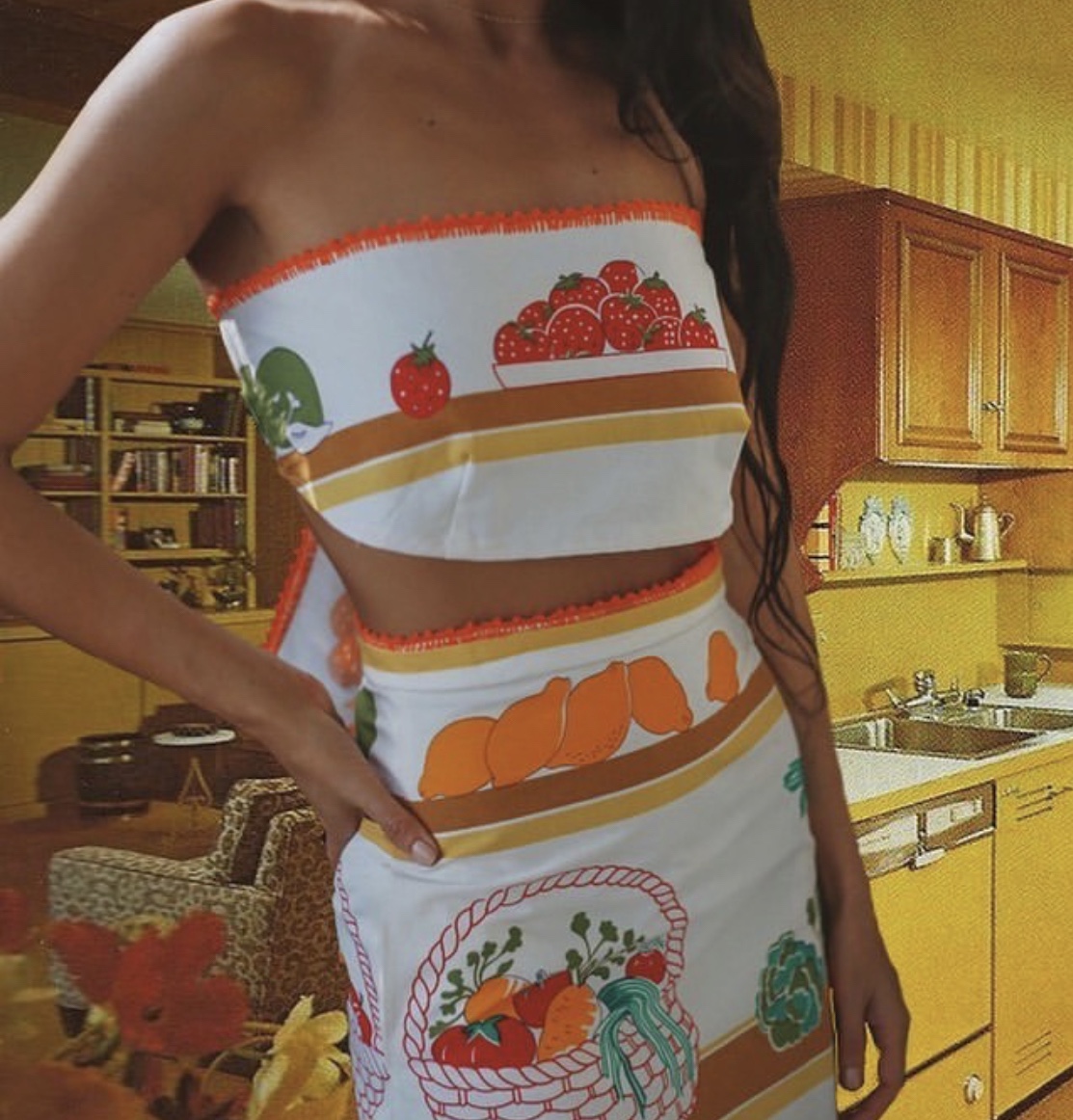 I first came across Mama Sabe's work on Instagram and since then I've been hooked. Ariana produces reworked attire from linen jackets to hand painted silk maxis. She has managed to curate and elevate aesthetically pleasing pieces that are ripe for an artists moodboard. This dreamy pallete with citrus undertones, offers items that are unique as Ariana puts her artistic flair on each garment.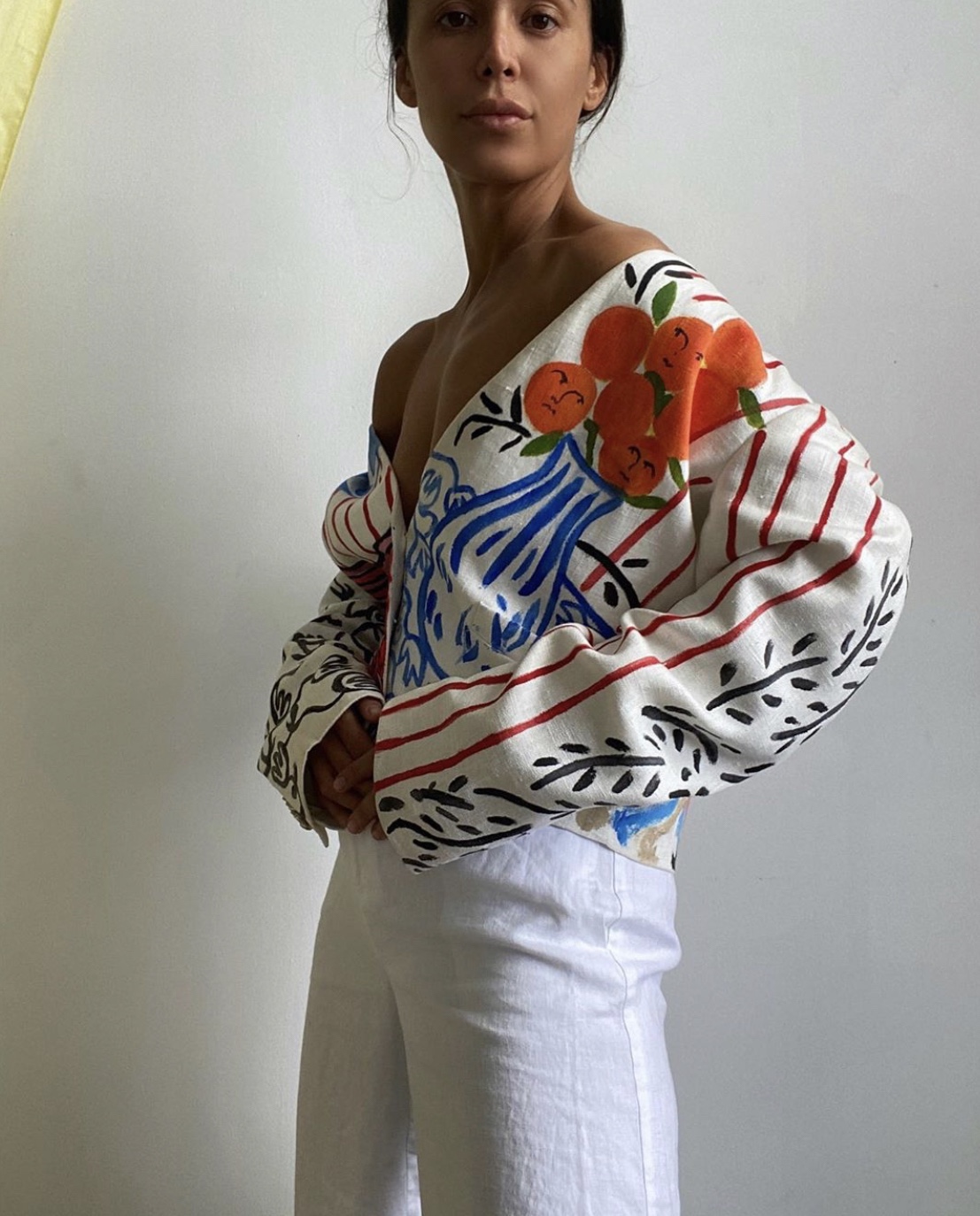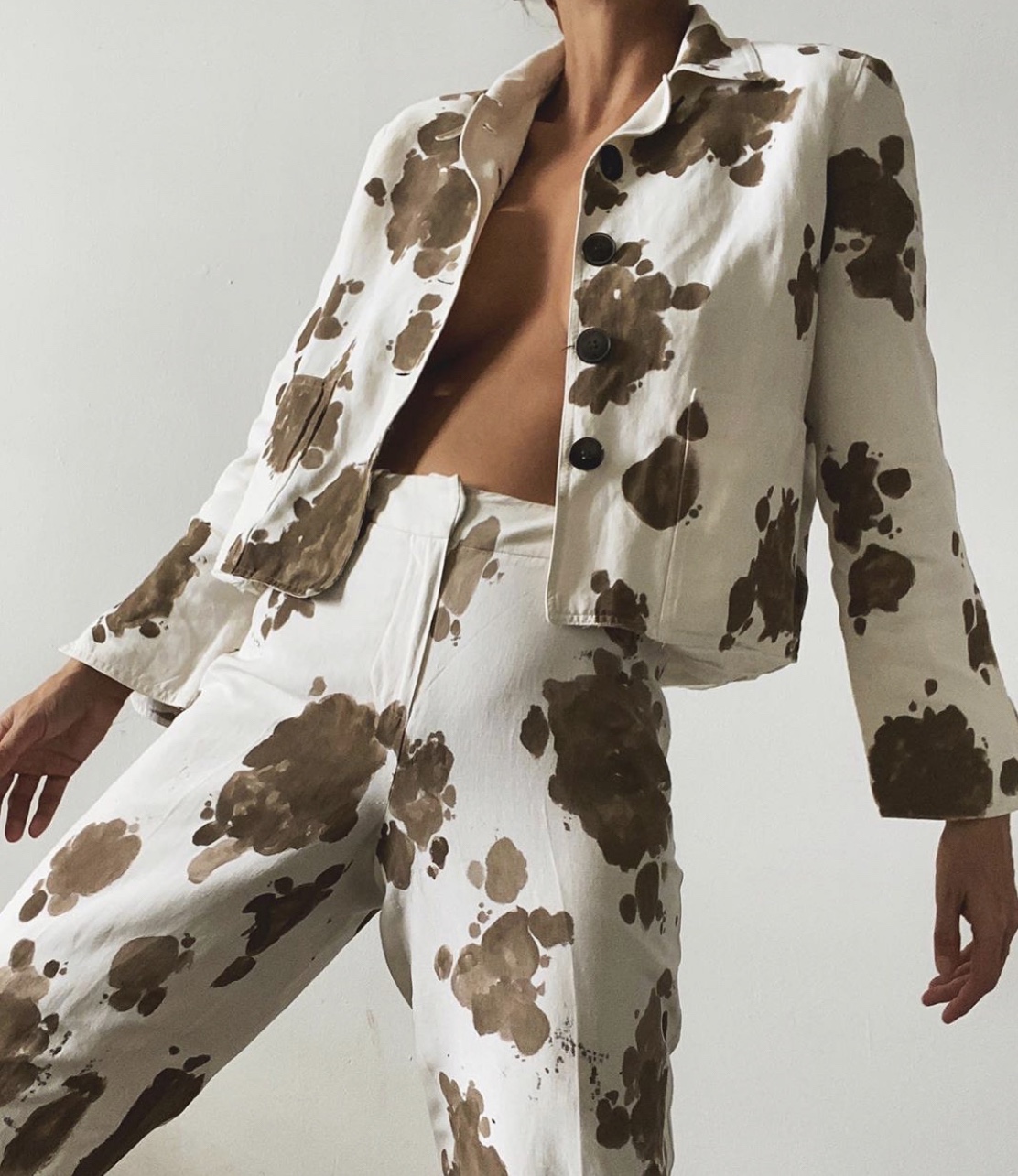 Ariana has found a niche in locating chic distinctive items, which end up becoming her canvas. In most cases and we're left with the byproduct of fashion meeting art. When it comes to customising vintage pieces Mama really does Sabe (know best).