In a time like this where activities are limited, its tempting to stick to minimalist colours and contemporary designs as the allure of staying simple and monochrome reigns supreme. One brand that provides ample opportunity to do so, is heritage brand McOveralls.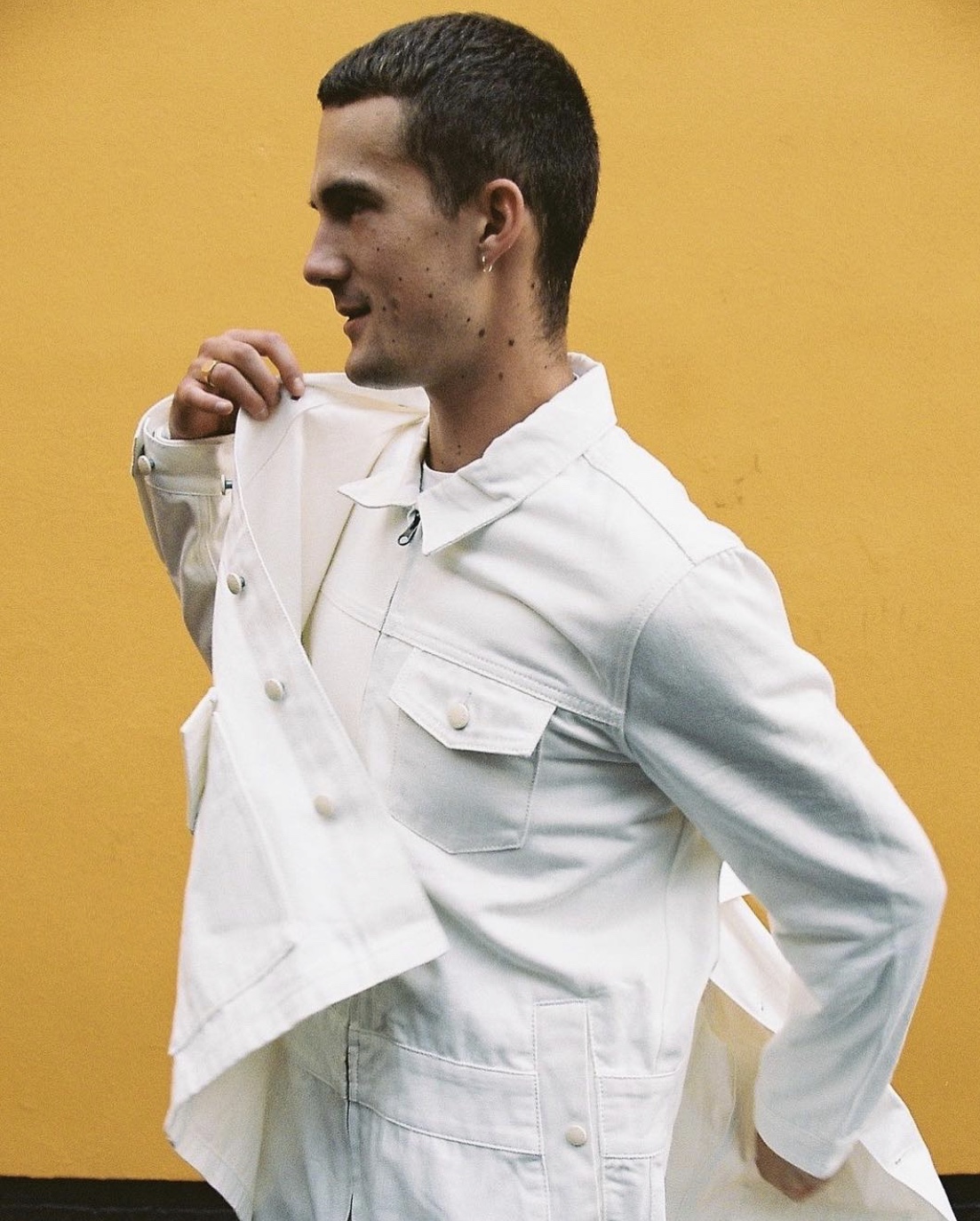 I first came across McOveralls when worn by visual artist Butler during the 'Fashion in Practice' project. Since then I've realised that the brand creates more than overalls, with inventory that includes dungarees, smocks, and co-ords. This workwear collection is prime for multi-disciplinarians who need staples while conducting their daily lives.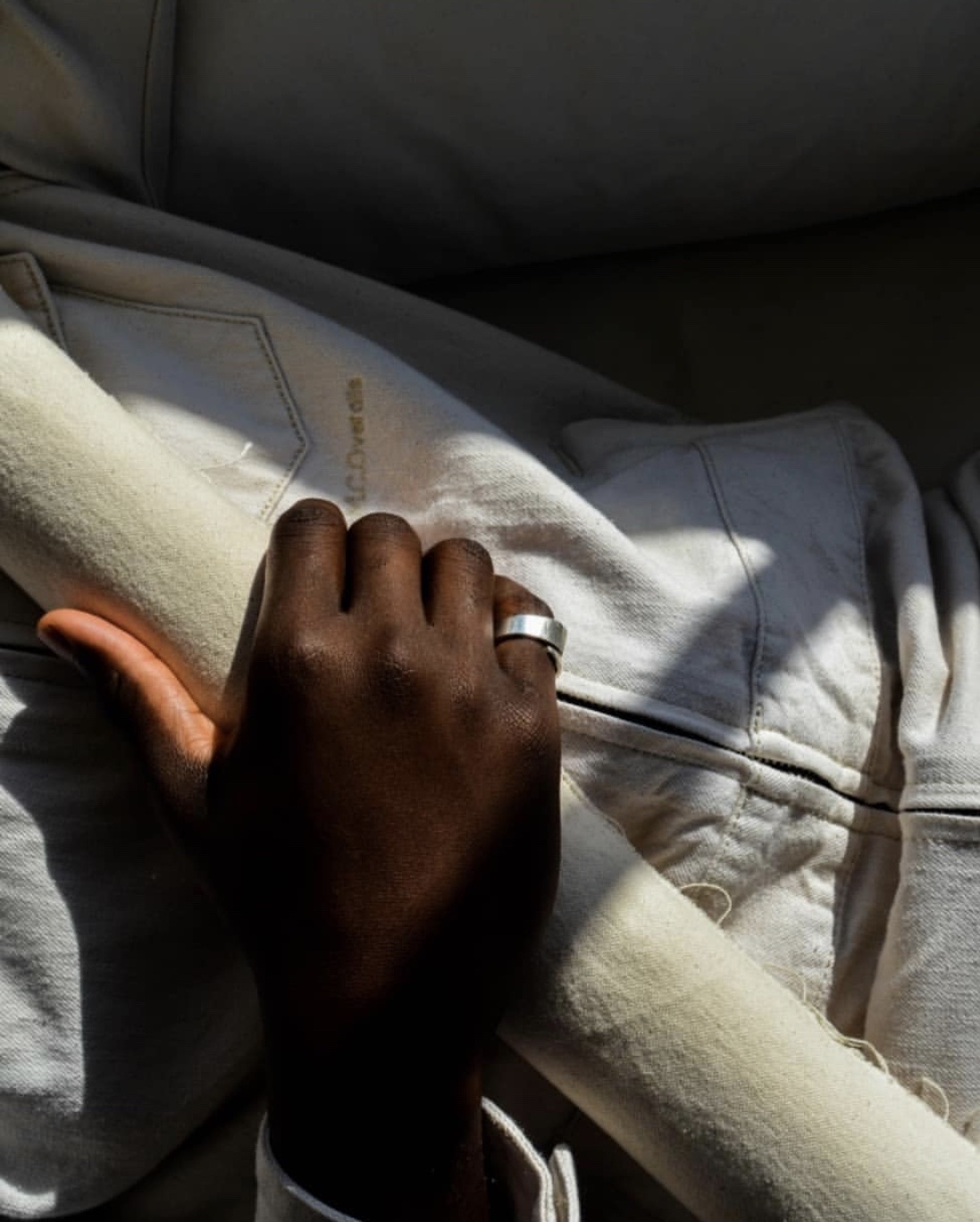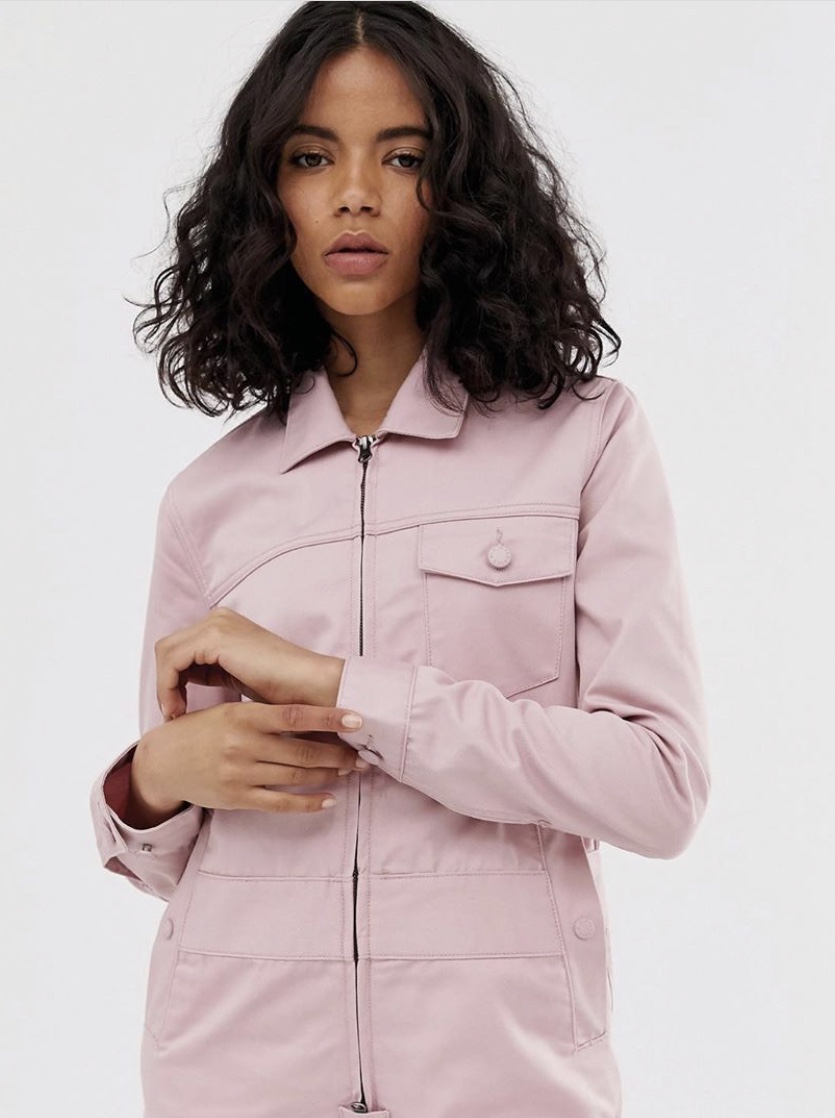 While we might be used to workwear from the likes of Carhartt and Dickies, McOveralls offers a splash of colour for those that need beyond functional garments. In colours like green, red, and even fuschia, you're able to brighten up your wardrobe even in workwear.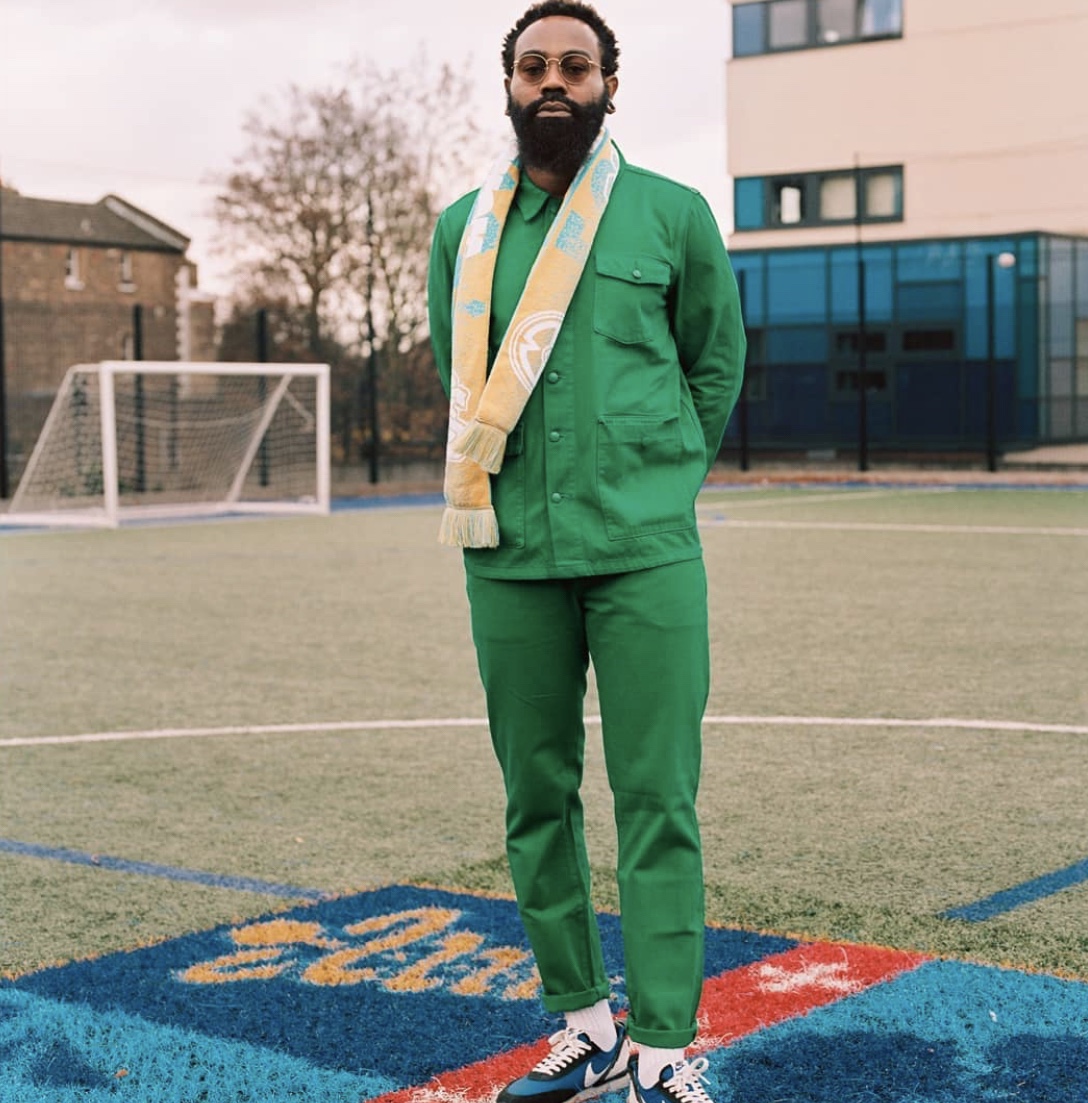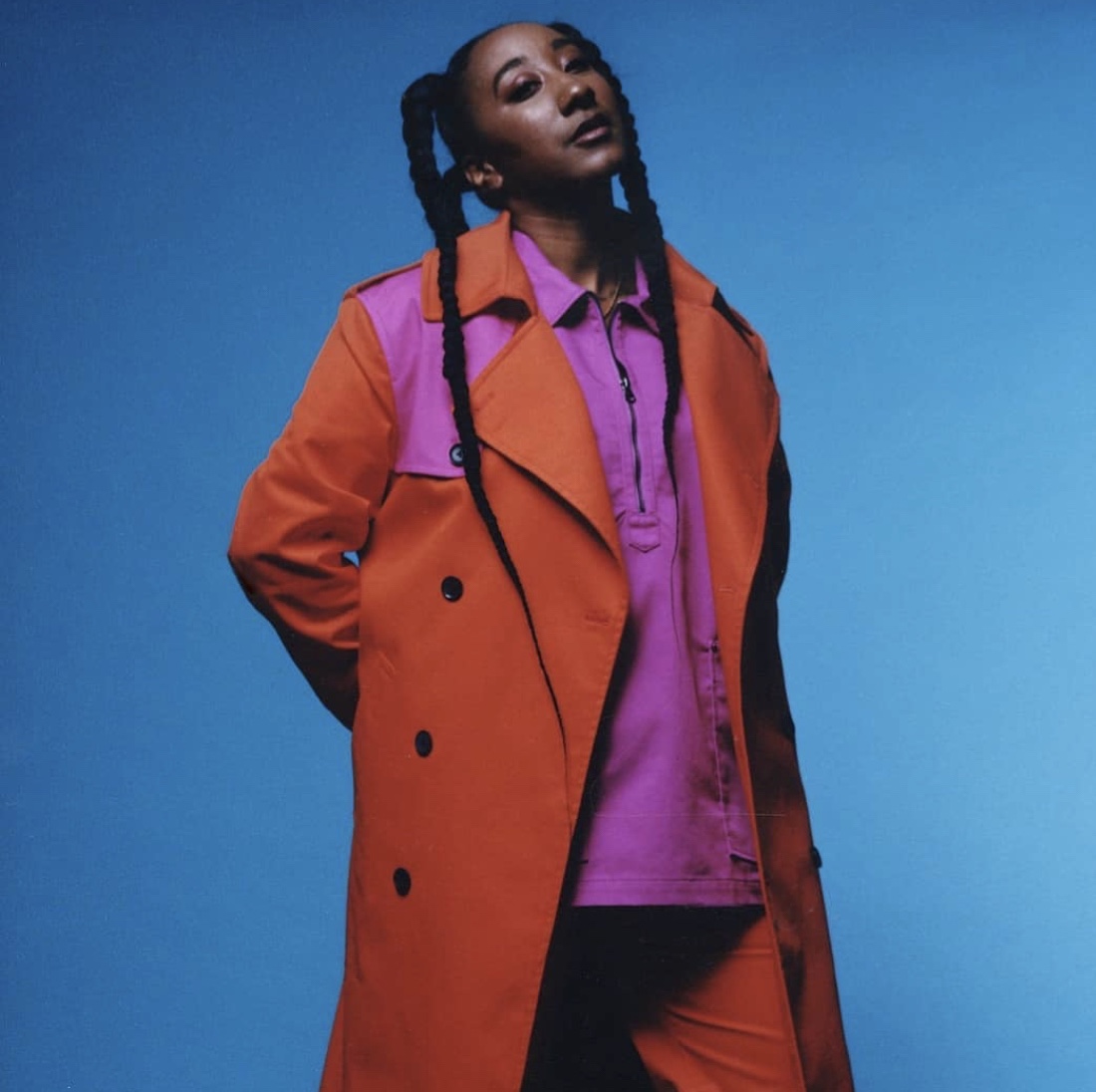 These timeless pieces are created through simplicity in design but have been adapted for the modern human. Freedom of movement is offered in each of them and with such classic designs McOveralls has definitely got your style covered.