Whilst the mandate on facemasks might be removed in the UK, that hasn't stopped us realising the benefits of anonymity and sanitisation. Some of us have gone beyond the basic requirement and are accessorising with face coverings. Whether that be in the form of knitted balaclavas or branded masks, the concept of stylish masks has risen in uptake. However no brand has fashioned a statement face covering quite like Mila.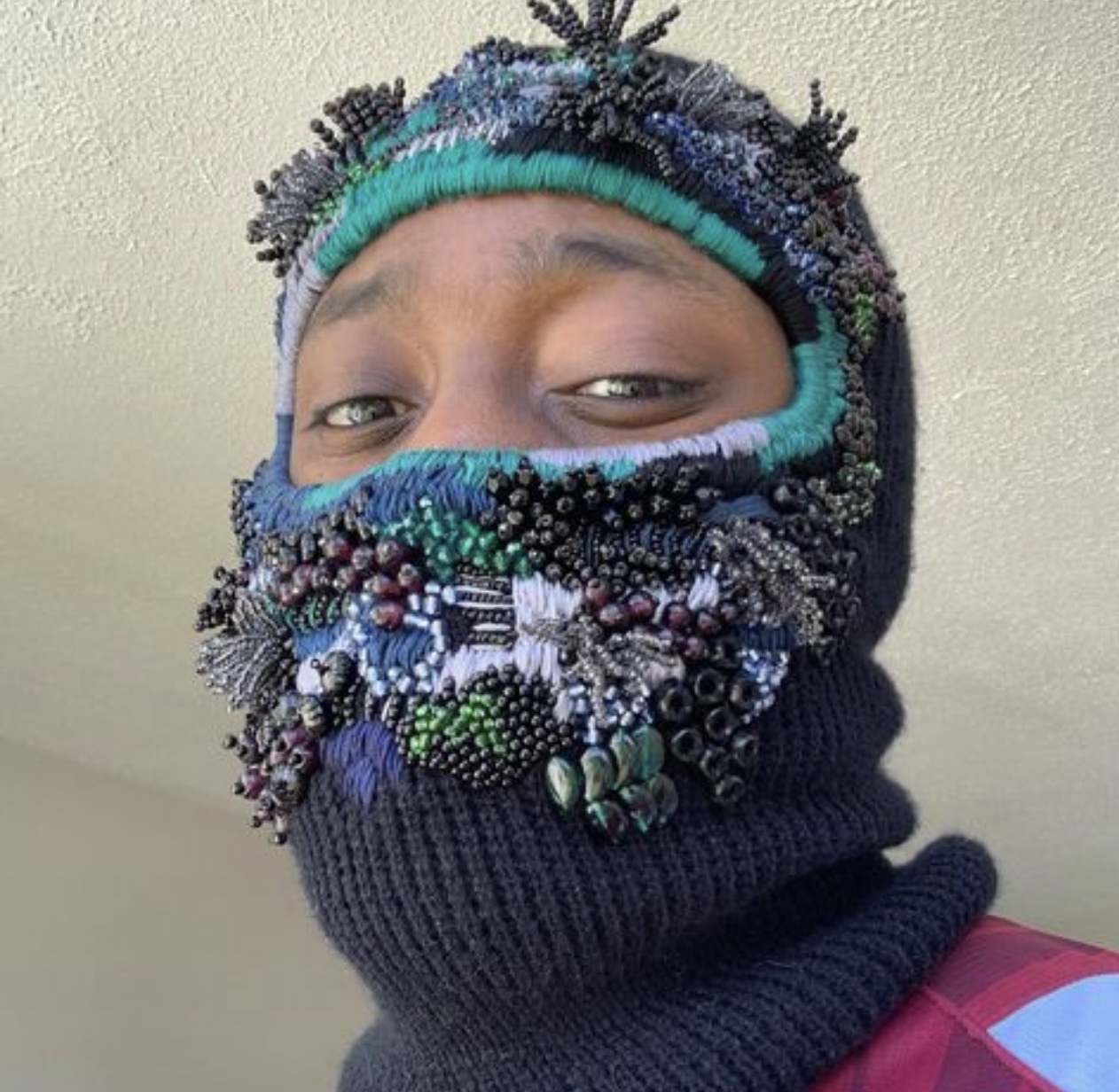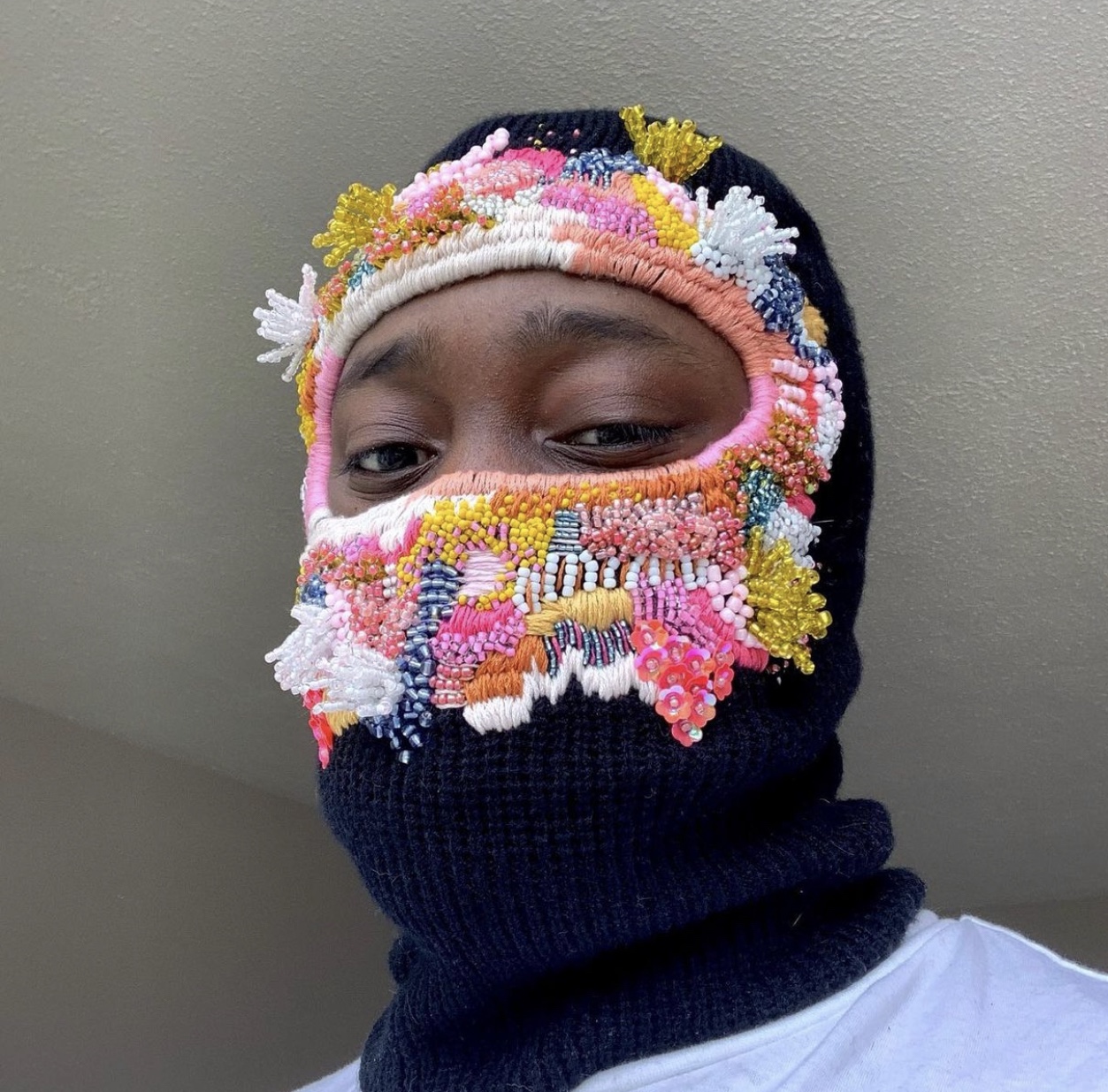 Going a step further than a knitted balaclava, the London College of Fashion graduate has taken the beadwork often seen on his bags and added it to masks. A variety of colourful beads and thread are placed around the rim of the balaclava to create a 3D visual right at its focal point.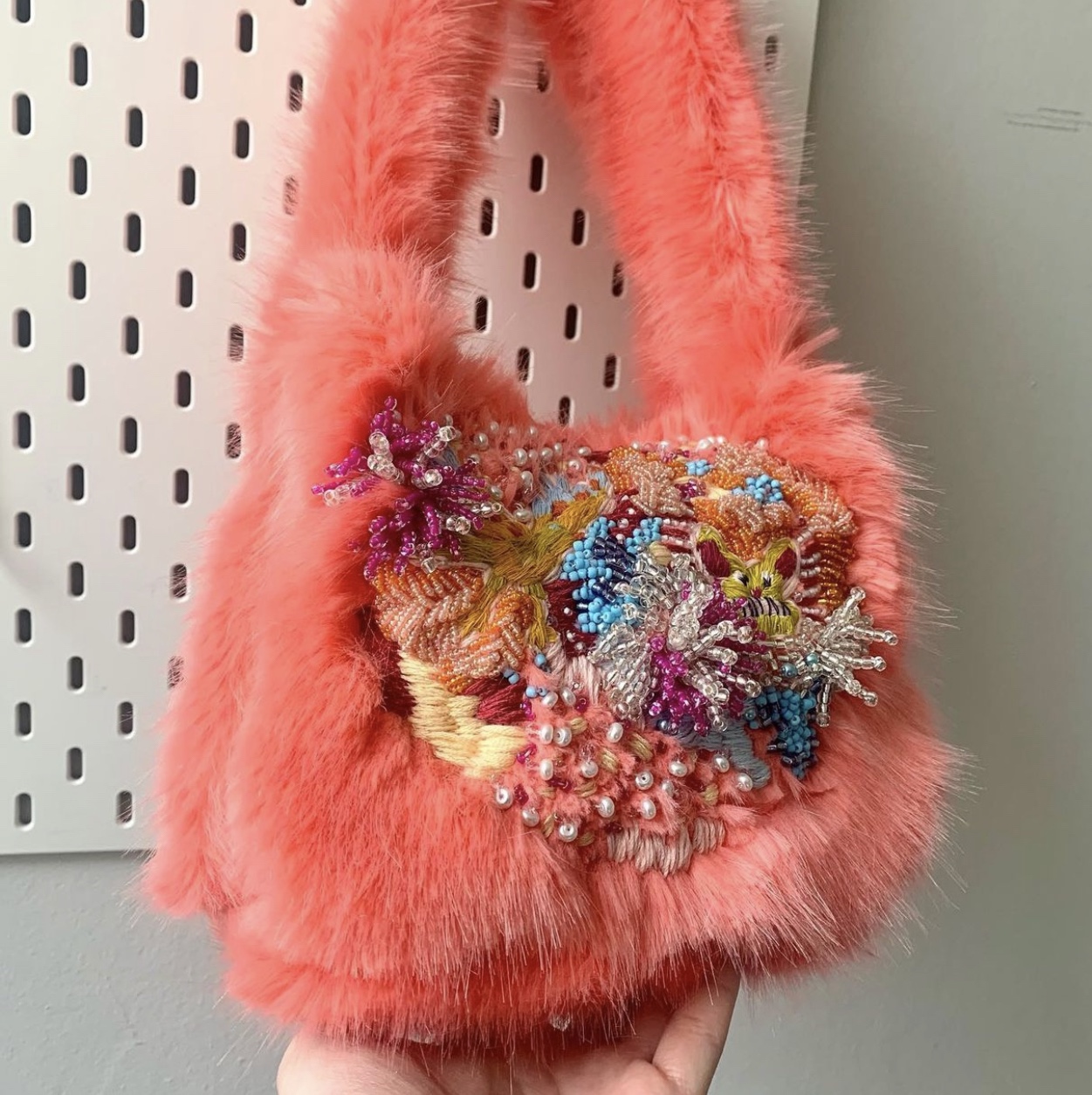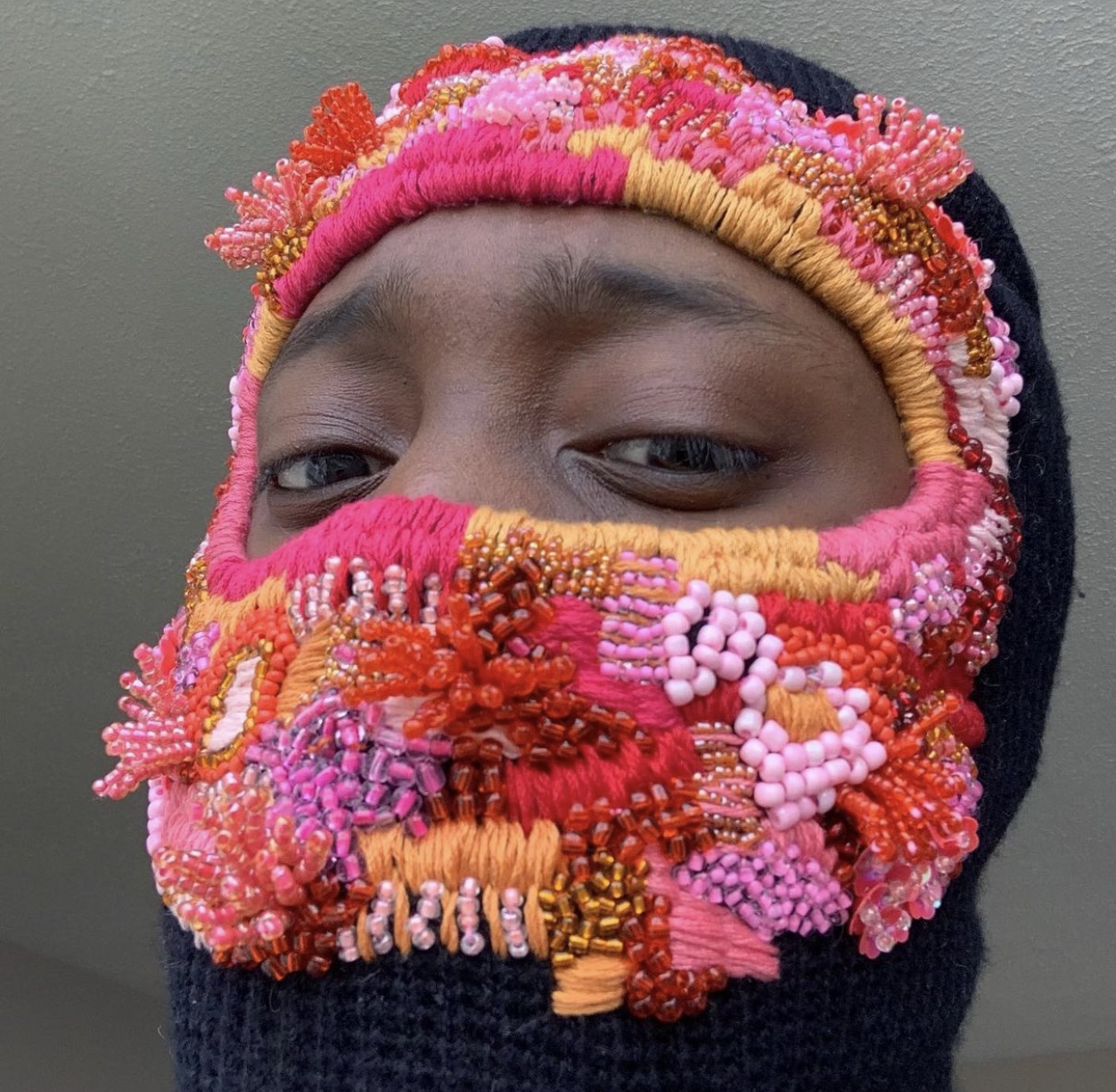 This isn't the mask for a shrinking violet as the clusters resemble a blossoming garden bursting into life on your face! The masks are created with clear colour schemes in mind; from hues of purple to blues and even an eclectic rainbow style. Although covered up, Mila masks are a sure way to draw attention to a unique piece and honestly mi love it!