Nothing says badass quite like a leather two -piece! Something about the boxy structure, and the gloss finish makes it the perfect villainous cool outfit. Whilst i'm no stranger to the wonders of this material, there's one new brand elevating its use through their design. Misère Moderne has created a range of high quality two pieces experimenting with leathers, suede and pony fur.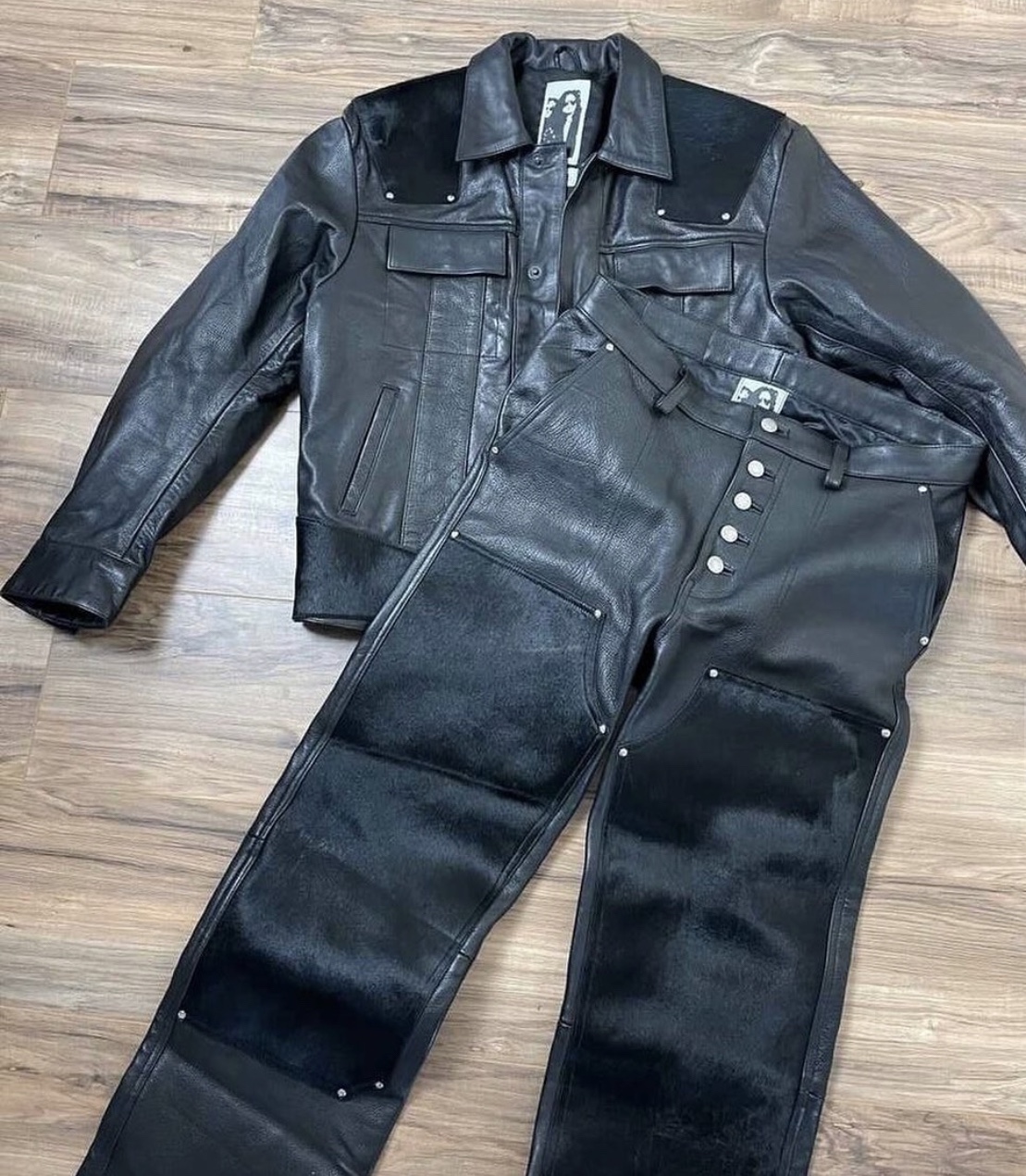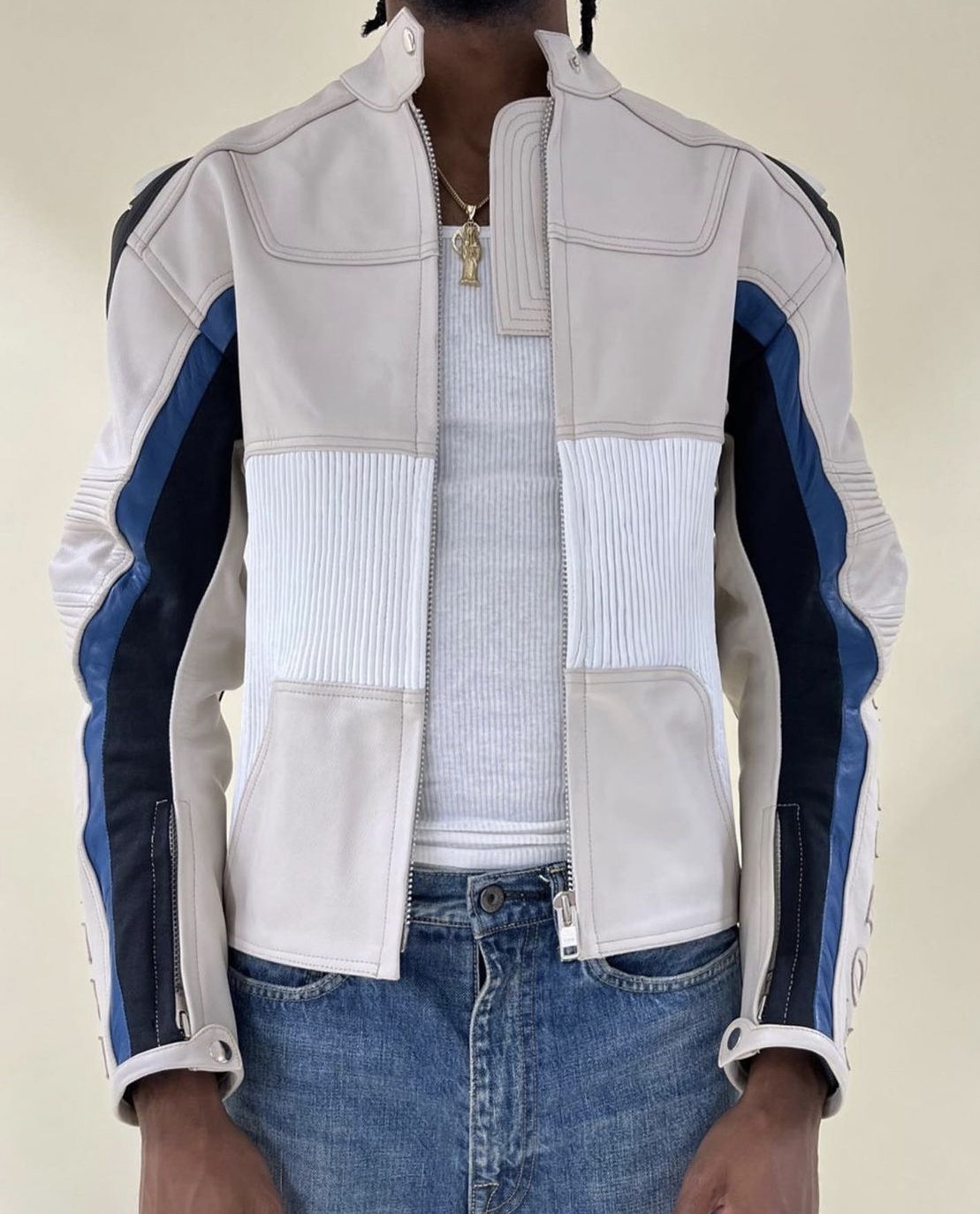 The collection comprises of biker jackets, carpenter pants, and even overalls; all of which are are finished to perfection with clean panelling, silver rivets, and the option of tailoring via Misère's atelier. This capsule has exactly the right amount of choice pieces to launch the brand into the industry. Pieces like the dust suede and pony hair suit in its FW22 collection exhibits an incisive design method which has been executed to bring ab0ut minimalist, clean looks.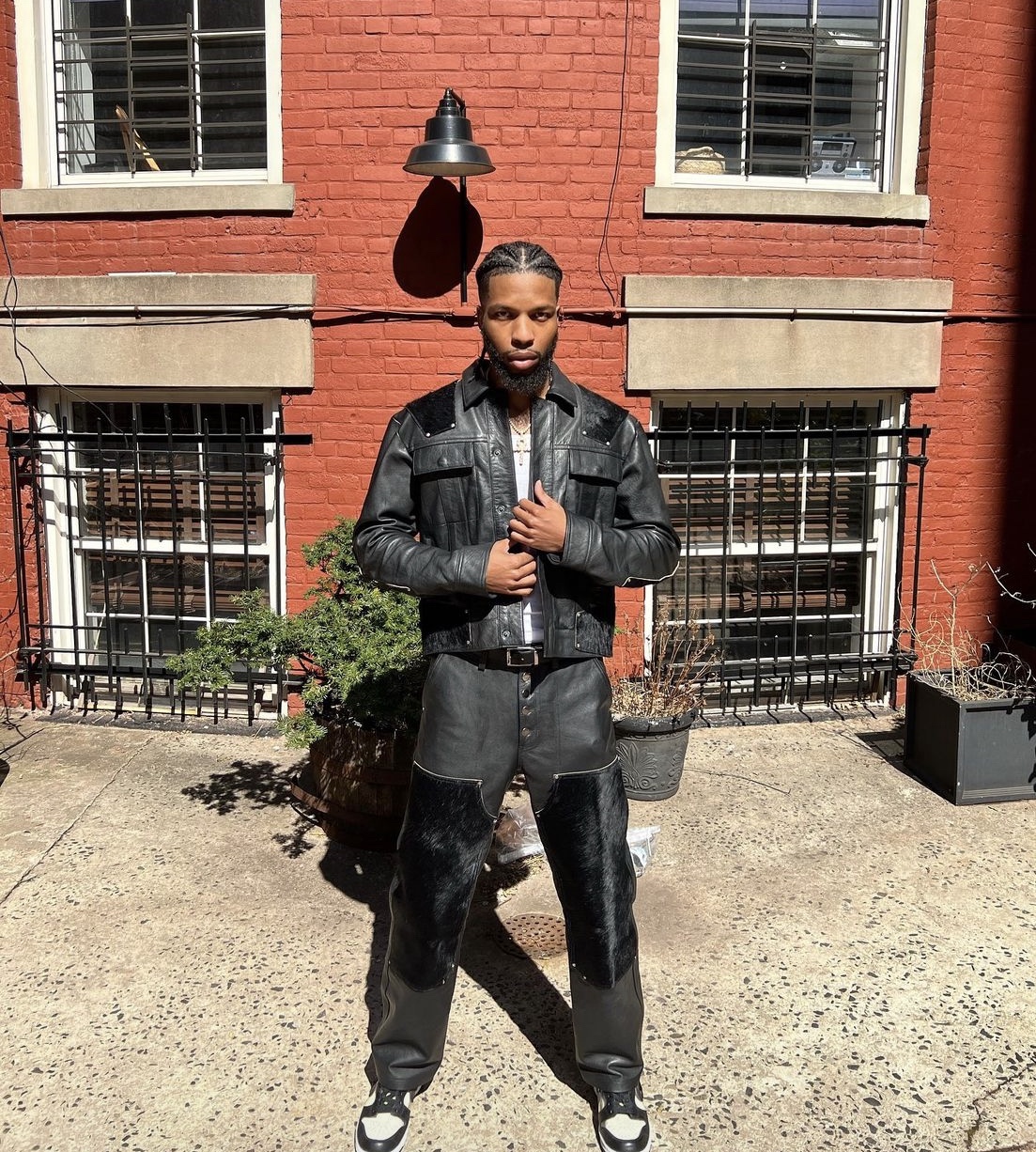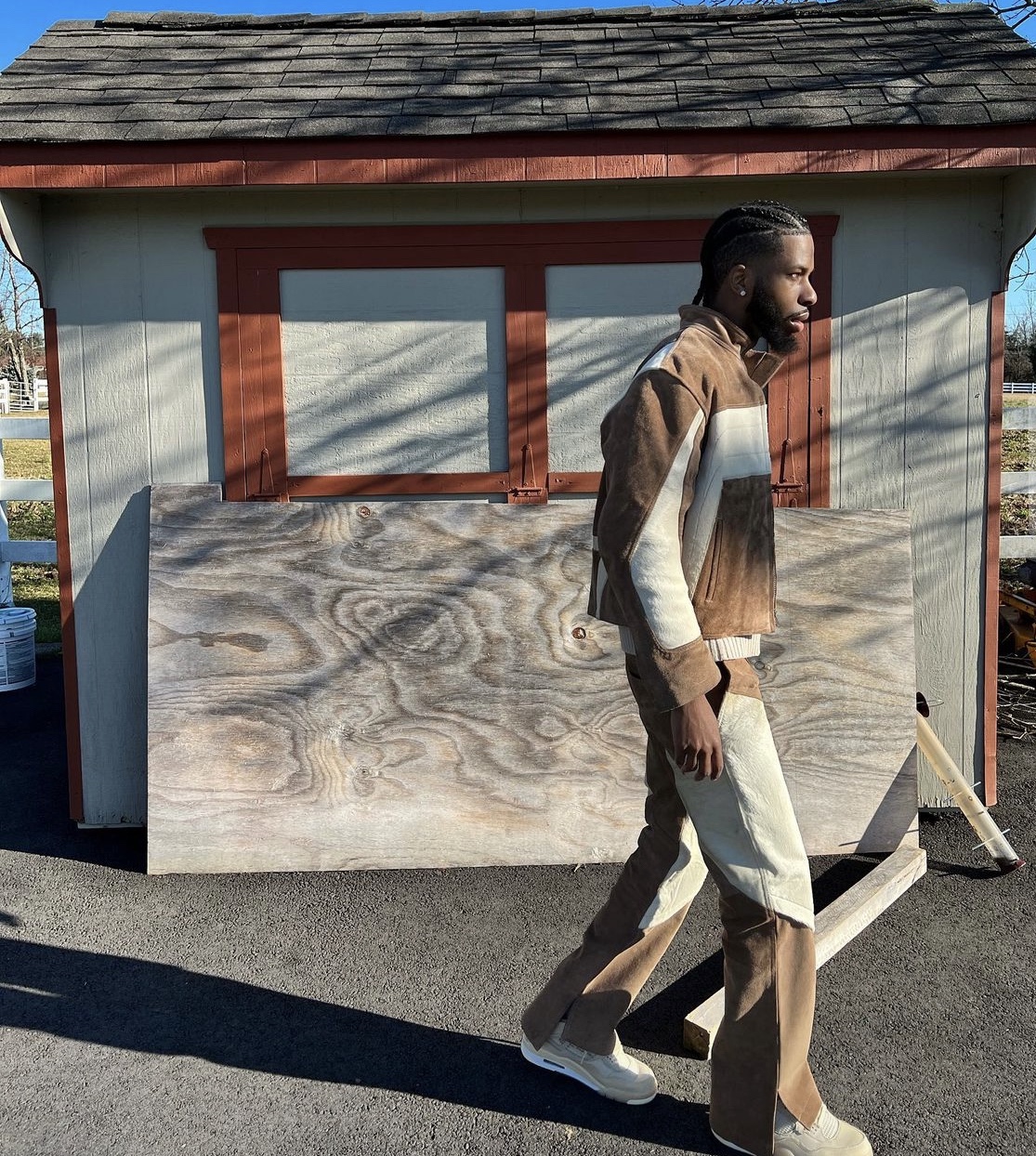 Positioned somewhere between Rock and Old Western inspired, Misère's garments really pay homage to iconic eras whilst complimenting today's fashion. The pieces can easily be paired with trainers or chunky boots, and in earnest, need no accessories as they're structured in an assertive design style. The brand is something of a misnoma as there's definitely no misery when wearing Misère Modern.